Something pretty EPIC is coming soon, and we have some of the epic details for you.
The owners of Single Source Supply in Scott, North of I-10, will be using their enormous parking space to bring you EPIC Entertainment. They'll bring attractions like a 40' Slide, Zero-Shock Trampoline, 300' Zip-Line, Archery games, and more to the Lafayette area. A wide range of ages will be able to take part in the fun, including toddlers on up to adults(Big Kids).
These guys have been doing tons of research over the past 2 years on any and every kind of attraction, game, etc. to offer to us crazy cajuns. They have attended large conventions like IAAPA, the International Association of Amusement Parks and Attractions, to study and find the best of the best.
This 2 year project is set to open in early June!
EPIC is also hiring right now for their June opening. Contact them via Facebook or stop by Single Source Supply.
Their website is Epicentertainment.fun
Check them out on Facebook: facebook.com/EPICEntertainment337

Rides and attractions are going up this week, so keep a look out if you happen to pass by their store.
We will keep you up to date on other details as we are given the word! 🙂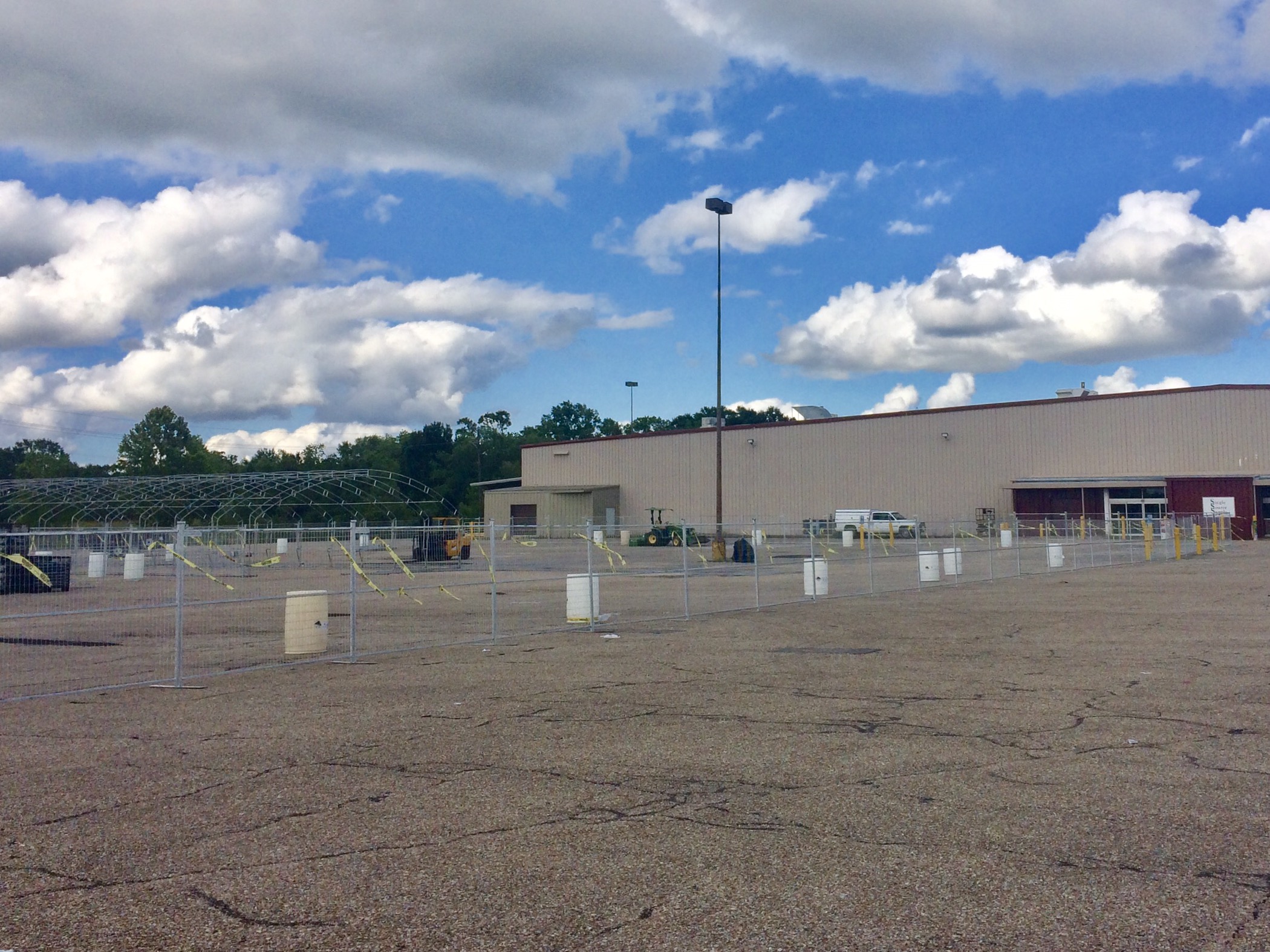 Single Source Supply parking lot being prepared.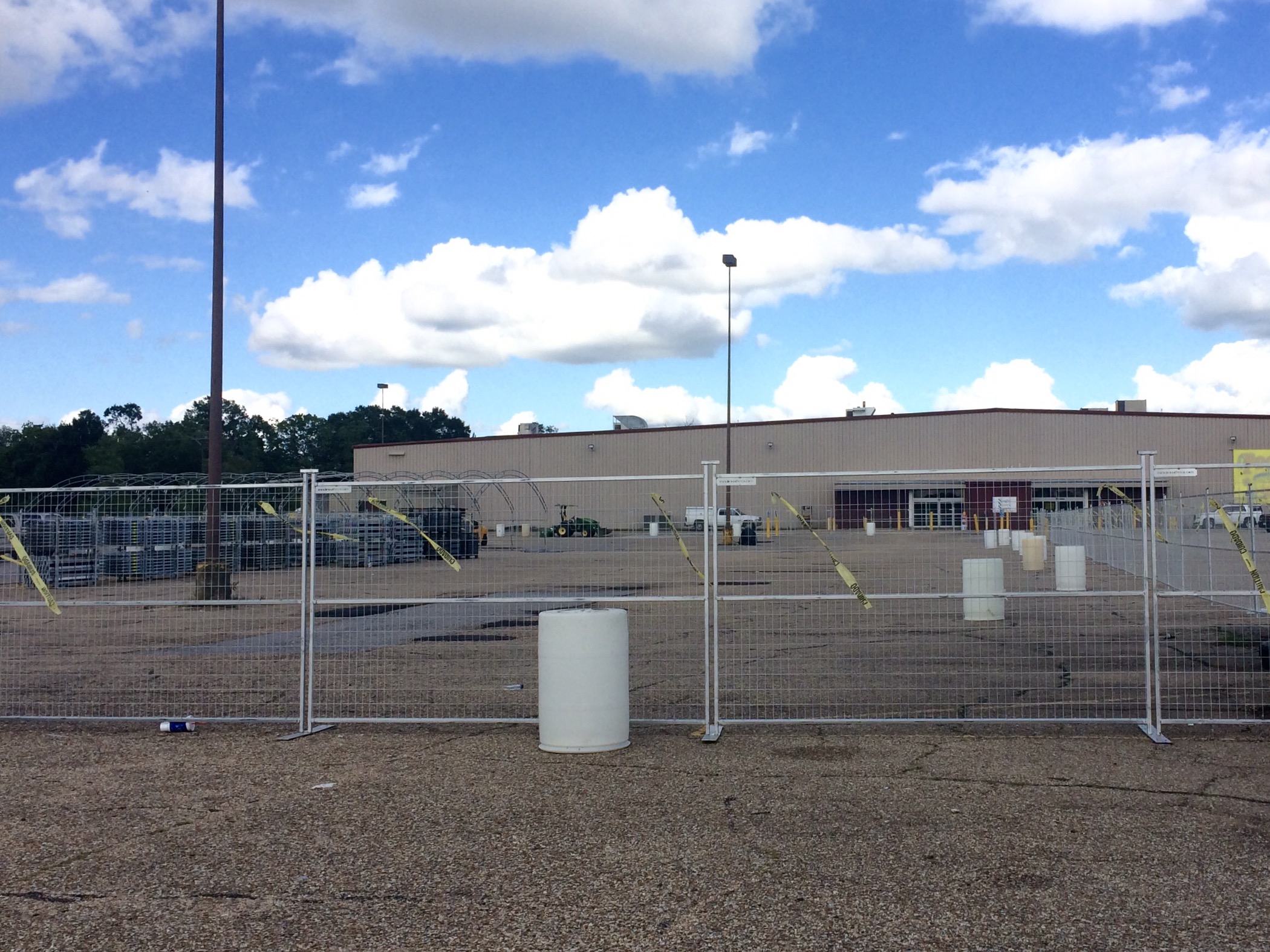 Single Source Supply parking lot being prepared.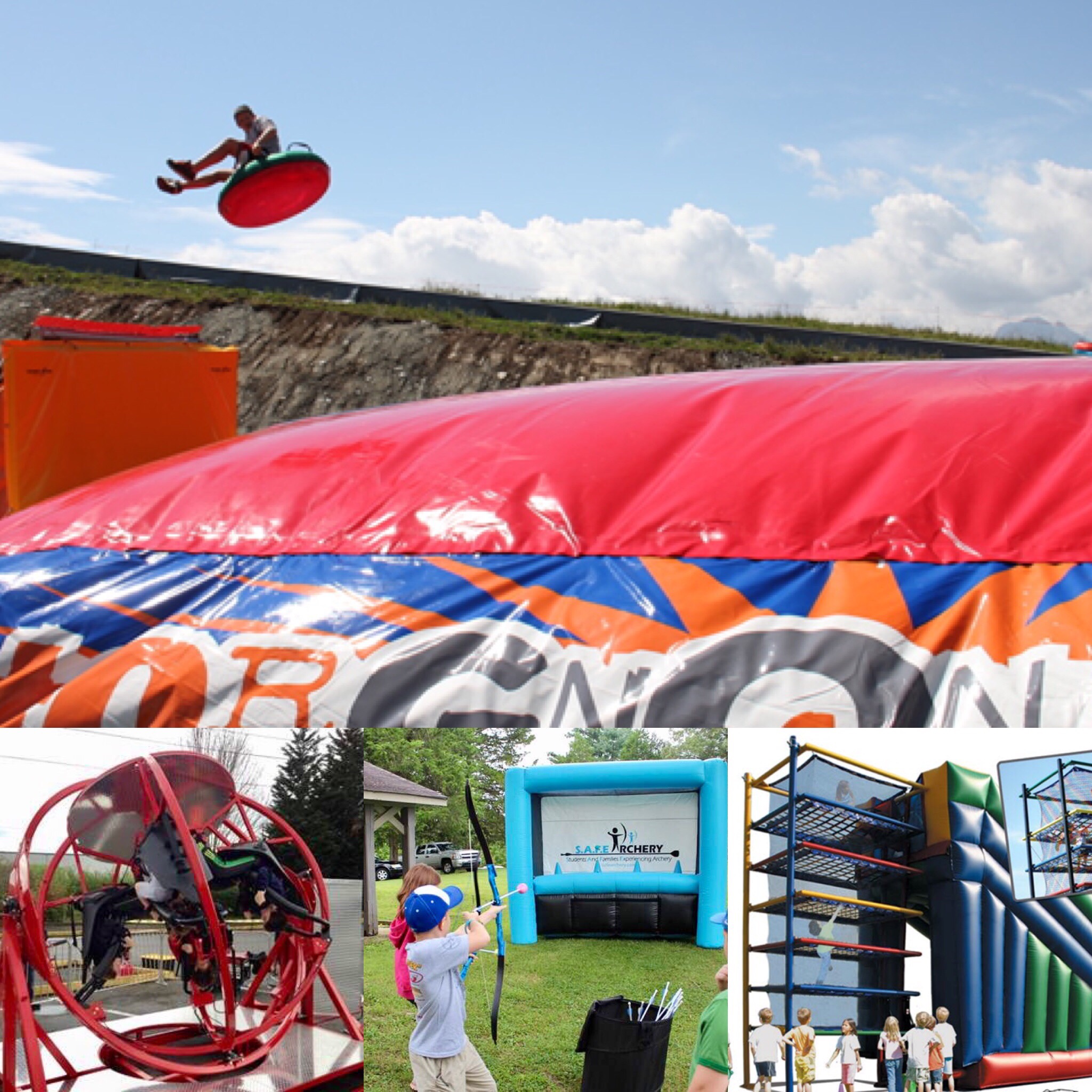 Just some of the attractions EPIC is bringing.