Jersey Mike's, the sandwich franchise that is becoming increasingly more popular around the country has two locations in the works in Lafayette.
The first announced location at 200 Block of Spring Farm Road is located in the Ambassador Town Center where Top Golf & Dave & Buster's is going. That location is expected to open beginning of 2024.
See initial post for South Lafayette — https://developinglafayette.com/wp/jersey-mikes-subs-sandwich-restaurants-coming-soon-to-lafayette-near-costco-multiple-locations-around-lafayette/
The second announced Jersey Mike's location at 4533 Johnston Street in the new Forum Center is tentatively set to open mid-December! That's in just a few weeks!
See initial post for Johnston Street — https://developinglafayette.com/wp/jersey-mikes-subs-to-open-second-lafayette-location-in-the-forum-on-johnston-street/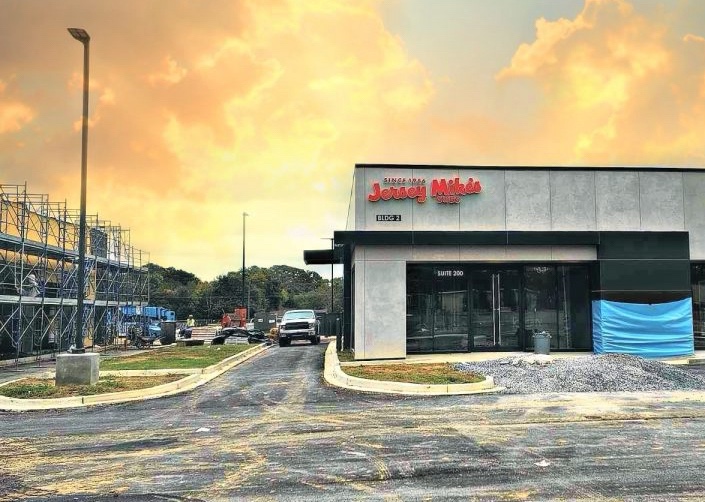 Outside shot with sign of Johnston location
Jersey Mike's offers a diverse range of high-quality subs in mini, regular, wraps, bowls, and giants. The pride of the establishment lies in the exceptional quality of ingredients used to craft their sandwiches. The mantra, "A Sub Above," extends beyond mere size or speed, representing a commitment to quality. They use locally sourced ingredients like fresh produce, lean fresh-sliced meats, and aged cheeses to ensure a premium experience. Notably, their authentic Jersey bread is baked in-store daily, adding a special touch. And let's not forget the freshly grilled cheesesteaks! It's a true embodiment of being "a sub above" the competition.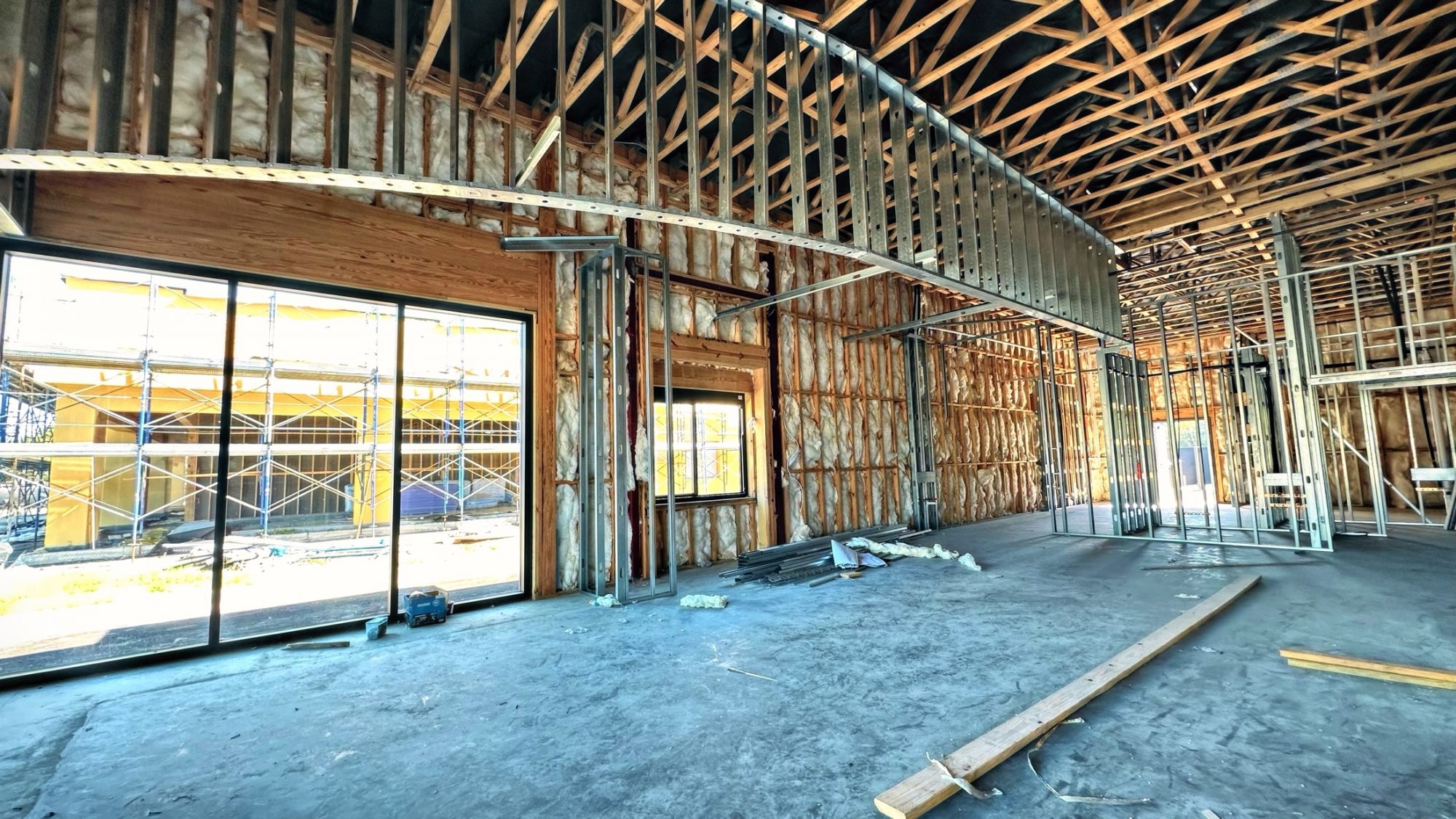 Inside shot taken about 3 weeks ago.
While all of that sounds good, what's really amazing is that Jersey Mike's is passionate about partnering with local non-profits that are impacting locals in a meaningful way. To our surprise, the local franchisee of Jersey Mike's and their operation staff have chosen Maddie's Footprints as the non-profit to back in this territory! What's also amazing is that they didn't realize that we have a special place in our hearts for Maddie's Footprints due to being a recipient of their mission back in 2016. Now, I personally serve on the board of Maddie's Footprints and when I told them this information, they too were also surprised at how everything has lined up. So for that, we are truly grateful for Jersey Mike's entrance into our community.
Below you'll find more photos of the Jersey Mike's – Johnston Street location in The Forum center.
For more information about Maddie's Footprints, see their website at https://maddiesfootprints.org/.
And for more information about Jersey Mike's, visit their website at https://www.jerseymikes.com/.
Below are more photos and a video interview with the local franchisees.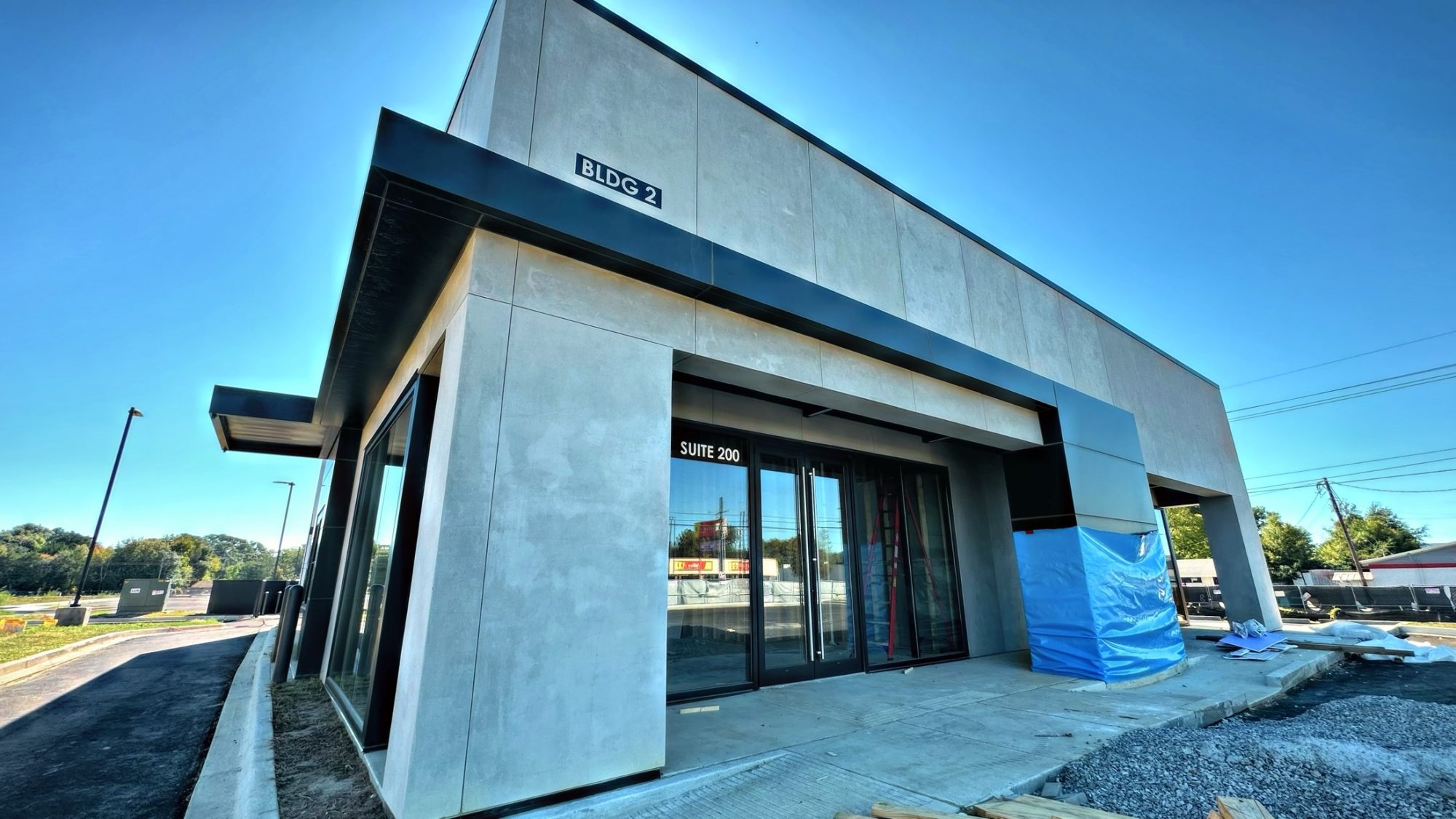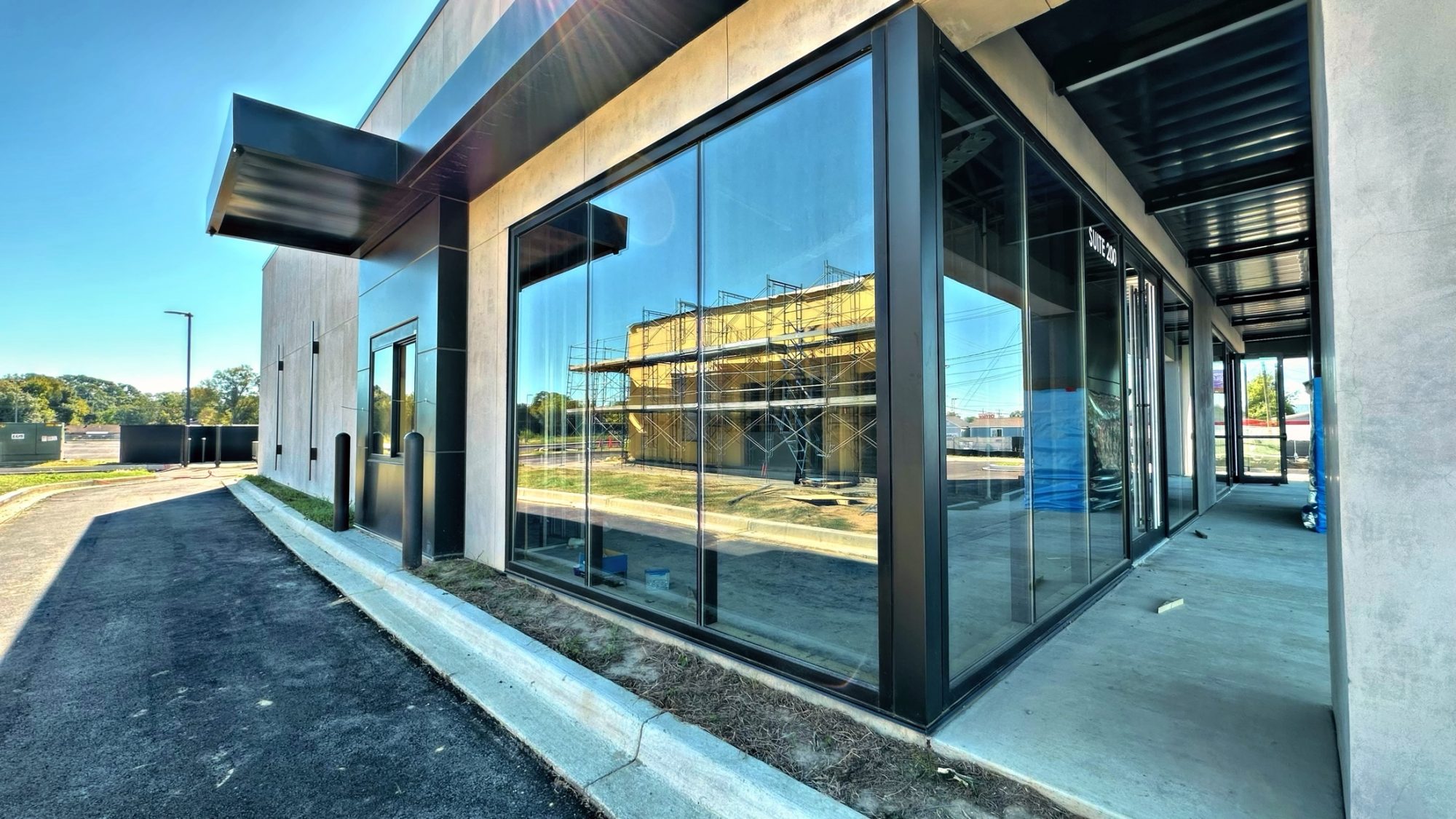 Love these windows!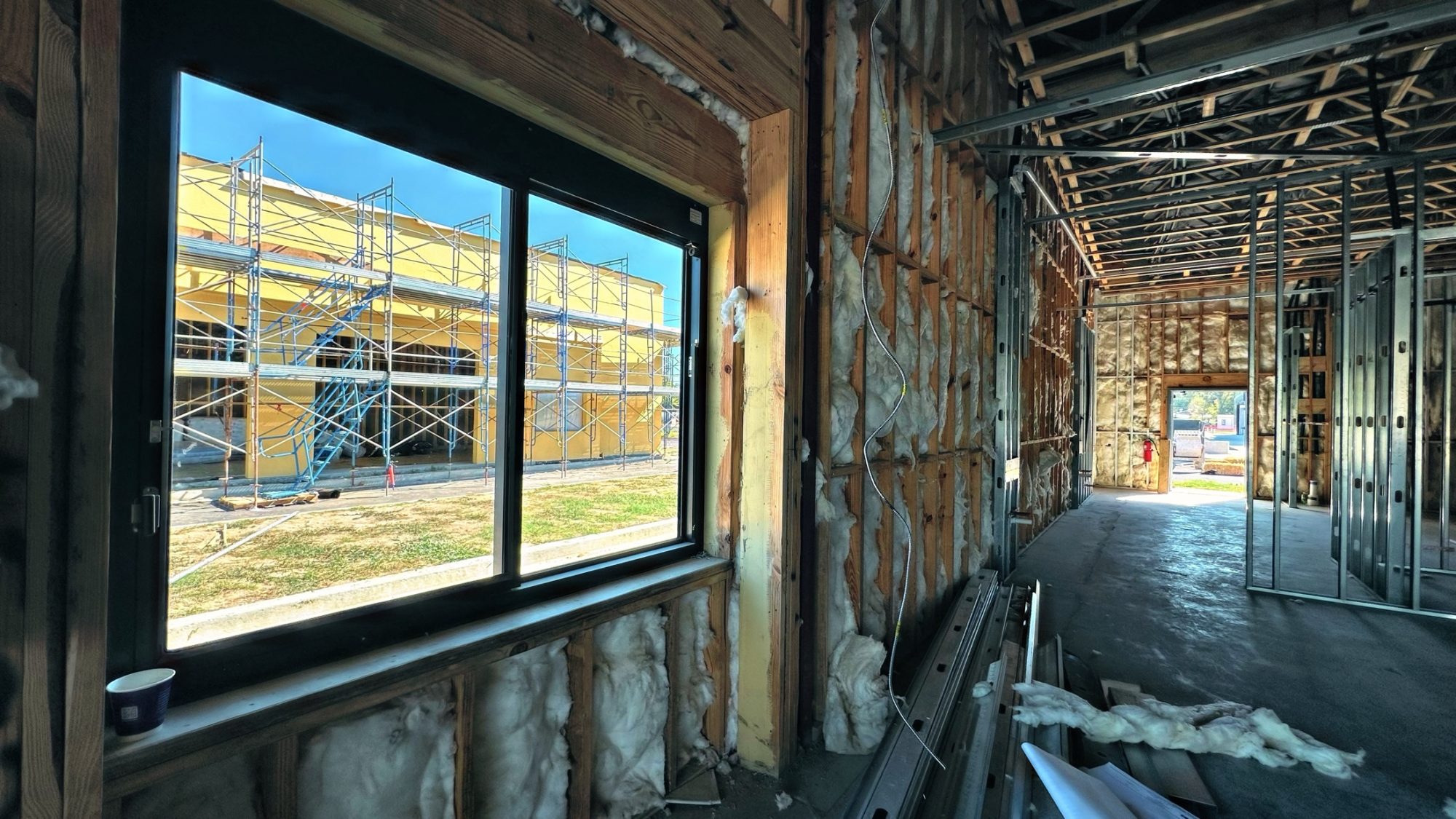 A pickup window!