Jersey Mike's Subs, a leading sandwich shop franchise is coming soon with its second(yes, second) Lafayette store to be located in The Forum development at 4533 Johnston Street.
We recently posted about Jersey Mike's coming soon to Lafayette in the Ambassador Town Center development, which is anchored by Costco. The building that Jersey Mike's will go into will be a shared structure that will also house Jet Coffee's new, third location.
"We are so excited to bring Jersey Mike's to Lafayette soon on Ambassador Caffery and now Johnston Street at The Forum," said Jersey Mike's franchisee, John Gremillion.
See our previous post about Jersey Mike's entry into the Lafayette Market: https://developinglafayette.com/wp/jersey-mikes-subs-sandwich-restaurants-coming-soon-to-lafayette-near-costco-multiple-locations-around-lafayette/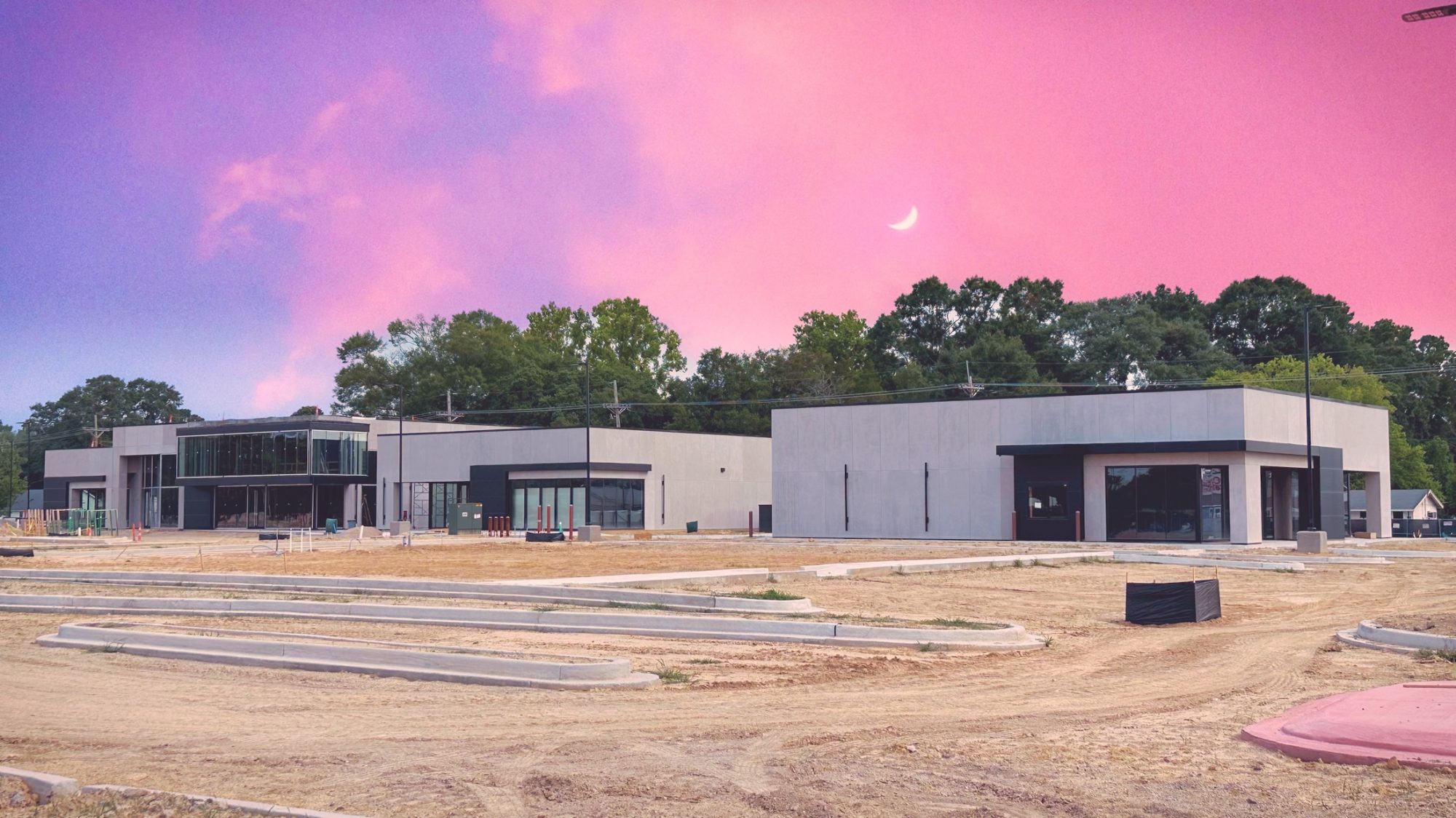 Updated photo of The Forum with Jersey Mike's space to the right.
The new 1,600-square-foot space inside of The Forum development offers a prime location with excellent visibility and accessibility for local residents, businesses, and visitors alike. The space will feature in-house seating, 3rd party delivery, a convenient pickup window, and catering.
"The Forum is bringing to Lafayette a progressive retail development with sleek and modern buildings that we are excited to be a part of," said Gremillion. "The Forum developers are focusing their efforts on revitalizing an area of Lafayette by bringing a lifestyle center that will offer all sorts of amenities to the community that surrounds the development.
More about The Forum: https://developinglafayette.com/wp/the-forum-a-50-million-mixed-use-development-to-bring-shipleys-donuts-legends-bar-grill-sneaker-politics-and-more-to-johnston-camellia-blvd/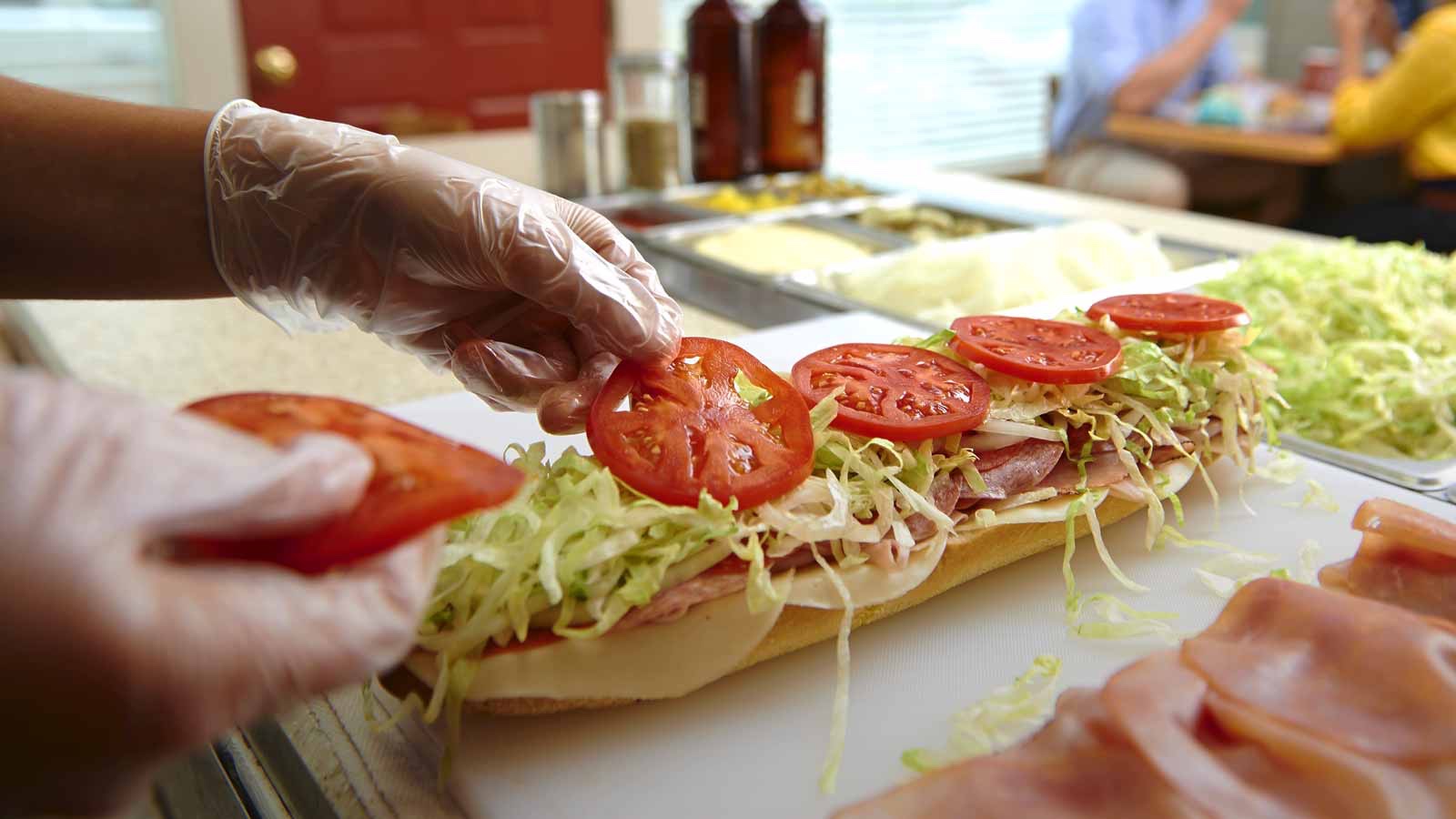 Jersey Mike's Subs prides itself on using only the highest quality ingredients to create its sandwiches made to order. Each sub is crafted with care and attention, from freshly baked bread to premium meats, cheeses, and toppings. With a menu that includes classics like the Jersey Shore's Favorite and the Famous Roast Beef & Provolone, customers can expect a quality visit each time. Partner and Operations Manager, Ken Bordelon, and Gremillion want to bring the best Philly cheesesteak and sub sandwich to Lafayette.
"For us, being a part of The Forum fits with Jersey Mike's idea of giving back to the community."
Jersey Mike's is committed to giving back to the communities it serves. Through their "Subs for a Cause" initiative, the company partners with local organizations to make a positive impact. The Lafayette location will continue this tradition, supporting local charities and events to help make a difference in the community.
"We are excited about this location and our Ambassador Caffery which will follow closely behind The Forum location."
The new Jersey Mike's Subs location in The Forum development is tentatively set to open its doors in late October or early November of this year.
For more information about Jersey Mike's, go to our previous (post) or check out their website at https://www.jerseymikes.com.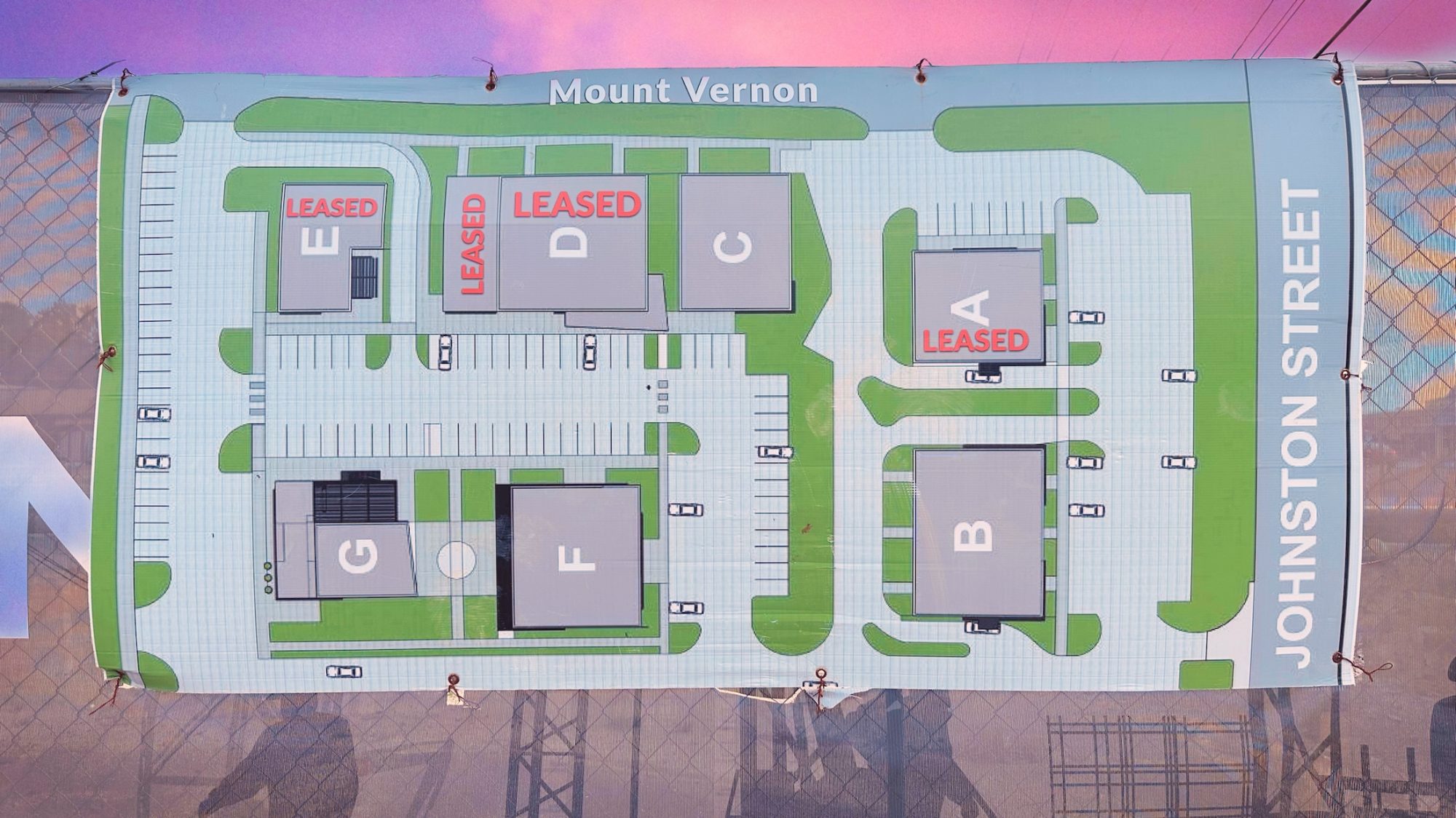 Current leasing map of The Forum