Jersey Mike's Subs, a fast-growing New Jersey-based sub sandwich restaurant is coming soon to Lafayette, Louisiana at the 200 Block of Spring Farm Road near Costco, neighboring the new Jet Coffee recently announced. See more on Jet Coffee (here).
When it comes to subs in Lafayette(not poboys), you only have a few options. Jersey Mike's Subs will bring about another level of quality subs that is lacking in our food scene here; subs that come both cold, hot, and fresh!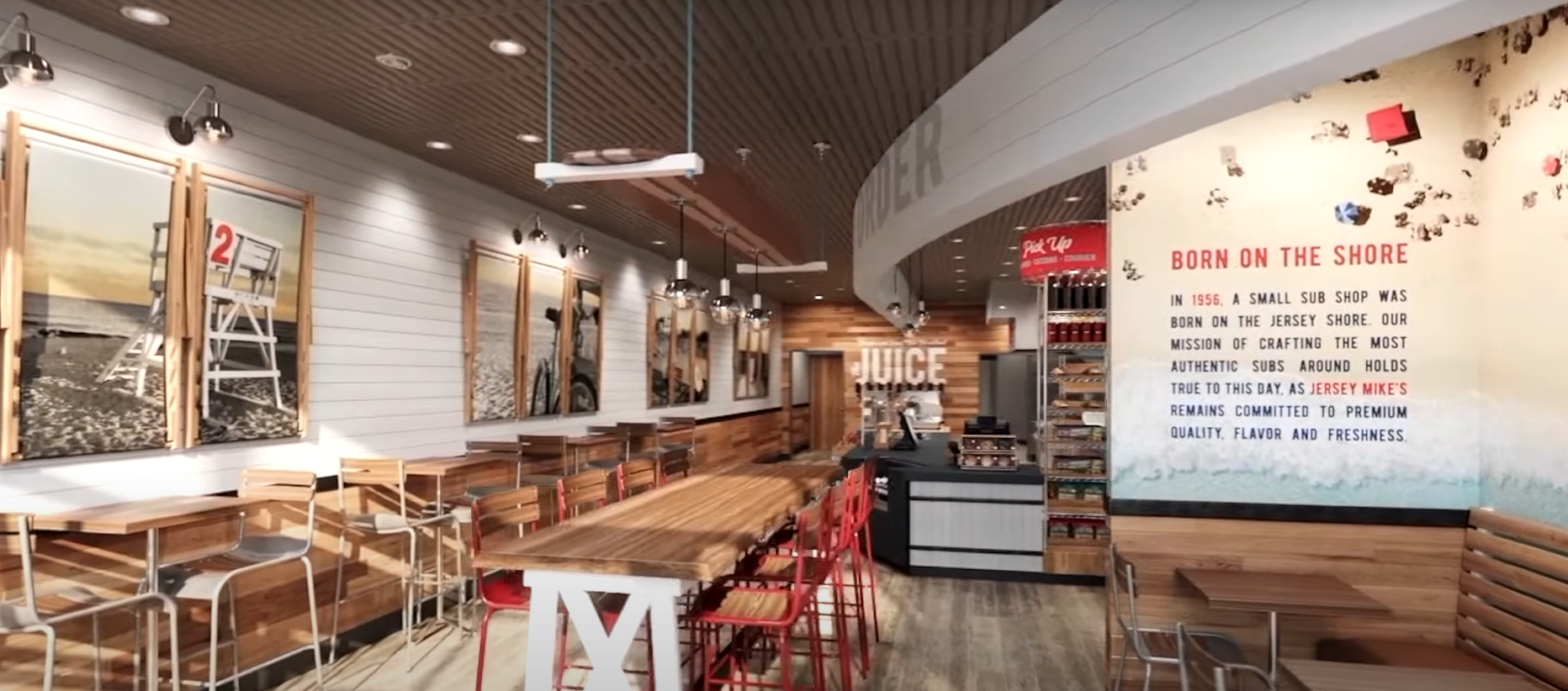 Offering a variety of quality subs in mini, regular, wraps, bowls, and giants, Jersey Mike's prides itself on the utmost quality of products used to create its sandwiches. Their slogan, "A Sub Above", is measured beyond just size or how fast they can slang a sandwich out the door, but rather a measure of quality. They use locally sourced produce, where possible, along with the leanest fresh-sliced meats, and fine, aged cheeses. And y'all, don't get me started on the bread! Jersey Mike's uses authentic Jersey bread that is baked in-store daily. Plus they serve freshly grilled cheesesteaks! GRILLED, not microwaved, y'all! If that's not "a sub above" the rest, we don't know what is.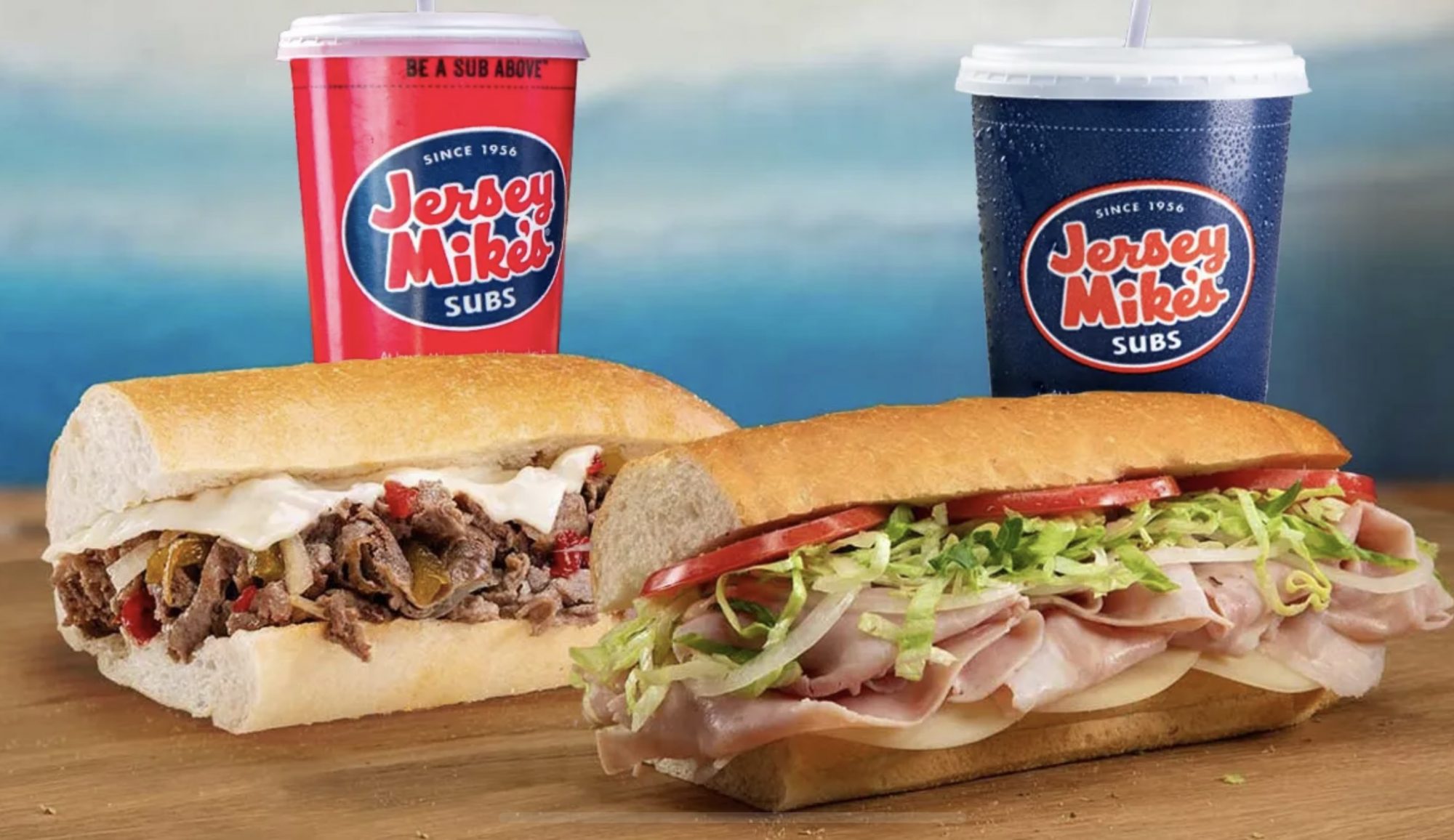 Jersey Mike's Subs is planning to open about 5 stores in the Lafayette Parish region within the next 2 years.
"We are very excited to be developing this site and multiple sites of Jersey Mike's in Lafayette and surrounding areas," says local franchisee John Gremillion. "Our commitment to the Lafayette community is strong."
Gremillion also owns the Great American Cookies & Hershey's stores on Johnston at Arnould Blvd as well as the Broussard location off of Saint Nazaire Road.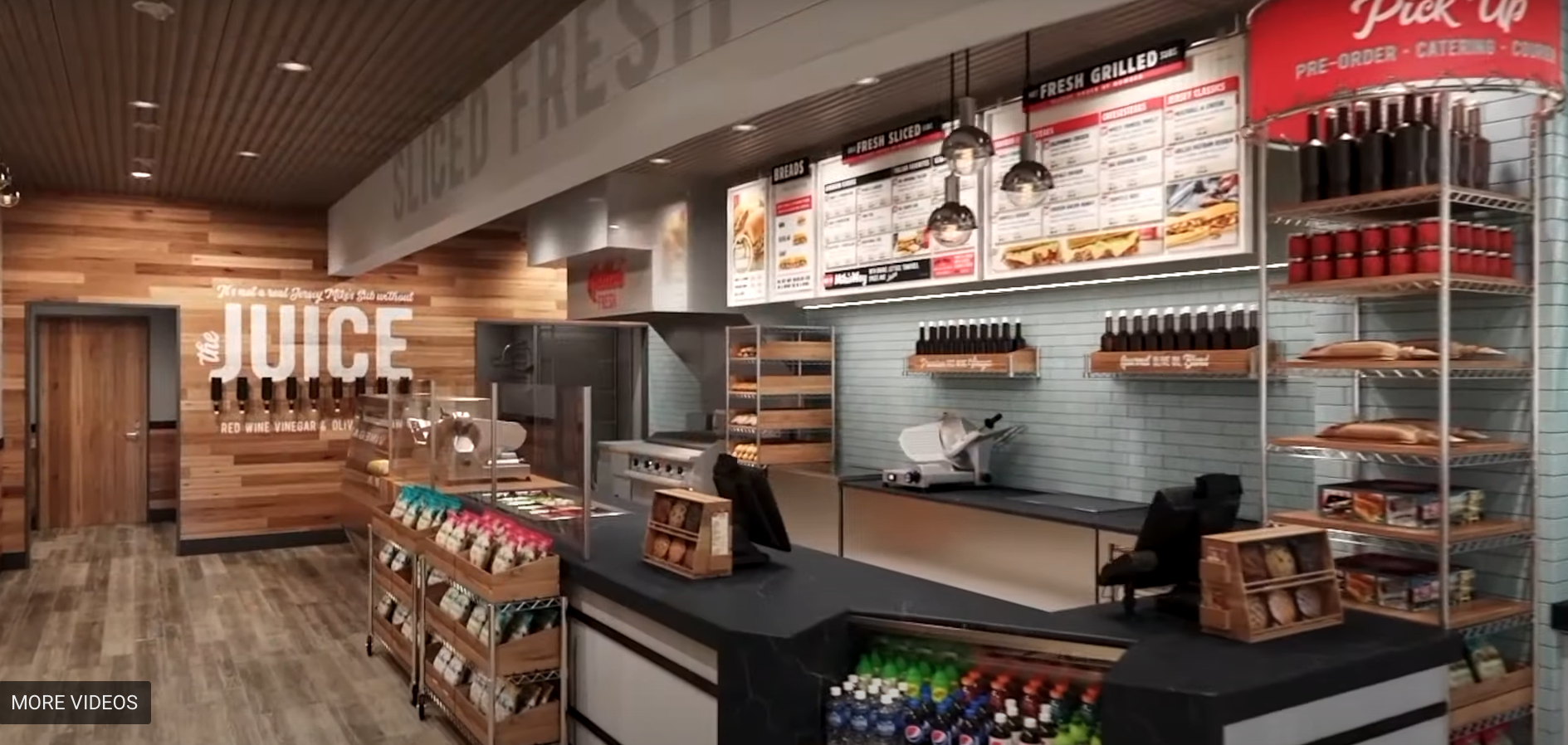 Dirt work for the Ambassador Town Center(Costco area) location is said to begin in early 2023 with a tentative completion date of early 2024. However, the first location of Jersey Mike's Subs could open in Lafayette by late Spring to early Summer of 2023.
For more information about Jersey Mike's Subs, check out their website at https://www.jerseymikes.com
Below is a video by Good Mythical Morning comparing Subway & Jersey Mike's.