The historic former Federal Courthouse, now to be known as the "Lofts At The Municipal" at 124 E. Main Street between Jefferson Street & Lee Avenue is nearing completion and we took a look inside.
The 88,000-square-foot facility features 69 residential units varying in size with a host of amenities that provides its guests with a modern living experience right in the heart of Downtown Lafayette. It will also feature 20,000 square foot of commercial space, perfect for capitalizing on walking traffic.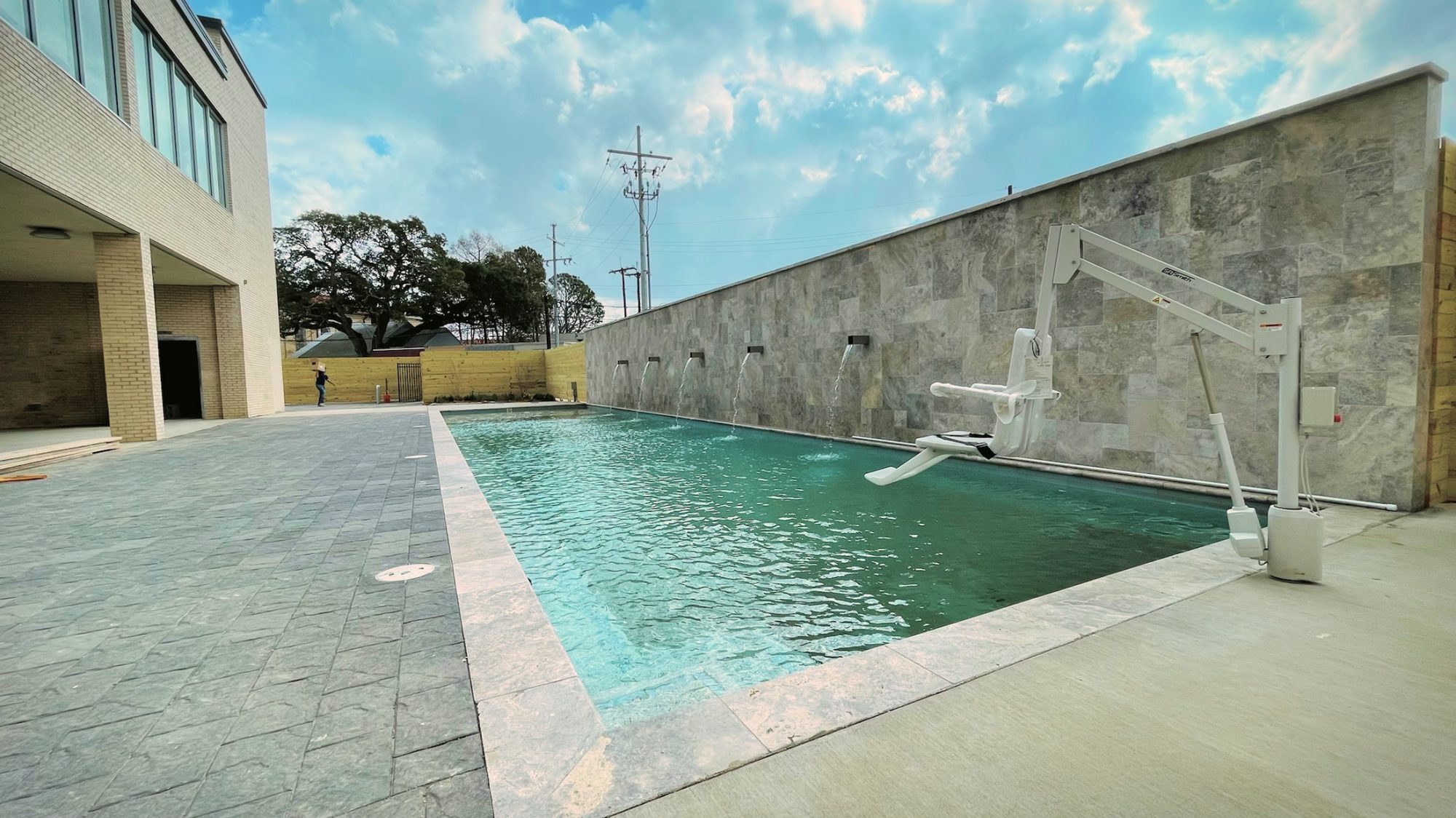 We began posting on this project at the end of 2019, see that (post here). Today, we are now entering near the finish line of the project's construction, which is set to be completed by the end of this month, March 2022.
To read more about this project and it's amenities, see the link here. Keep scrolling for our inside photos!
To learn more about the Lofts at The Municipal, check out their website at http://www.loftsatthemunicipal.com/.
The photos below are taken from our on-site tour right before Mardi Gras rolled in and made Steven Barbosa famous for a day.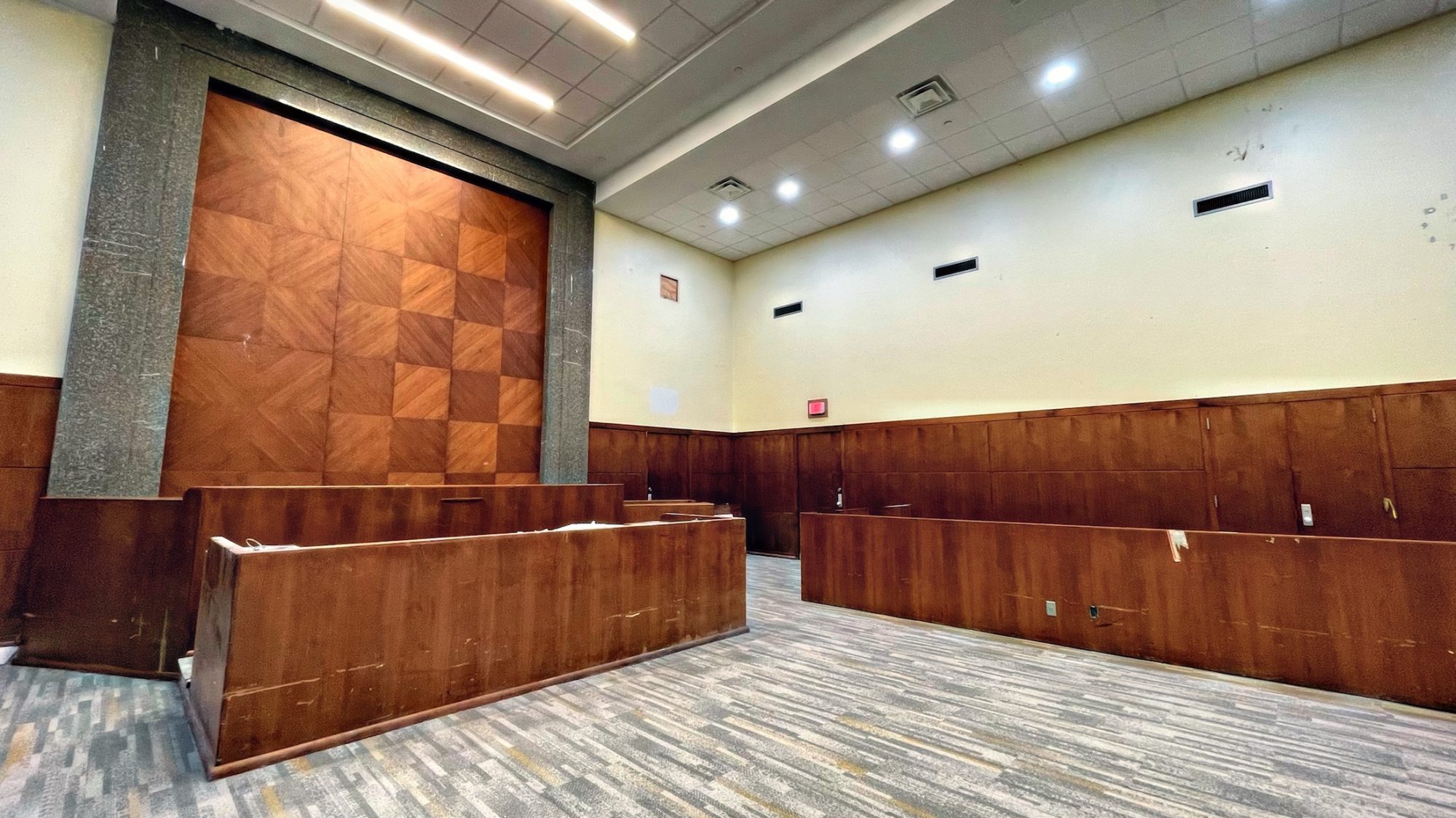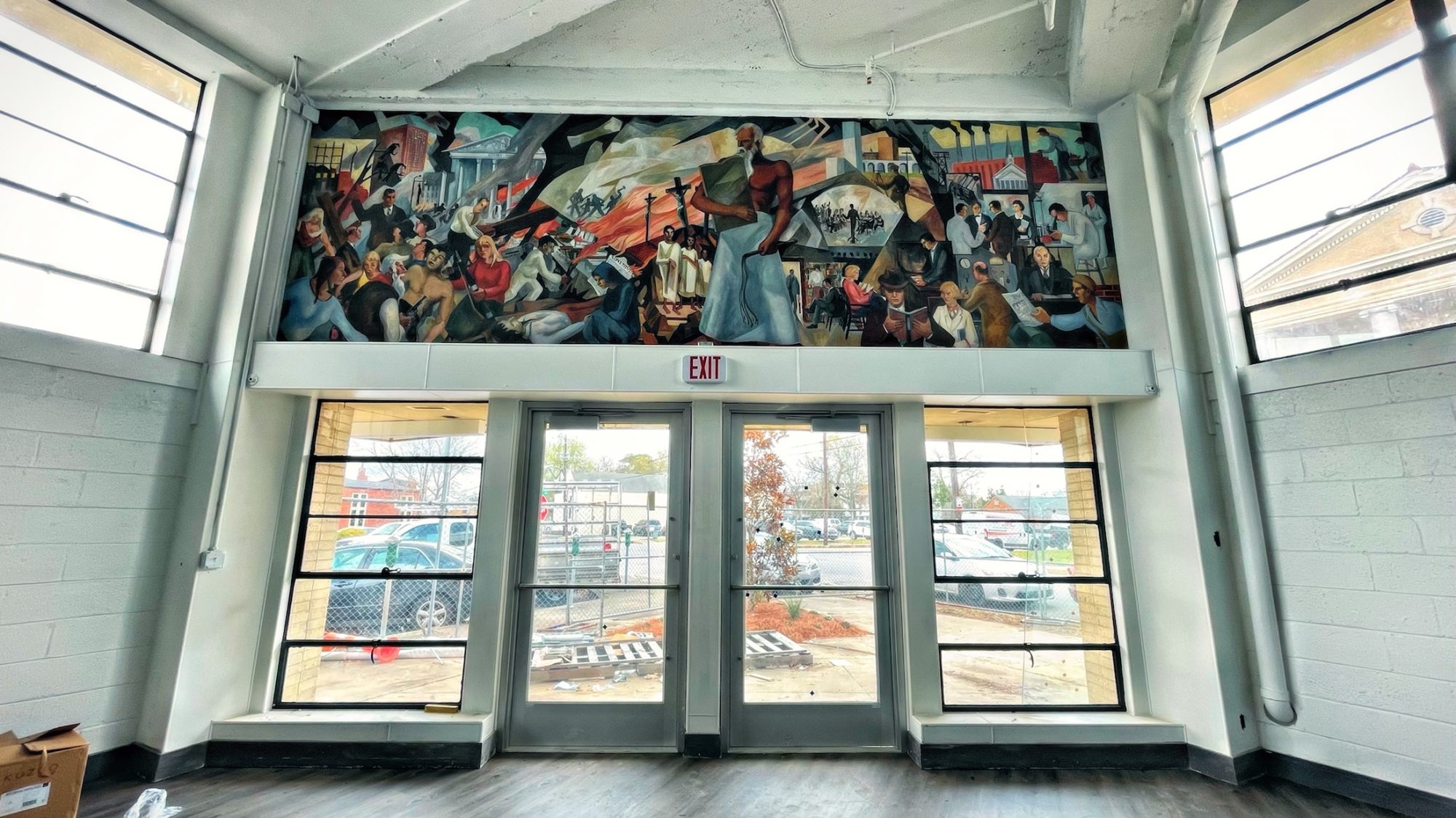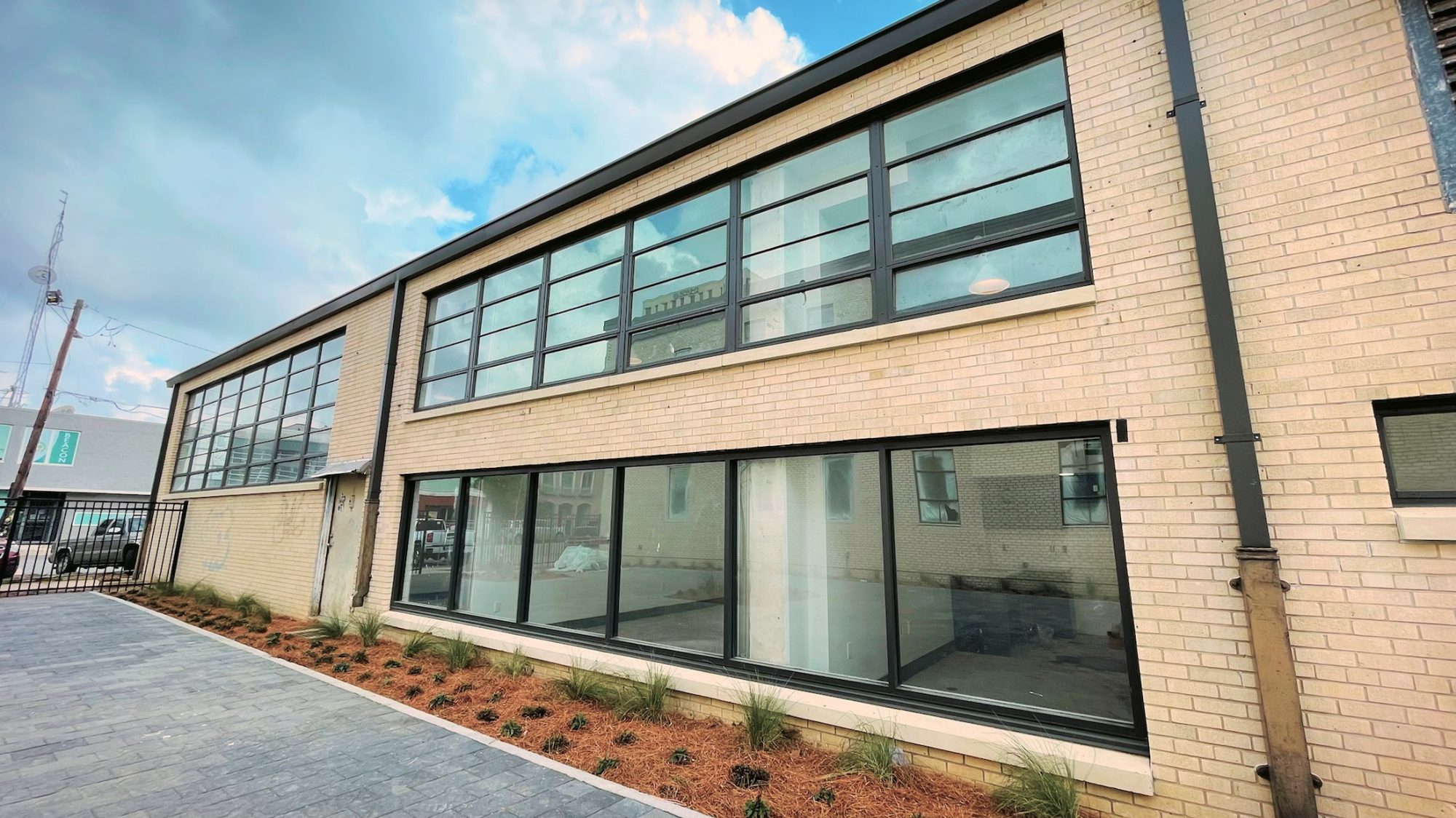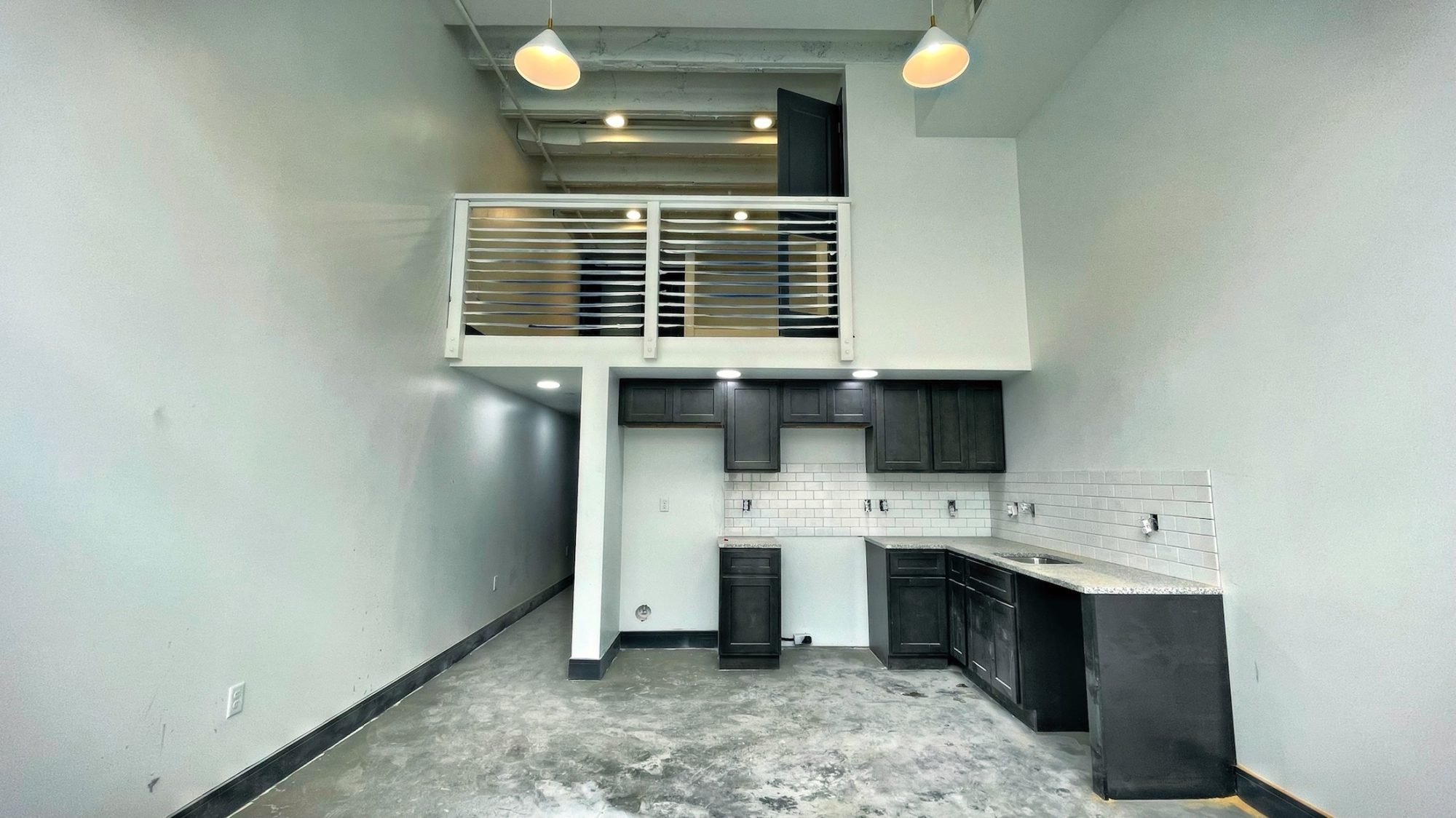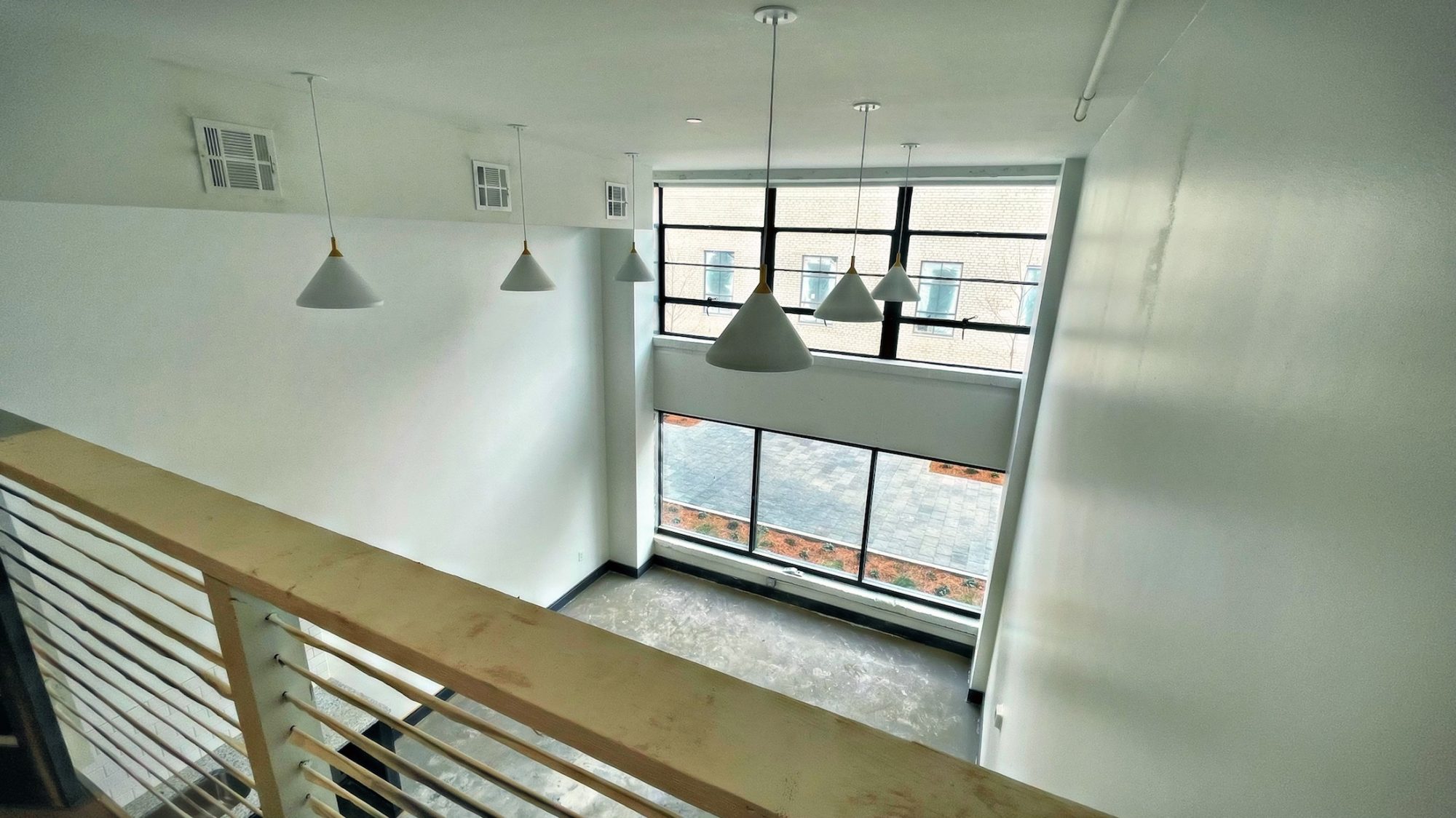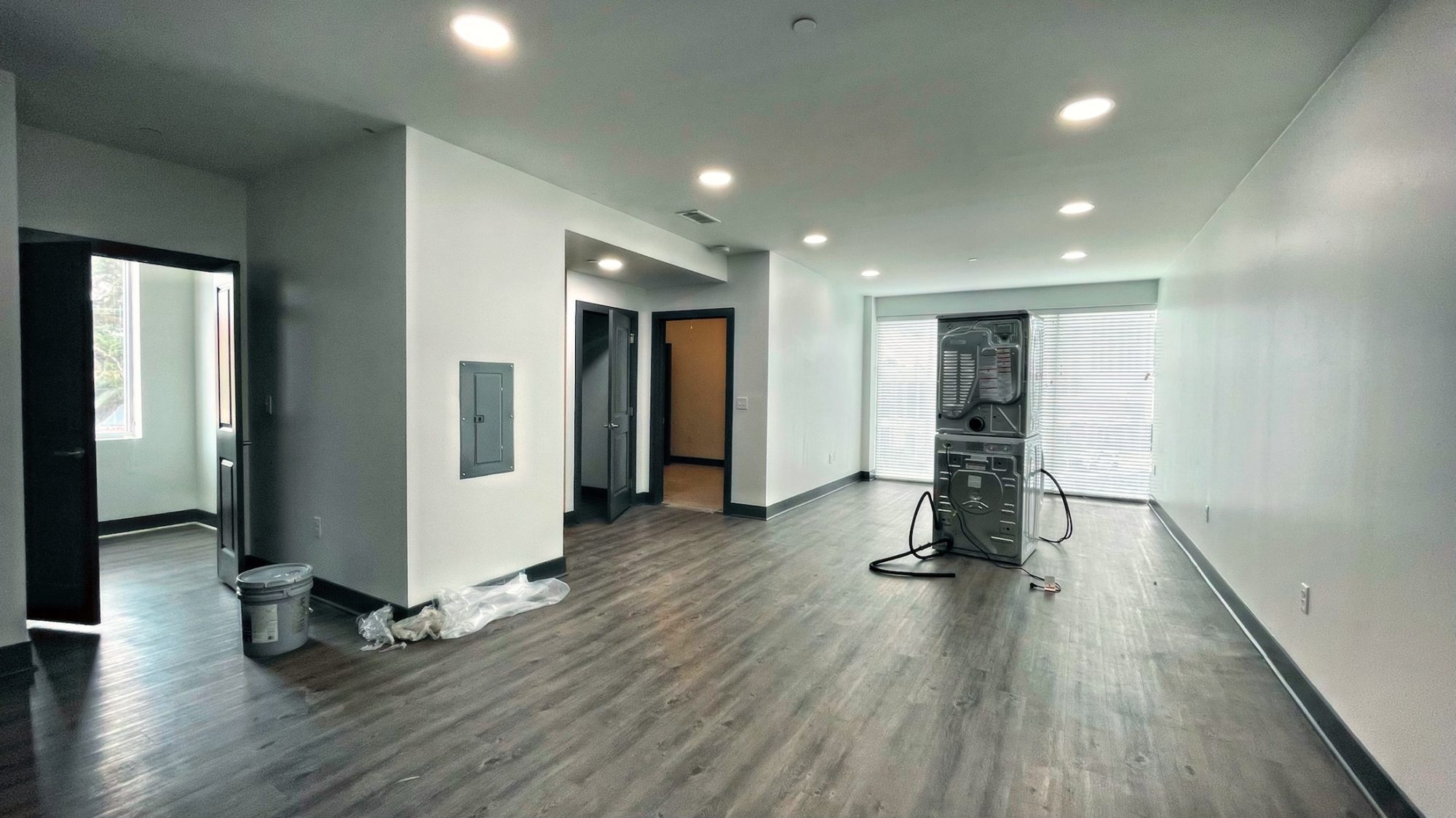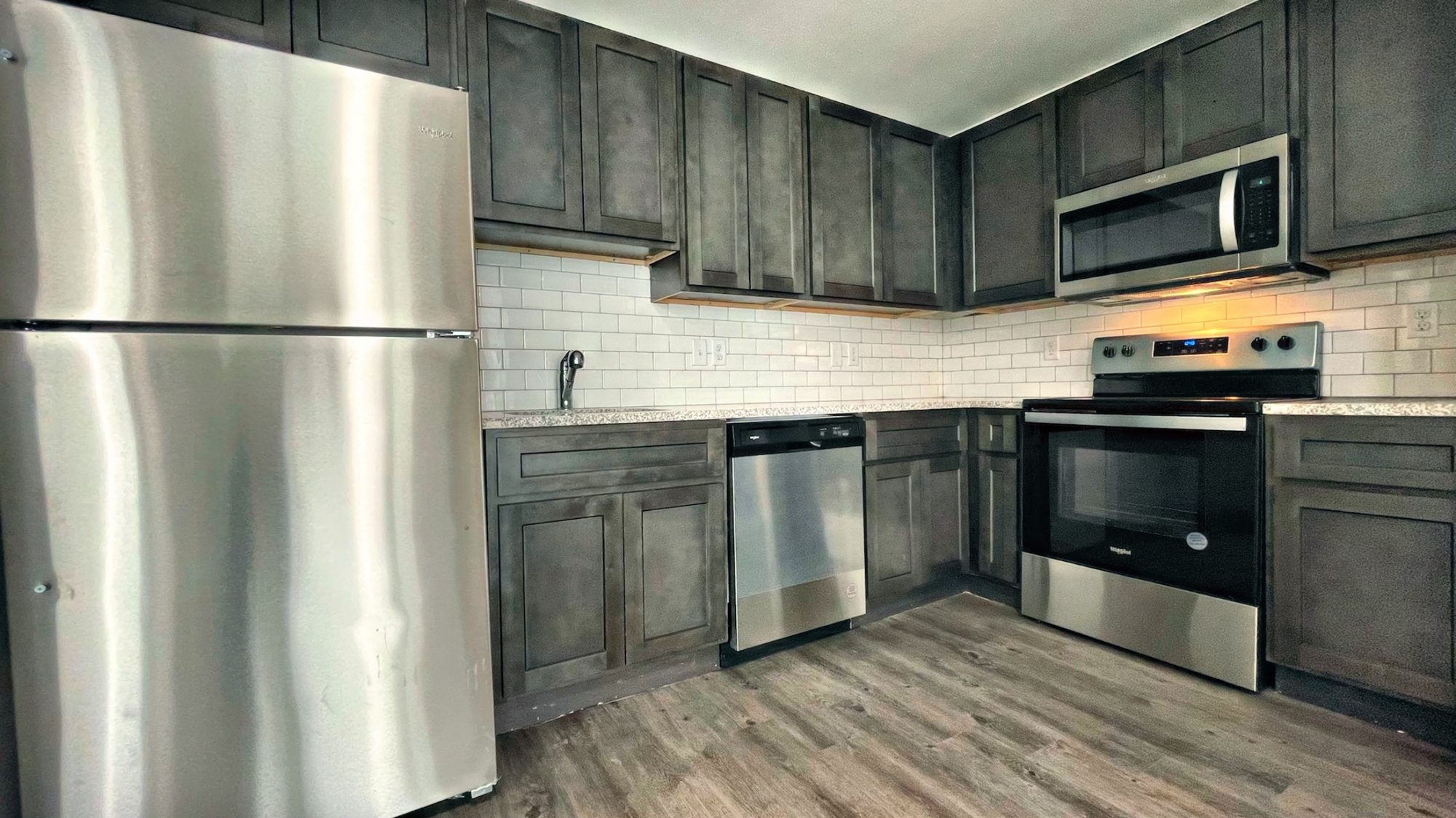 We took more photos. If you'd like to see the other few, consider supporting us by becoming a DL Insider.