Over the past month and a half, the old Federal Courthouse at 705 Jefferson Street in Downtown Lafayette has been under internal demolition.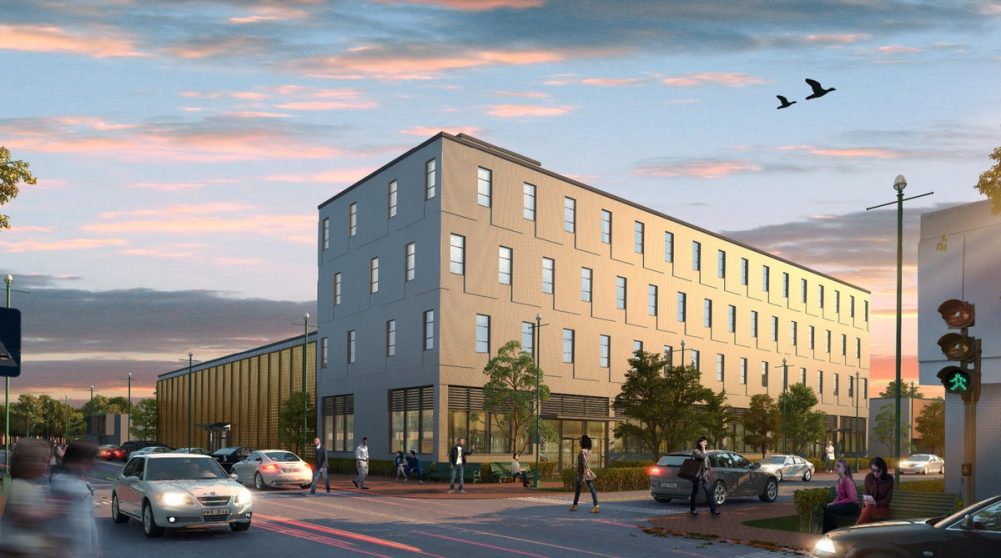 The project, if you are not aware by now, is to create an 88,000 sq ft mixed-use building for commercial restaurant and retail, as well as apartment living in the blossoming Downtown community. According to the lacdb listing for the commercial property, there are about 20,000 sq ft of availability.
Comprising of three different buildings, the old Federal Courthouse property is expected to feature around 65 apartments with fancy amenities like a pool, a clubhouse, and a central common area for gathering with friends and neighbors.
We still do not have any tentative completion dates, but at least some progress is being made on the deteriorating structure.