The CC's Coffee in Youngsville is close to opening their doors, really, like next week. It has been a long wait for some of you coffee addicts, but the wait is literally almost over.
This particular CC's Coffee is located in the Metairie Centre area in Youngsville at 208 Centre Sarcelle Blvd Suite 100.
You can follow CC's Coffee Youngsville on their Facebook page.
Also, check out the new CC's coming soon near E. Broussard & Johnston, and the new CC's in Carencro.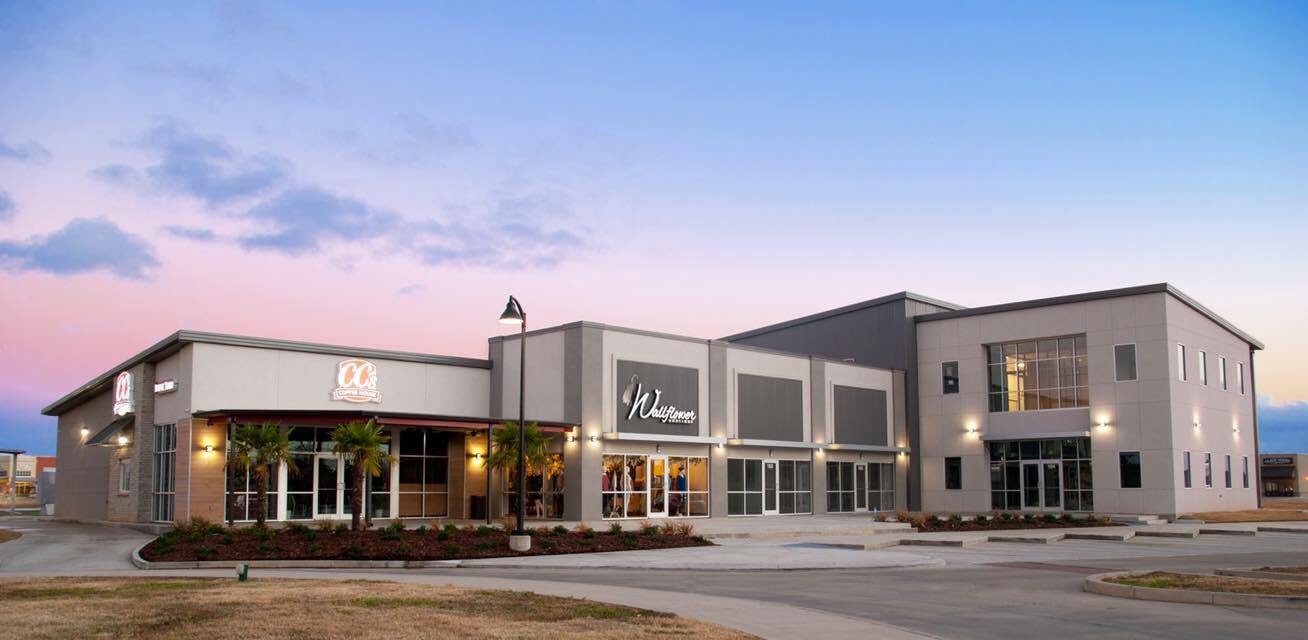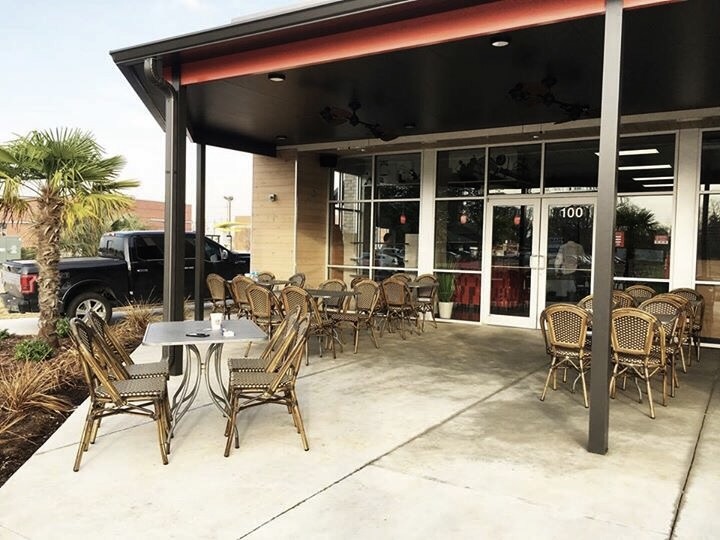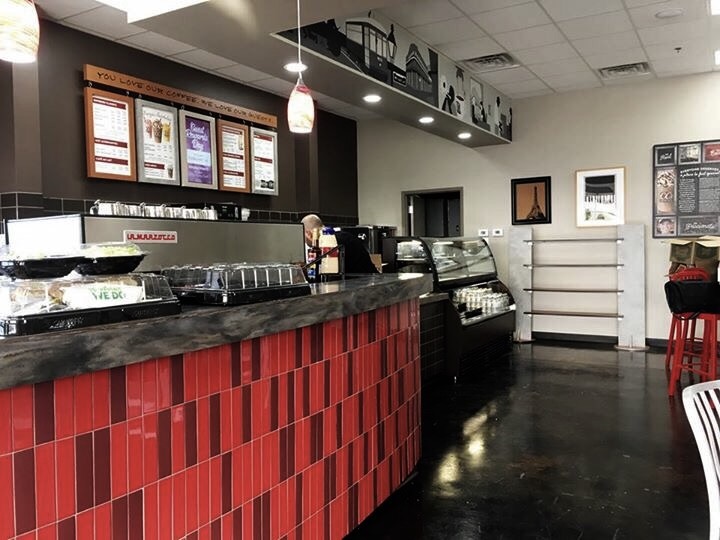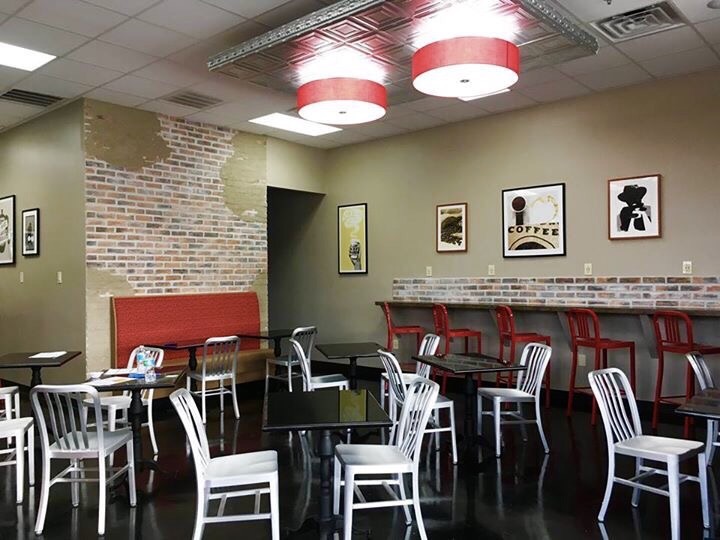 Photos are courtesy of both Metairie Centre & CC's Youngsville.