Bonne Vie Macarons, the beloved bakery known for its delicious macarons and creative desserts, is soon expanding with a move to a new, larger location at 2040 Verot School Road in Lafayette, Louisiana.
See link Bonne Vie's Initial 2019 Post: https://developinglafayette.com/wp/bonne-vie-macarons-a-home-based-bakery-is-opening-up-shop-in-a-former-taco-restaurant-on-kaliste-saloom/
The new space, to be located inside a newly constructed center called Natchez On Verot, will offer customers a bigger and more beautiful space to indulge in their sweet tooth cravings as well as the ability to take part in classes, and much more.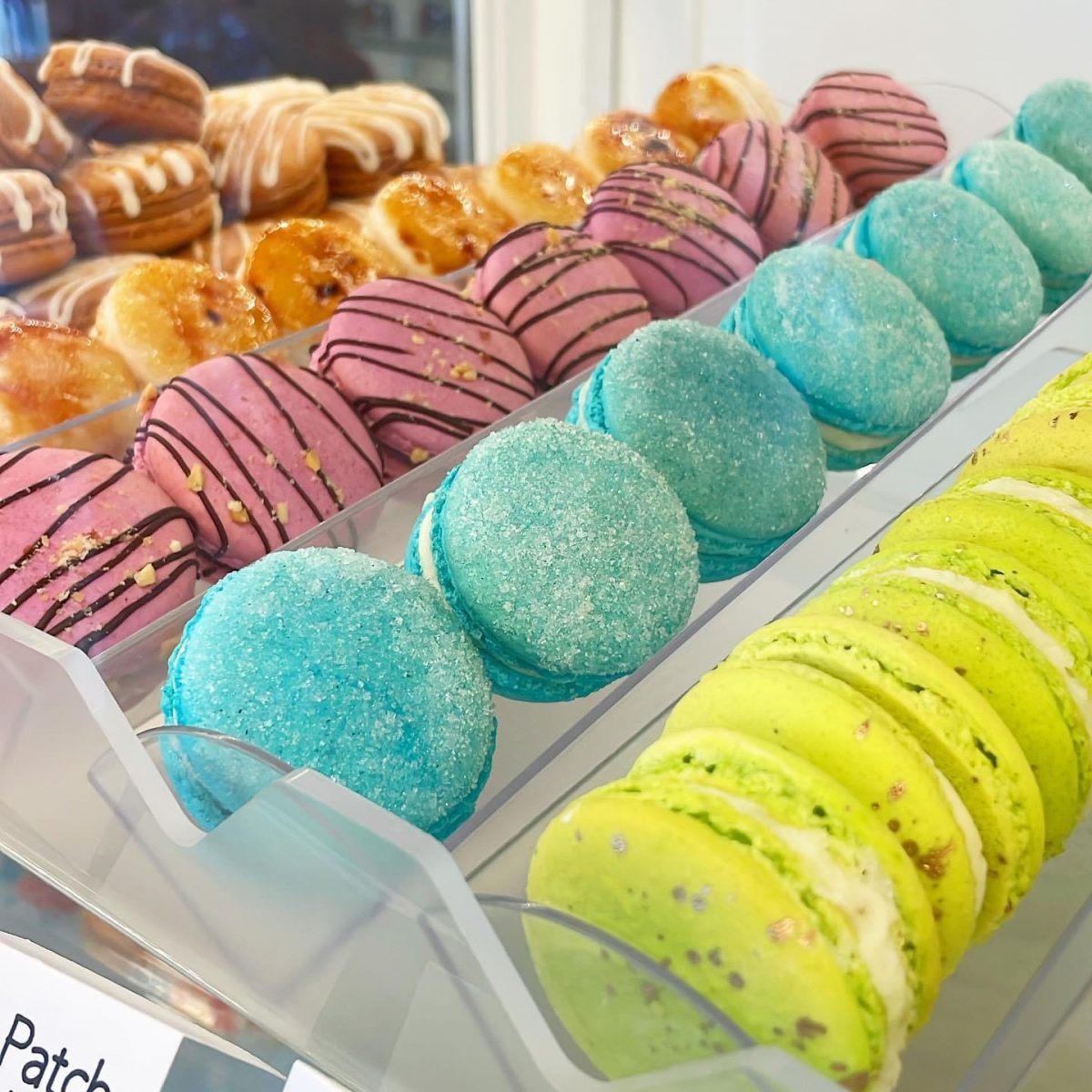 Photo sourced from Facebook
Bonne Vie Macarons is dedicated to providing customers with the freshest, made-from-scratch treats using only the best ingredients. The daily menu, which consists of macarons, cupcakes, cookie sandwiches, petit fours, cookie dough cups, and more, is only a small part of what has contributed to the success of the local company. Bonne Vie Macarons says that their bakers are an integral part of their success as they consistently make quality products. In addition to the previously mentioned sweet treats, the new location will offer longer hours of dessert service, additional coffees, teas, and champagnes, as well as a variety of dessert classes. Customers can also look forward to on-site nighttime events, book club meetings, and small showers and celebrations.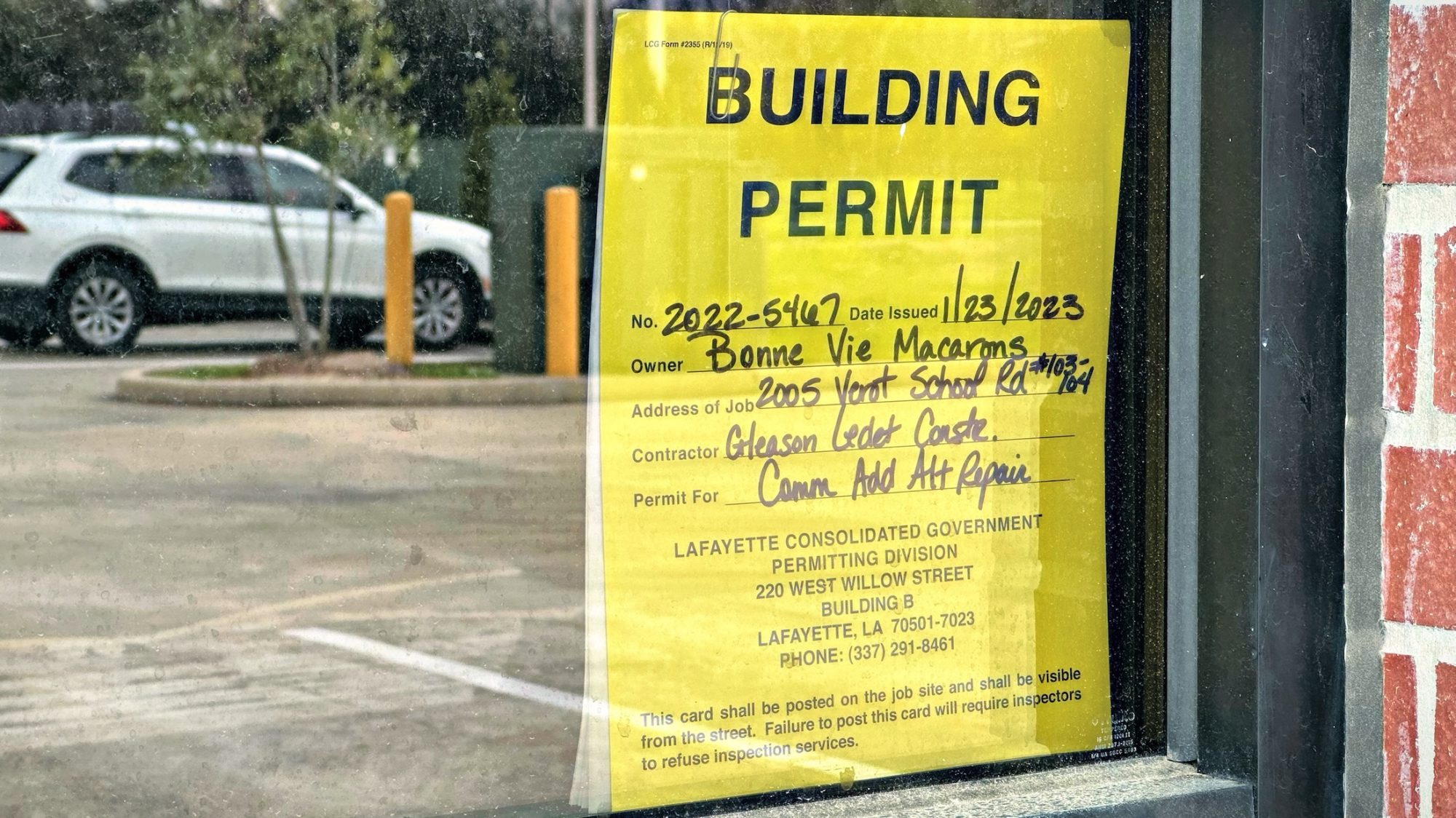 The move to the new location was necessary to accommodate the growing demand for Bonne Vie Macarons' delicious treats. The current space, located at 607 Kaliste Saloom Rd., Lafayette, LA 70508, is no longer able to meet the expanding needs of the bakery's loyal customers. The new location, with 2800 square feet of space, will provide customers with an even better experience.
Bonne Vie Macarons is tentatively set to open the new location in the summer of 2023.
You can follow Bonne Vie Macarons at https://www.facebook.com/bonneviemacarons?mibextid=LQQJ4d or you can visit their website at https://shopbonneviemacarons.com/.