We have been getting a lot of incoming requests from those wanting to know what the "stage looking place" is that's coming up behind El Paso in Youngsville. Well, lucky for you guys, we have the details for you.
Andy's Frozen Custard, a quick-serve custard franchise is currently building their second Lafayette Parish location in Youngsville's Sugar Mill Pond, next door to El Paso Mexican Grill.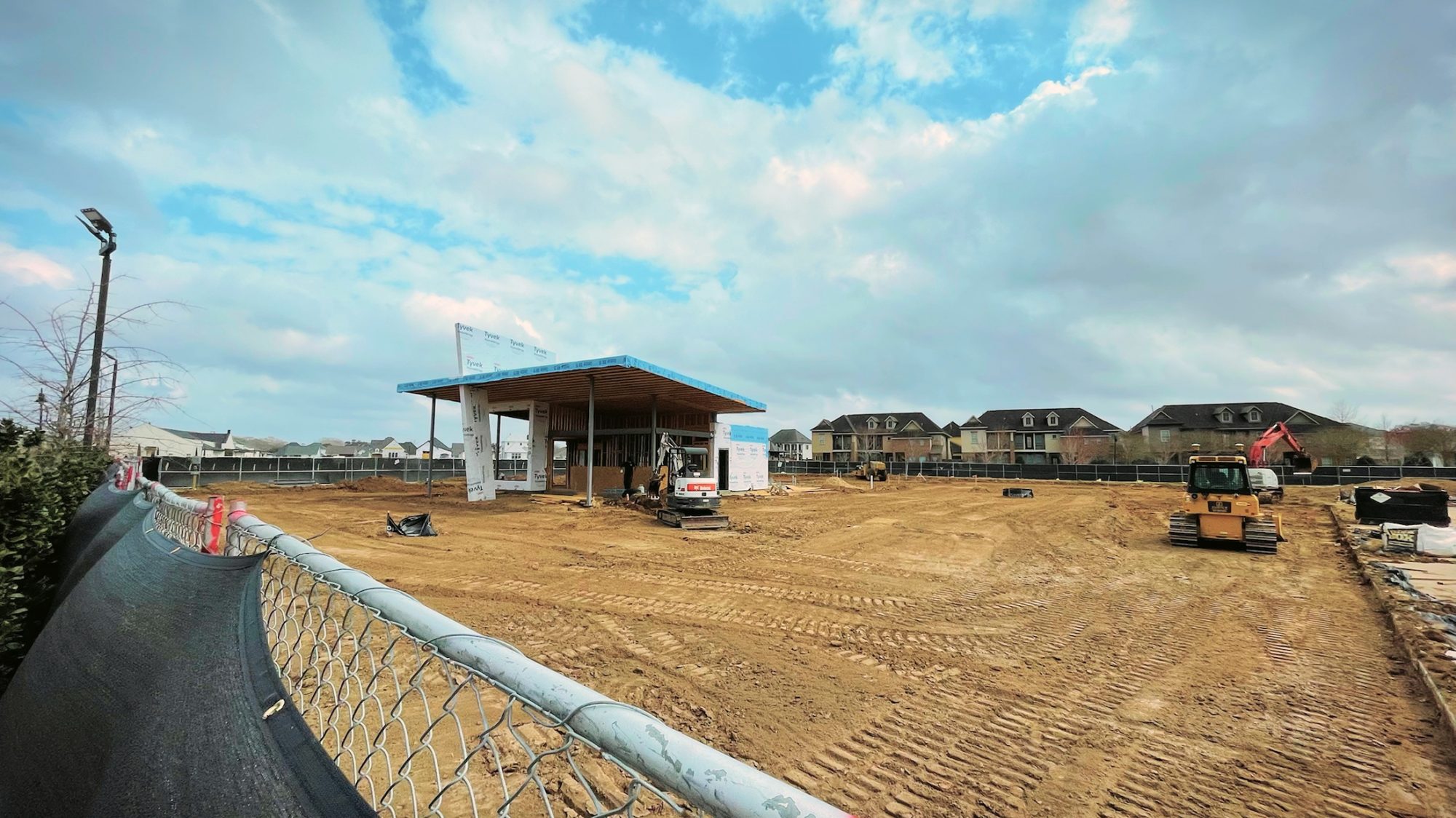 We posted about the coming soon franchise back in November of 2021 with much fanfare.
If you want to know what it's going to be like, visit the Kaliste Saloom location near Costco. It's pretty legit, albeit a little pricey, you will enjoy it.
Andy's Frozen Custard of Youngsville is still estimated to tentatively open in mid-2022.
You can check out their website at https://www.eatandys.com/.