An Aldi Grocery Store has been the talk of the town since we first published that Aldi was coming soon to Lafayette across from Walmart on Ambassador. See that post (here).
Since then, many of you have been submitting questions asking if Aldi was still planned for Lafayette. And we've responded with "as far as we know right now."
Well today, information has been discovered that Aldi will be opening 3 Acadiana stores, 2 of which will be located within Lafayette Parish and the 3rd located in New Iberia, LA.
A grocery store aficionado, Kevin Guillory, posted on Facebook that Aldi has 3 career positions listed on their website for 3 new stores. We immediately took to the World Wide Web to check for ourselves and have confirmed that the career positions are real and that at least one of the locations has tangible evidence of its pending arrival. See Aldi careers (here).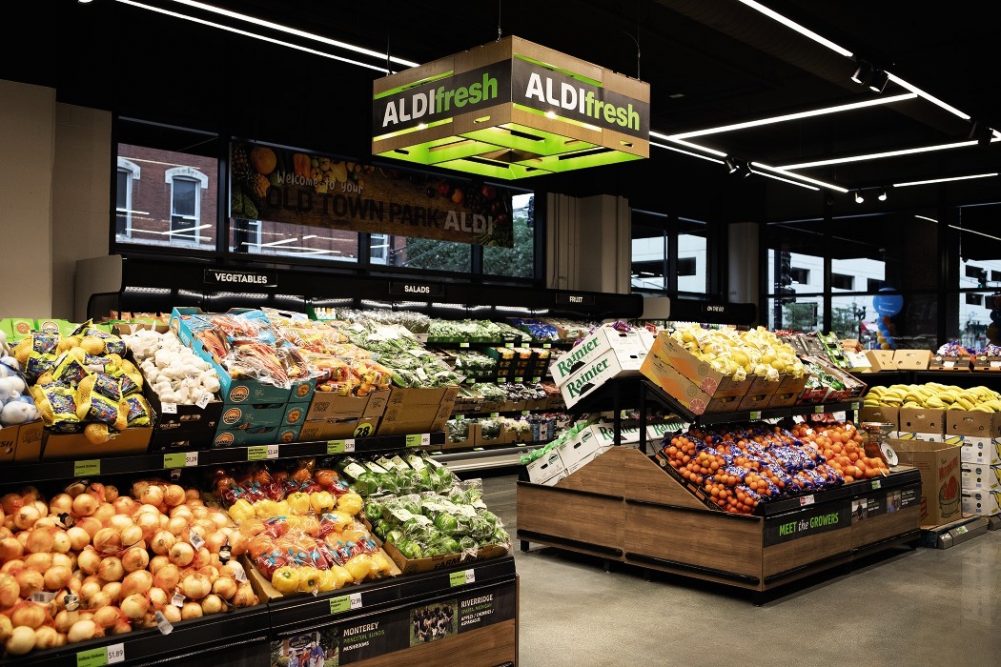 The Caffery Center, located at 4510 Ambassador Caffery next to Women's & Children's Hospital, will soon be home to Lafayette's first Aldi store. The vacant space, the other half of the former Winn-Dixie not occupied by Club 4 Fitness will be built out for Aldi. See Caffery Center's marketing material below.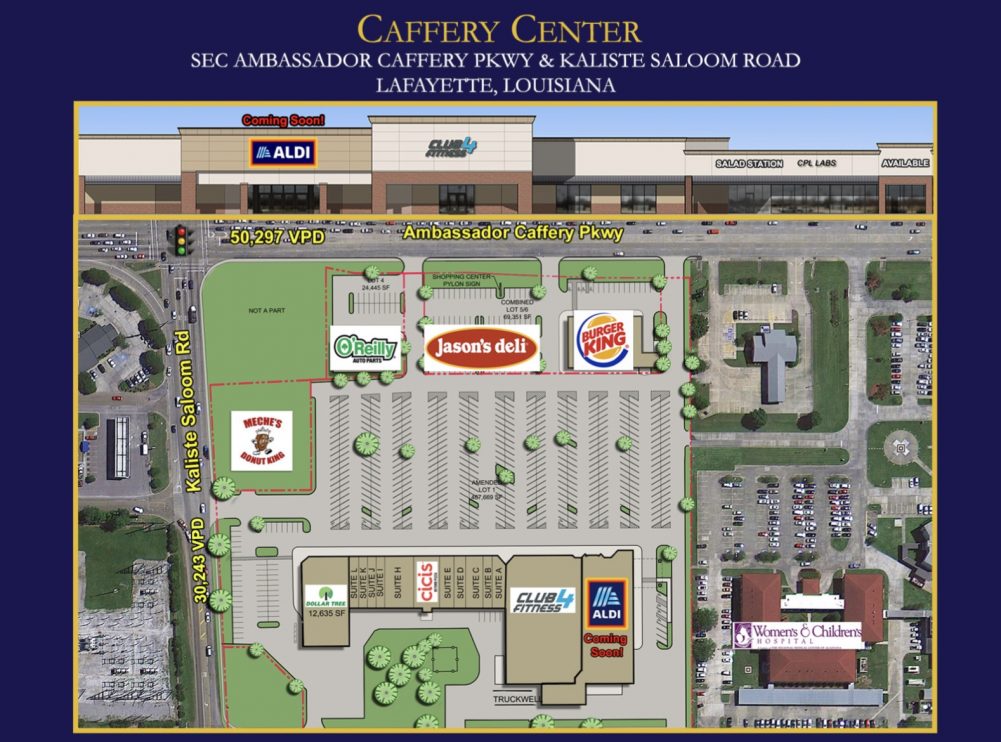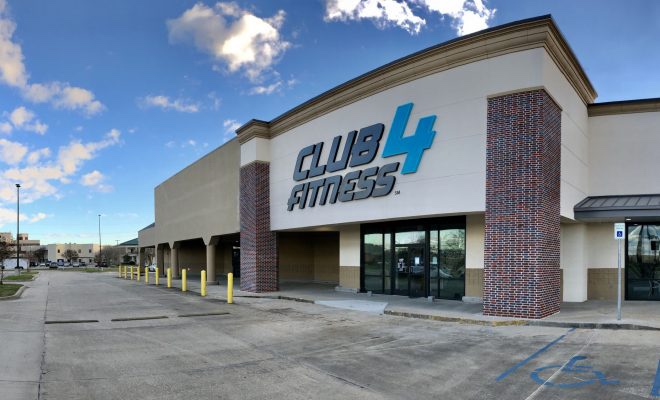 The second Lafayette Aldi store listed in the careers section of their website as 3200 Louisiana Ave & I-10 is the home of Target and Academy stores. We reached out to our Stirling Properties contact, the company who manages Stirling Center, to confirm new Aldi construction, but have yet to receive word(will update once we hear back).
The third location in Acadiana will be located at 1102 E. Admiral Doyle in New Iberia, LA.
It appears that the originally posted location across from Walmart on Ambassador is not happening as of right now. That doesn't mean it will not happen, but there is no further tangible evidence about it since the news broke.
This is exciting news for Lafayette and Acadiana as it provides more affordable grocery options. And besides, Aldi is Trader Joe's family member, look it up.
Once we know more, we will make another post with more details about this hot development.