The all-new Club4Fitness is now open as of 5 PM today, January 8th, 2020. It is located in the former Southside Winn-Dixie at 4516 Ambassador Caffery, across from the Costco Center—most of you guys know where that it is.
Click here to see our initial post about Club4Fitness coming to Lafayette.
Club4Fitness offers a large selection of popular equipment, small group high-intensity classes, cycling, and even child care for those parents that need an in-gym babysitter for a quick workout.
The 24/7 gym offers basic packages starting out as low as $10/ Month and go up to $35/ Month for premium, full-access packages. Just want to workout? Then the basic or basic plus package may be for you. Want to tan, engage in small group classes or take advantage of child care options? Then the premium or premium plus package is what you'll need to look into.
"It is our mission to provide an entertaining, educational, friendly and inviting, functional and innovating experience of uncompromising quality that meets the health and fitness needs of your mind, body, and spirit." — Club4Fitness website.
To review packages and to signup, click here to get started!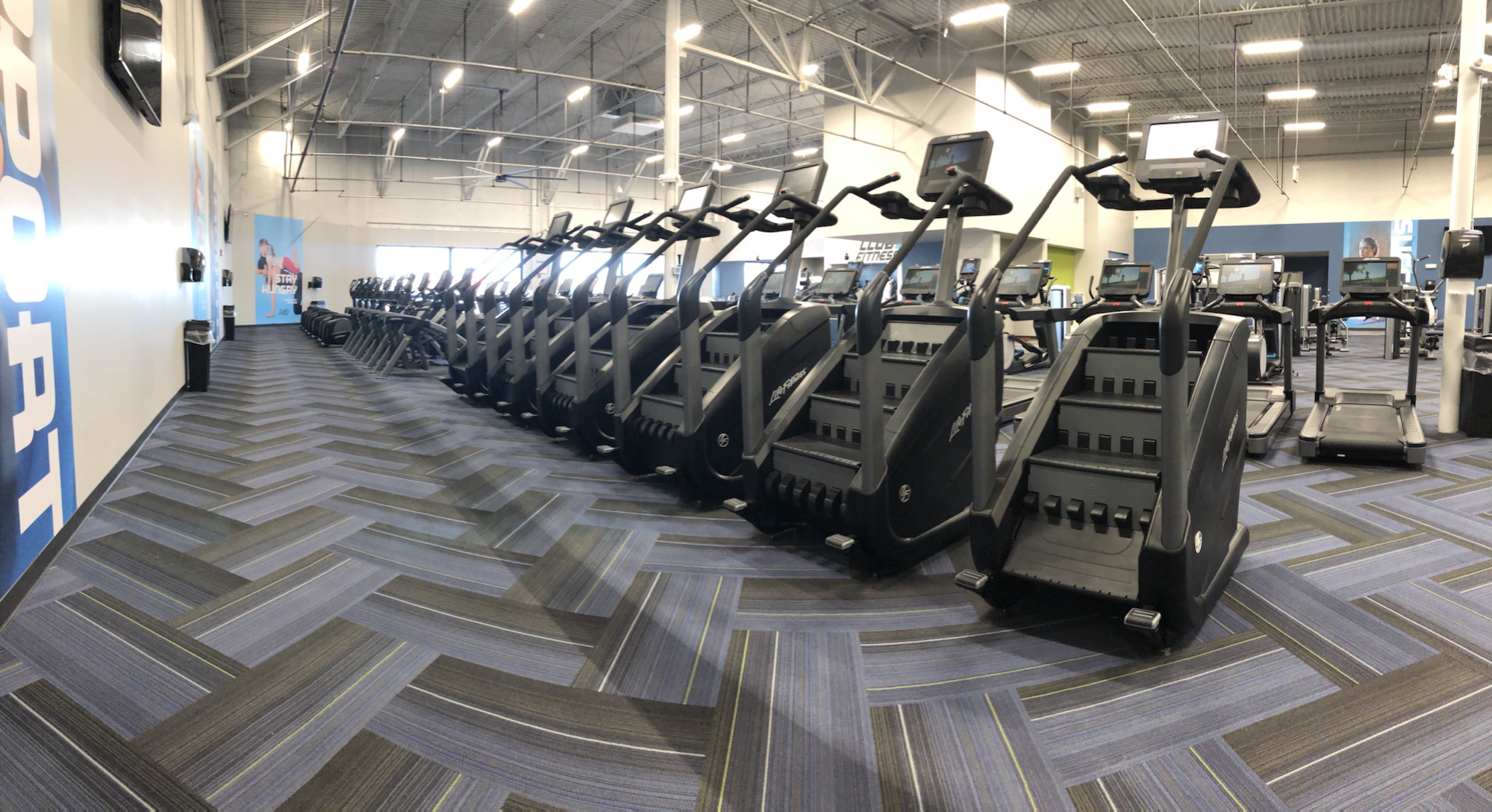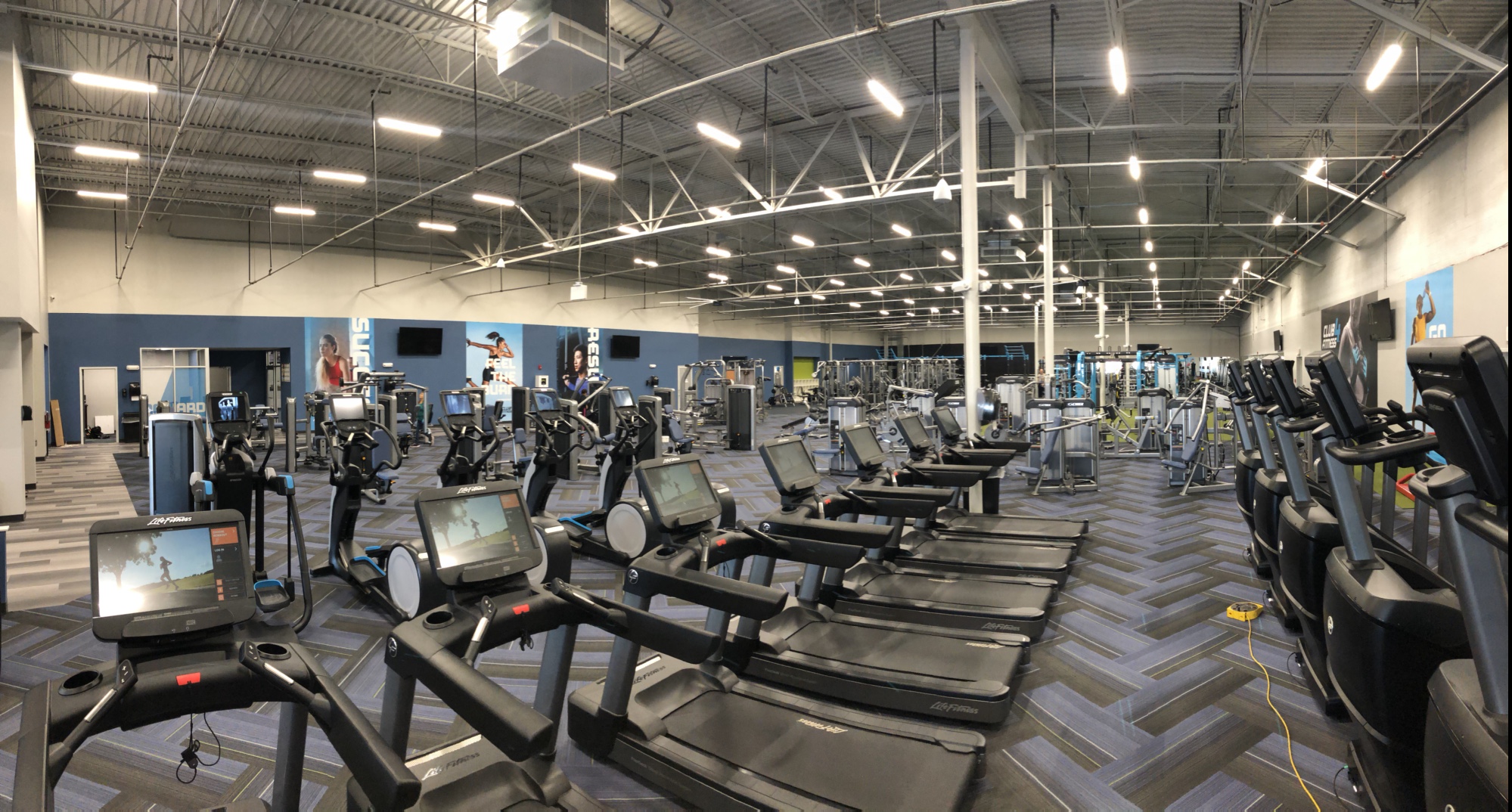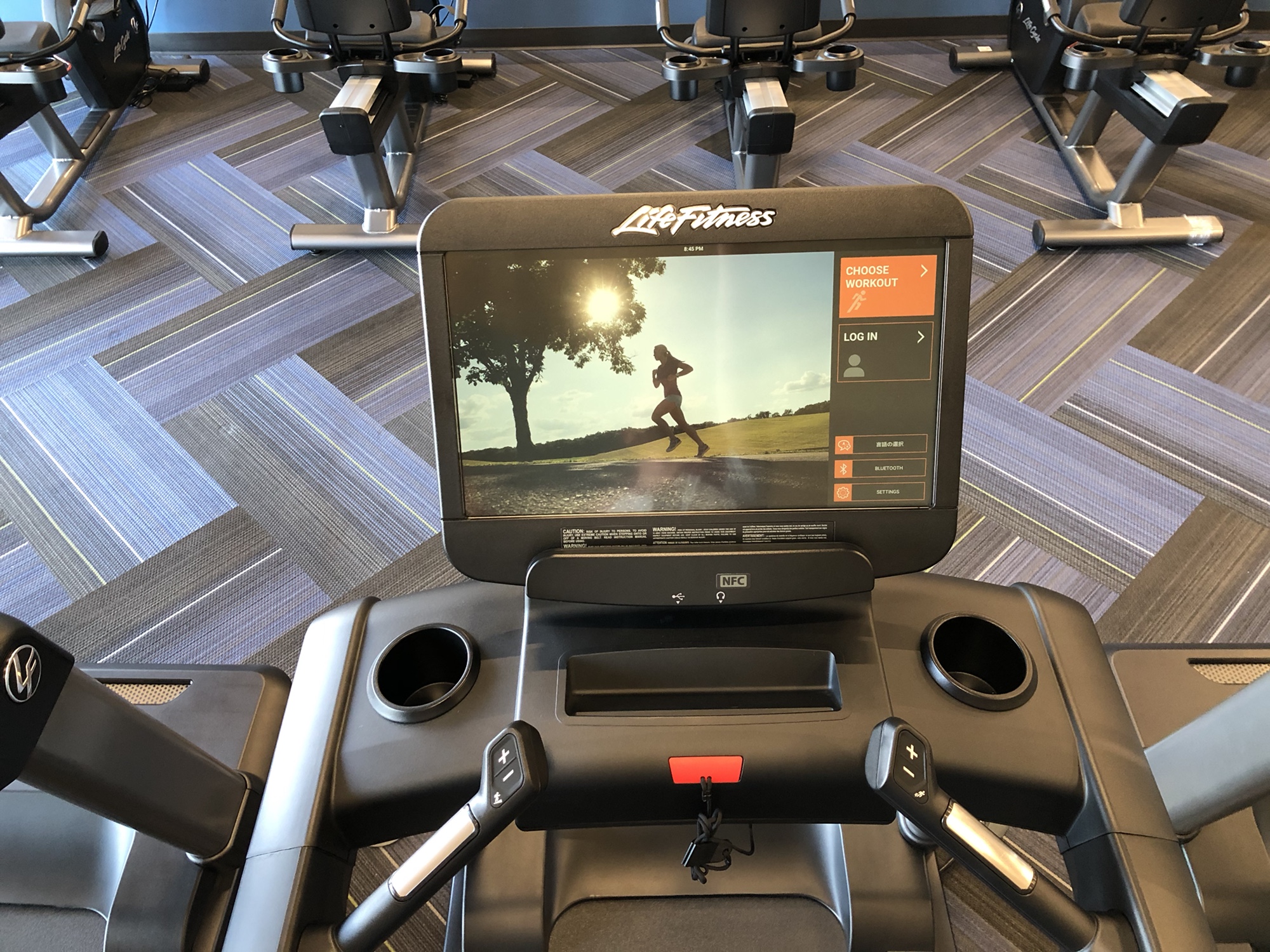 TVs on most units with an available 25 channels from which to choose.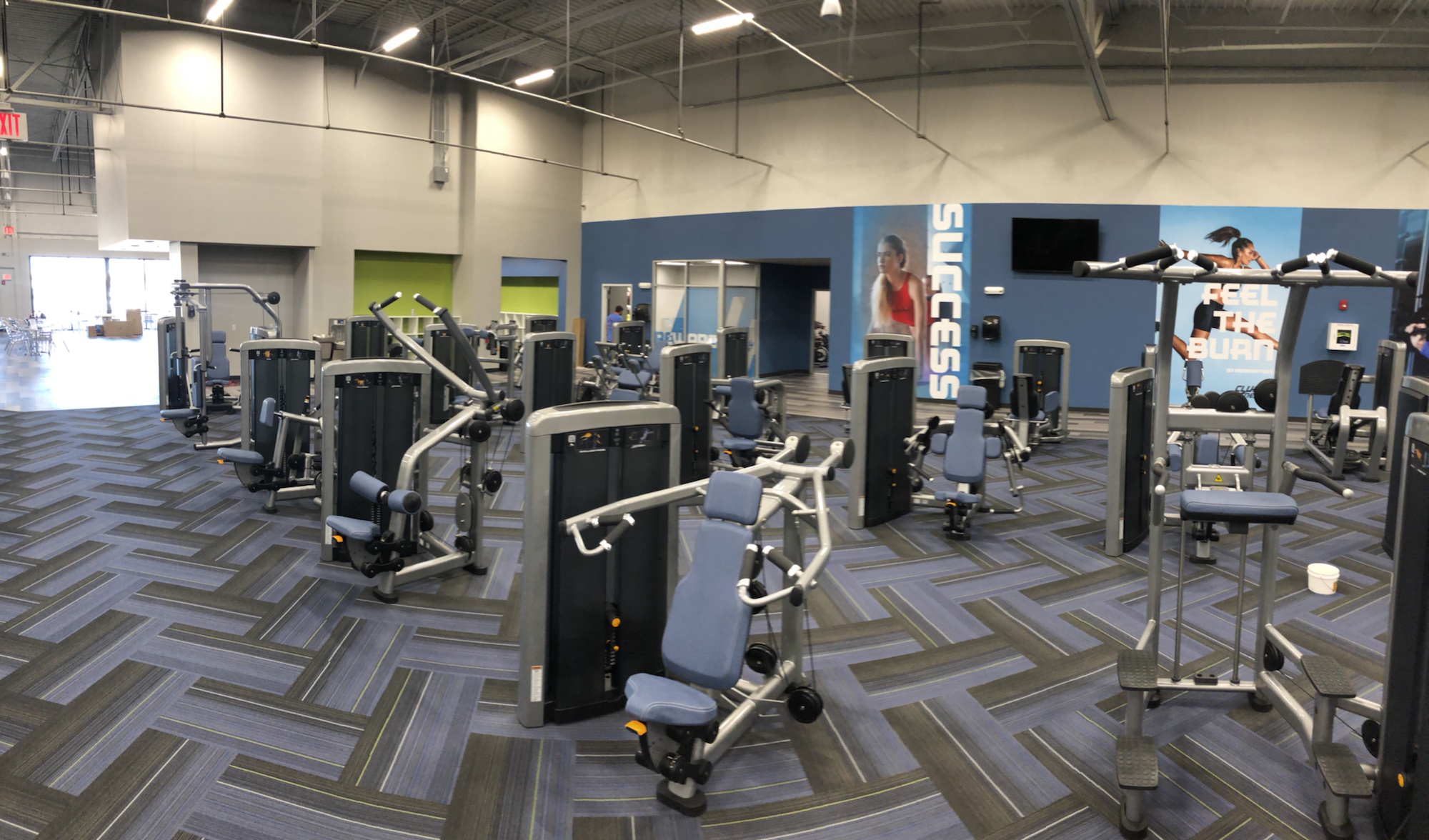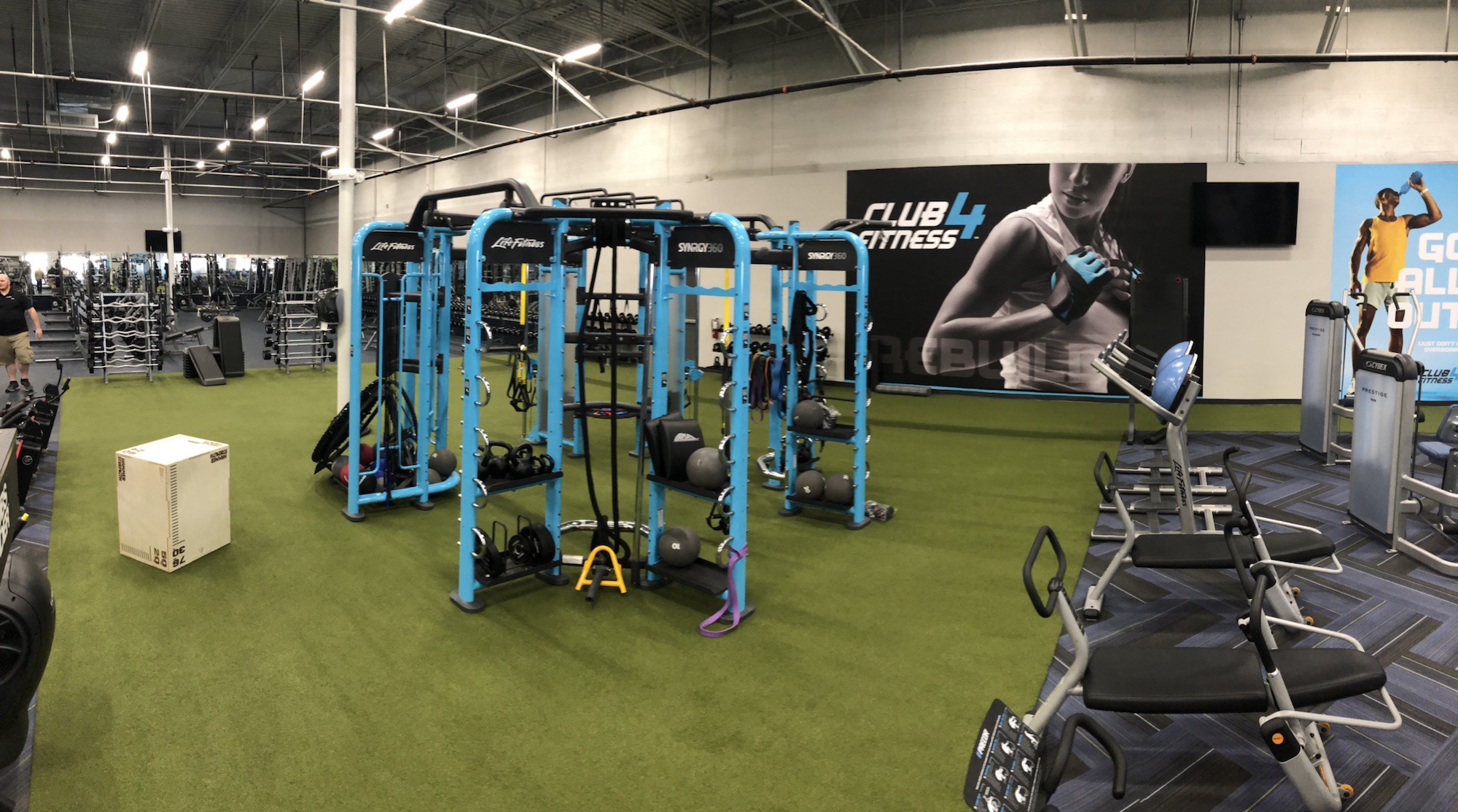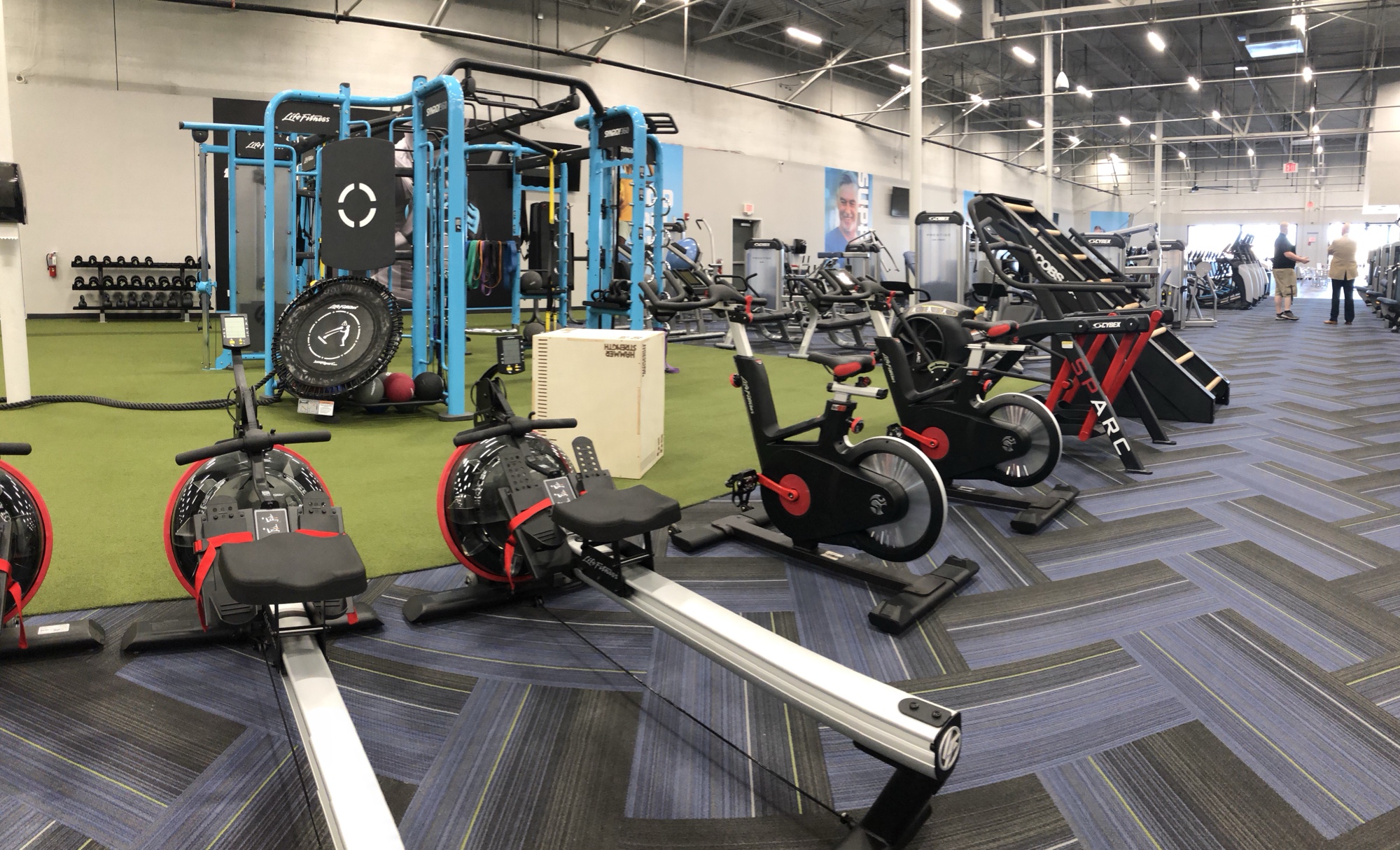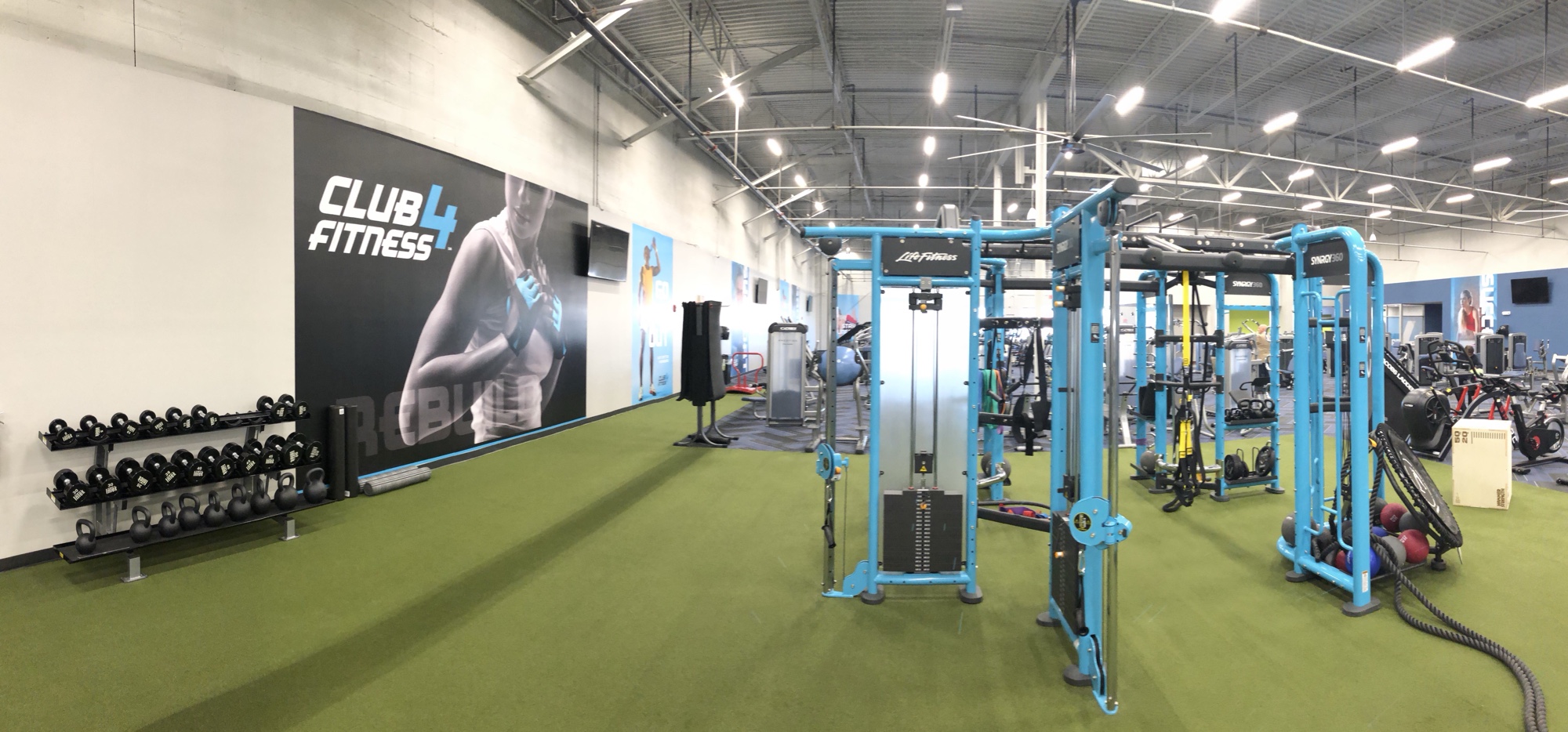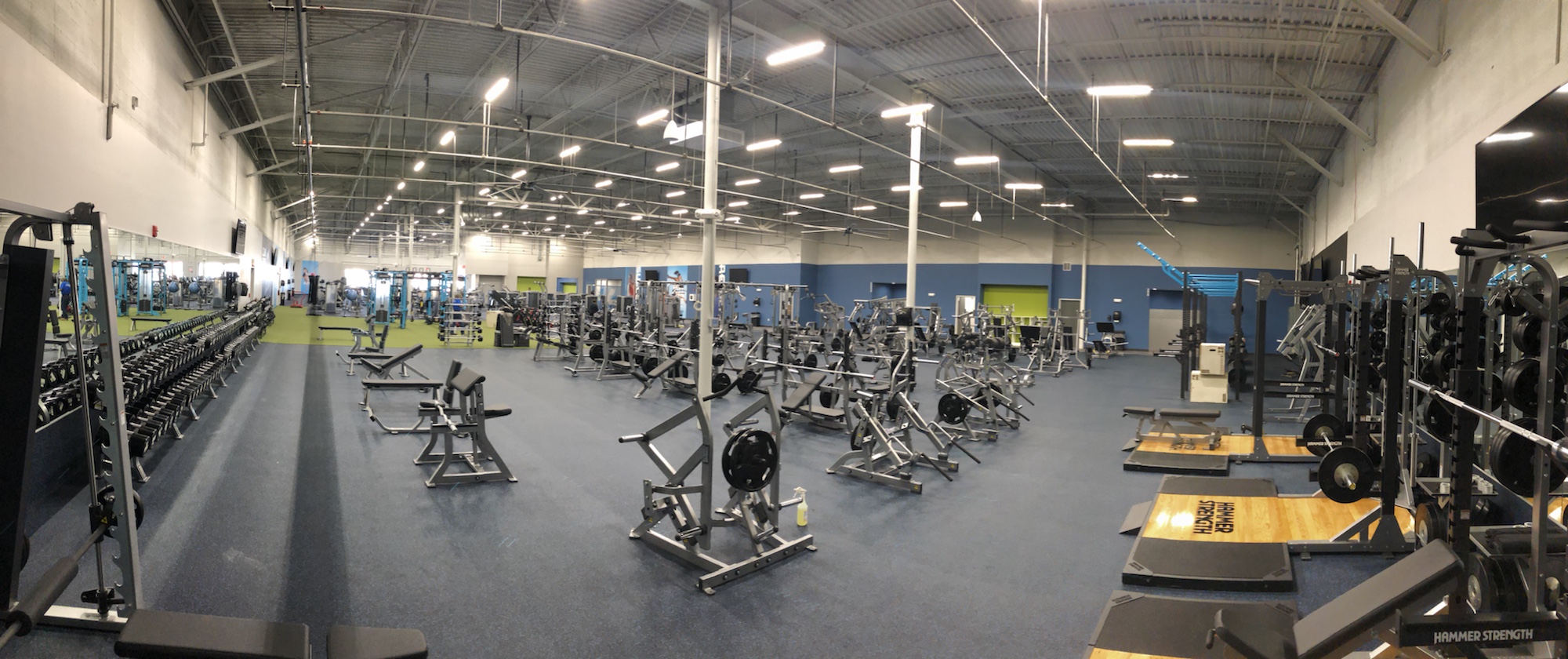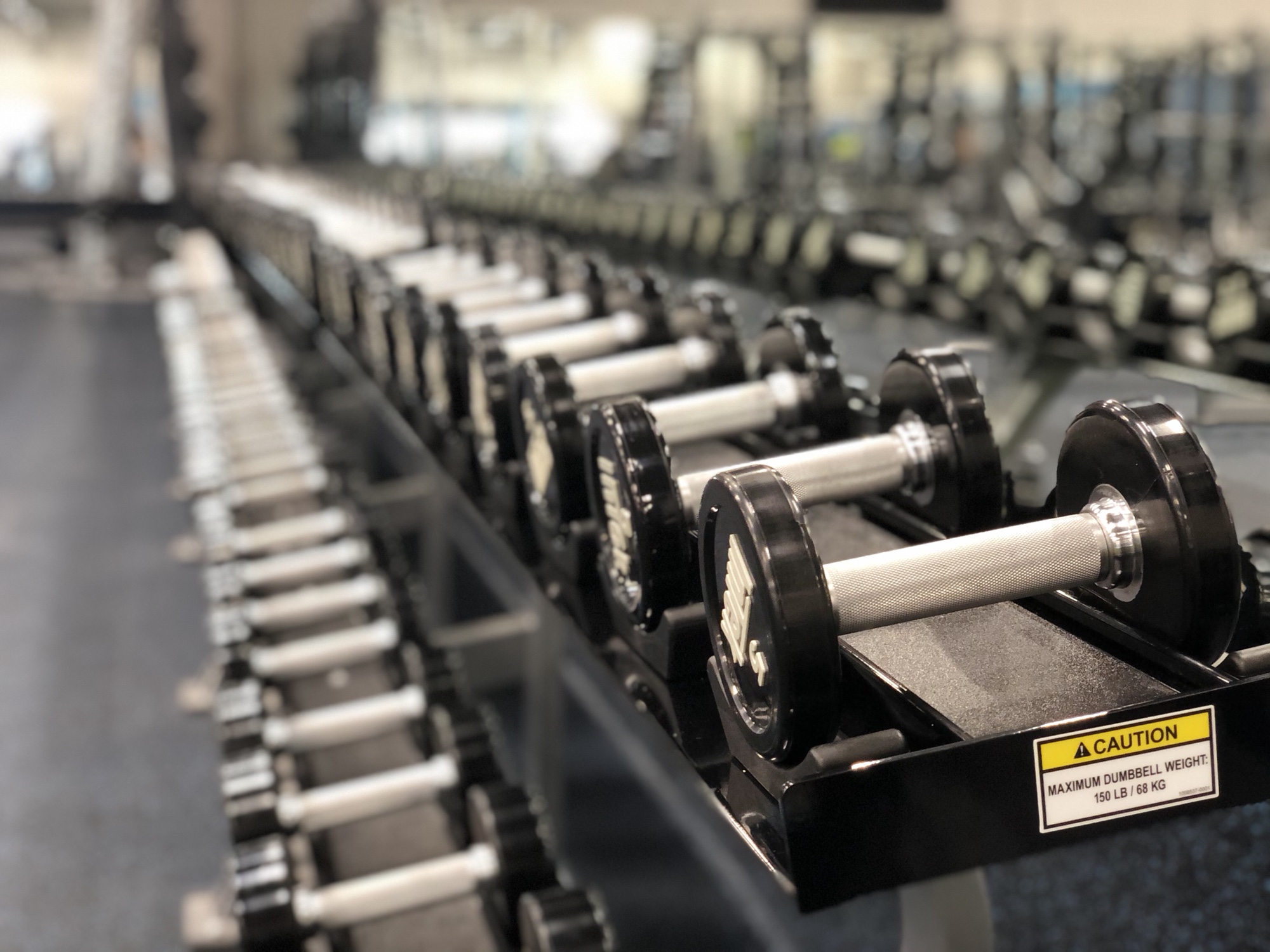 Free weights from 5lbs up to 125lbs.