The corridor of I-10 & LA Ave. has a ton of construction going on from the Interstate widening project, a new RaceTrac C-Store/Fuel Station, and the proposed Super 1 Foods.
The proposed Super 1 Foods land development.
We have reported on all of these projects/future projects already, but one, in particular, has us wondering a bit. It's the potential of a new Super 1 Foods at the Northeast corner of I-10 & LA Ave. In the video, and photos, you are able to see construction where the proposed Super 1 Foods is planned to go. There seem to be roads being developed, retention ponds being built, and whatever else goes on before the actual structures are built. Though, we aren't able to find a permit for the work going on, at this time. We tried a Super 1 Foods contact but no definitive answer was provided. I guess we can just say that it is proposed for now. See official DL post on the proposed Super 1 Foods. Click Here.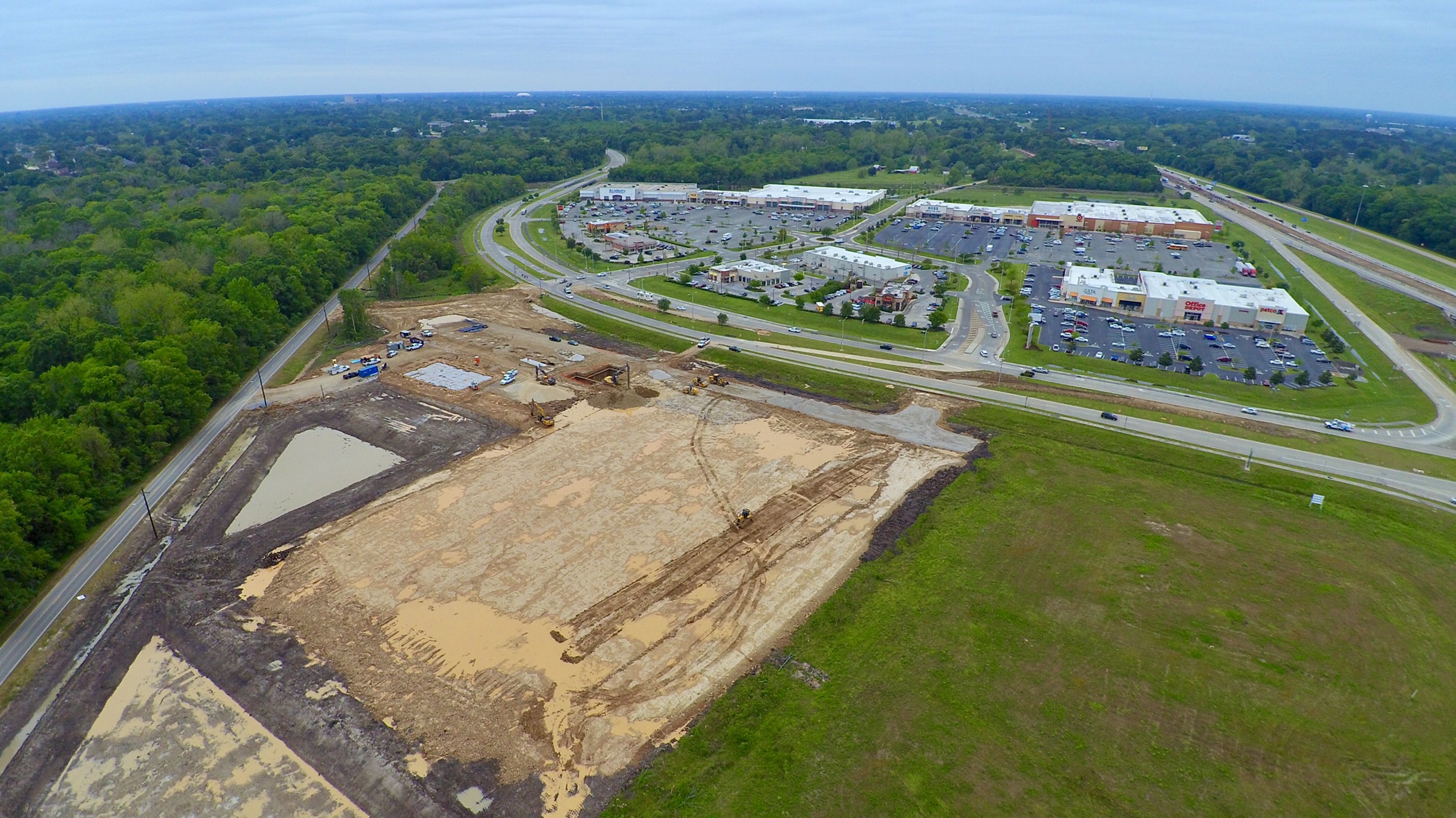 View of the Stirling/Target shopping center with RaceTrac's construction.
Also in this post, you can see the RaceTrac property, which looks YUGE for a convenient store. Although, it is still early to know how the rest of the RaceTrac development will pan out. The slab, however, is poured, and you can see where the pylons will go to support the canopy for the fueling stations. See official DL post on RaceTrac. Click Here.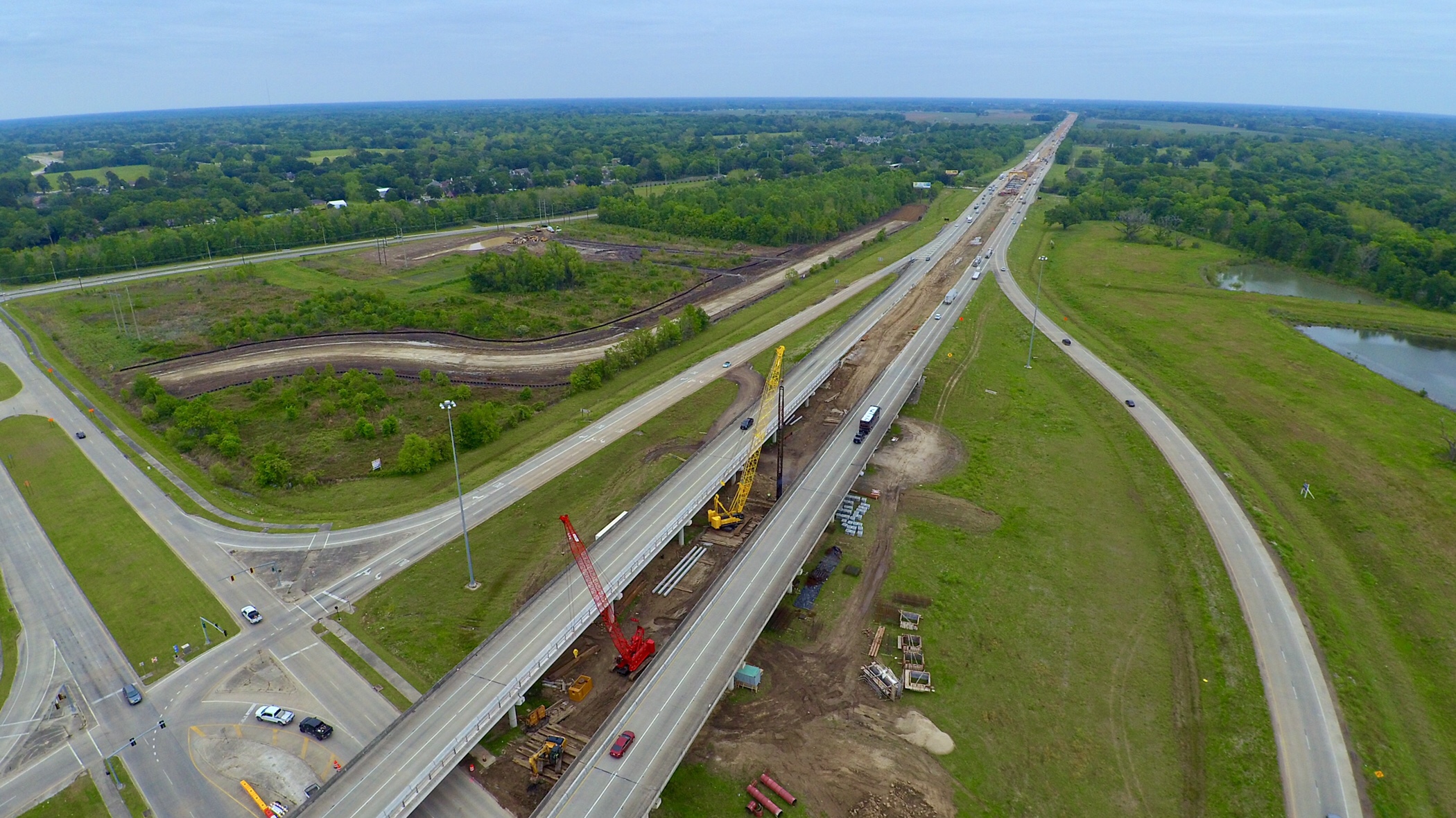 View of I-10 facing East.
Lastly, the widening of Interstate 10; oh what fun it is to drive on this stretch of highway. Seriously though, it may be a mess for a while, but the payoff of having that third lane to pass up the oldie-but-goodies, and those pesky vacationer caravans will be worth it! #worthit.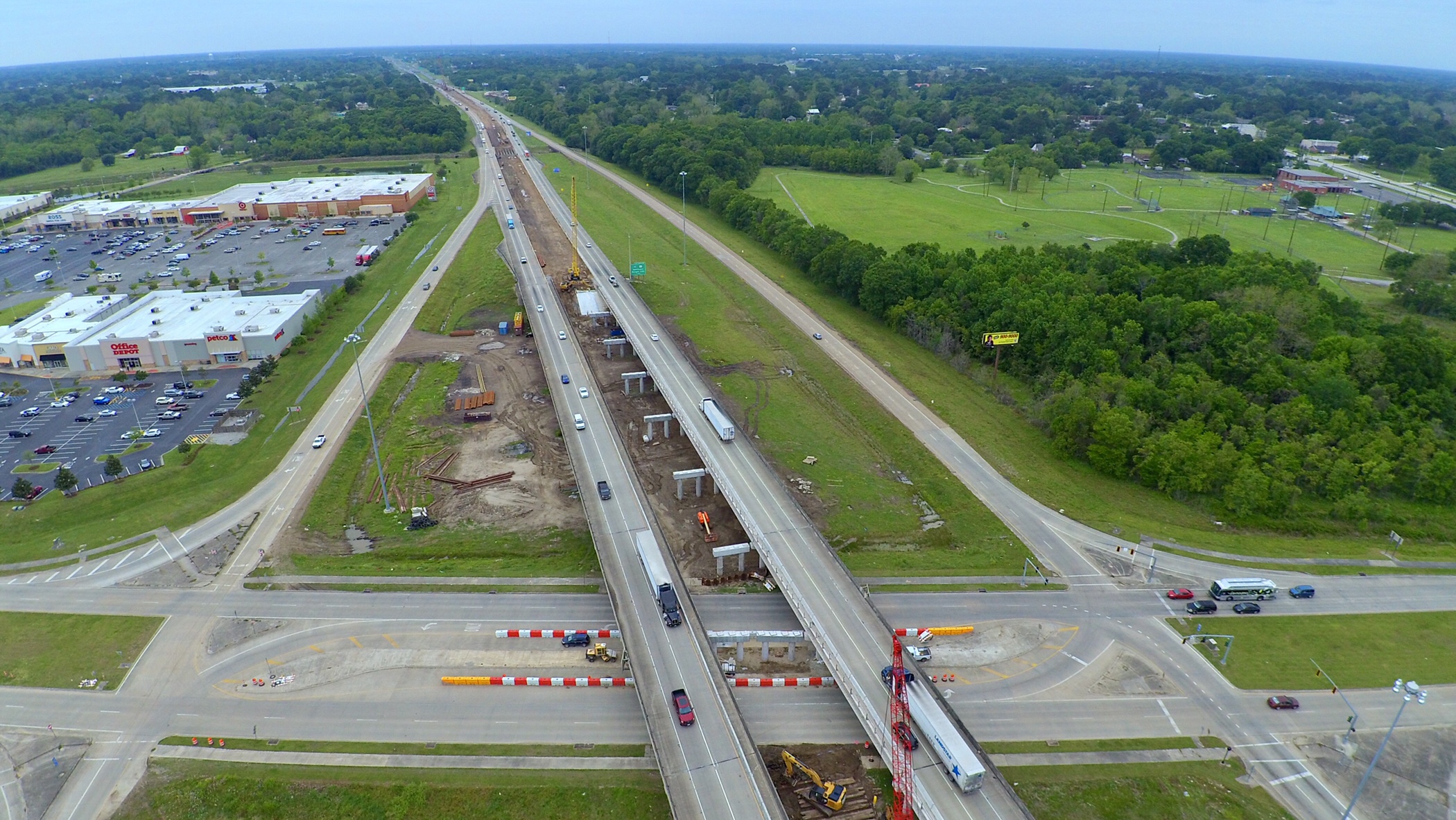 View of I-10 facing West.