World of Beer is coming soon to Lafayette's Costco development. World of Beer's name doesn't leave anything to the imagination; it's beer, a world of it. But they do have food too, and that's where I get excited. I love food, and WOB has some really interesting food choices. They have all of your standard eats, like burgers & wings, but they also serve flatbreads, Ahi Tuna, crab cakes and many more neat items. As for beer, they have a lot of beer choices from all over the world, hince the name. In one of the photos I found online, I lost count of the taps at about 40 something.
For all of the other names coming to Costco, (click here).
Thanks to Ryan Pecot with Stirling Properties for the information.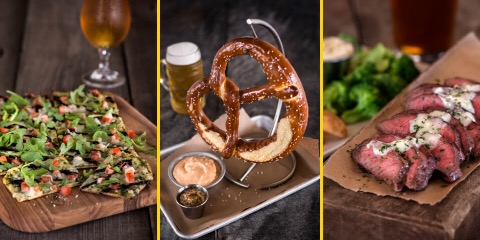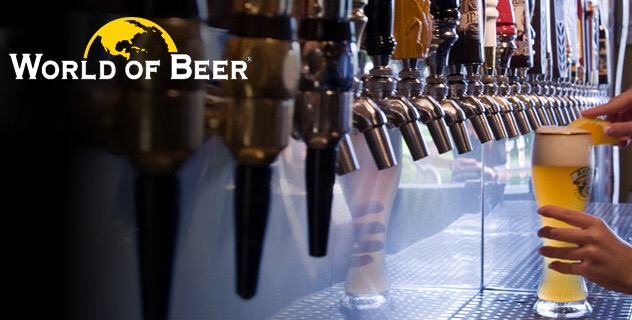 photos courtesy of: Jacksonville.com, Benchmarkwoodworks.com & Legacy.worldofbeer.com