If you don't know about the Costco coming into Lafayette yet, then you're living under a rock! Today, according to ABiz, Stirling Properties and CBL & Associates has confirmed some of their tenants that will accompany Costco. Amabassador Town Center, which is the name of the Costco anchored development is at about 90% occupancy. The groundbreaking should take place this month and the expected opening date of the center is slated for March of 2016. In the list below, you can see that many of these businesses are making their first appearance in Louisiana and in Lafayette of all places! I feel very fortunate to call Lafayette home and to see so many big things happening here is great! #keepemcoming
Thanks Les for giving me the ABiz link.
Some of the tenants that have been confirmed are:
Updated: 6-6-2016
1. HomeGoods – Now Open
2. Marshalls (Relocation) – Now Open
3. Nordstrom Rack – Now Open
4. Off Broadway Shoes (First LA location) – Now Open
5. Dick's Sporting Goods – Now Open
6. Field & Stream (First LA location) – Now Open
7. Freddy's Frozen Custard & Steakburgers (First LA location) – Now Open
8. Chuy's Mexican Restaurant (First LA location) – Now Open
9. Panera Bread (2nd Lafayette Location) – Now Open
10. Blaze Pizza – Now Open
11. World of Beer
12. Panda Express – Now Open
13. Dickey's BBQ Pit – Now Open
14. Red Robin
15. Verizon Wireless
16. Tao Japanese Cuisine
17. PetSmart (2nd Lafayette location) – Now Open
18. BJ's Brewhouse – Now Open
19. Five Below – Now Open
20. Avalon – Hair Salon
21. Professor Bob Bean's
22. Subway – Coming Soon
23. Phone Zone – Coming Soon
24. Half Shell Oyster House (First LA Location)
25. More to come…
I am certain this will be a hot post, so don't be a hoarder and share this post with all of your friends!
Below is a graphic of Ambassador Town Center from the Stirling Properties and CBL & Associates. Borrowed from ABiz.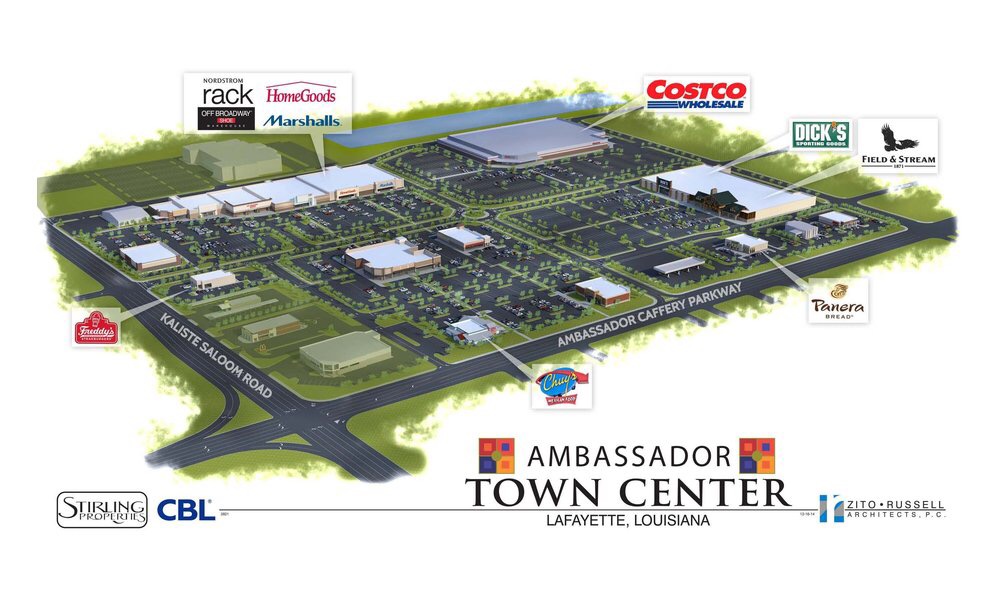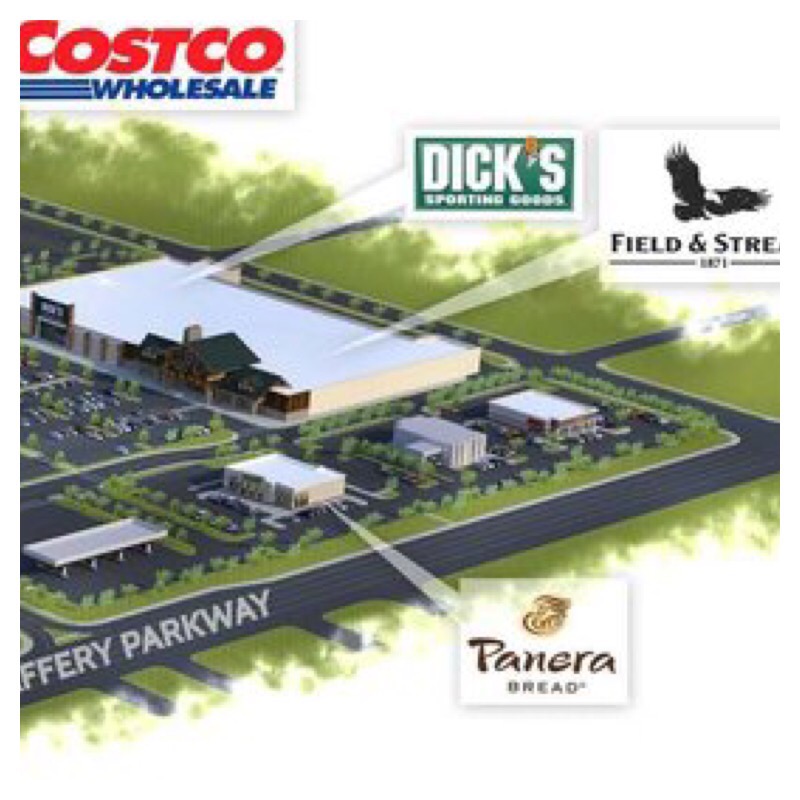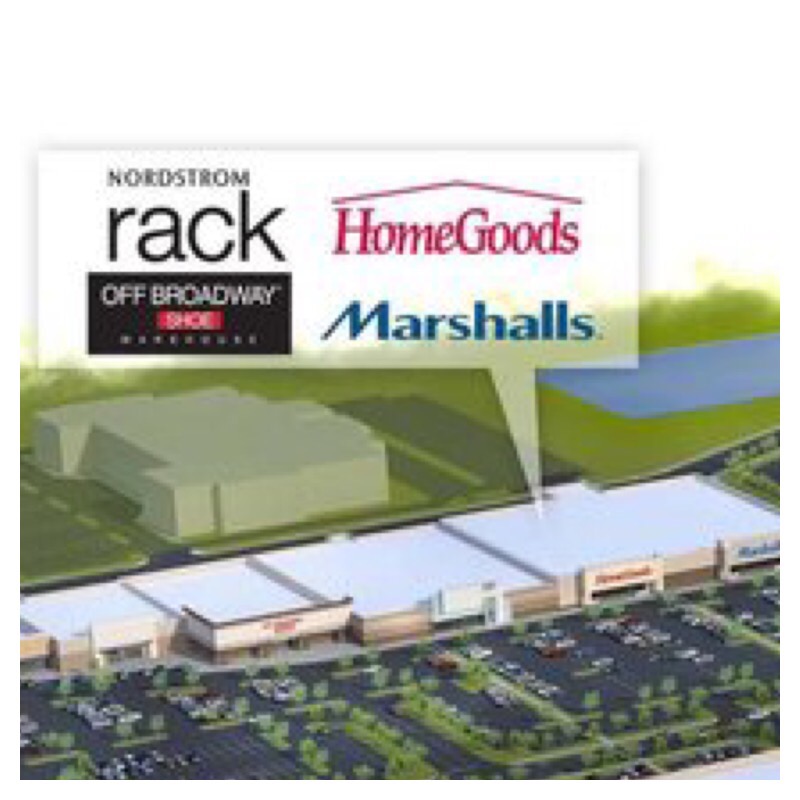 Thanks to ABiz for sharing such great stuff.