Well-known for its wings and ranch dipping sauce, Wing Stop is coming soon to the phase 2 development of the Country View shopping center located at 1137 S. Bernard Road. Country View shopping center is home to businesses like Fat Pat's, Code Ninjas, PJ's Coffee, and the coming soon Coterie restaurant, which was announced earlier this year. See more about Coterie (here).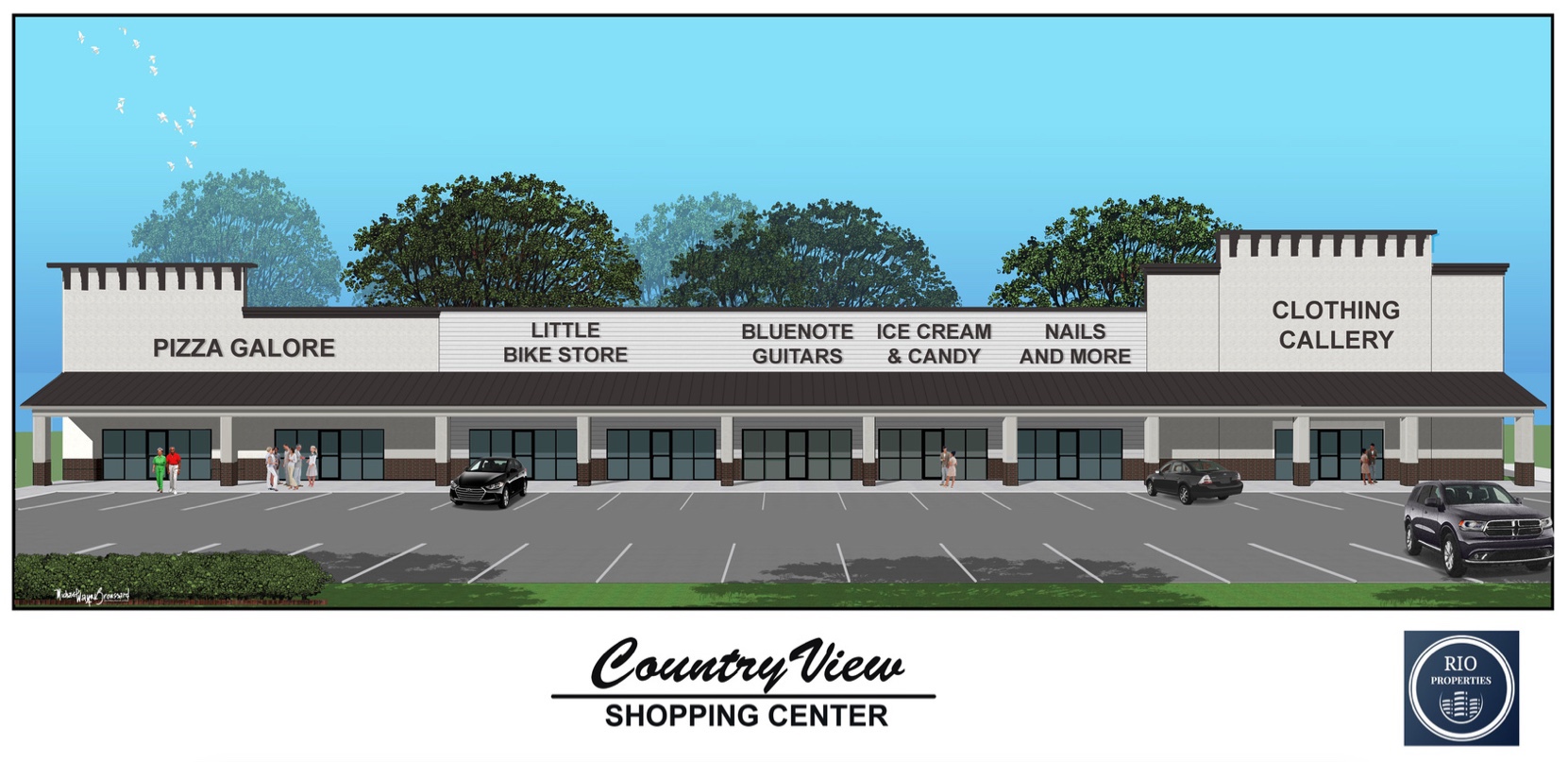 Founded in 1994 in Garland, Texas, Wing Stop has become one of the fastest-growing concepts with over 1,500 restaurants around the world. Their proprietary recipes and superior quality set them apart from the others when it comes to maintaining consistency in their products. It also helps that their restaurant is known for having the best ranch in the wing game. Restaurant ranch is just the best! A local Lafayette restaurant, Deano's Pizza, also has some of the best ranch in the Lafayette Parish area and bottles it. So, if you're hankering for good ranch at home, check out Deano's.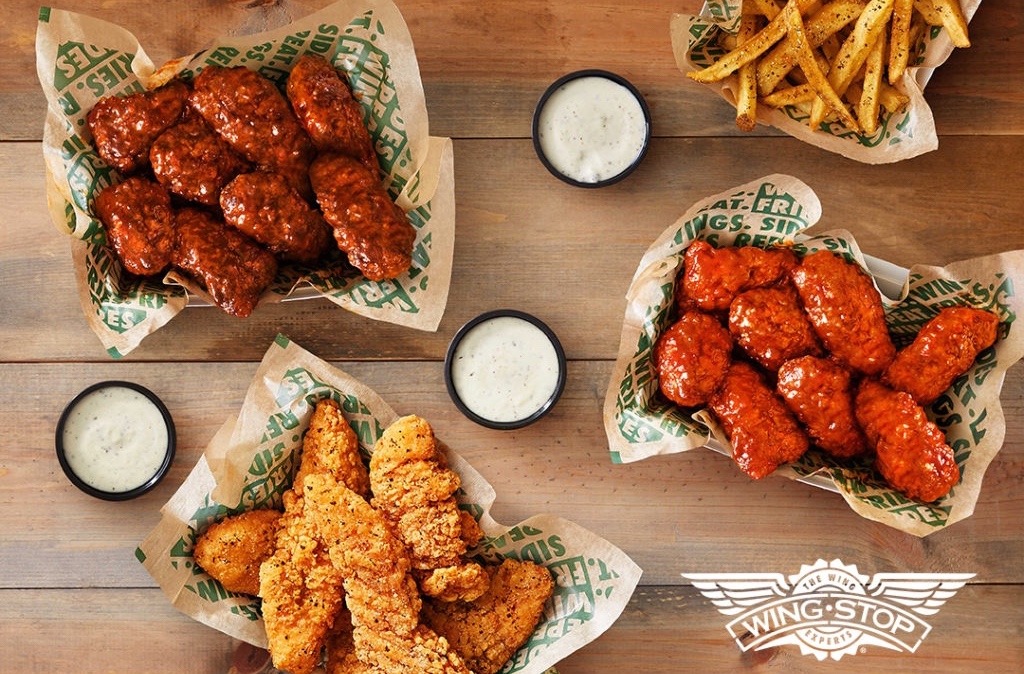 When it comes to wings, our family chooses Wing Stop. Back a few years ago, the other wing place let their boneless wings (aka adult chicken nuggets) go downhill fast. In fact, it was so bad that this company had to revamp the boneless wings to include more chicken, as their past version seemed to be mostly breading and fat. Wack! However, even though the other company has improved, we are still more inclined to go to Wing Stop because their quality has remained top tier.
The permit for Wing Stop in Broussard was just approved for tenant build out. We should expect a completion and opening date within 4-5 months for the new Wing Stop location.
For more information, check out the Wing Stop website at https://www.wingstop.com.