Remember that Wing Stop that we posted was coming soon to Broussard? Sure you do, here is the link. Well, it's now open!
Many of you guys have been asking us when it opens. We stepped in briefly to a full house and discovered that they have officially opened this past Monday.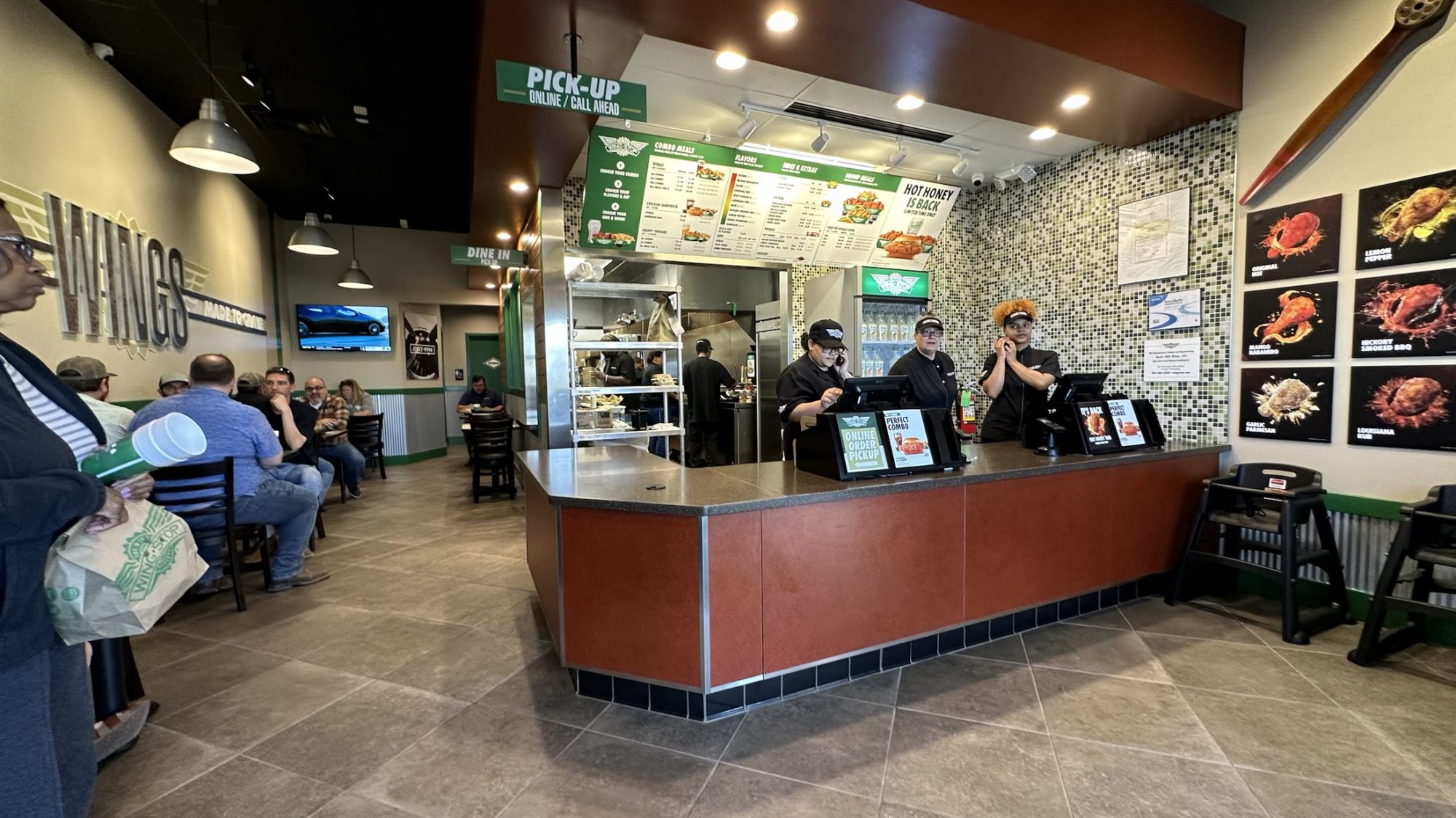 The new Wing Stop of Broussard is located at 1137 S. Bernard in a newly constructed expansion to the Country View shopping center that is anchored by Fat Pats restaurant on Ambassador. Another new restaurant that is still coming soon, called Coterie, will also be constructed next to the Fat Pats. See more about Coterie: https://developinglafayette.com/wp/french-quarter-based-coterie-restaurant-and-oyster-bar-is-coming-soon-to-broussard-la/.
That's it. Y'all go get them wings!