In early 2019, we posted about a new residential apartment project, called The Monroe, that would be coming soon to Downtown Lafayette. It's been a hot minute, but construction on this project has started!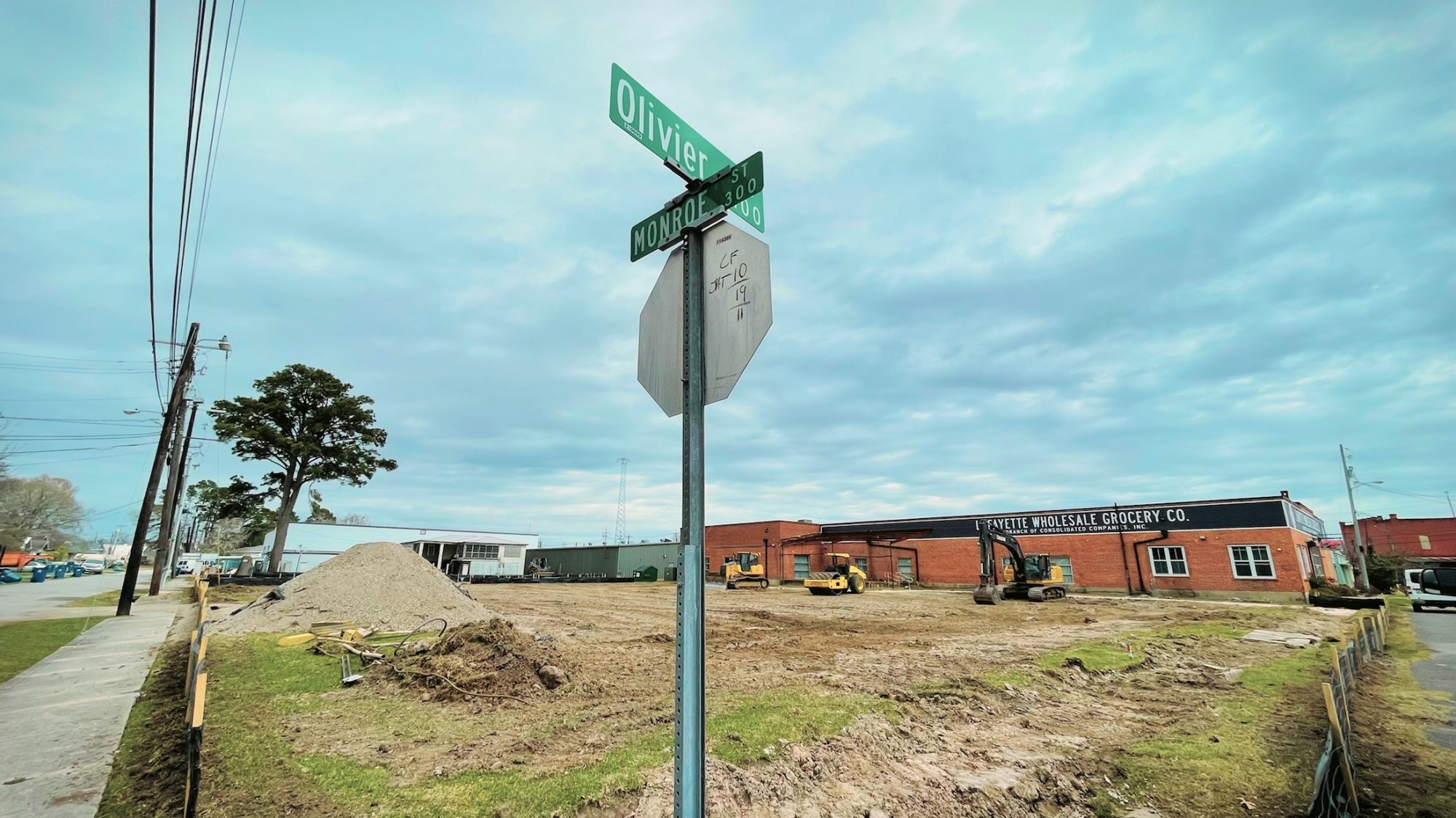 As mentioned previously mentioned, the new 70-unit apartment building will be located at 339 Monroe Street, just off of W. 2nd Street, next door to The Studios at LWG.
So did anything change with the project since the 2019 post? We are so happy you asked because it looks like some things have changed based purely on the visuals provided to us by the Downtown Development Authority. One of the most obvious alterations from the previous plans includes going from a planned 3-story building to a 4-story building. And the design of the building varies a little by looking a little more modern as opposed to the previously more "traditional" appearance. We will post both rendering, past & present below. That's fun, right?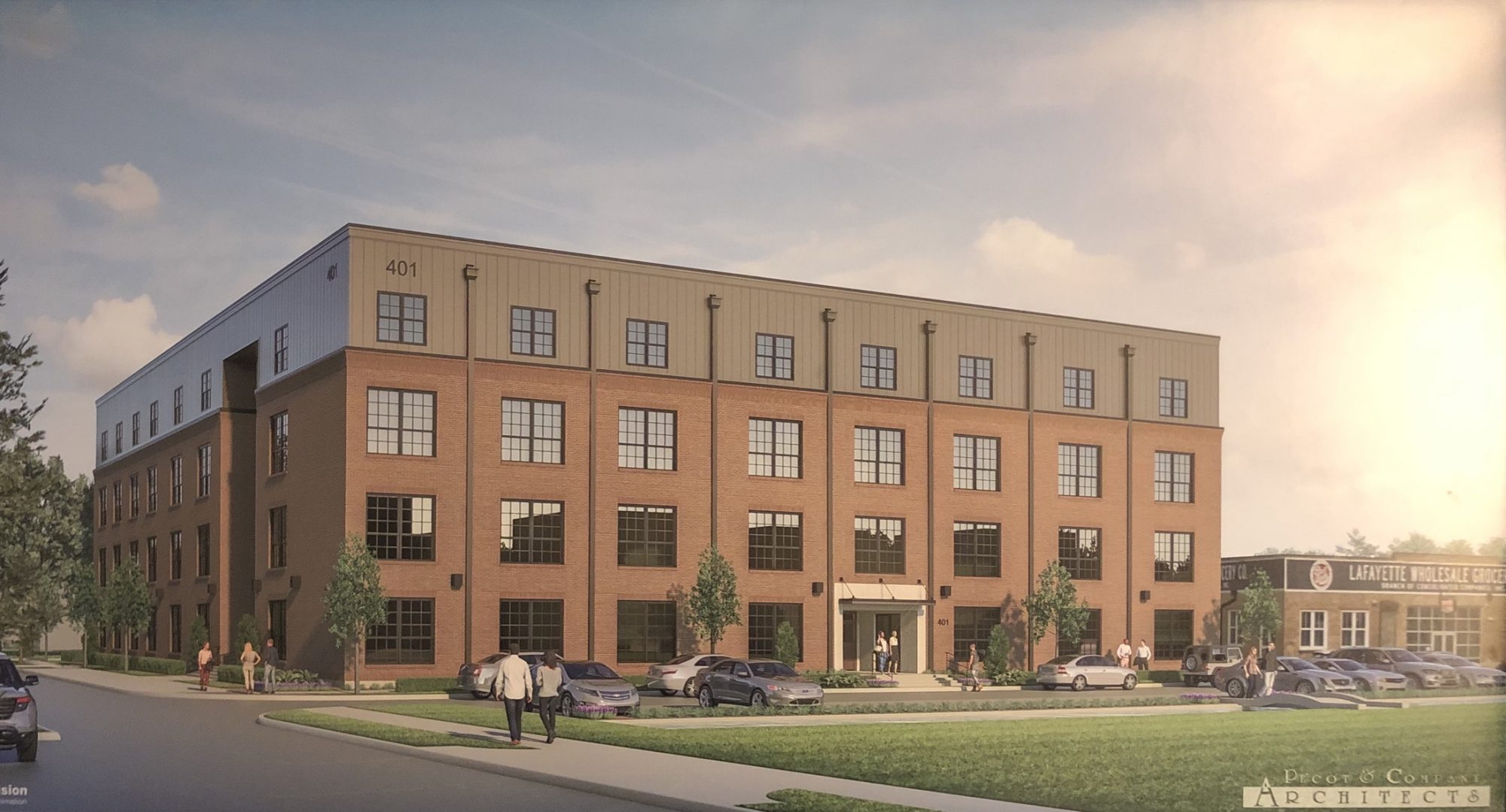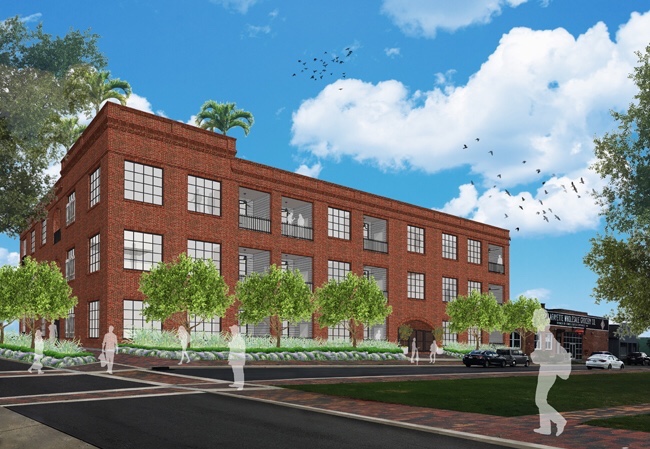 While the look of the project changed just a little, the features remain mostly the same including a private swimming pool, fitness space, outdoor grilling space, a dog-washing station, green infrastructure, and all of the amenities that the area around downtown has to offer.
The tentative completion date, according to DDA, is set for 14 months.