A new 70-unit apartment building, called The Monroe, is in the planning stages for Downtown Lafayette. It will be located at 339 Monroe Street, just off of W. 2nd Street, next door to The Studios at LWG.
The Monroe's design is inspired from historic old-world building aesthetics with a brick facade and an open courtyard. Although historic in its design, the amenities, and features of the apartment building will be as modern as one should expect.
Some of the amenities will include:
• Swimming Pool
• Fitness Area
• BBQ Area
• Courtyard Lounge Seating Area
• Dog Wash
In the Monroe description on lptfa.org, the pool will be a rooftop pool. However, the plans for this apartment building have changed over time.
Over the past few months, Downtown Lafayette has been on fire with new residential spaces in the works. If you haven't heard already, places like the Vermilion Lofts and Buchanan Heights are bringing multi-unit living spaces within walking distance from the center of downtown. The Monroe, which is heading into a public hearing next month, will be amongst the newest modern residential developments to help position Downtown Lafayette as the 'place to be'.
We do not have any tentative dates as to when this development will happen, but it could potentially break ground this year—potentially.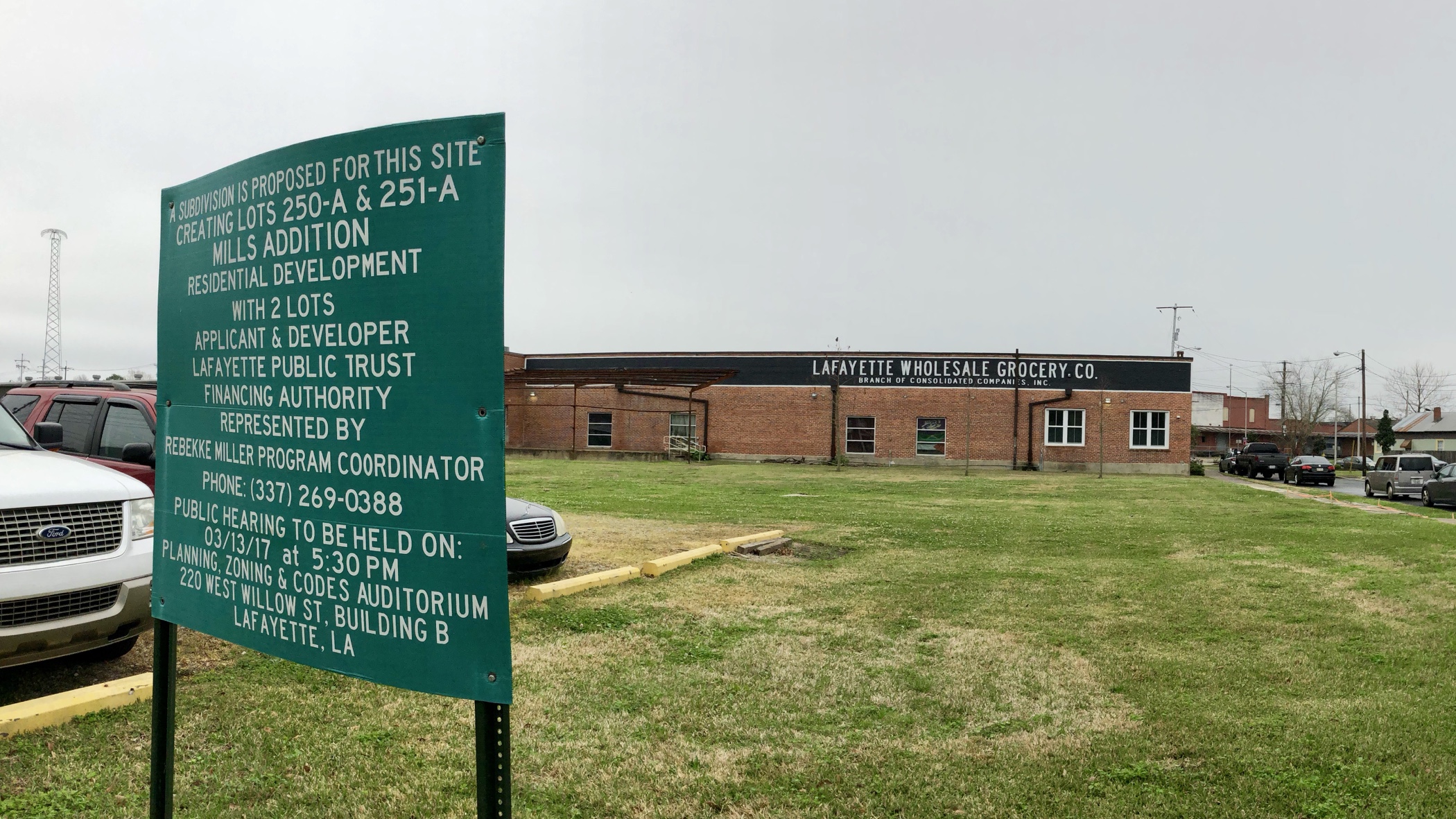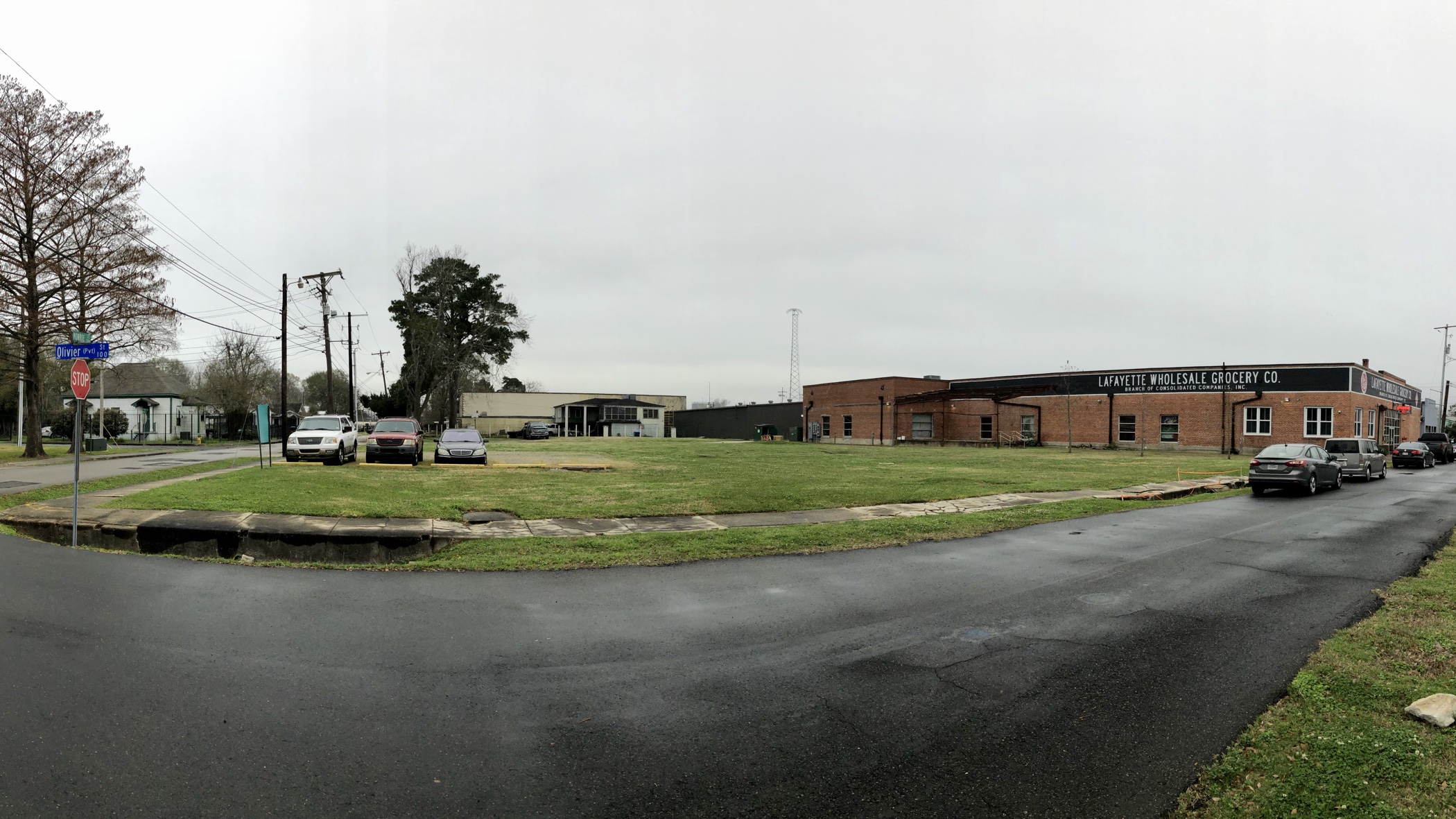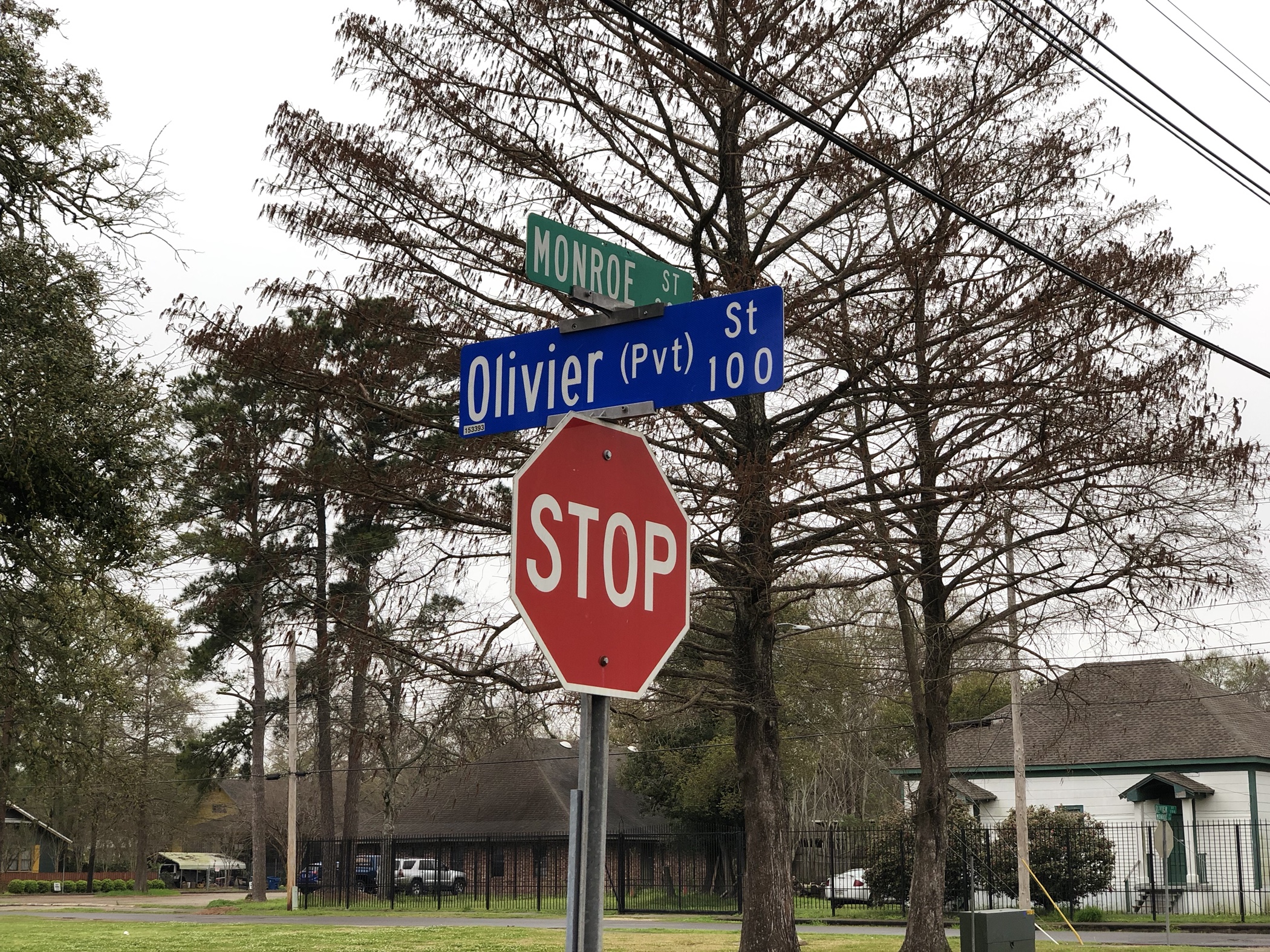 Images below courtesy of Lafayette Public Trust Financing Authority.