The future of the Northgate Mall at 1800 NE Evangeline Thruway is looking just a bit brighter.
Over the past year, Northgate Mall's new owners out of the New Orleans area have been reinvesting back into the mall. Some of the reinvestments are evident with repairs that have been made to the exterior of the mall facing Castille Avenue. In our post (here), we show you those repairs that have been made to the former Safeway/Weingarten's.
After meeting with the property manager, Lisa Champagne, we learned that the new owners have also given here the green light to start marketing the Northgate Mall to the public. She was also given the approval to make upgrades to lighting, converting to LED, and to repaint the old tan brick on the inside of the mall. AC repairs have also been a priority for the Northgate Mall.
Recently, new tenants have been coming into the mall seeking affordable, air-conditioned spaces to help expand their business. Businesses like the 9-5 Boutique, which can be read about in our post (here).
Doc Popcorn, formerly located in the Acadiana Mall has also taken an interest in the Northgate Mall Center.
Another new tenant opening soon, called The Man Cave Barbershop, has brought in bar style pool tables that customers can enjoy while waiting to get trimmed up.
There are many future plans and events that the Northgate Mall will carry out. So if you're looking for a place to set up shop, check out the Northgate Mall.
Below are photos, and a video walkthrough of the Mall as of April 25th, 2018.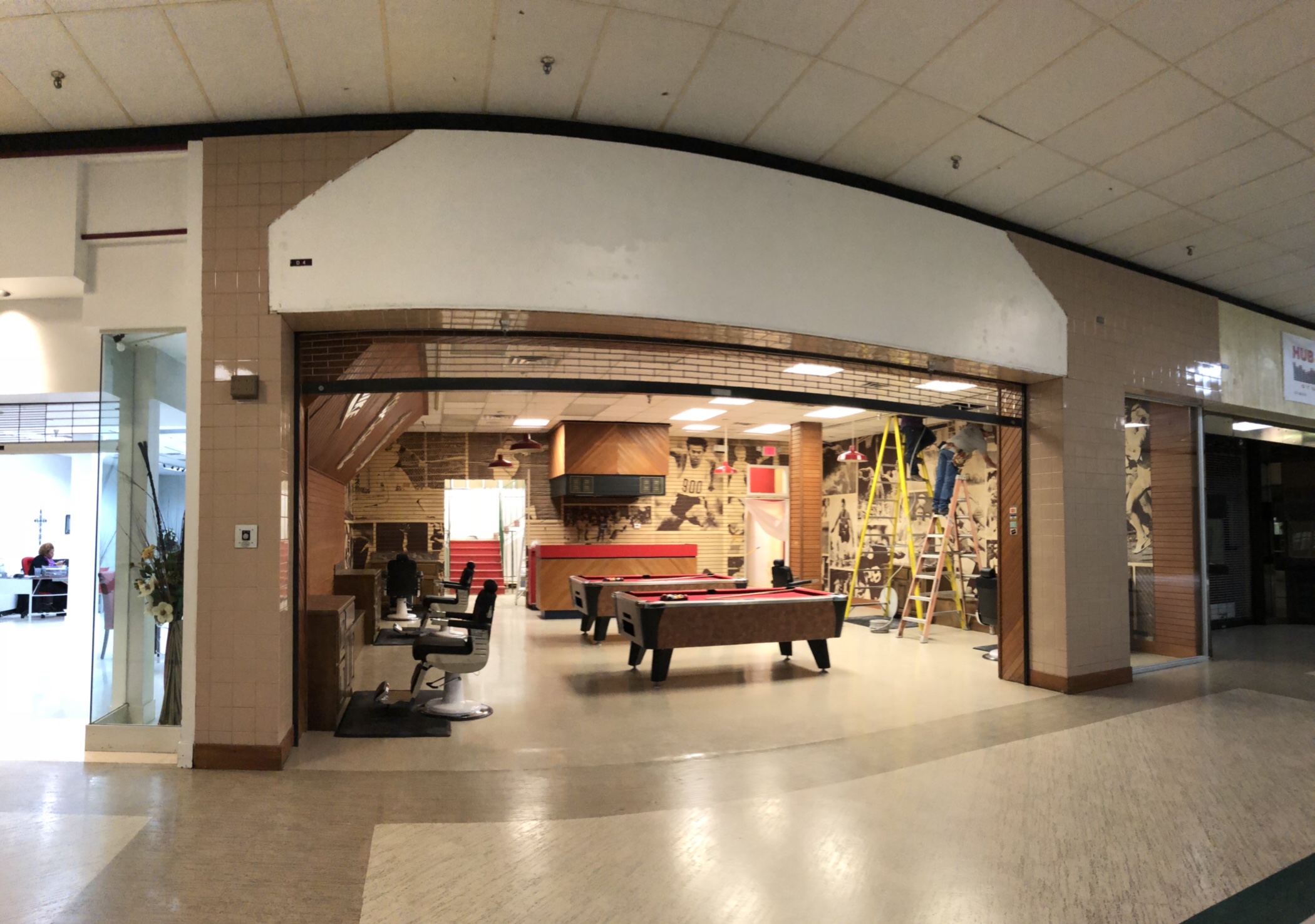 The Man Cave Barbershop (opening soon).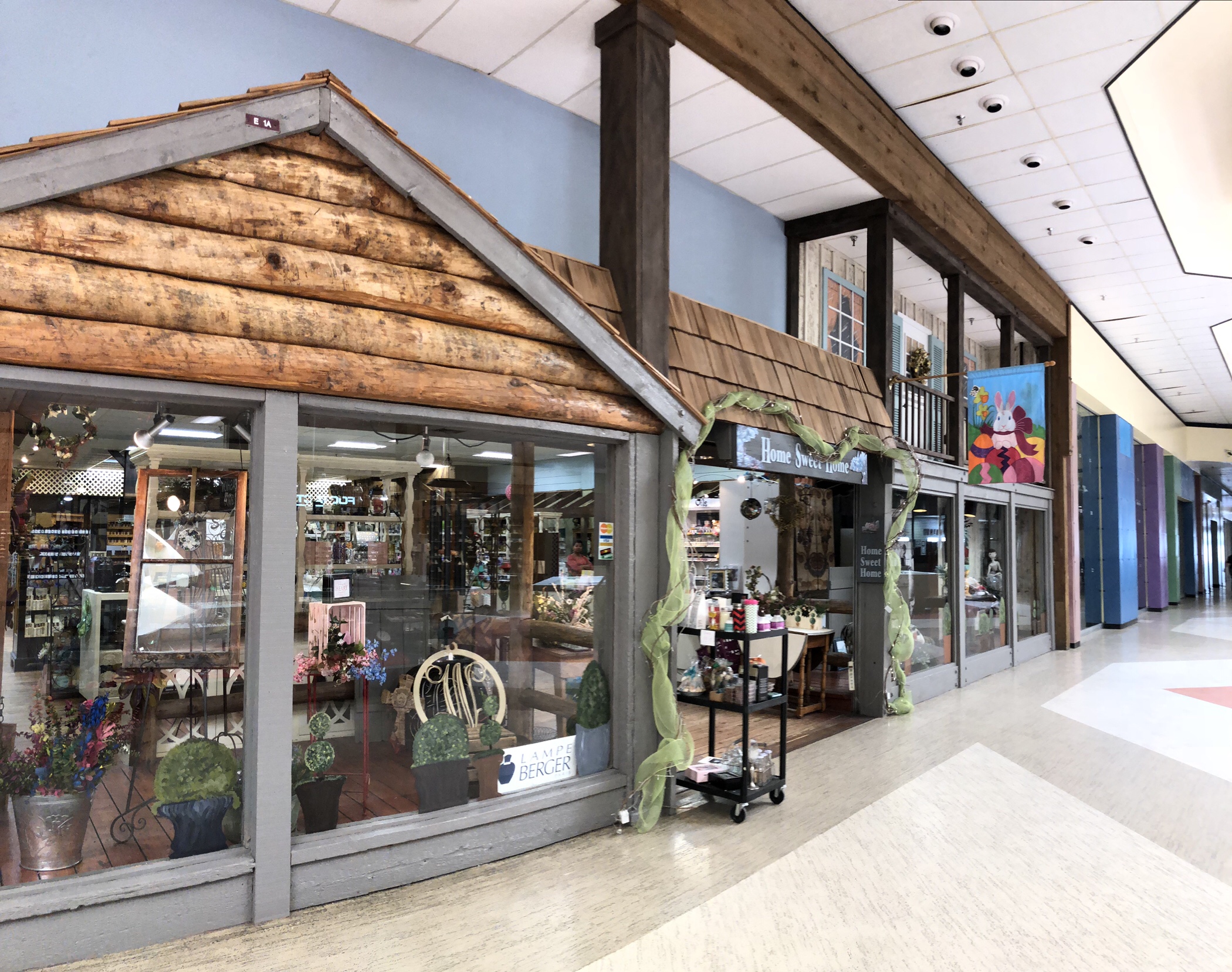 Home Sweet Home. In business for over 20+ years.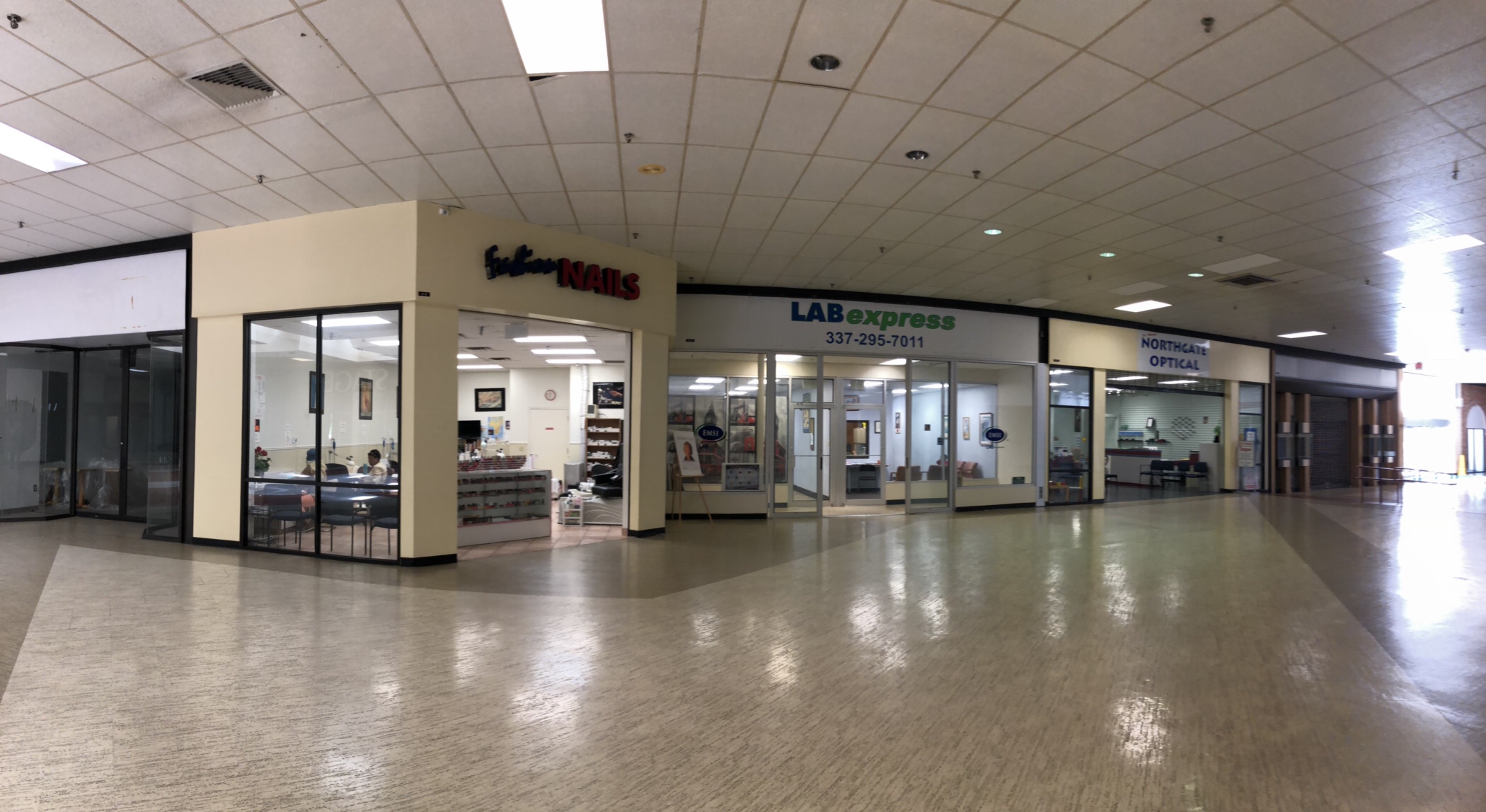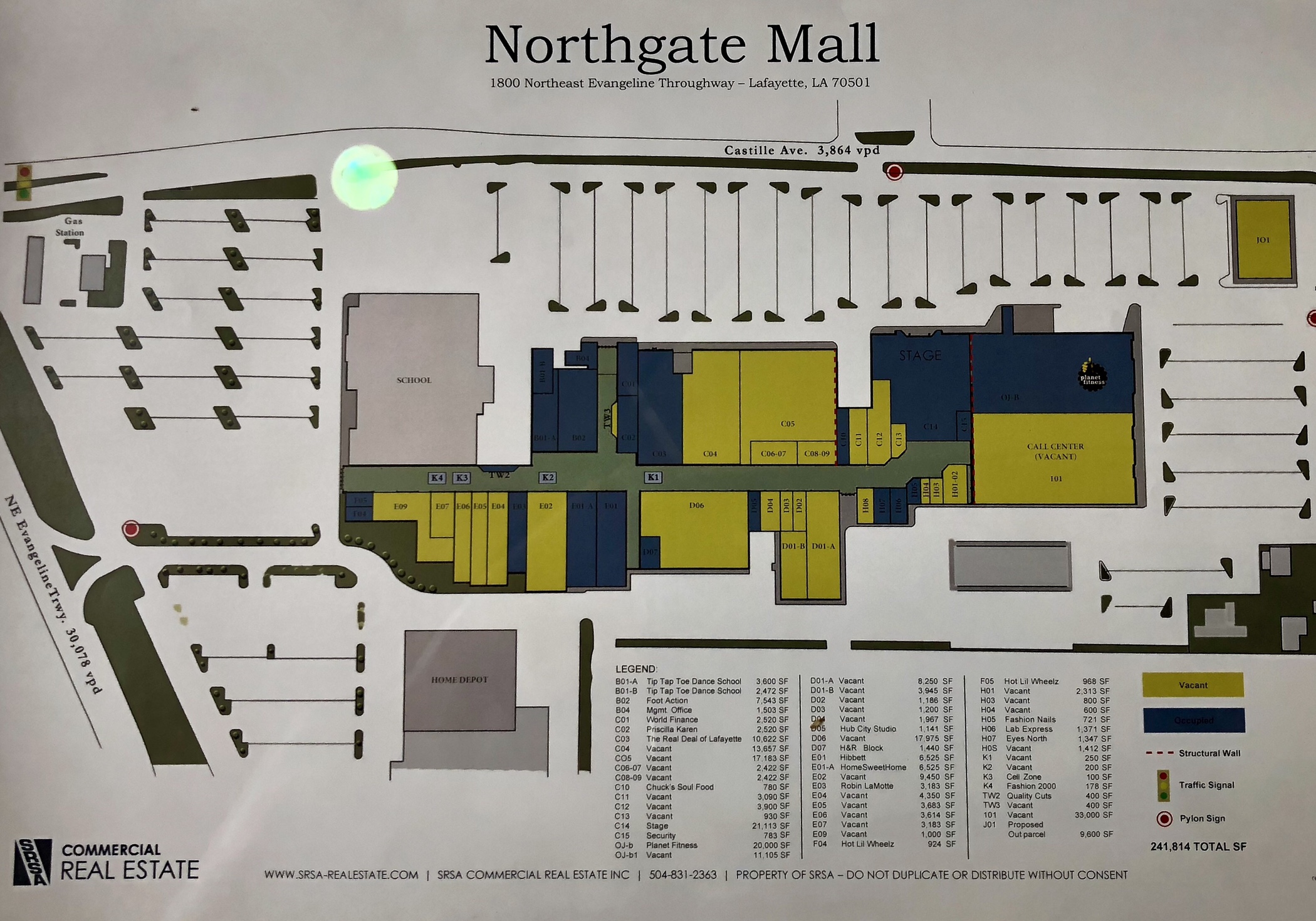 Northgate Mall directory.