Back in early 2020, before the world went to pot, we posted that Baton Rouge staple, The Chimes Restaurant & Tap Room would be coming soon to Lafayette at the corner of Kaliste Saloom Road & Camellia Boulevard.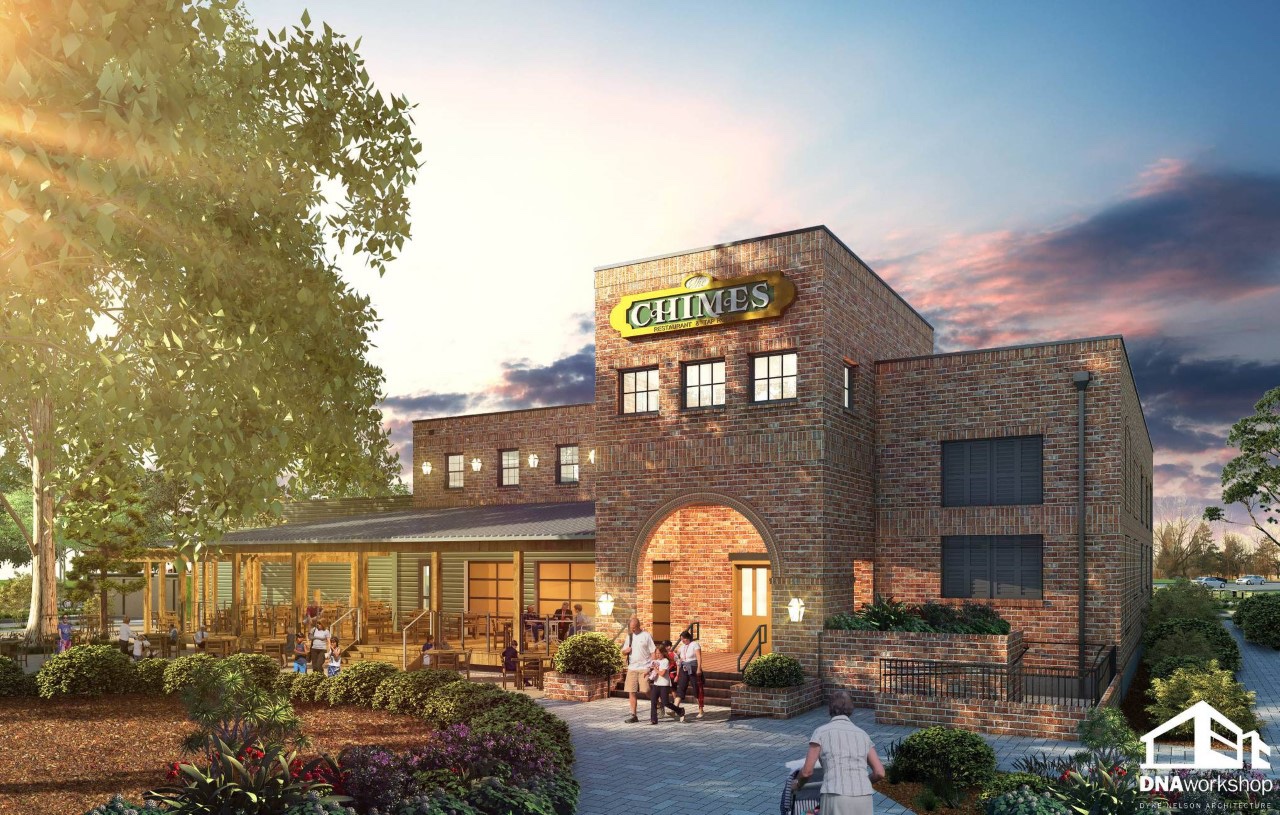 It has been two years since then, and a lot has happened, as you may have noticed. Although things are still a little crazy, this week some new signage was placed on the planned property that shows "The Chimes Coming Soon" with a couple of renderings showing what the restaurant will look like. And you best bet that we got our hands on those renderings, bebe!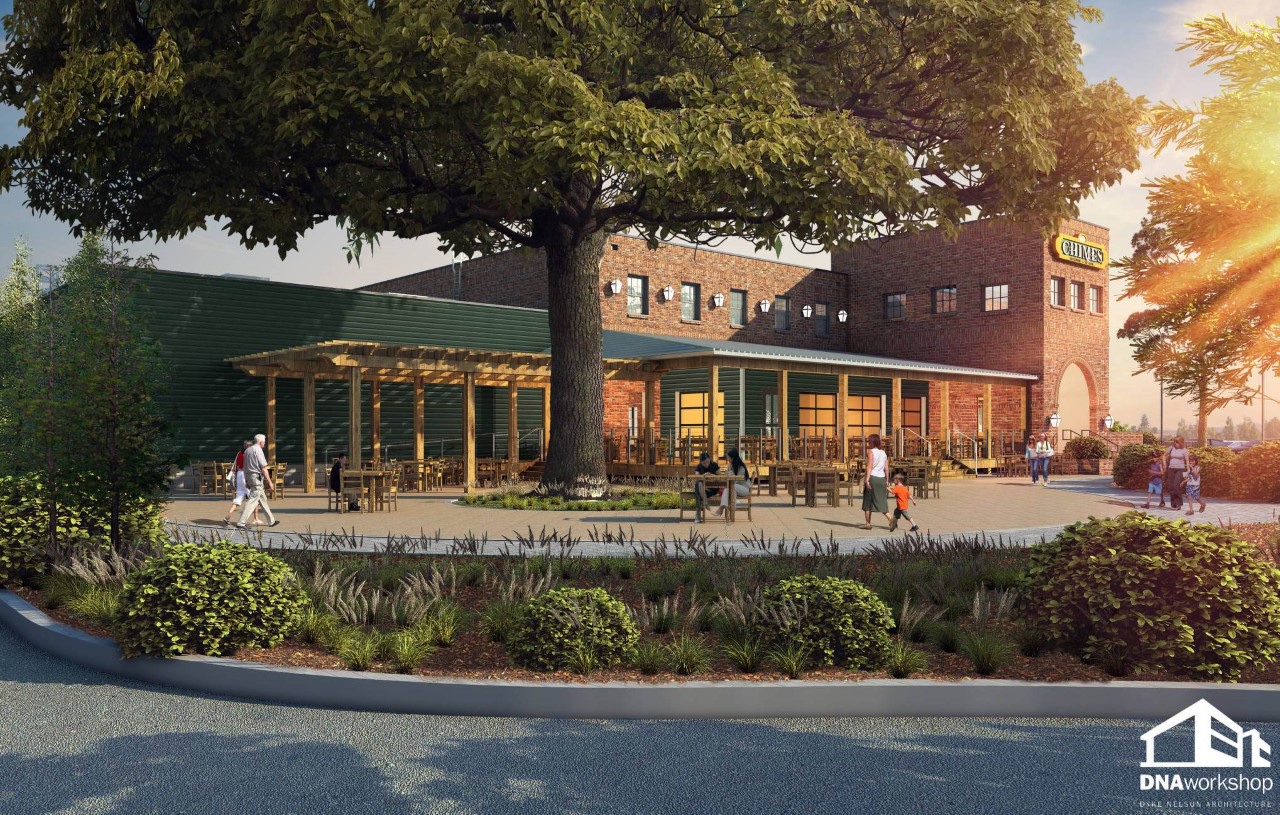 In our post from February 2020, we described the planned mixed-use development to be a total of 8.5 acres with about 4 structures on the property; one of which is The Chimes as the anchor for the development. The total square footage of all four structures is still estimated to be around 66,000 square feet with The Chimes being about 11,000 square feet with a seating capacity of 300.
The tentative start of construction of The Chimes is planned for this year, 2022.
For more information on the coming soon development and to inquire about buying or leasing space, reach out to Scout Real Estate marketing agent, Diana Stephens.
To learn more about The Chimes, check out their website at https://www.thechimes.com/ or follow them on Facebook at https://www.facebook.com/TheChimesHighland.