A new 8.5-acre development planned for the Southside of Lafayette on the corner of Kaliste Saloom & Camellia will be anchored by popular LSU Baton Rouge staple, The Chimes Restaurant & Tap Room, according to scoutrec.com.
The large mixed-use development, which has yet to be named, appears to consist of four planned structures totaling a combined 66,000 sq ft; surrounded by large live oaks. The Chimes Restaurant & Tap Room will be positioned on the corner of the busy thoroughfare and will be a roomy 11,000 sq ft with seating for 300. According to TheChimes.com, this would be their fourth location; second outside of Baton Rouge.
Known for their 25+ year tenure as an LSU Baton Rouge tradition, The Chimes provides a relaxed, family-friendly experience with made-from-scratch Louisiana fare and an extensive beer & liquor selection.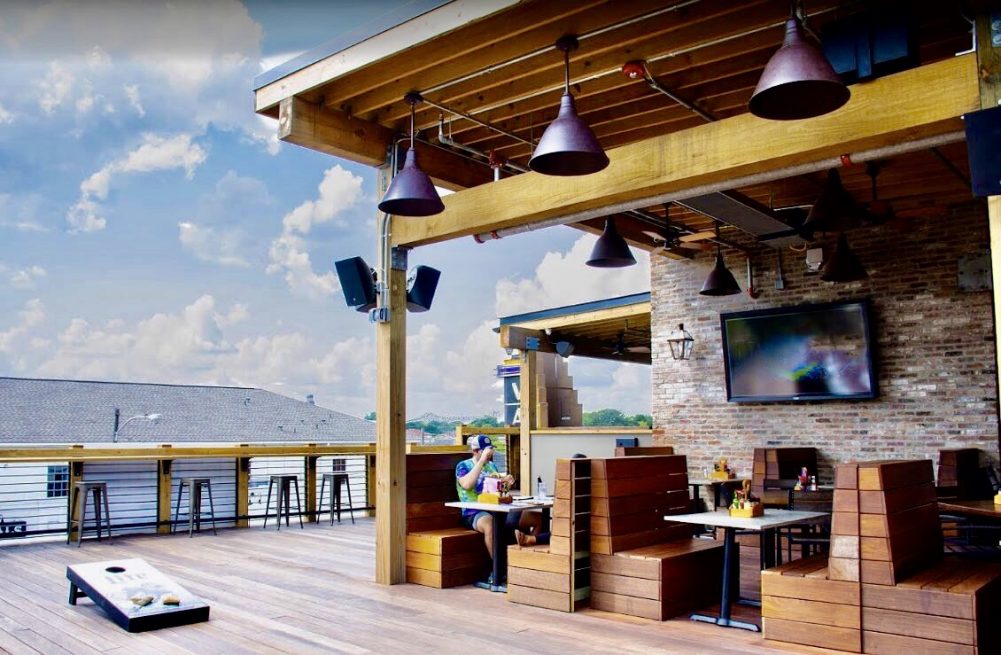 No tentative start of construction dates have been published on the listing, nor have we been able to confirm any such dates. However, we are going to go out on a limb and speculate that this development could potentially happen within the next year or two. There are three other buildings with space that needs to be leased out, so more time may be needed. But how exciting!?
For more information about The Chimes, visit their website at thechimes.com. And for more information about the new development, visit scoutrec.com.