The highly anticipated opening of the new Spoonbill Watering Hole & Restaurant at 900 Jefferson Street is here!
This week, Spoonbill opened softly with select friends & family to taking part in the food & atmosphere. Thursday was technically open to the public, but it was kept relatively quiet. However, with the most recent post coming straight from the horse's mouth, Spoonbill is ready for you to enjoy!
They are opening at 11 am. See their Facebook for more info on their hours at facebook.com/spoonbill.lafayette. And for more info on Spoonbill, see our post (here).
See their most recent post showing loaded fries…!!!
Also, thanks to a few leaked images via the World Wide Web, we have a sample of the menu. Although we expect the menu to be subjected to changes from time to time.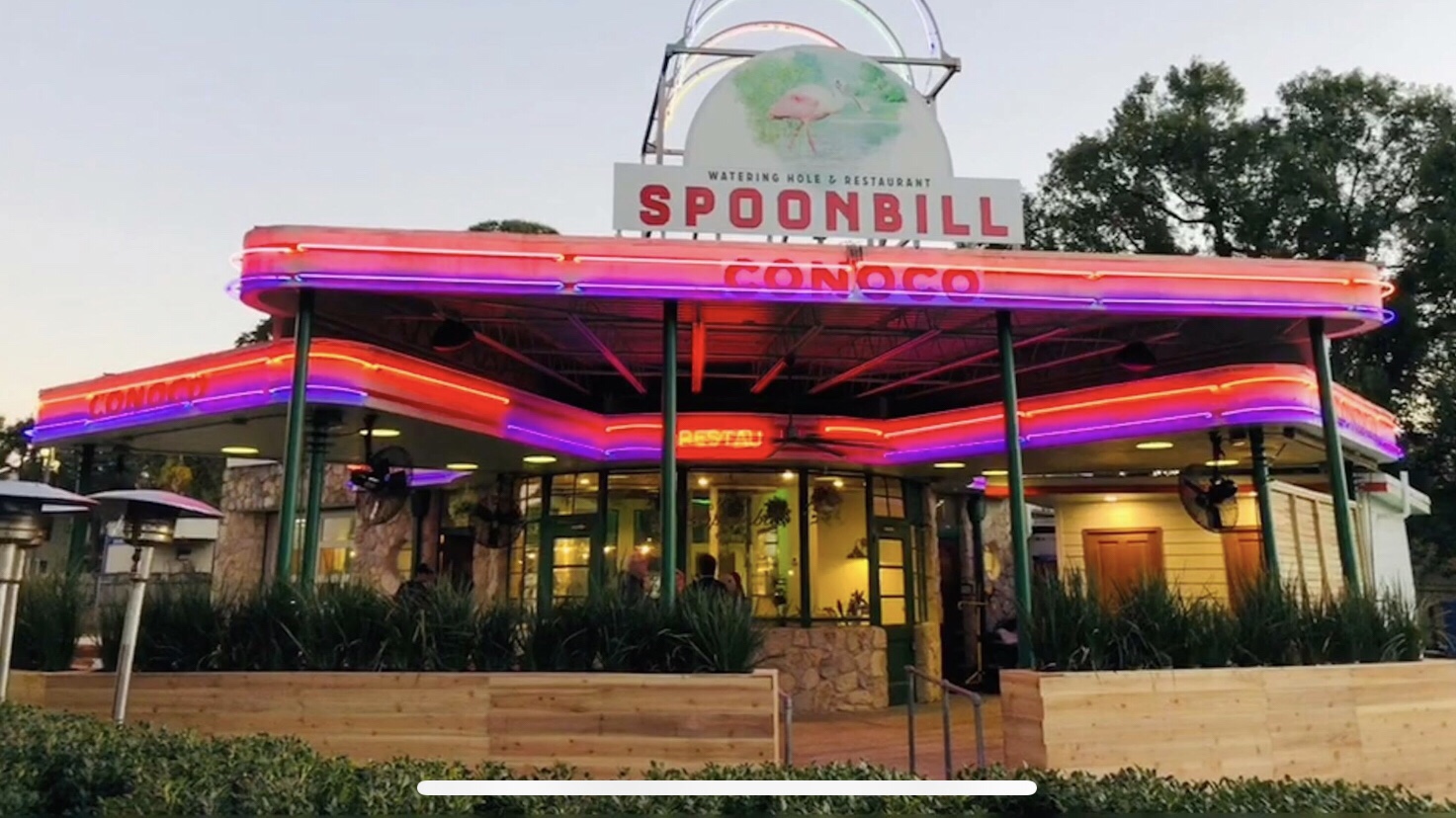 Image of Spoonbill all lit up and sexy like is courtesy of owner, Stephen Verret.
Photos of kitchen and food dish courtesy of Zack McMath of Acadiana Food Hub. Thanks, Zack!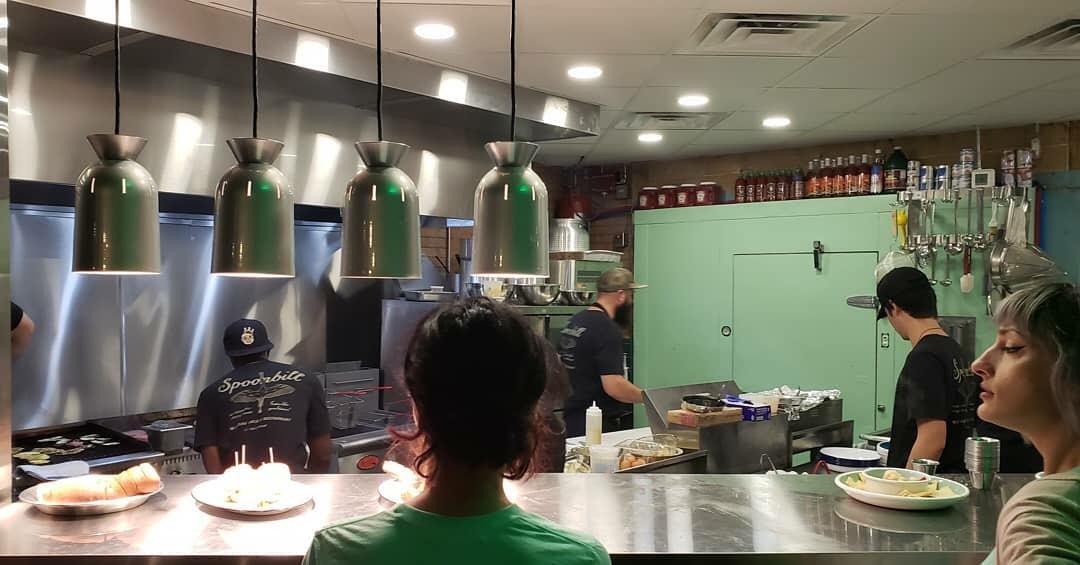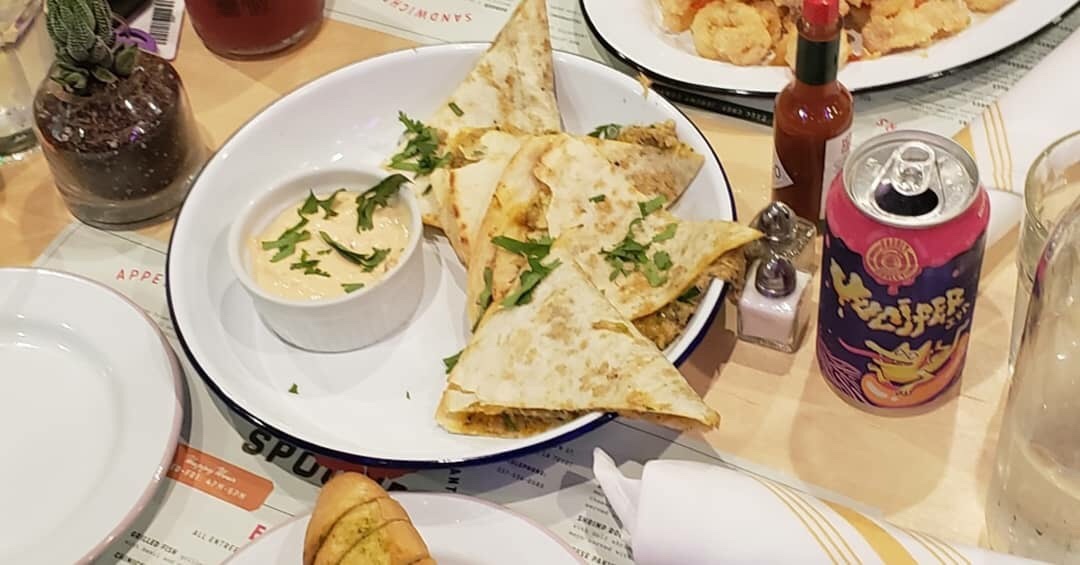 Restaurant menu images courtesy of c.wolfthebarber's Insta.