In Lafayette Parish, there is a strong push toward constructing quality senior living facilities. Facilities like Parc Gardens, The Vincent, and Serenity at the oaks—to name a few—are just some of the higher end facilities in the works. But one center, in particular, called Avanti Living, seems to have started the domino effect for all of the current developments of its kind.
Avanti Living, located at 5522 Ambassador Caffery, is a high-end assisted living facility for seniors looking to live out the rest of their life in comfort & security. Designed with a stylish, modern eye, Avanti closely resembles your fun—have-to-stay-at—hotel resort when you're out on vacation. But security & peace of mind is also a huge focus inside of this multi-million dollar facility. Each guest unit, regardless of income level, is outfitted with a key fob door lock that tracks each and every entry, right down to the key fob holders name.
Let's say that your loved one is staying at Avanti and they require a hospice member to visit multiple times a week. You will have the ability to verify that those visits are happening with this system in place. Each guest will also have multiple points of emergency alert triggers throughout their rooms and on their person. If an alert goes off, every single staff member in Avanti, including upper management, will get the same alert. Not sure about you guys, but this does not sound like the 'nursing homes' I knew growing up. Those places were, and in some cases still horrible.
Some of the bullet point features include:
One-bedroom units
24-Hr Staffing
Local chef-prepared meals cooked to order(non-cafeteria style)
Key fob/passcode security
Memory care wing with suites to help those with fading memory
Full salon & massage therapy
Arts, crafts, games, and many community activities
There is so much to know about this place. If you are interested in learning more, Visit their website or go take a tour of the facility. That's what I did.
Let's look at some photos of the facility, called Avanti Living, launching mid-June, 2019.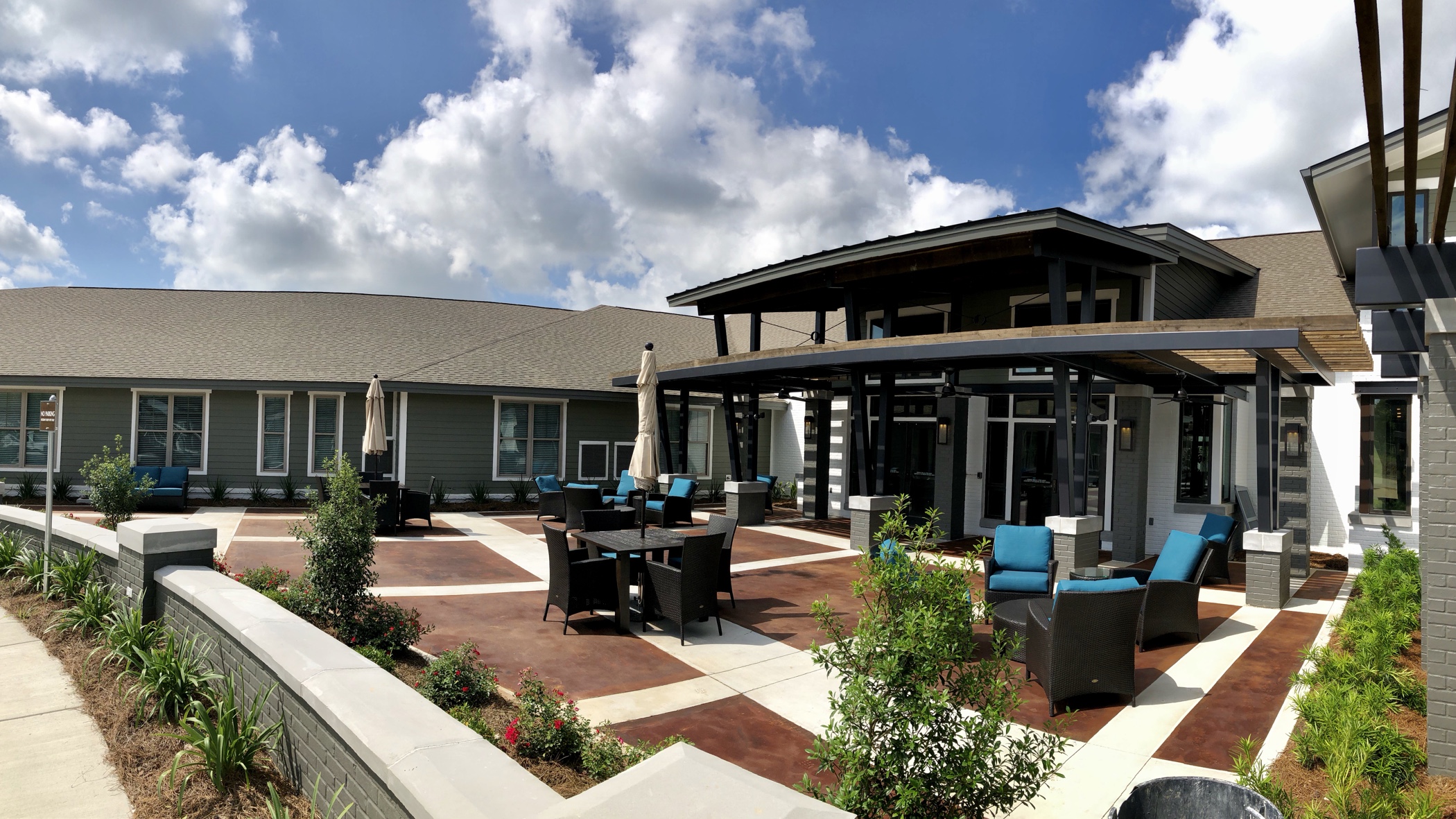 Outside courtyard.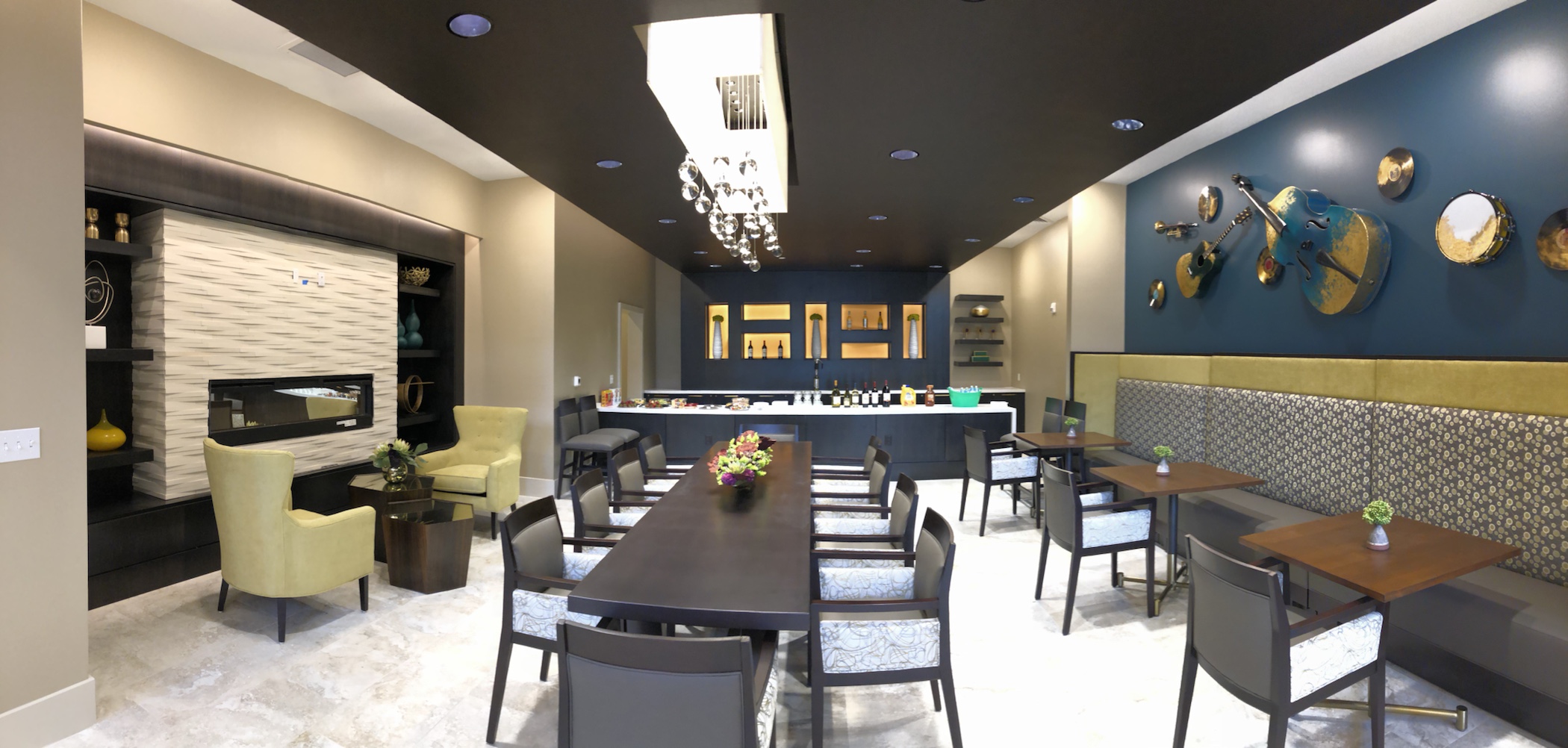 Café.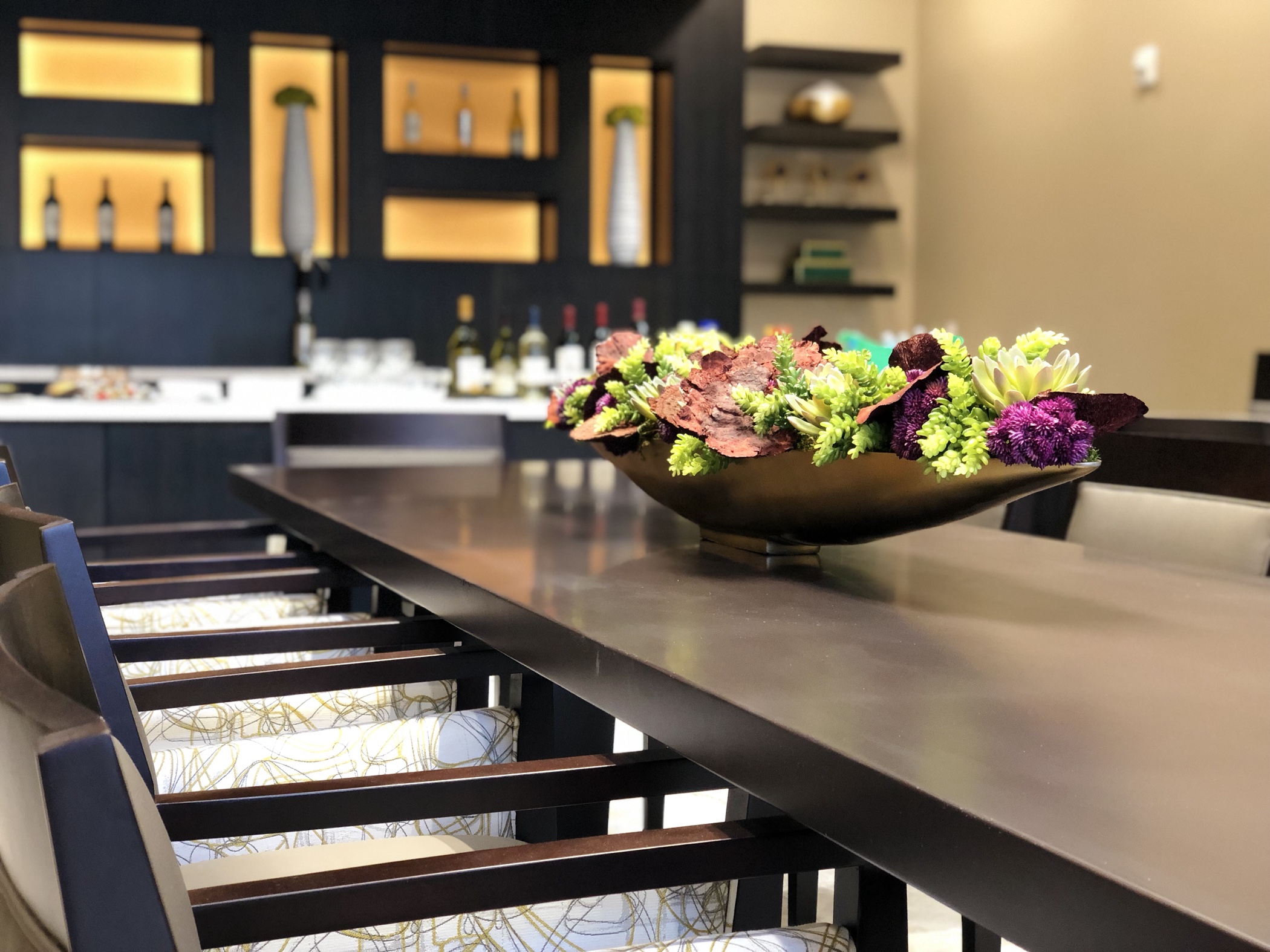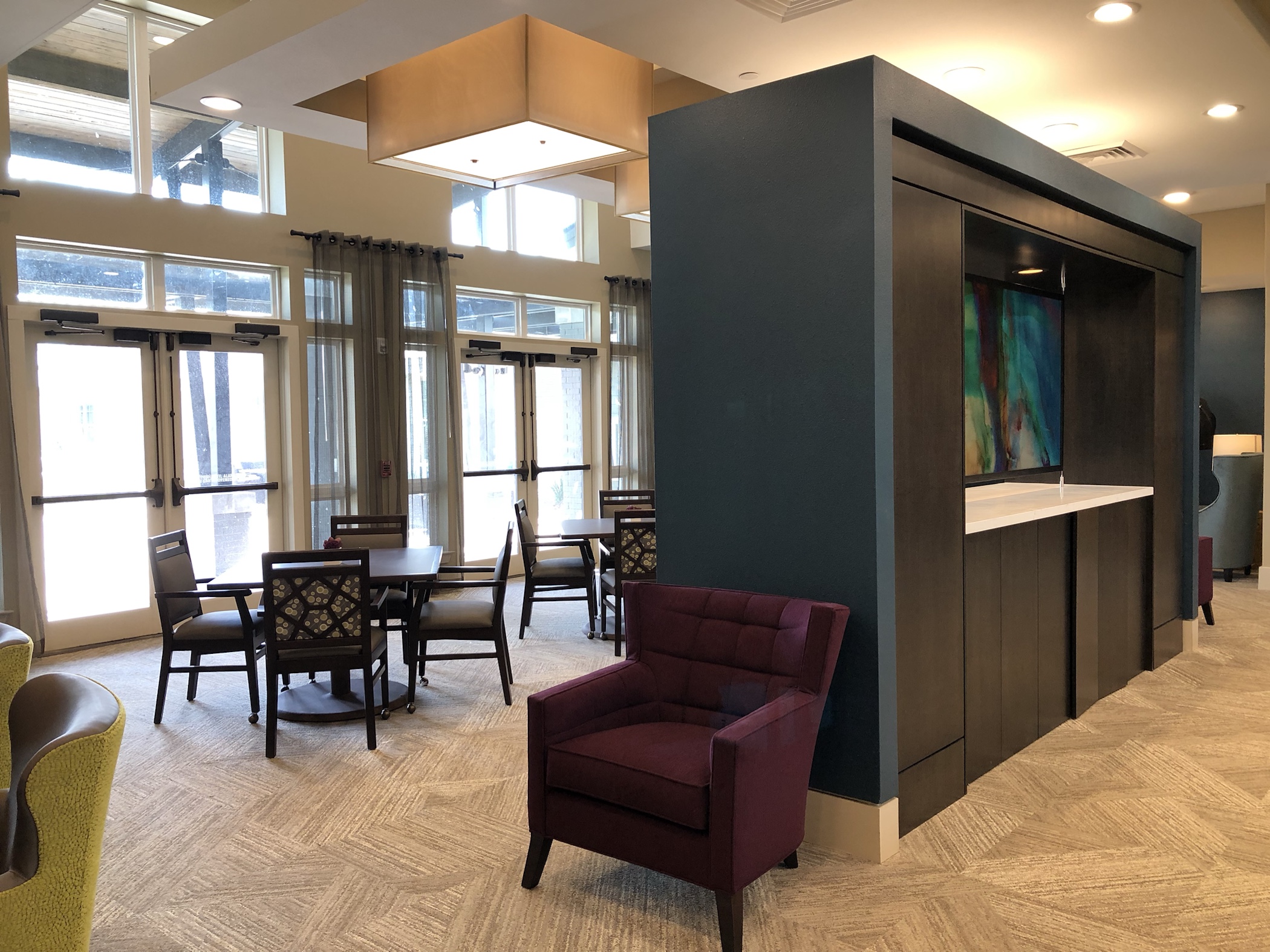 Visiting areas.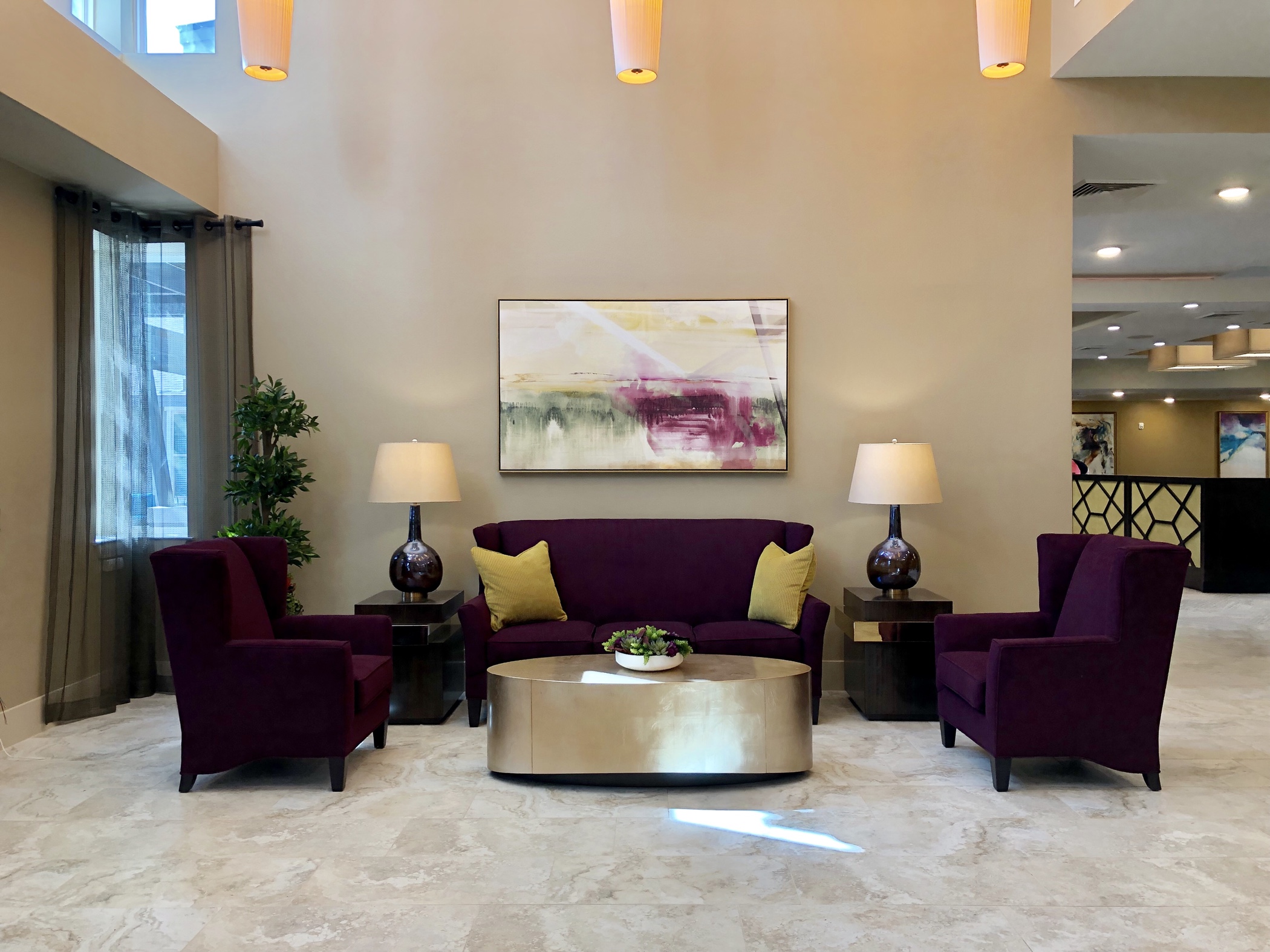 Lobby.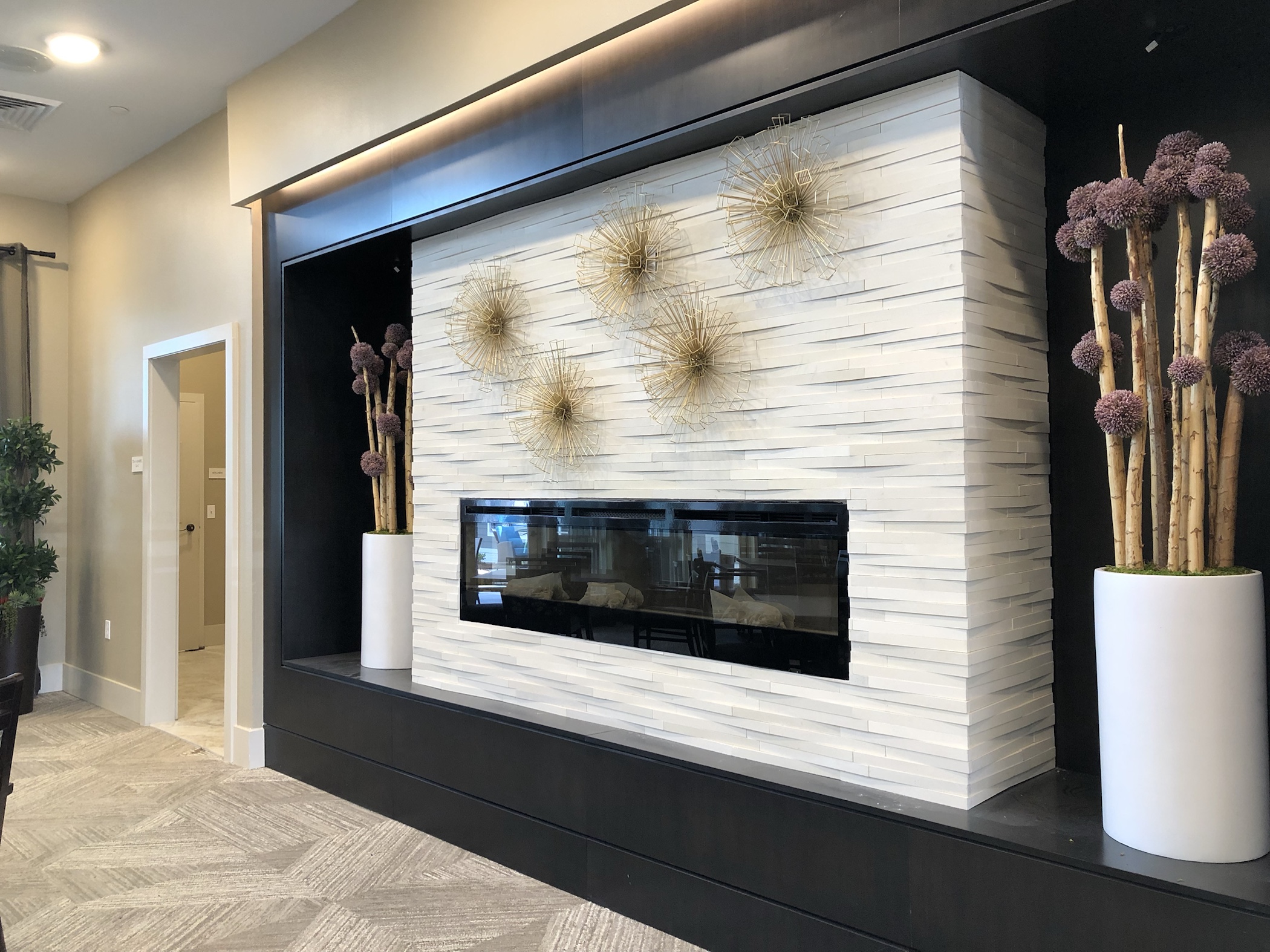 Propane fireplace in the community area.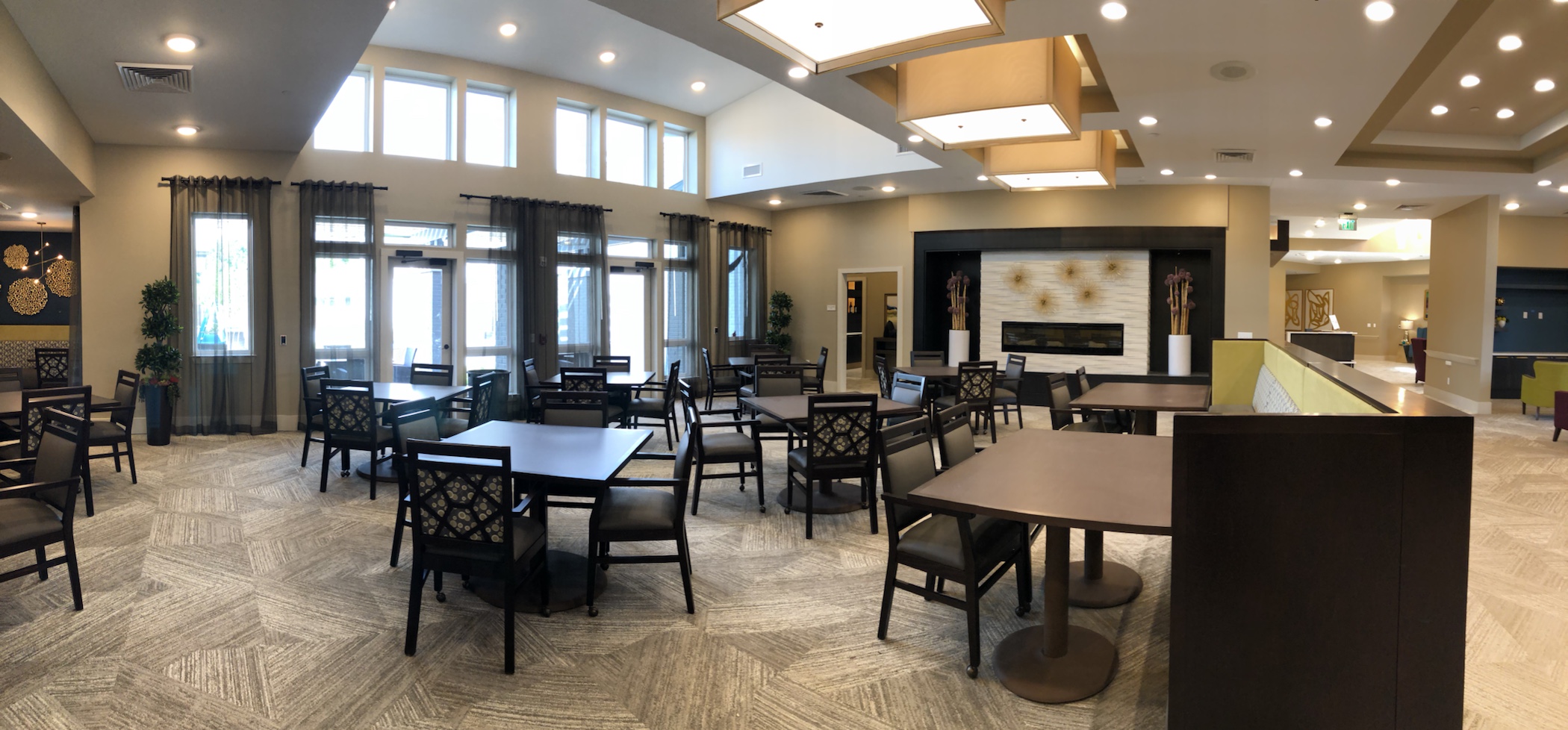 Wide shot of community area.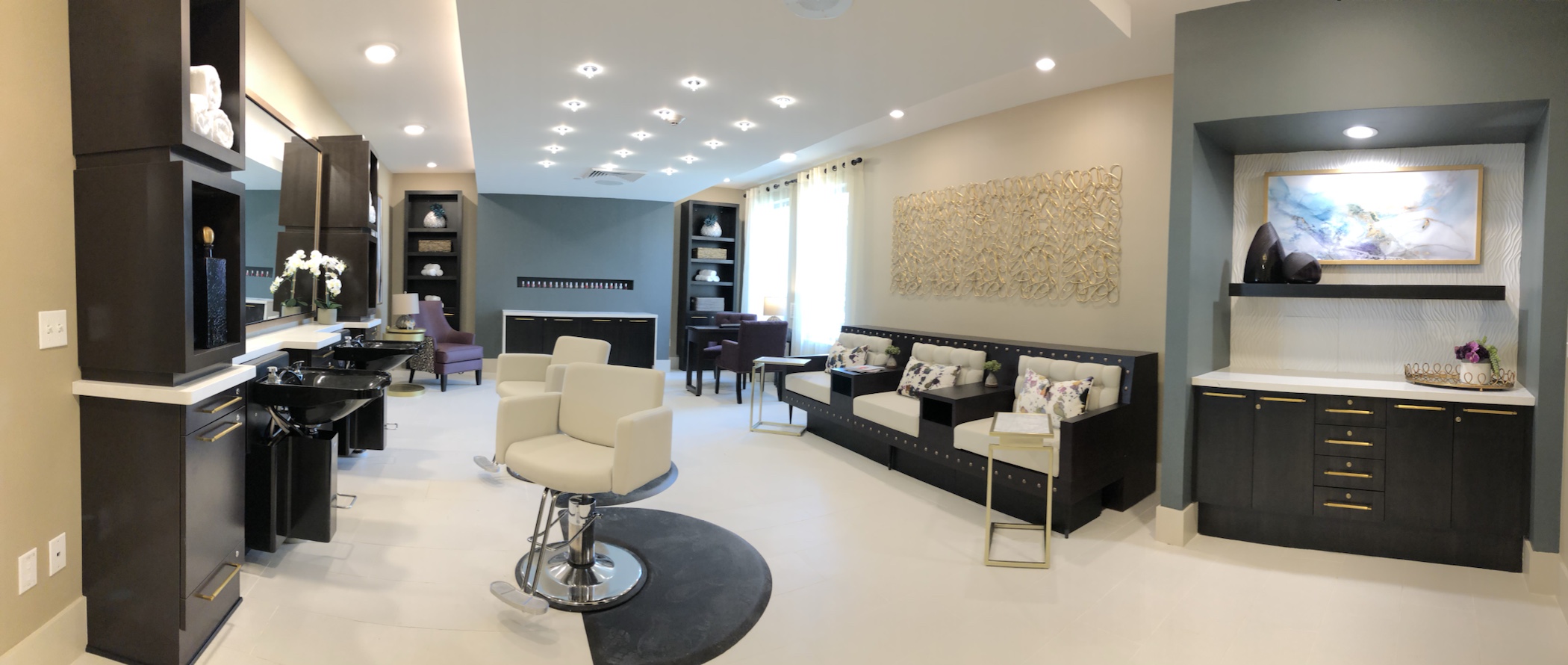 Full Salon.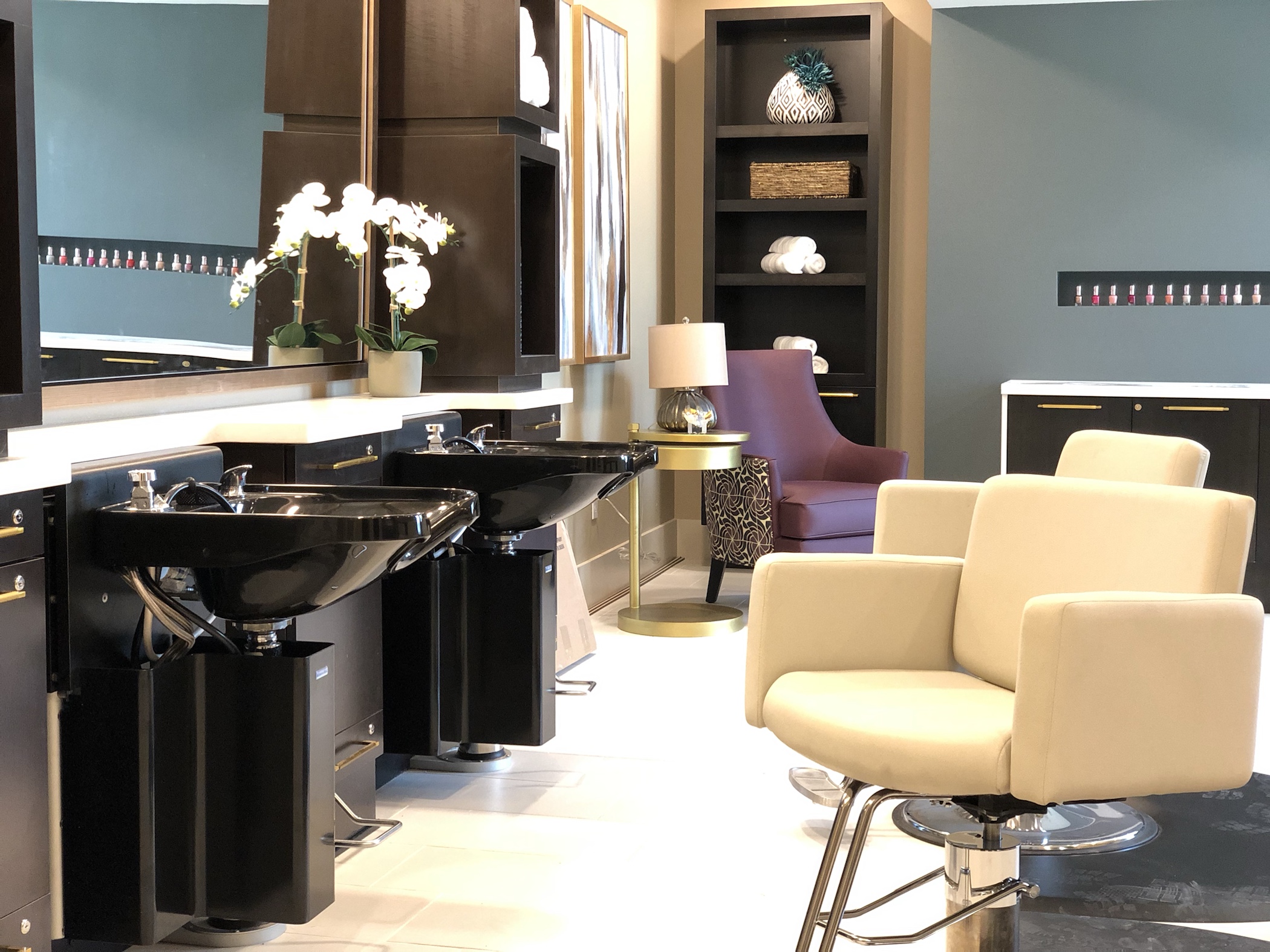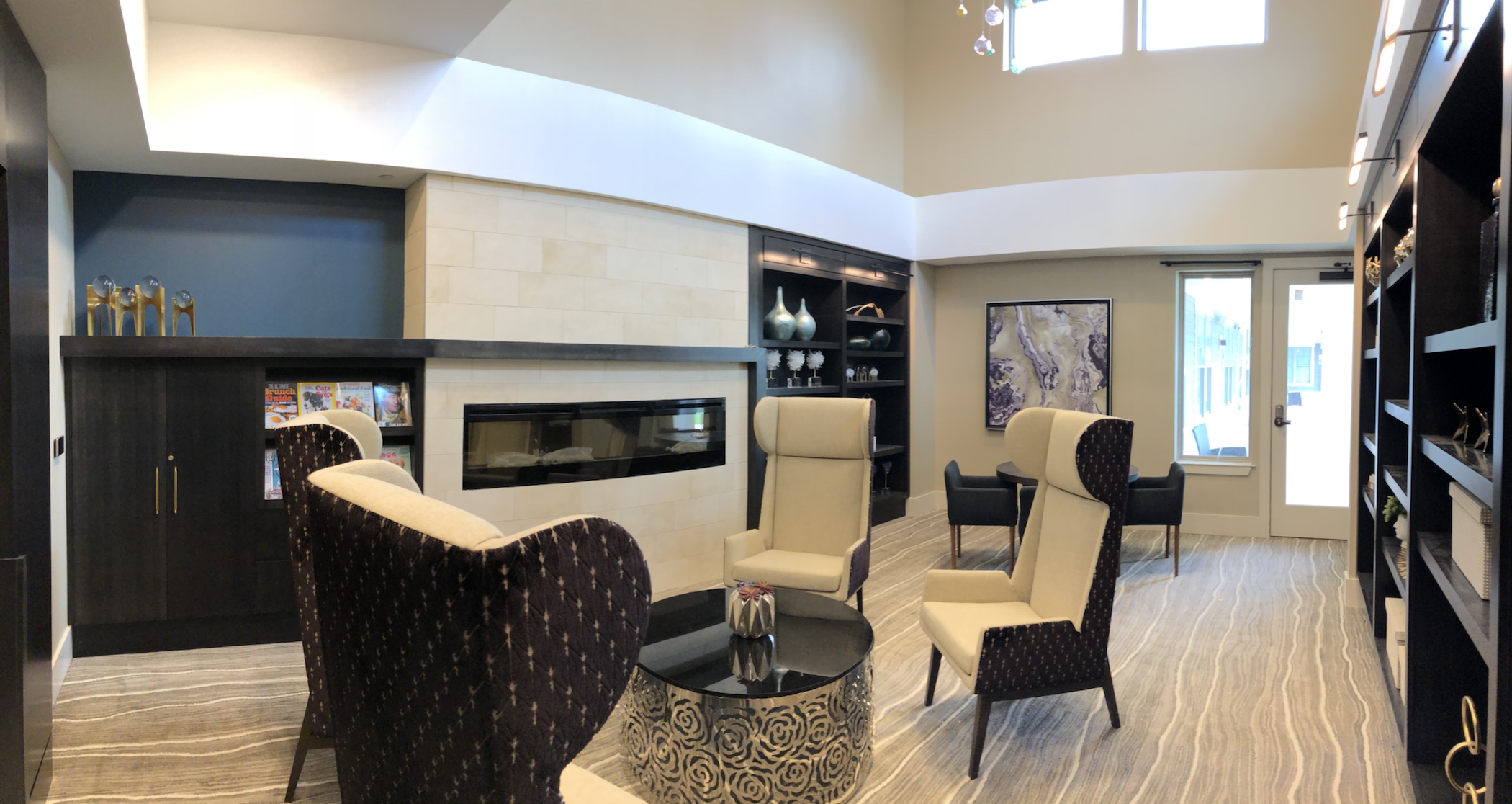 A private visiting area with propane fireplace.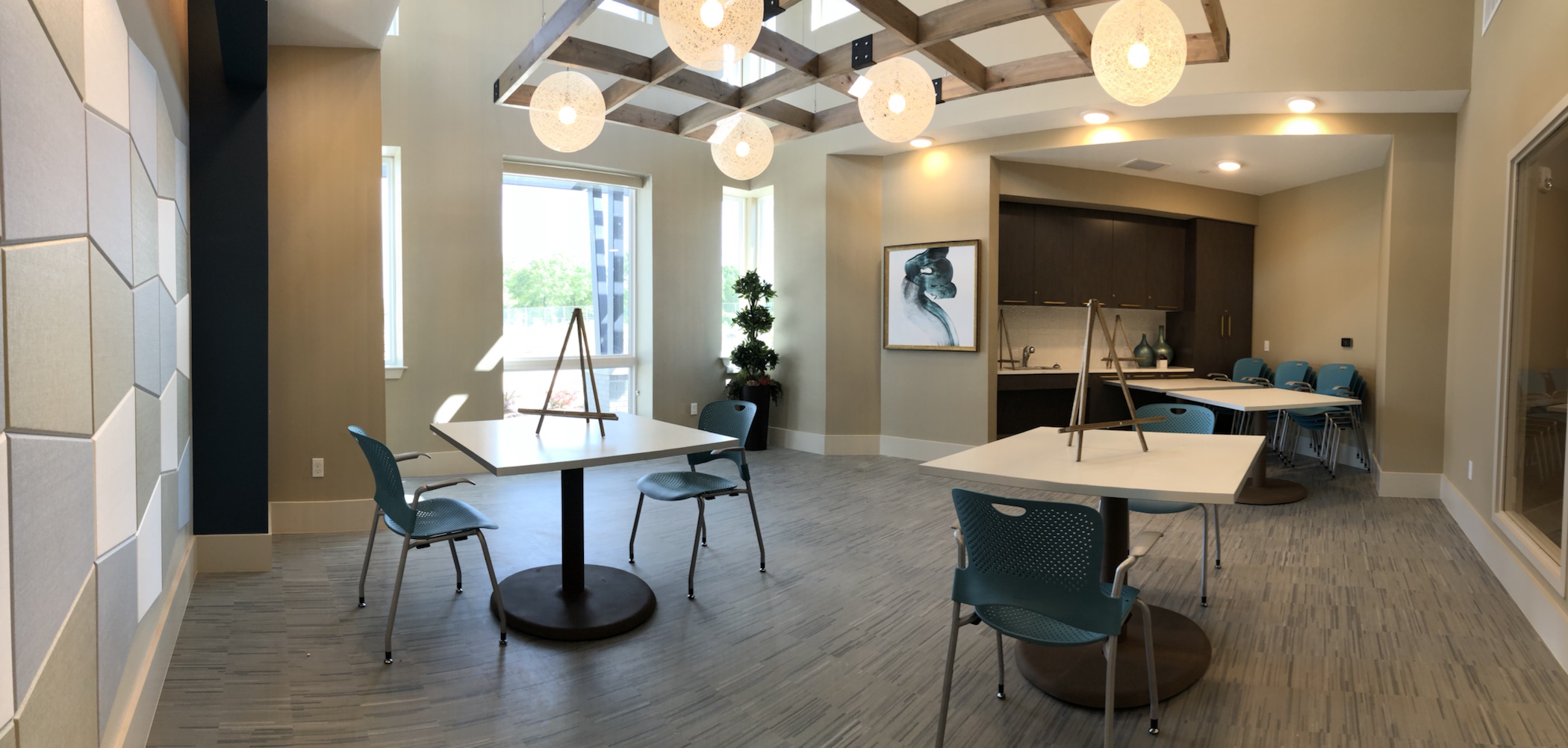 Arts & Crafts room.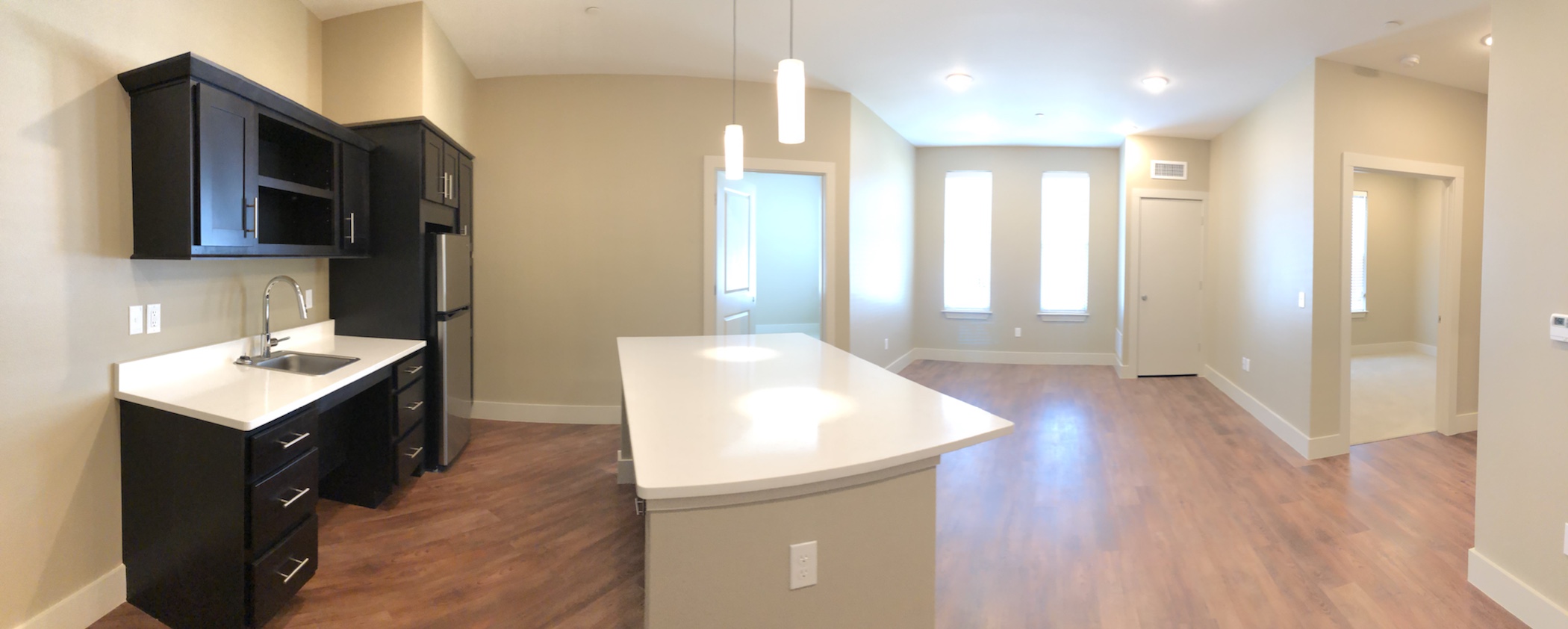 Two bedroom suite.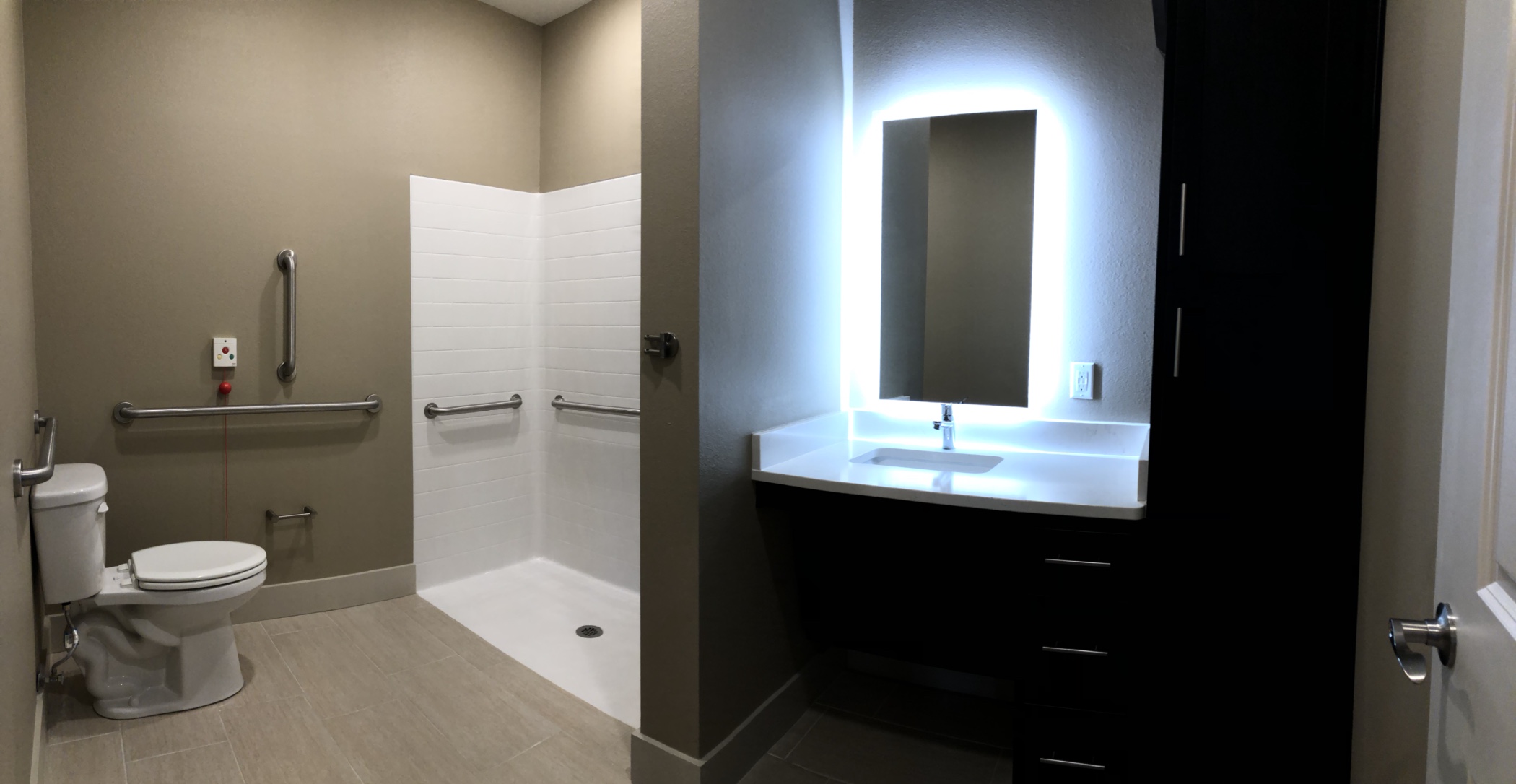 Unit bathrooms vary in size and decor.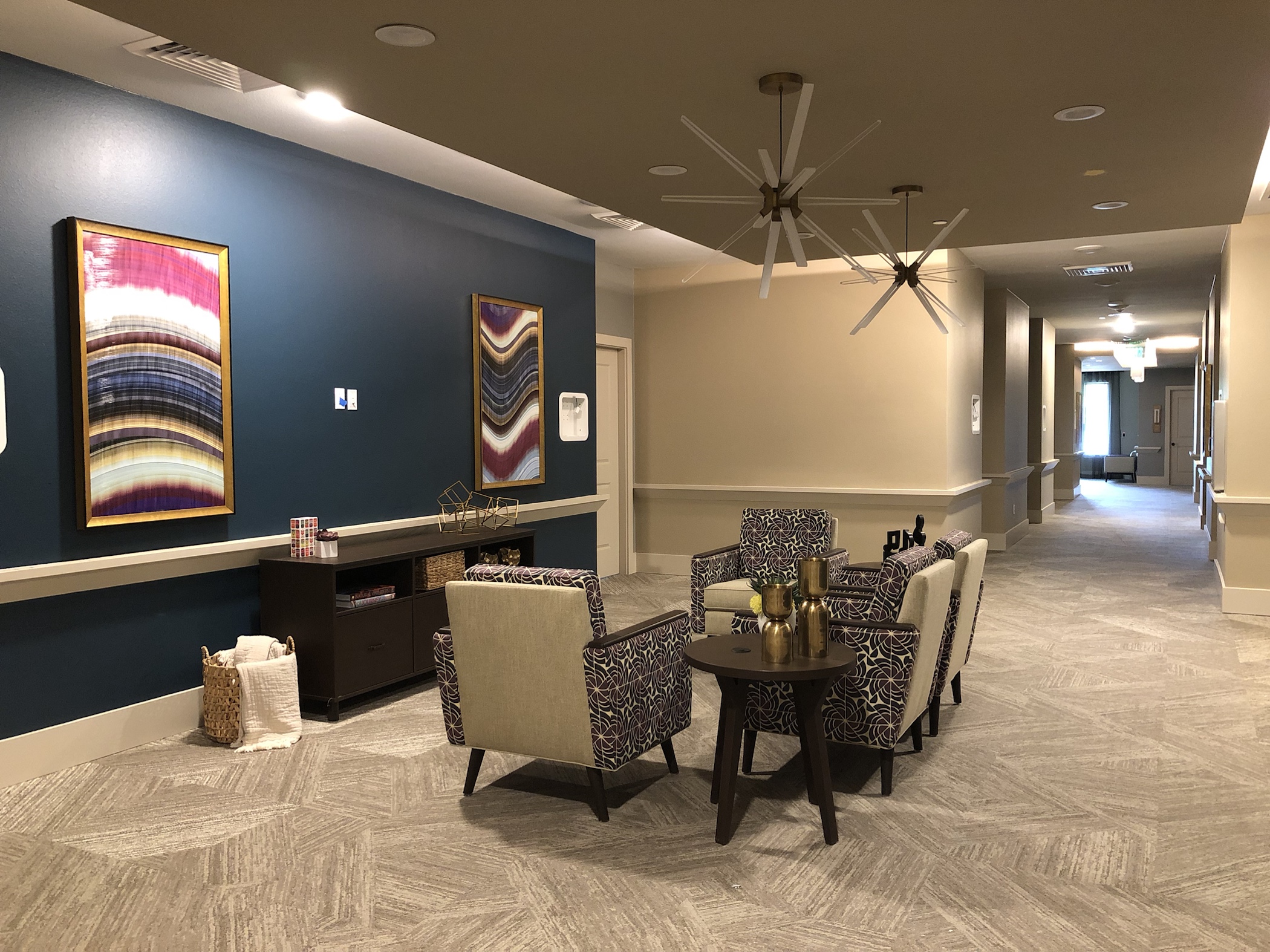 Memory Care wing seating space.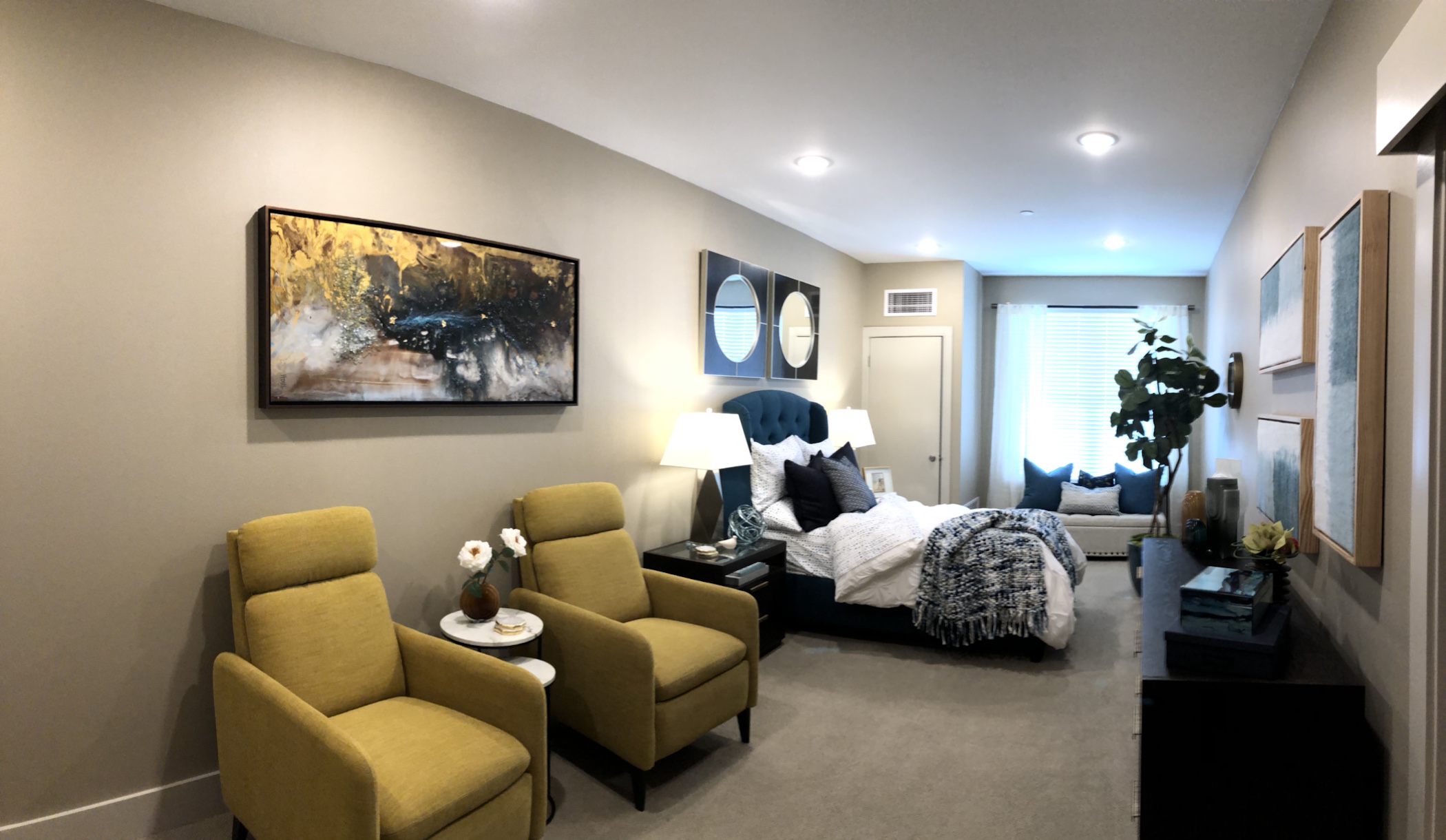 Memory Care Suite.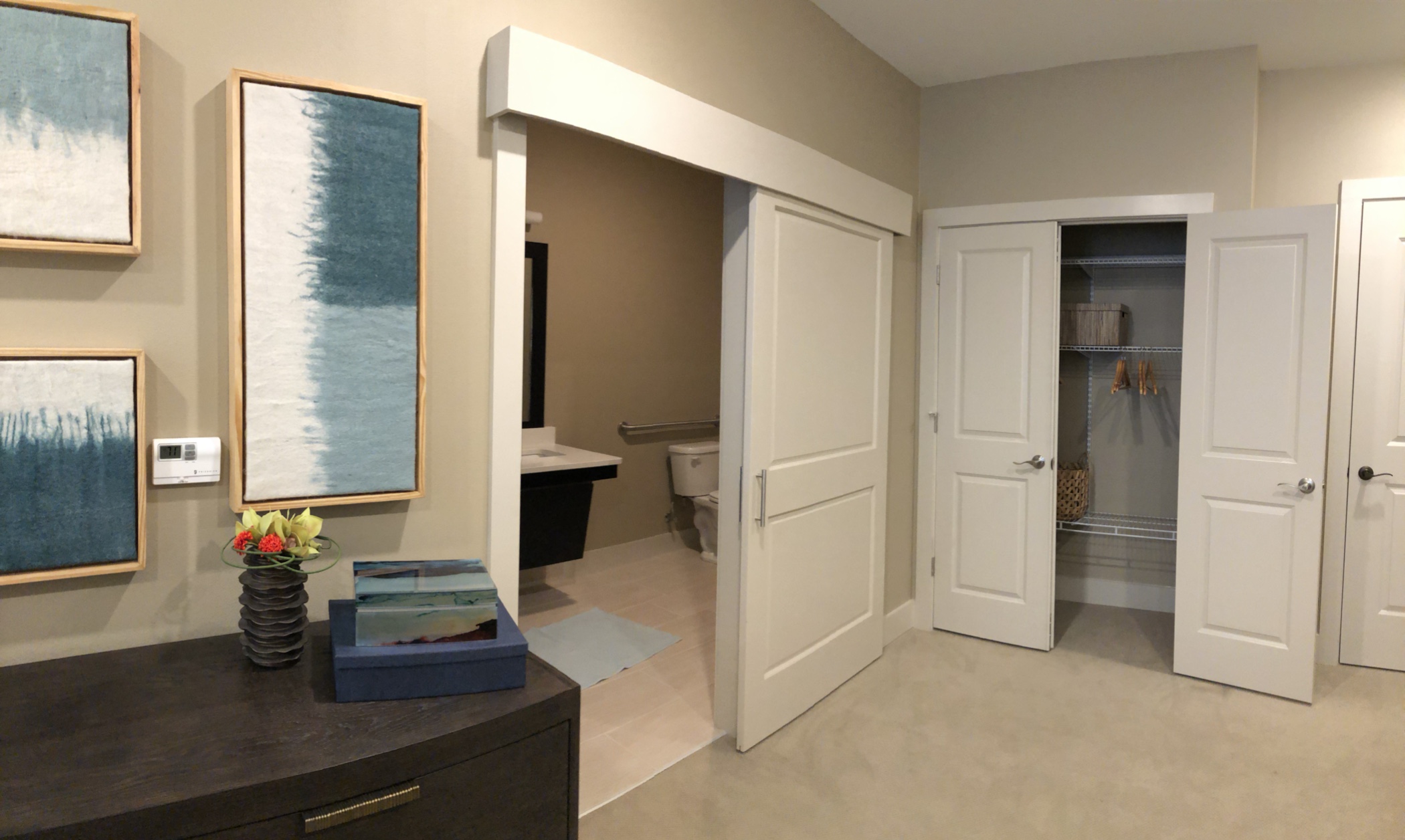 Memory Care bathroom & closet.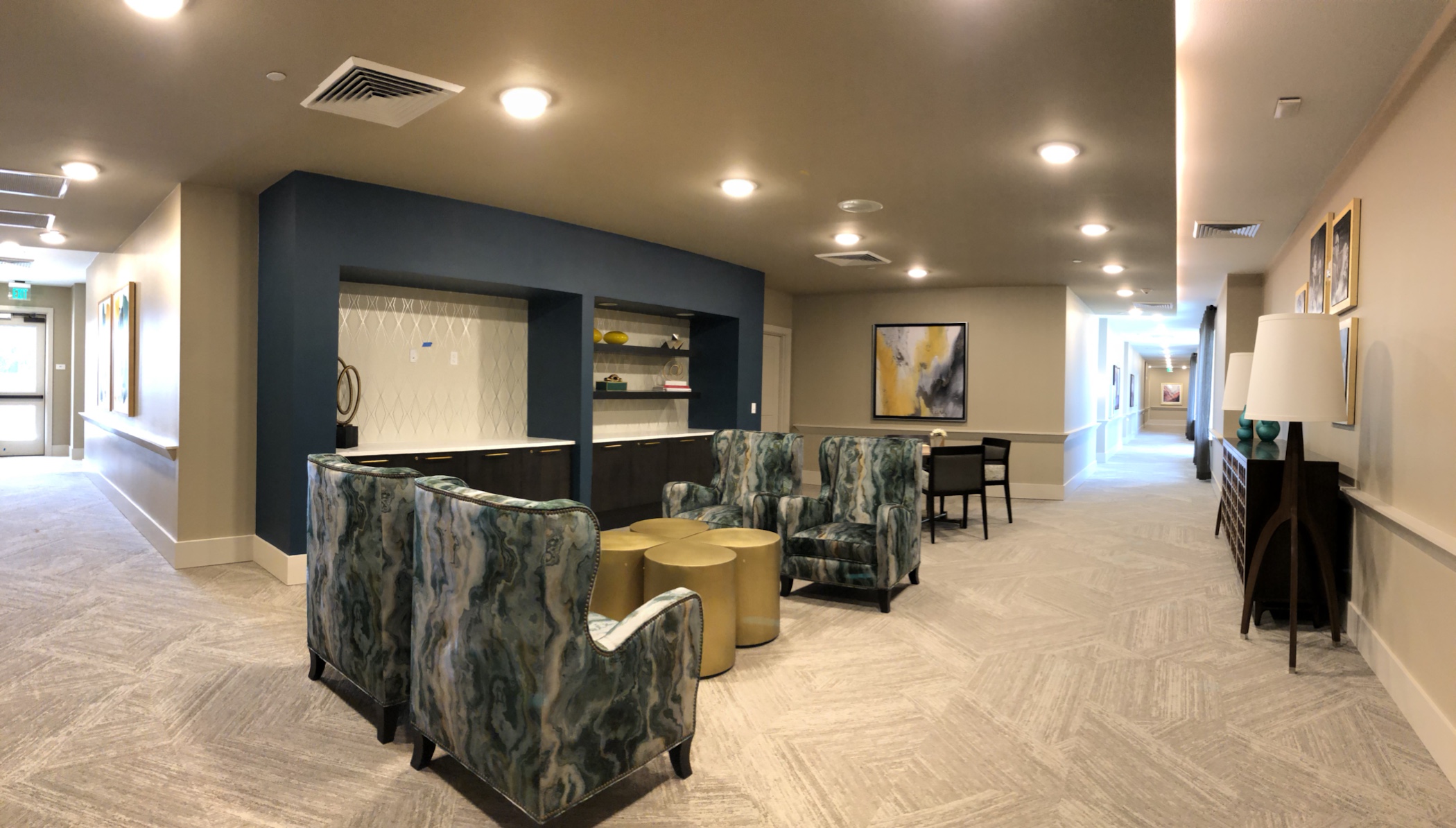 Signature wing.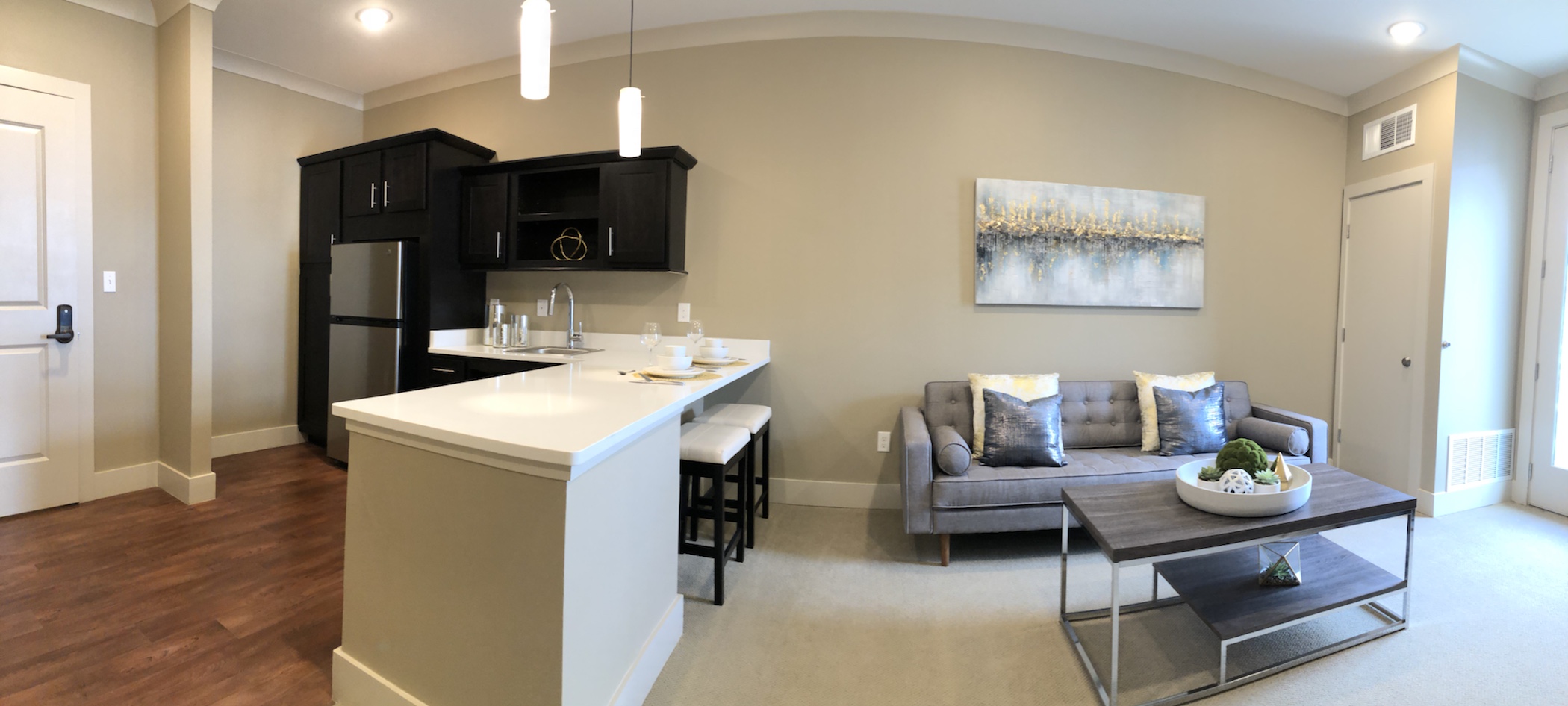 Signature Suite.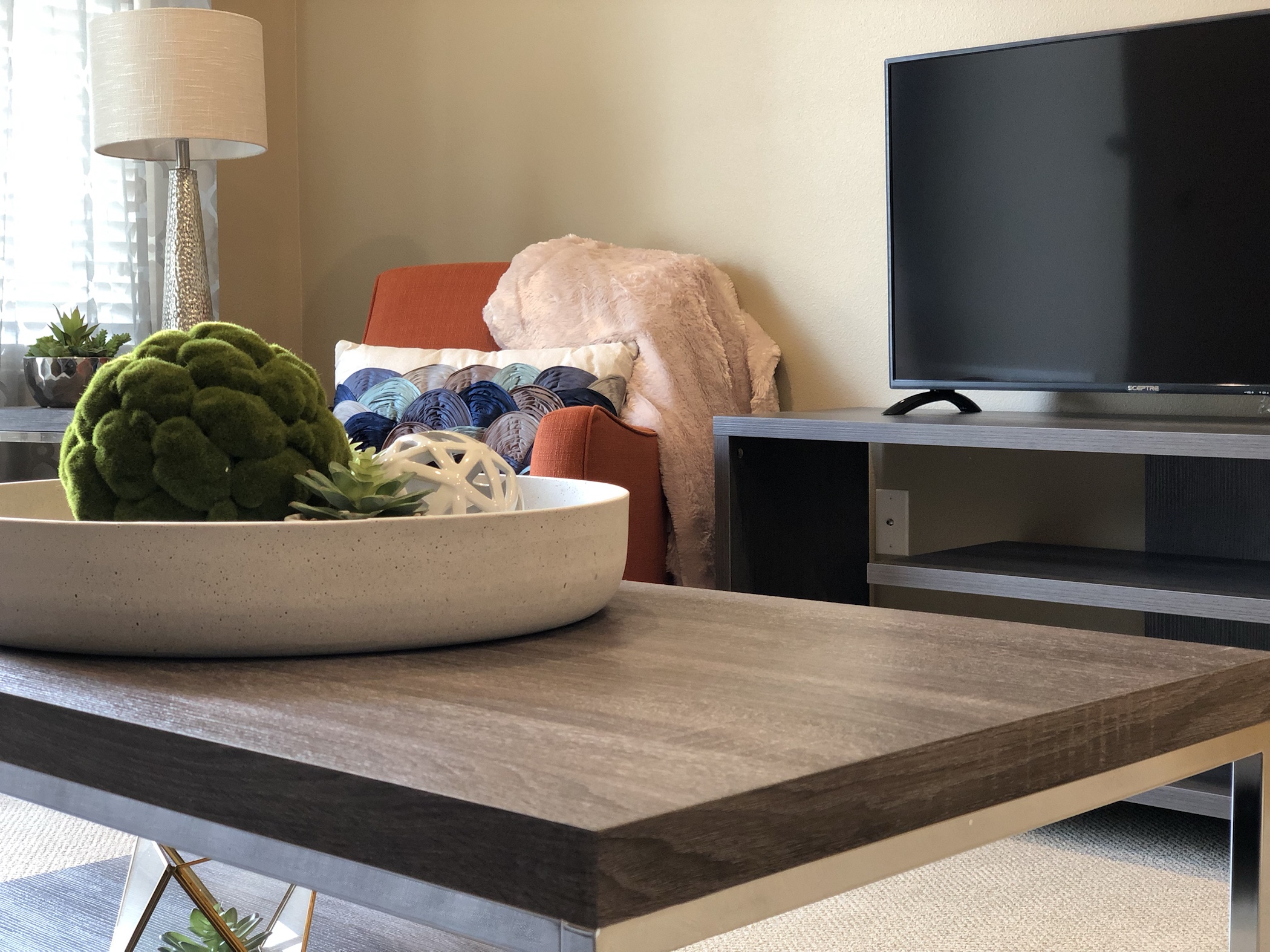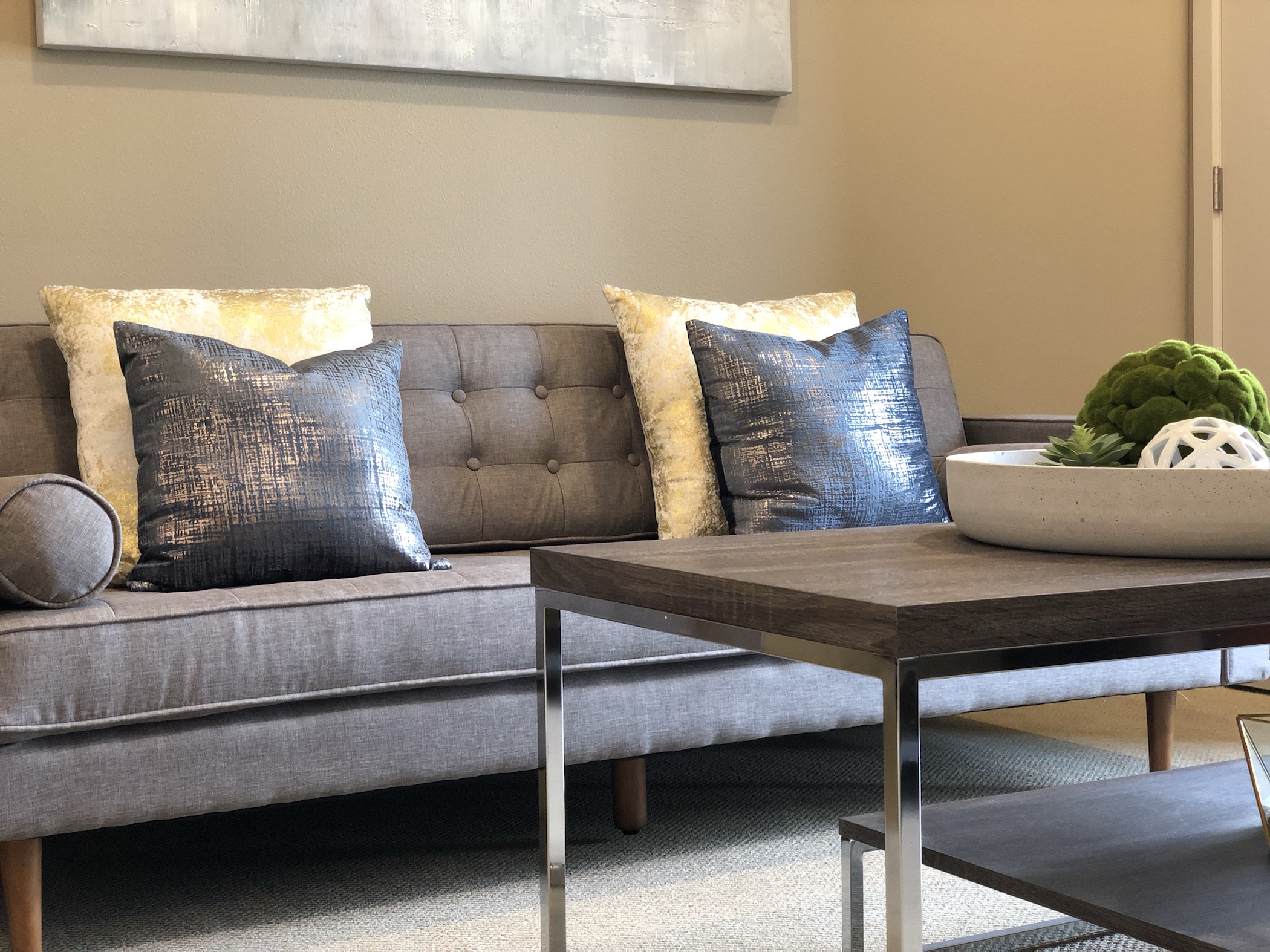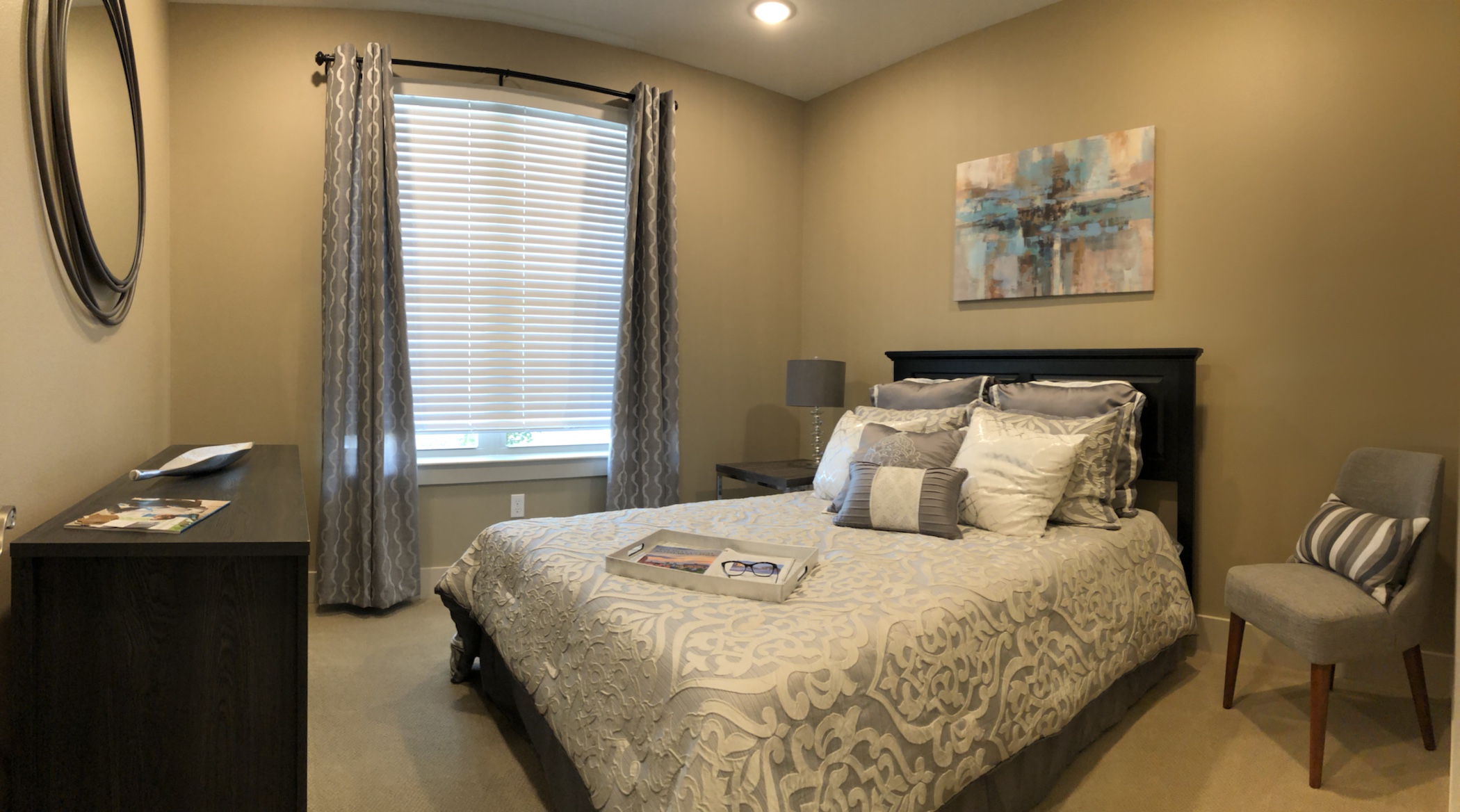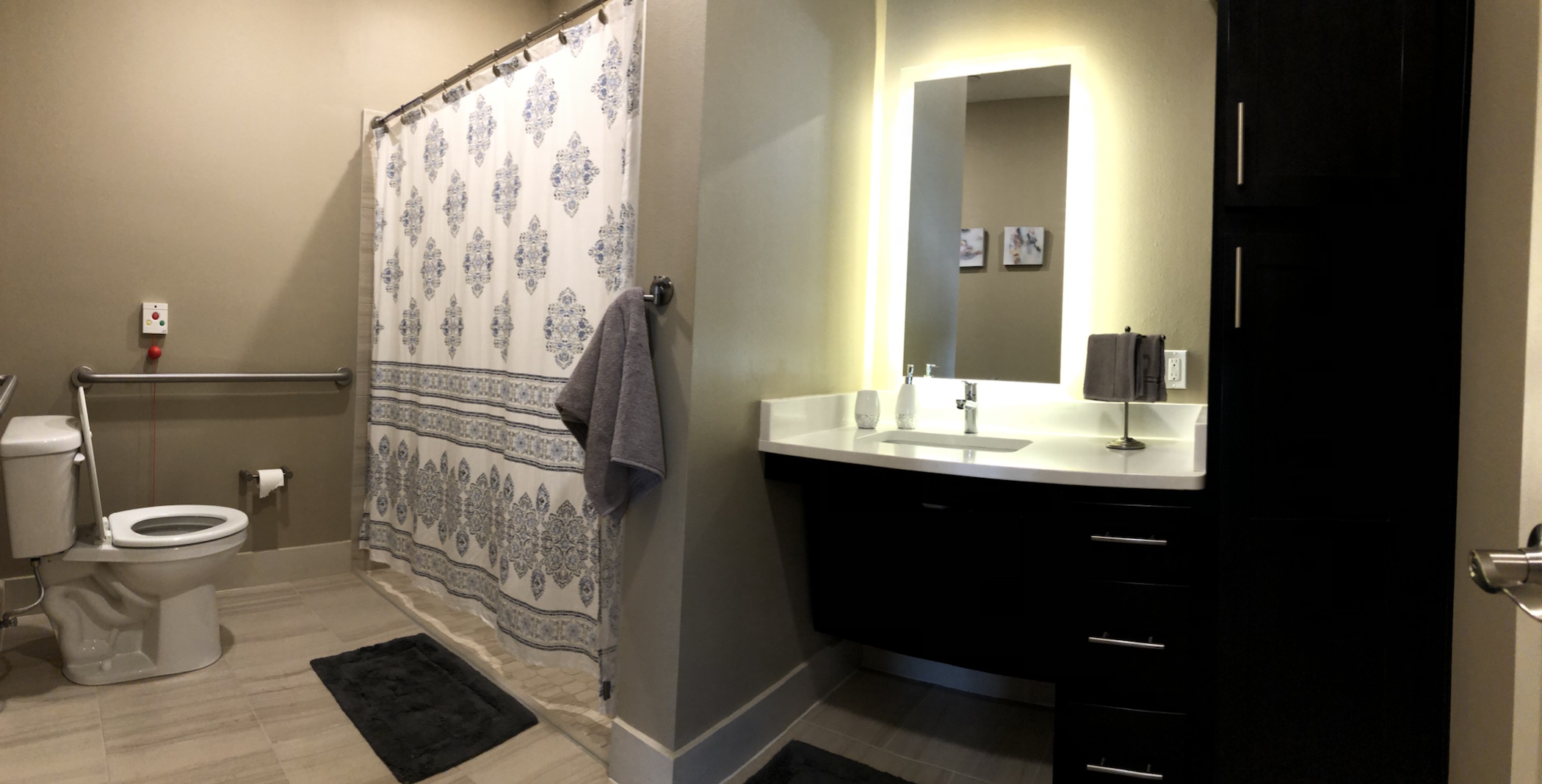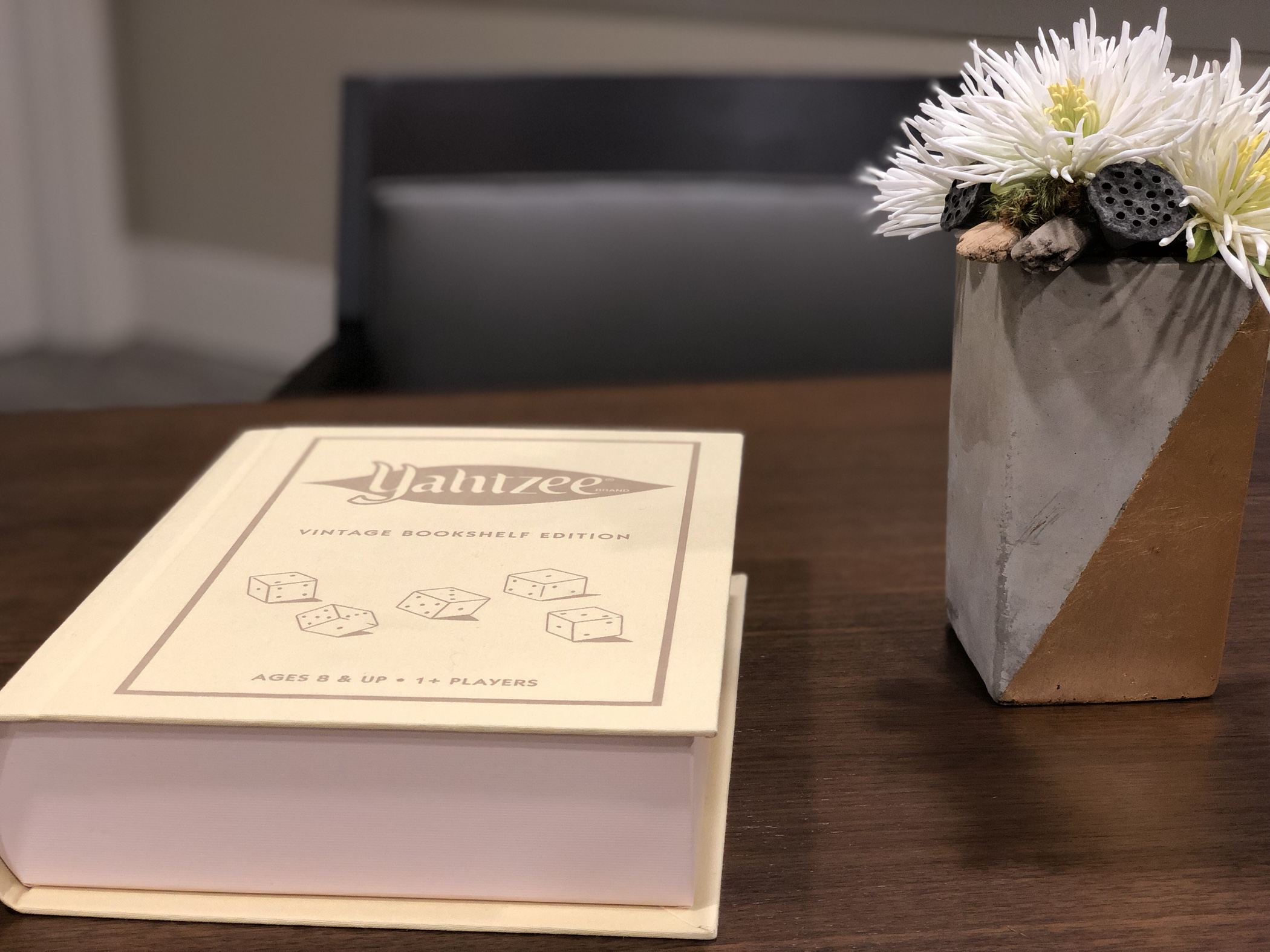 YAHTZEE! Haha.