The Northgate Mall has been on an upward trend in new businesses created by local entrepreneurs over the past two+ years.
In early 2018, we first shared news of a new mall tenant, 9-5 Boutique, who got their start at the Jockey Lot flea market. The owners of 9-5 Boutique stated that the move to the Northgate Mall just made more sense for their business; considering the lease was more affordable for a larger, climate-controlled space.
In early 2019, local entrepreneur, Roni LaCroix started the build-out of his local restaurant inside of the Northgate Mall, called Molly & A'Nya's. But Roni was not the only one to see Northgate Mall potential. Local businesses like Ebony's Beauty All-Natural Hair & Skincare, Le Beni – Event Center, Let Your Light Shine, and several others have opened during this resurgence.
In this post, we get to share even more new businesses opening in the Northgate Mall, which is becoming a regular occurrence these days.
The newest businesses soon to open in the Northgate Mall are Sista 2 Sista's Hair Galor3, 110% Production, and 100 BLK — an online R&B radio station operated by voice talent, Joe Dupree. Another business that we spotted — soon to open — appears to be called Vondell's, a clothing boutique.
Roni LaCroix, is the common dominator between many of the newest businesses opening as he has partnered with locals like Joe Dupree, Josh Edmond, Norteisha Stokes, Chelsea Henry, and others who have a passion for business but need backing. Roni & partners are determined to see the Northgate Mall through to revitalization. Their motto is "Never Stop Pushing!"
The tentative opening date for Sista 2 Sista's Hair Galor3, 110% Production, and 100 BLK is set for early January 2020.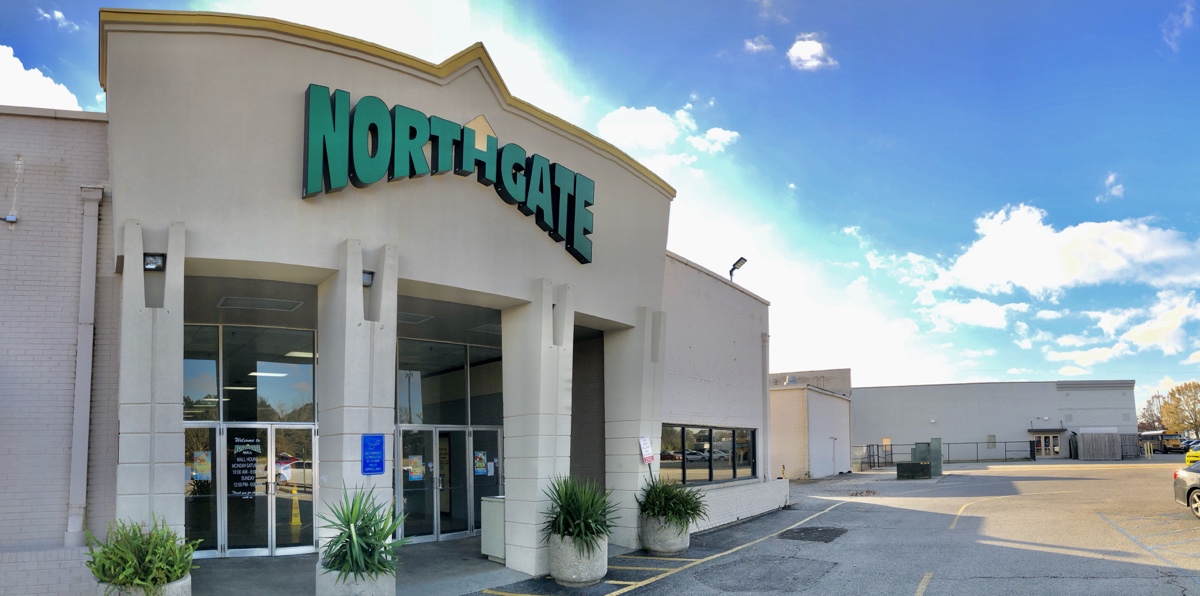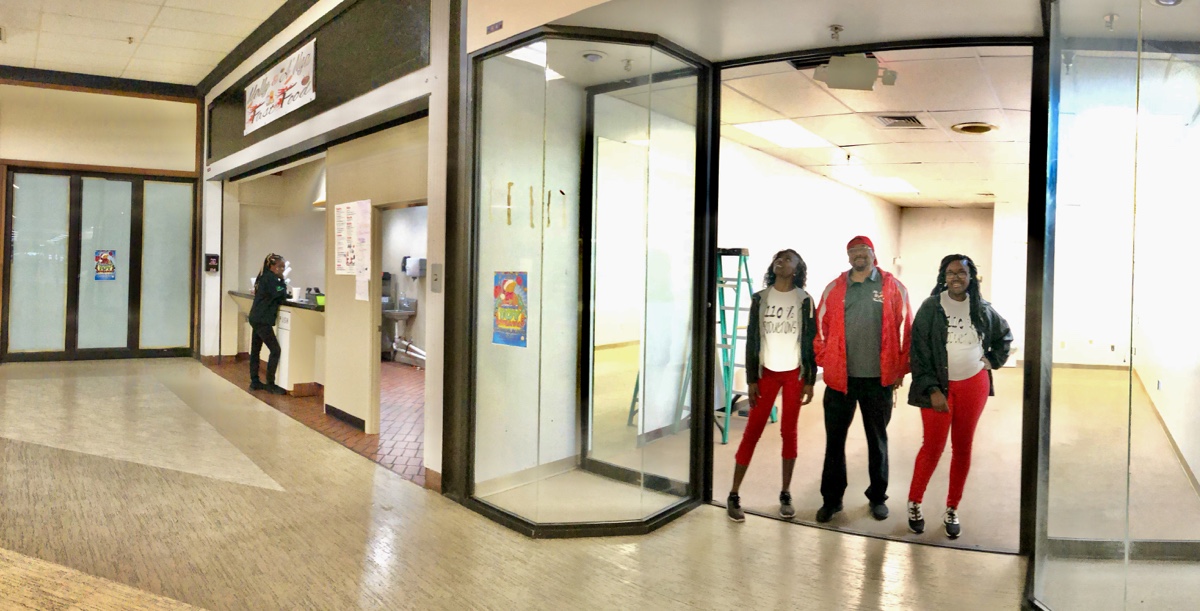 Sista 2 Sista's Galor3 Store Front.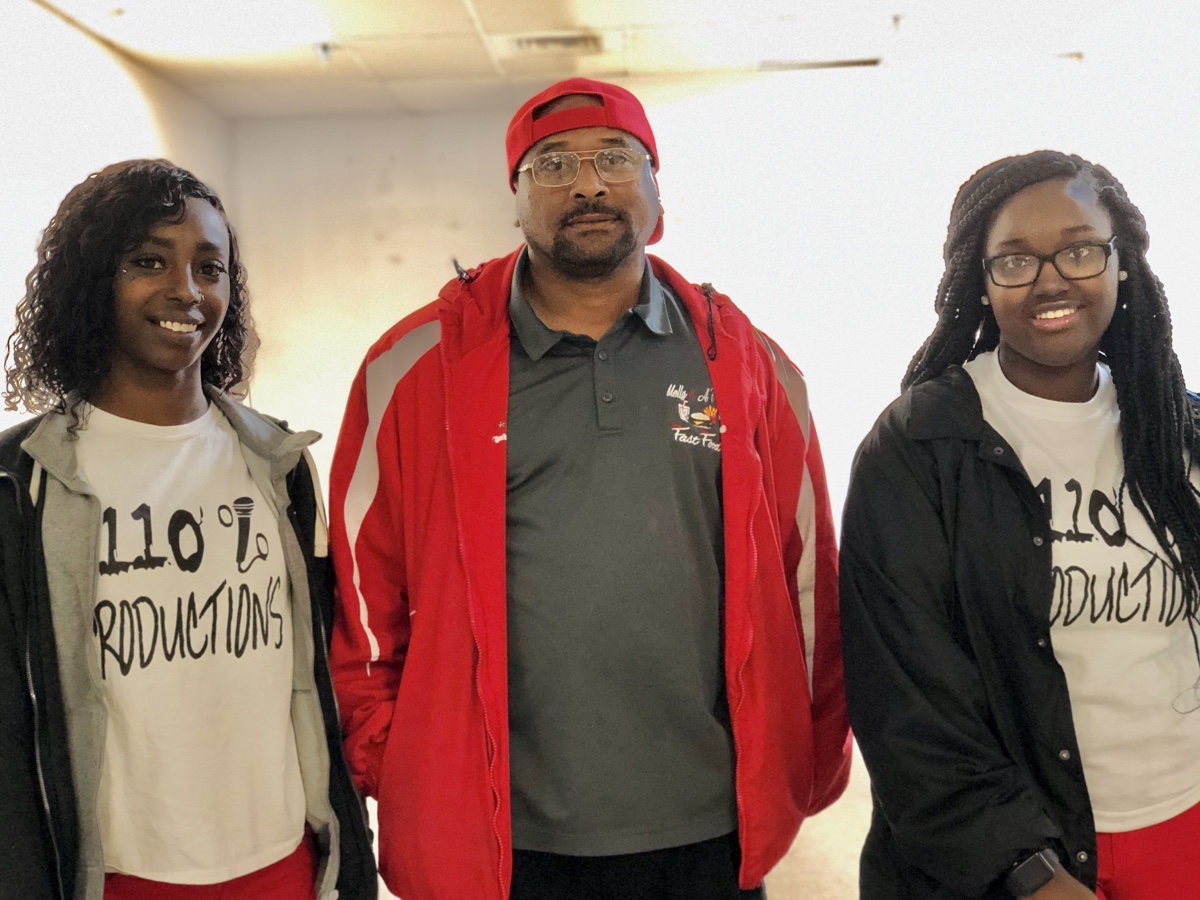 Sista 2 Sista's Galor3 owners, Chelsea Henry(Left), Roni LaCroix(Center), and Norteisha Stokes(Right).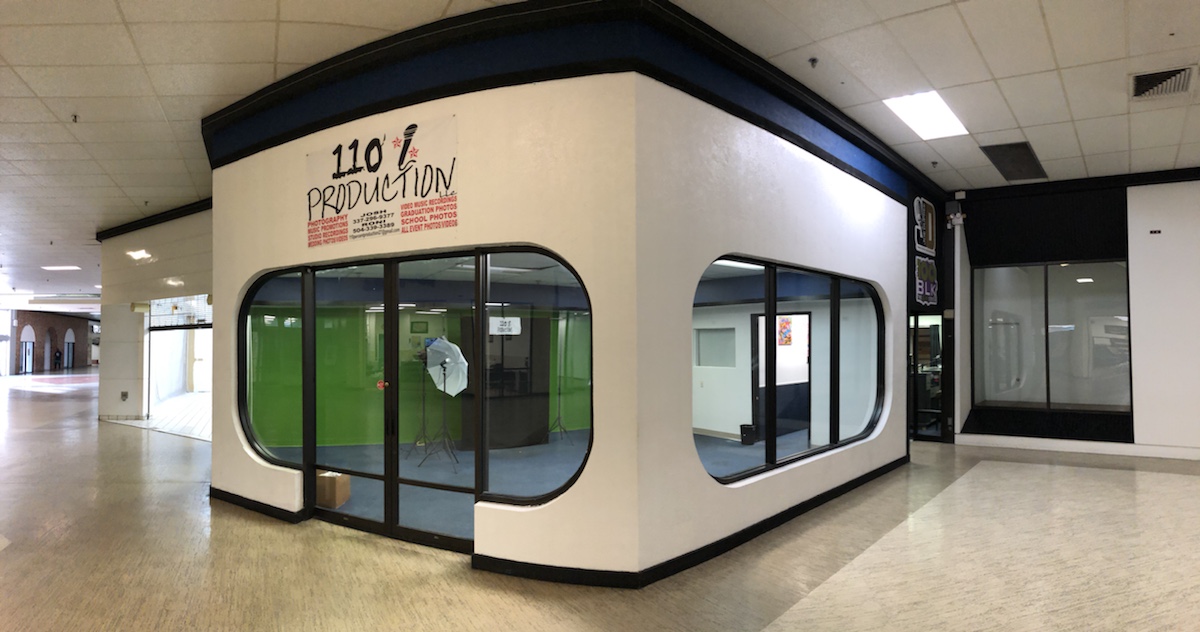 Storefront of 110% Production and 100 BLK.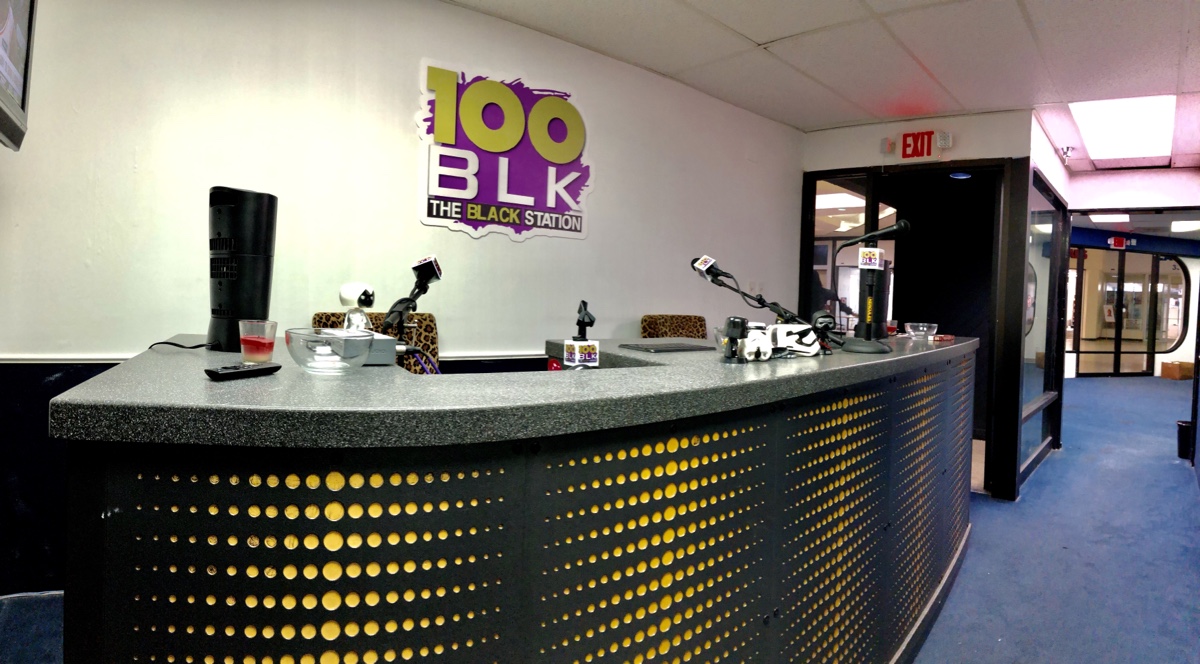 Desk of 100 BLK, online radio station.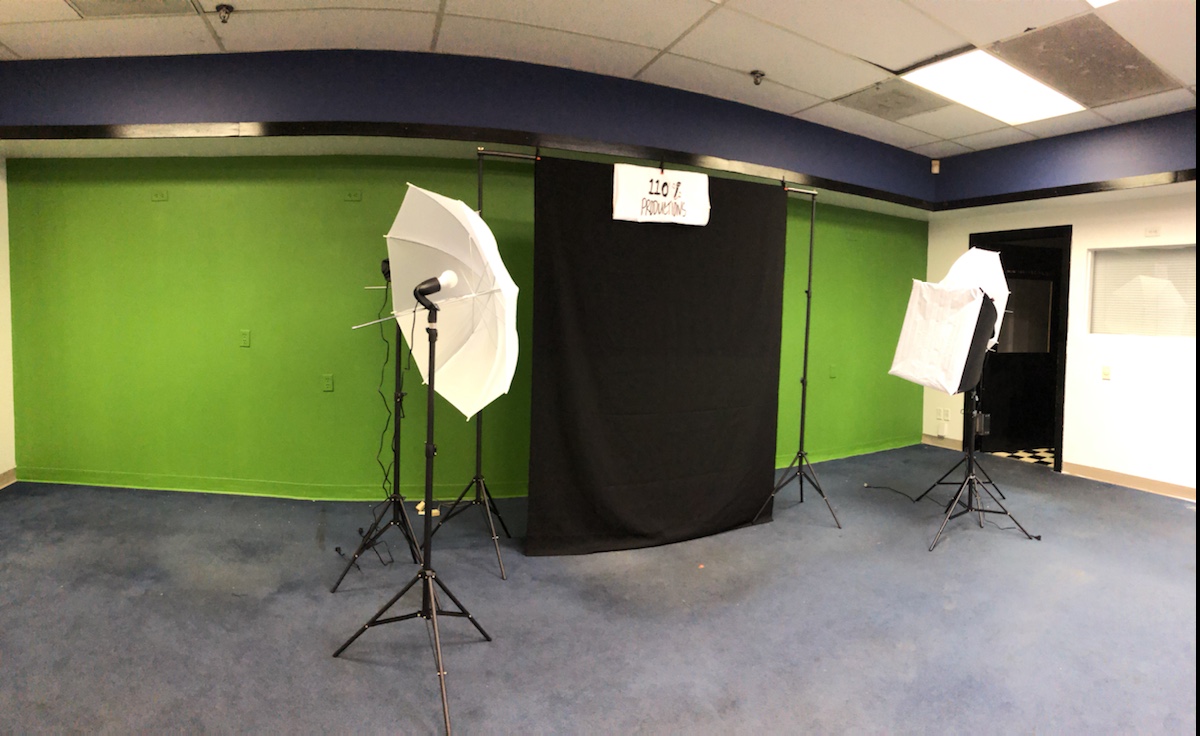 110% Production studio.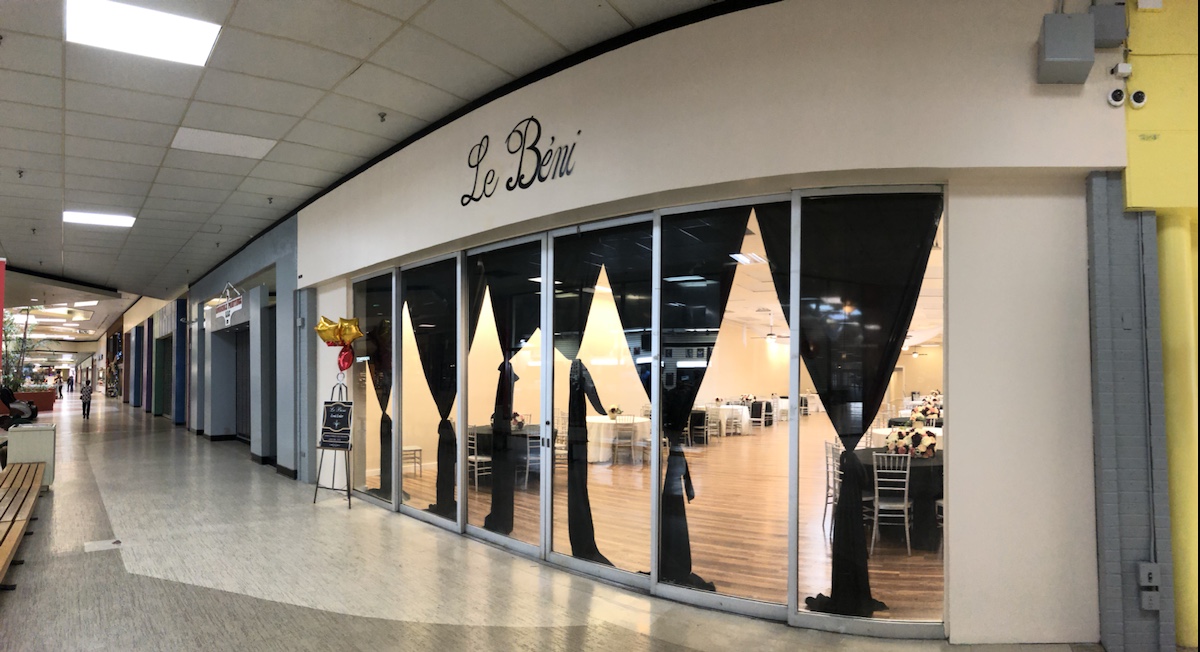 Inside of Le Beni's Event Center.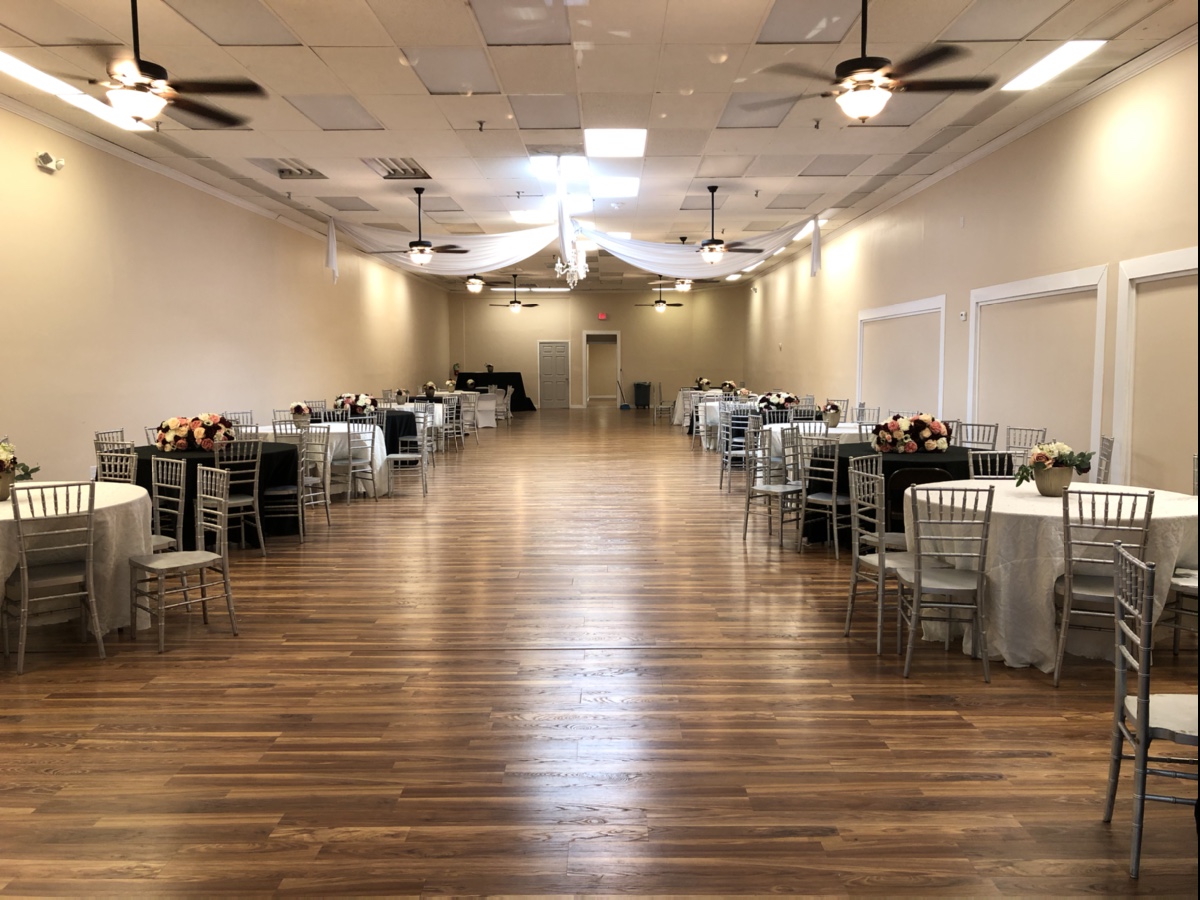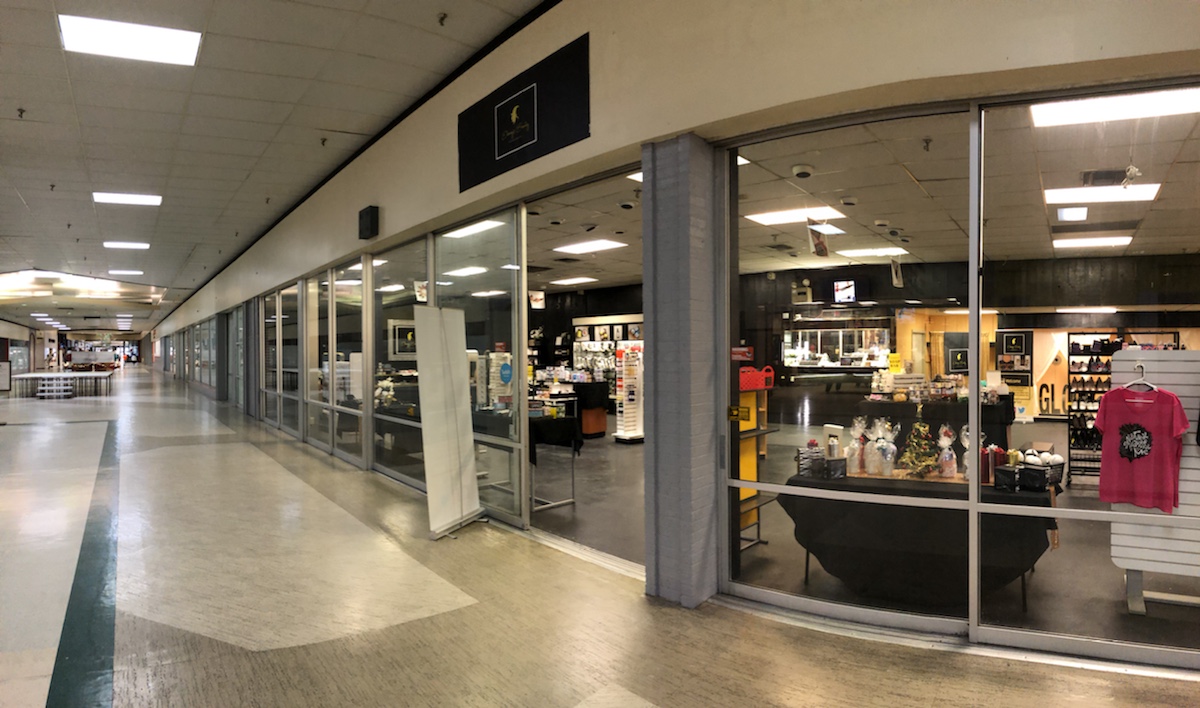 Ebony Beauty's storefront.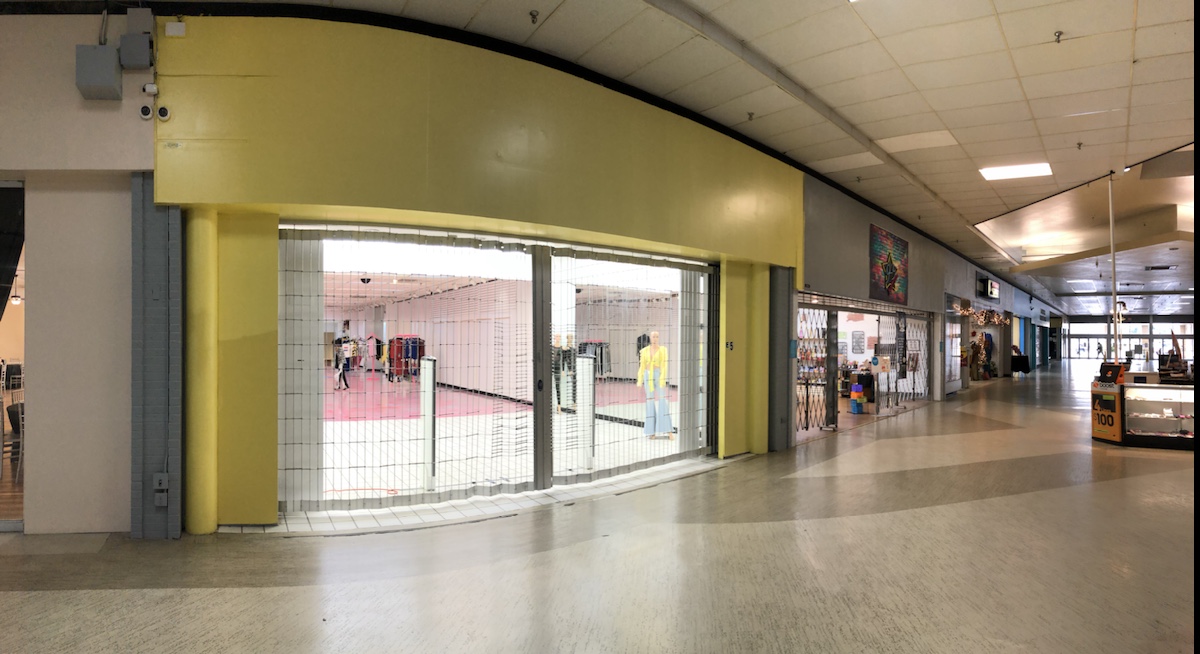 Vondell's coming soon.