Northside Lafayette's Northgate Mall, located at 1800 NE Evangeline Thruway, is uniquely positioned to become a startup business marketplace for aspiring entrepreneurs. With rent being surprisingly affordable per square footage, new business startups are able to set up shop inside of a climate controlled facility with a smaller risk. If you're interested in a space, give the mall a call. We are sure you'll find pricing per space to be reasonable.
The community vibe from within the Northgate Mall is a hopeful one.
Currently, there are five total confirmed businesses set to open or have already opened. And five more interested parties are inquiring about space. One interested party plans to open a boxing club, but the name is being withheld, for now, until it is confirmed.
The five that have been confirmed are:
Below is a previously recorded(June 11th) live walkthrough of the Northgate Mall. Also below are some other, newly snapped photos; plus some old photos from the early to mid 90's—give or take.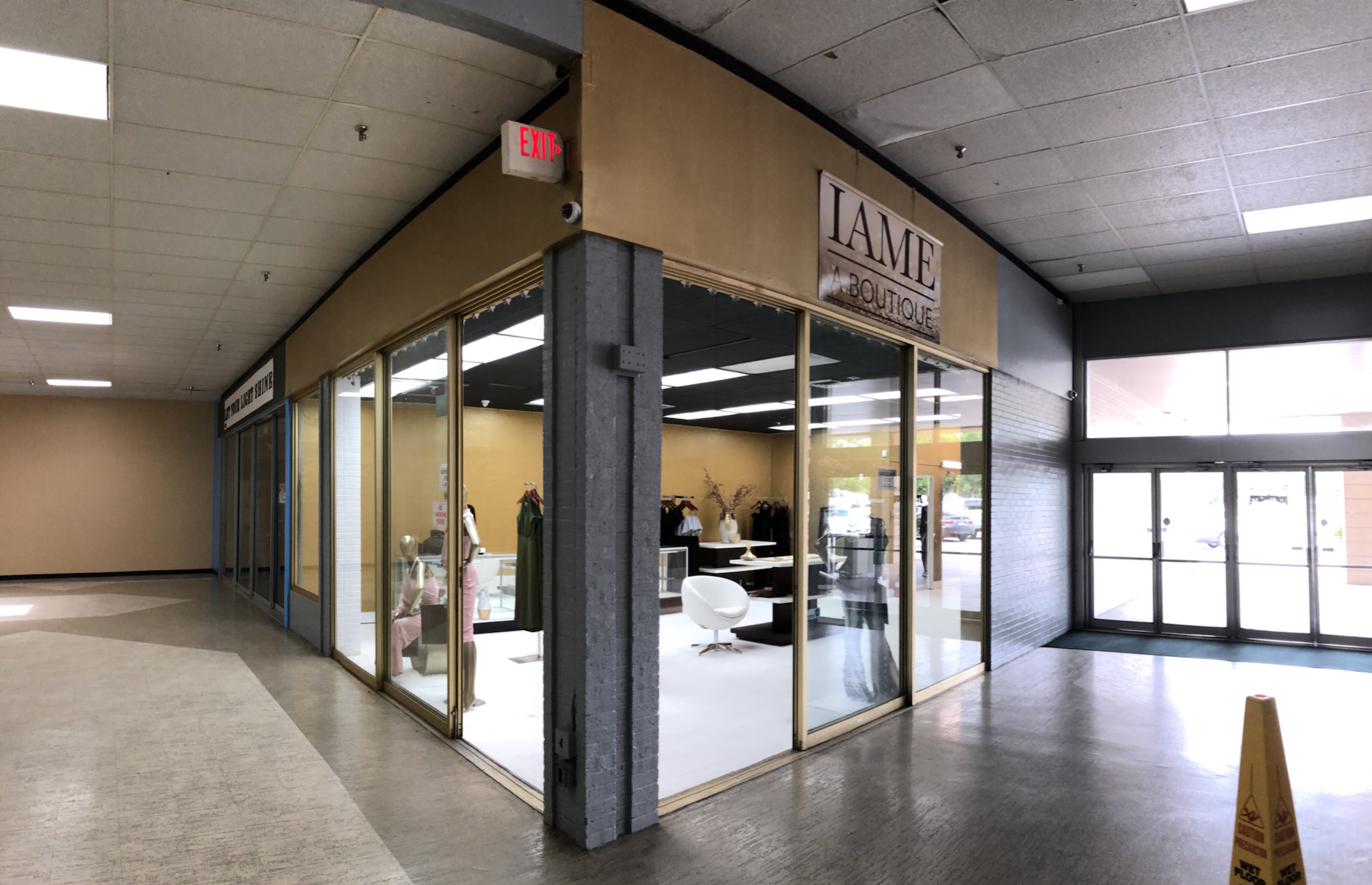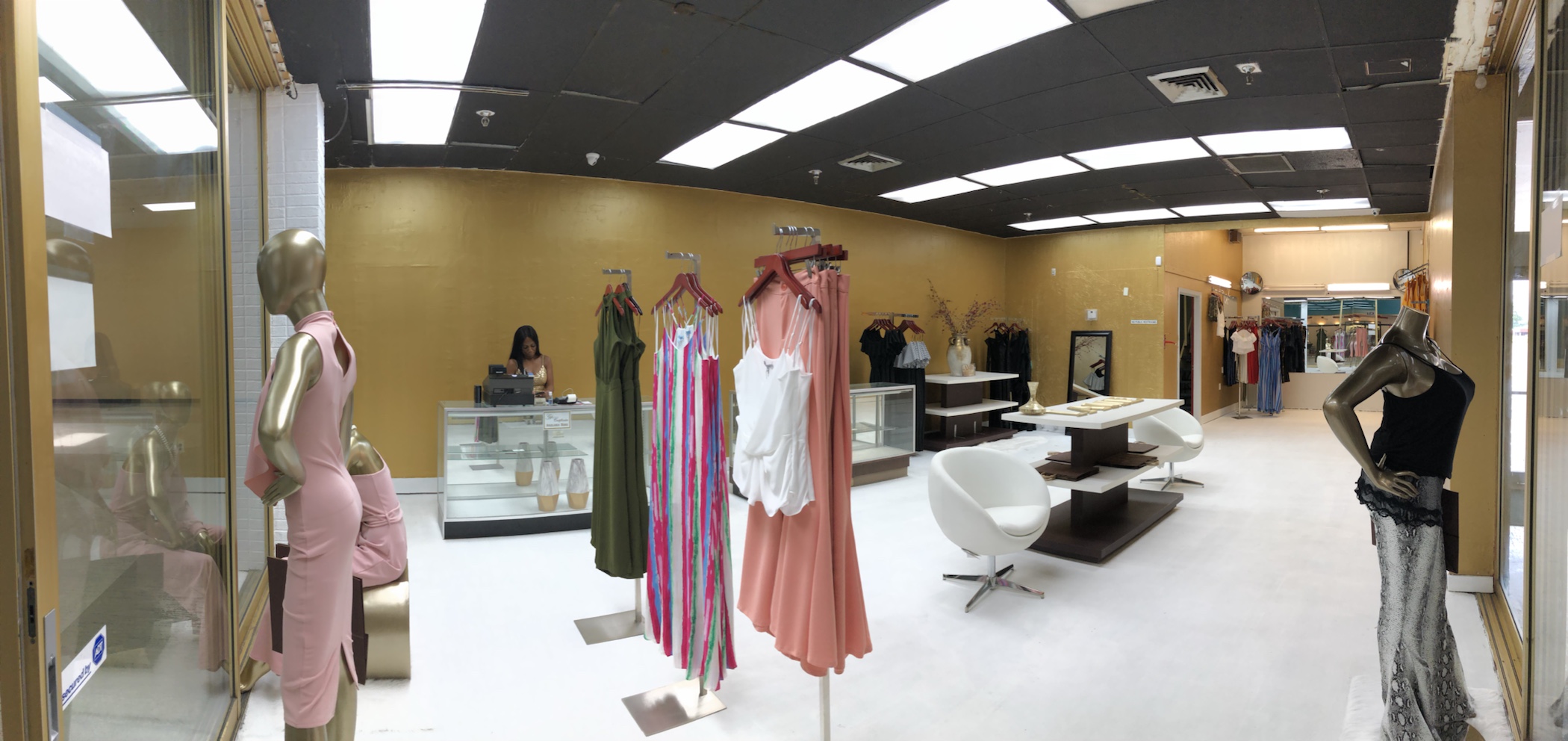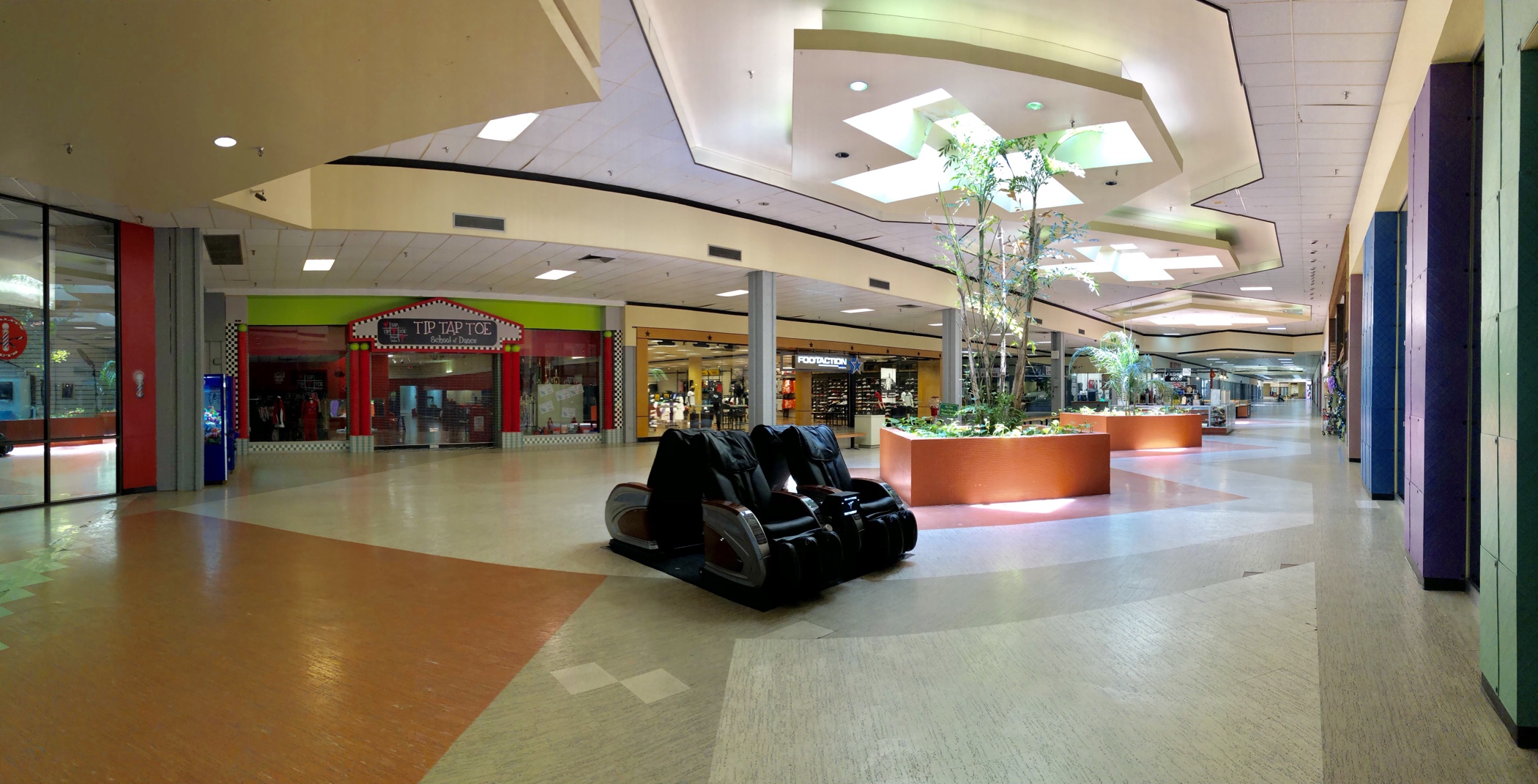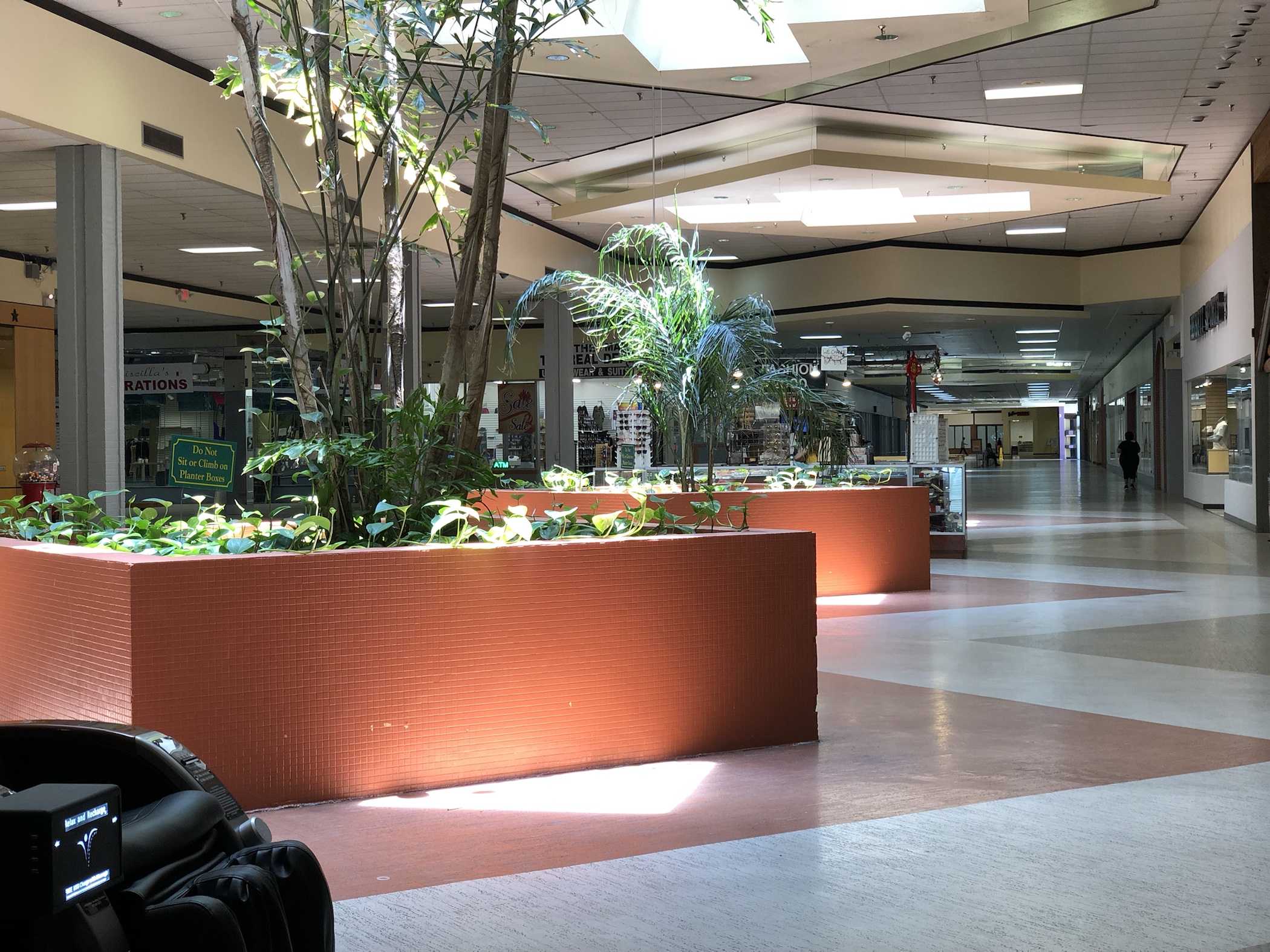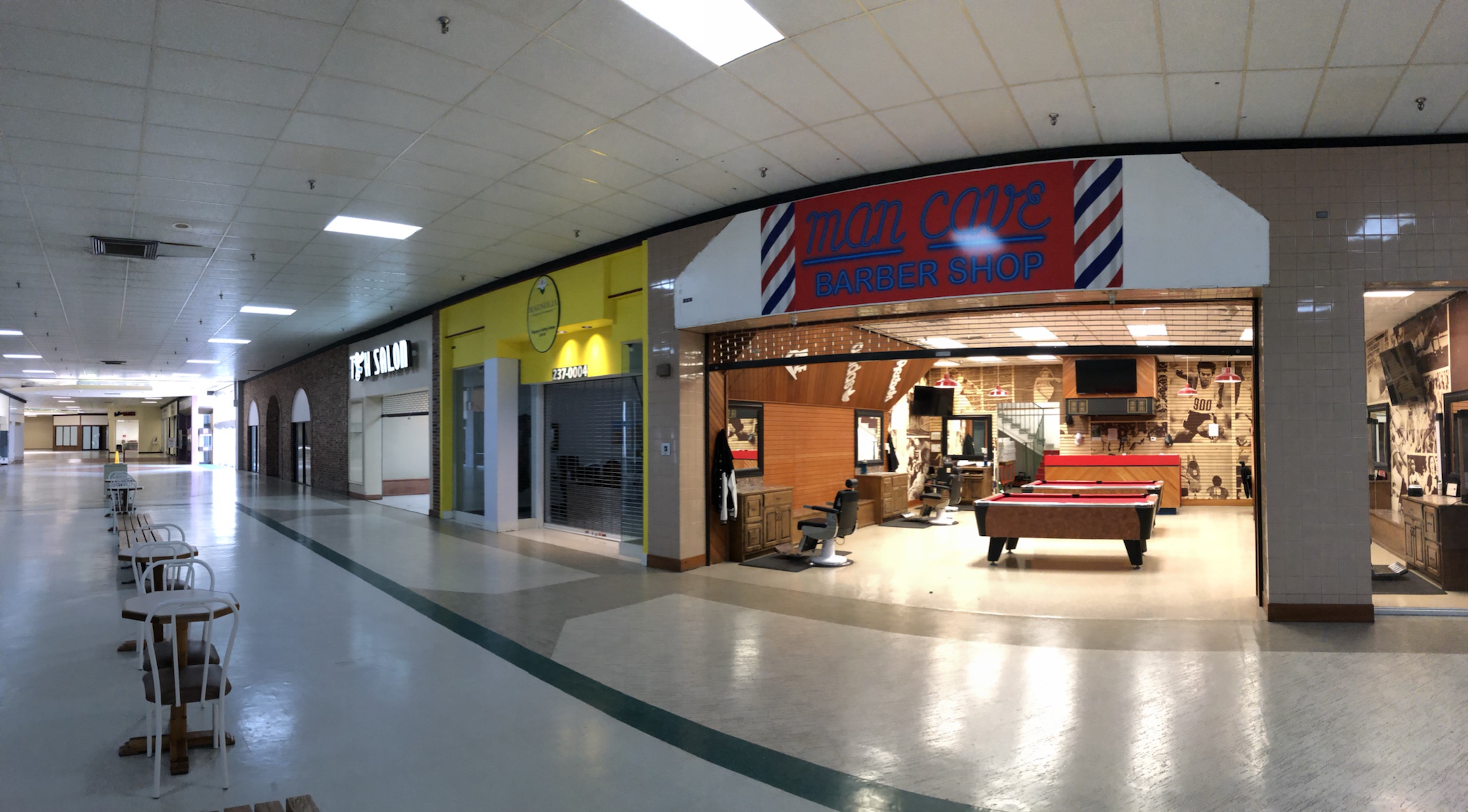 Some older photos, provided by Lisa Champagne, of the Northgate Mall. Bring on the nostalgia.