Featured photo courtesy of rrobinpa.com
Okay guys, I know it's a chain, but who cares; Red Robin is coming to Lafayette in the Costco development! You may think that we don't need more burgers, but I don't hear you complaining when you're stuffing your face at your fav' burger place. Red Robin is currently hiring (see here). So you actually have an edge on other job applicants by reading this post. You're Welcome. For more Costco development tenant info (see here).
Don't forget to share the news and where you heard it from!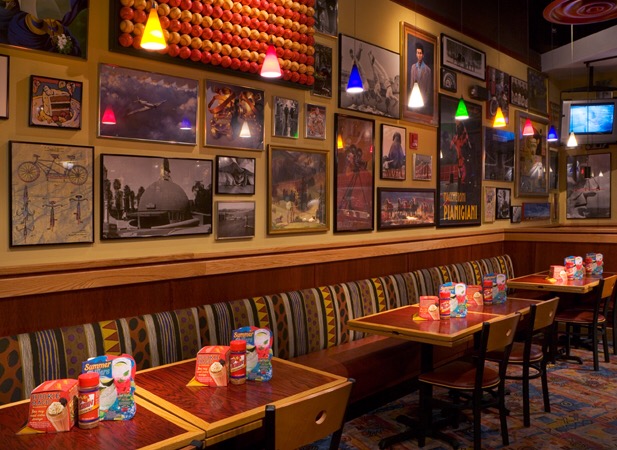 Above photo courtesy of lutron.com
Photo below of Burnin' Love Burger courtesy of pitts-burgers.com