The all-new, built-from-the-ground-up Legend's Bar & Grill, located at 509 Apollo Road in Scott, LA, is coming along nicely as the weather has permitted continued construction.
Legend's Bar & Grill in Scott was announced back in February 2020. It is the ninth location for the local company with the other 8 locations sprinkled throughout Lafayette Parish.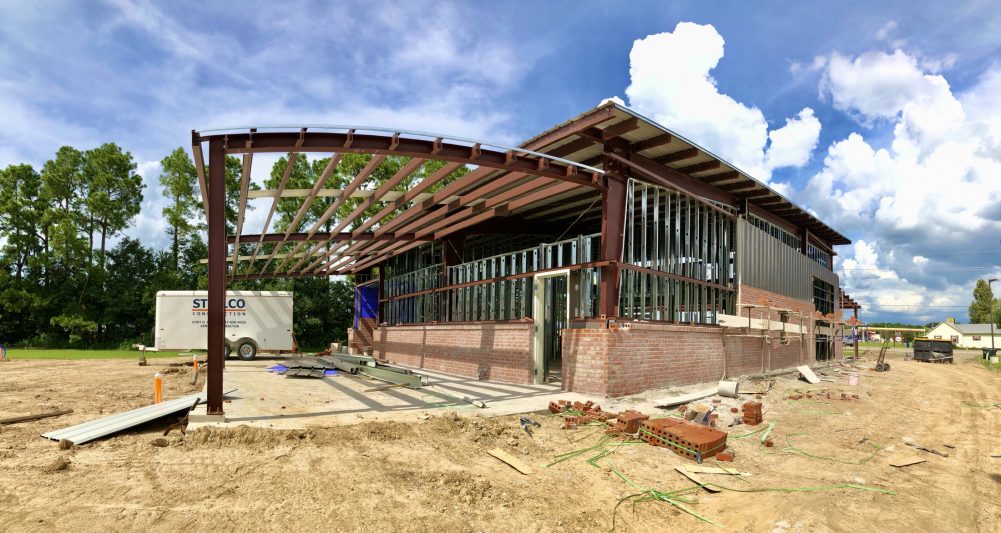 The new Legends will be a 4,700 sq ft bar & grill with two large covered patios for outdoor enjoyment. There will be a ton of available parking along with a drive-thru for those looking to stay sheltered from the PANDEMIC!
Jared Doise, the owner of Legend's, and his business partner Scott Carboni have had their eye on Scott for years and are excited to open to the community in the near future.
For more information about Legend's Bar & Grill, check out their Facebook page at https://facebook.com/LegendsofLafayette/.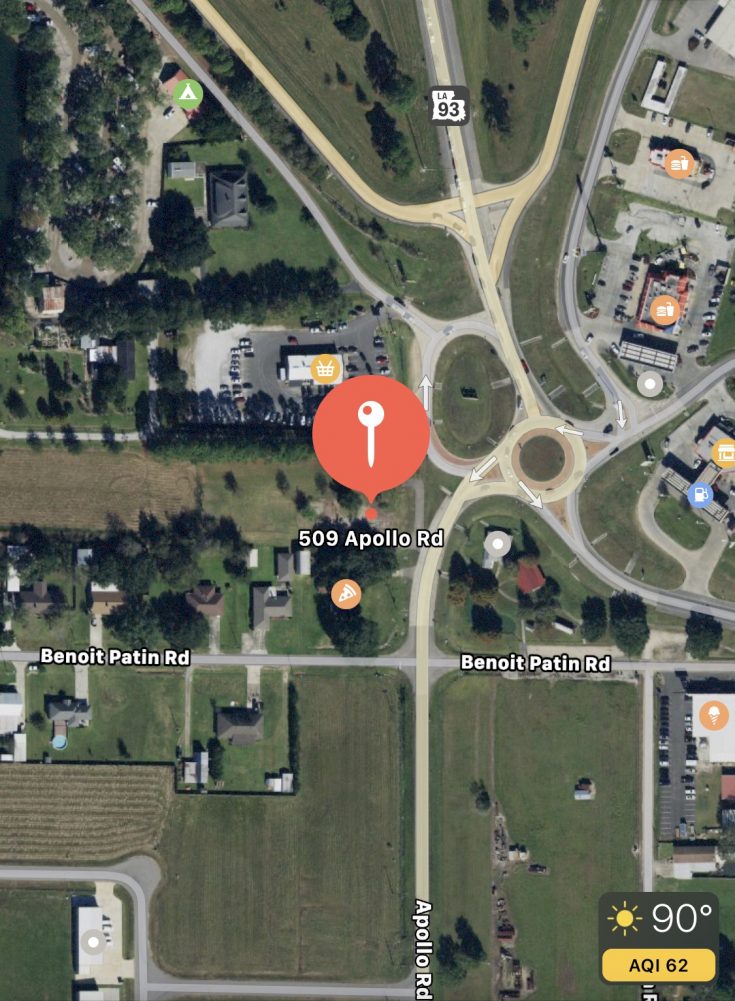 Looking to design & build your business or project in Acadiana? Check out our sponsor, Chase Group Construction, to see how they can help you get started.