Legends; the local bar & grill chain known throughout Lafayette Parish for having the most locations within a 10-mile radius will soon build their first, built-from-the-ground-up location in Scott, LA.
This will be the 9th location for Legends and it will be located at 509 Apollo Road, between Billy's Boudin & the new Domino's.
We looked at several different sites over the last 10 years and Scott was the best fit for us to build new.

— Jared Doise, founder.
The new 4,700 sq ft Legends Bar & Grill will feature two large front & rear covered patios, ample parking, and a convenient drive-thru for pick up orders.
Legends' founder, Jared Doise says that he just loves the Scott community; it's got a great community feeling. His business partner, Scott Carboni, helped to make the idea of building in Scott a reality by owning the property where the new Legends will be built.
Jared goes on to mention how excited he is about this location and to build from the ground up. He continues, saying that Scott's Mayor, Jan-Scott Richard, is the most easiest and nicest guy to work with and has made coming to Scott that much easier of a decision.
As of now, Legends of Scott is still in the design phase with Stellco Construction. So a tentative completion date for the new location can not yet be stated.
You can follow Legends of Lafayette on Facebook at facebook.com/LegendsofLafayette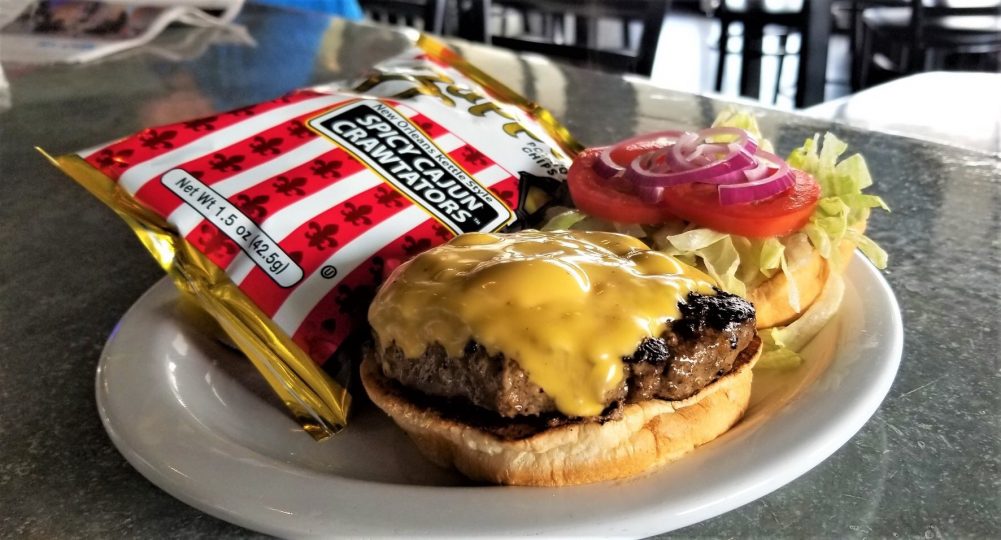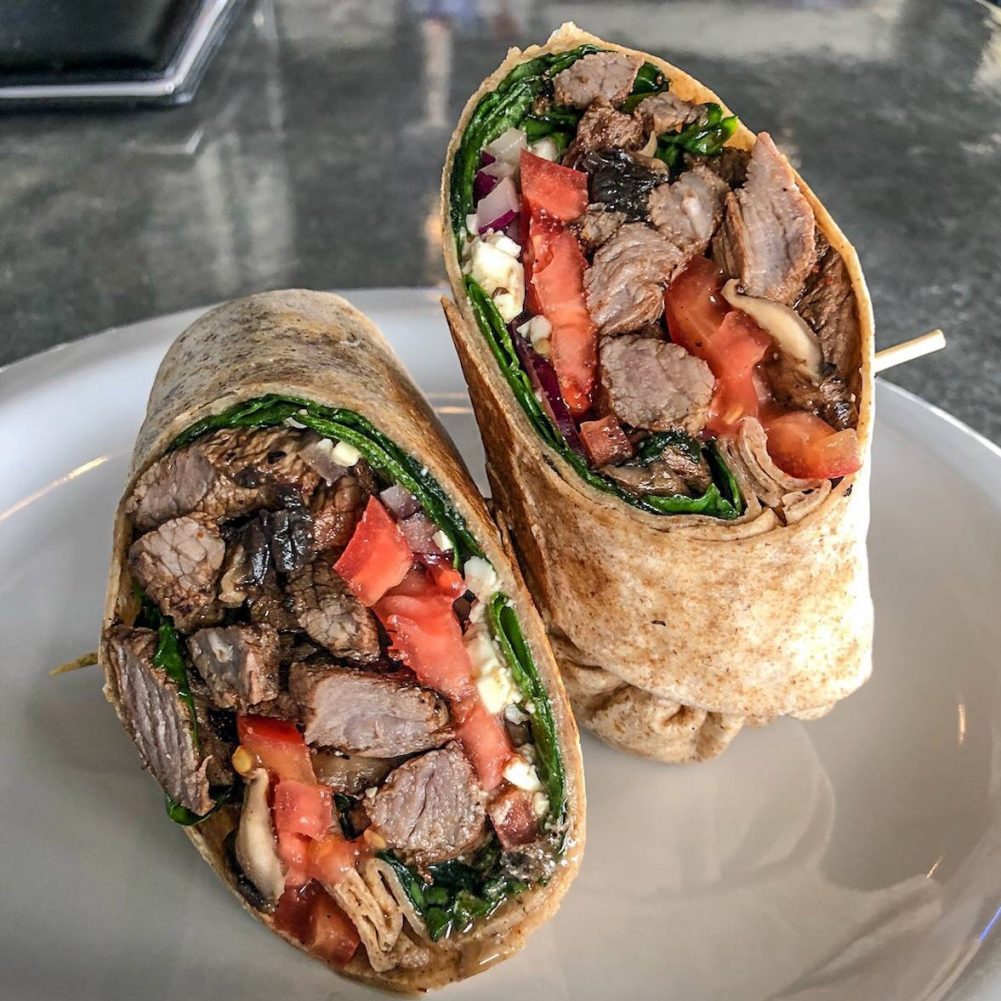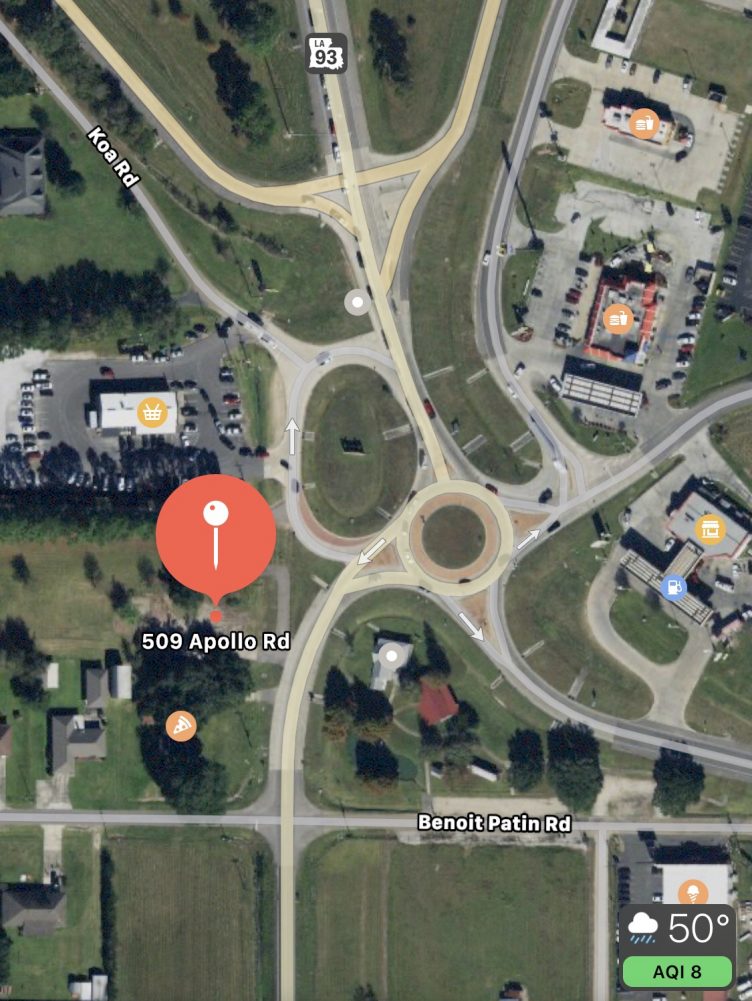 Looking to design & build your business or project in Acadiana? Check out our sponsor, Chase Group Construction, to see how they can help you get started.