The fast-casual restaurant, Poke Geaux — located at 4302 Ambassador — will soon be opening a second Lafayette location closer to the ULL campus in the Autumnwood Shopping Center.
Poke Geaux will share a space inside of Pot & Paddles location, which will remain in operation. Pot & Paddle has a party room that will be converted into a working restaurant space for Poke Geaux.
If this is your first time to hear about either of these two restaurants, then check out our posts, linked below.
Construction & opening dates aren't known just yet, but should be soon.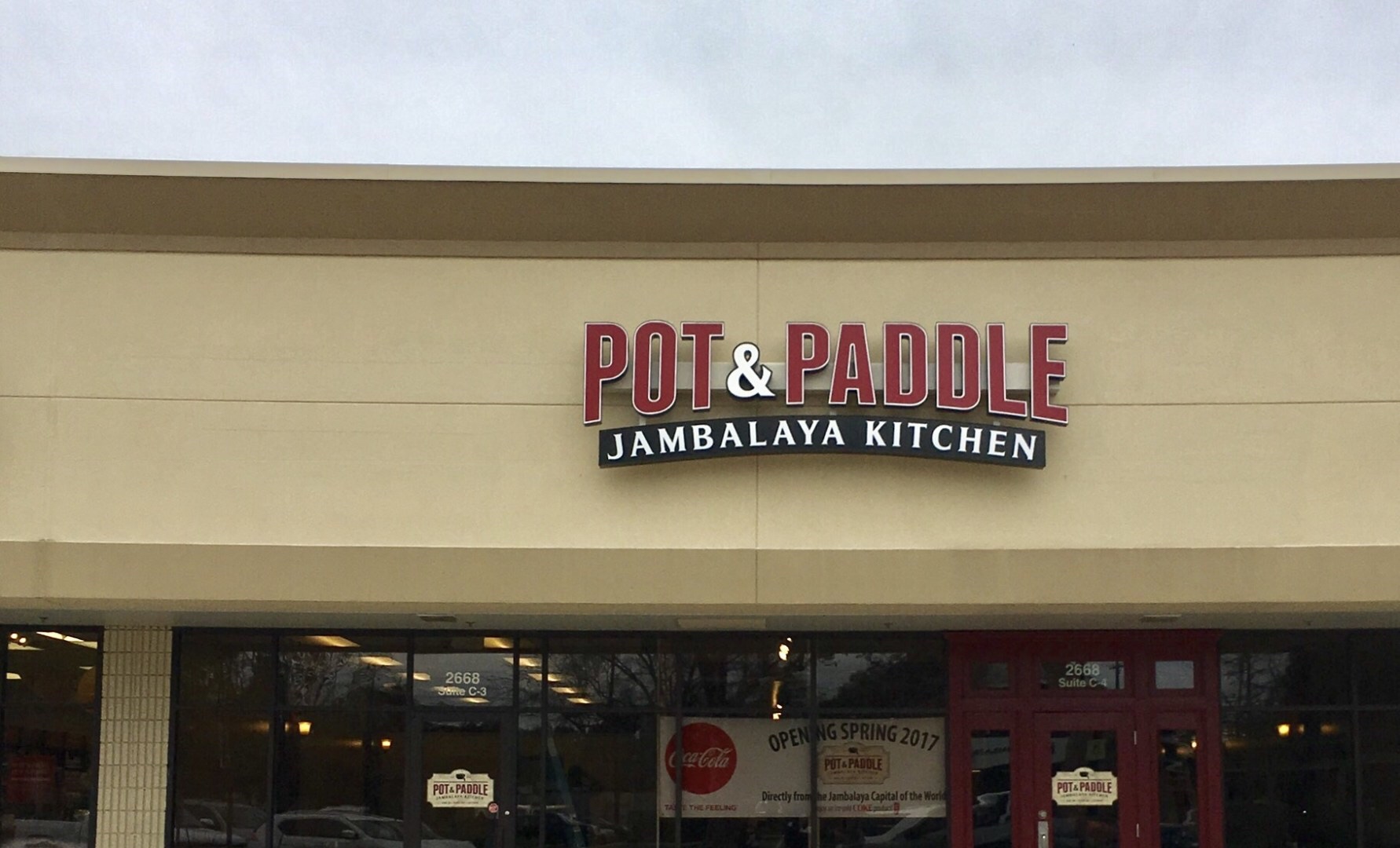 Pot & Paddle store front.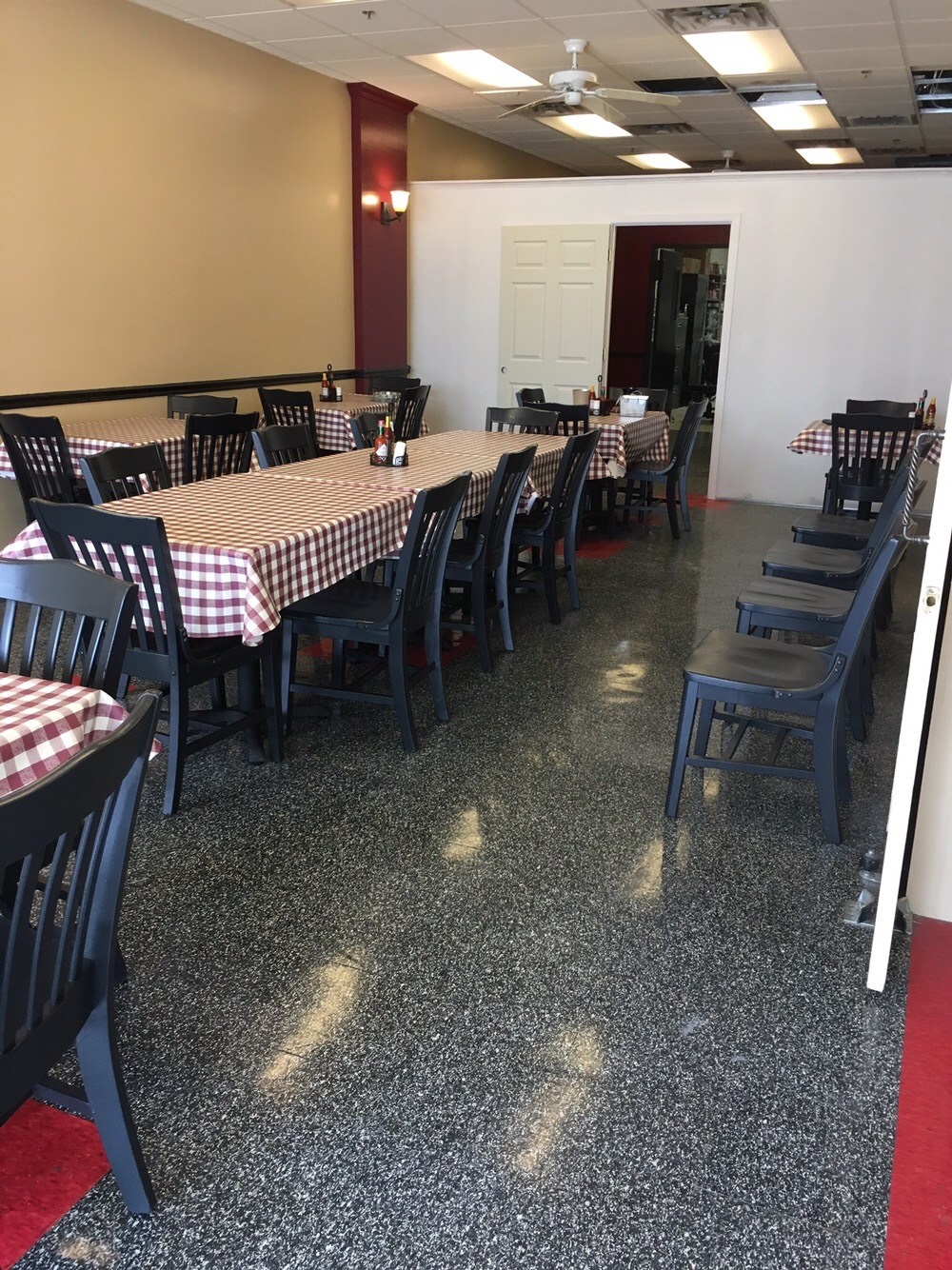 The Pot & Paddle party room to be converted.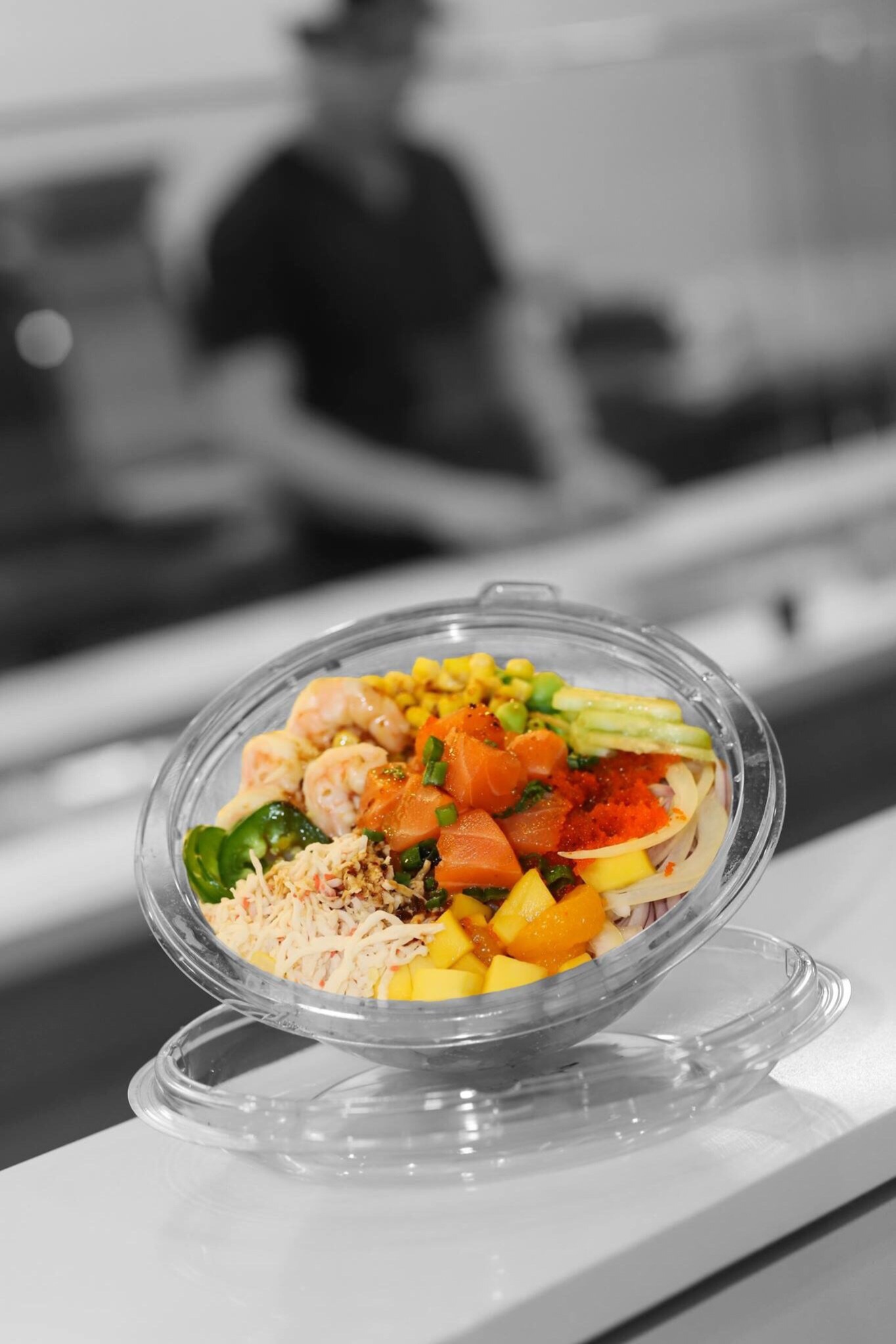 A Poke Geaux Bowl.