An all-new Planet Nutrition location has opened in Broussard at 224 St Nazaire Road, next door to the coming soon Burgersmith restaurant.
Planet Nutrition is a locally owned nutrition retailer & smoothie shop franchise with locations throughout Acadiana, Texas, Alabama, and Mississippi. Many more new locations are in the works.
They offer a wide variety of supplements, multivitamins, healthy snacks, and flavor-packed smoothies with a select of add-ins like ginseng, proteins, fat burners, flaxseed, and the list goes on!
My personal favorite is the Orange Creamsicle smoothie with a choice of the add-ins for an added boost.
Check them out on Facebook at facebook.com/planetnutritioncorp.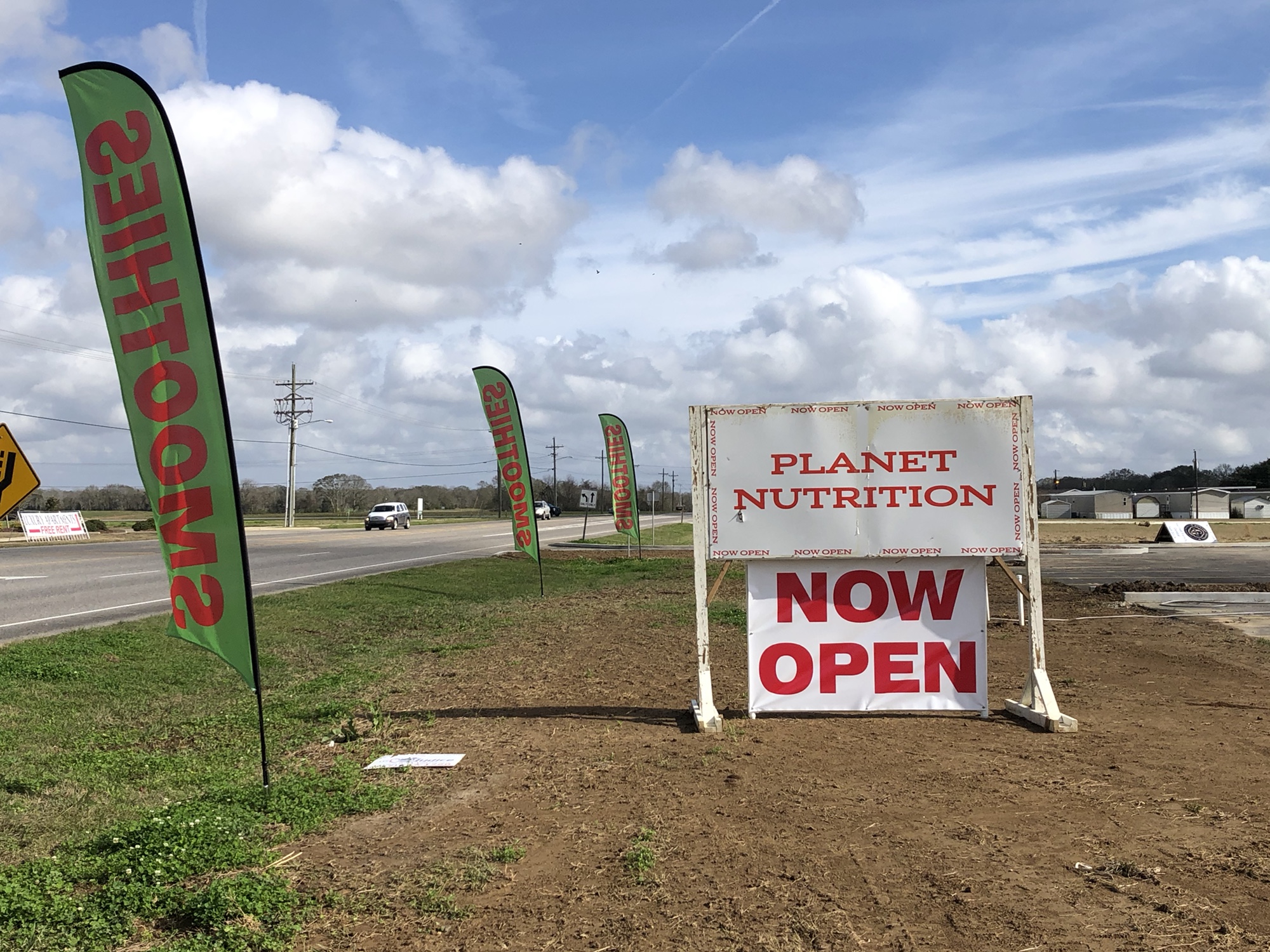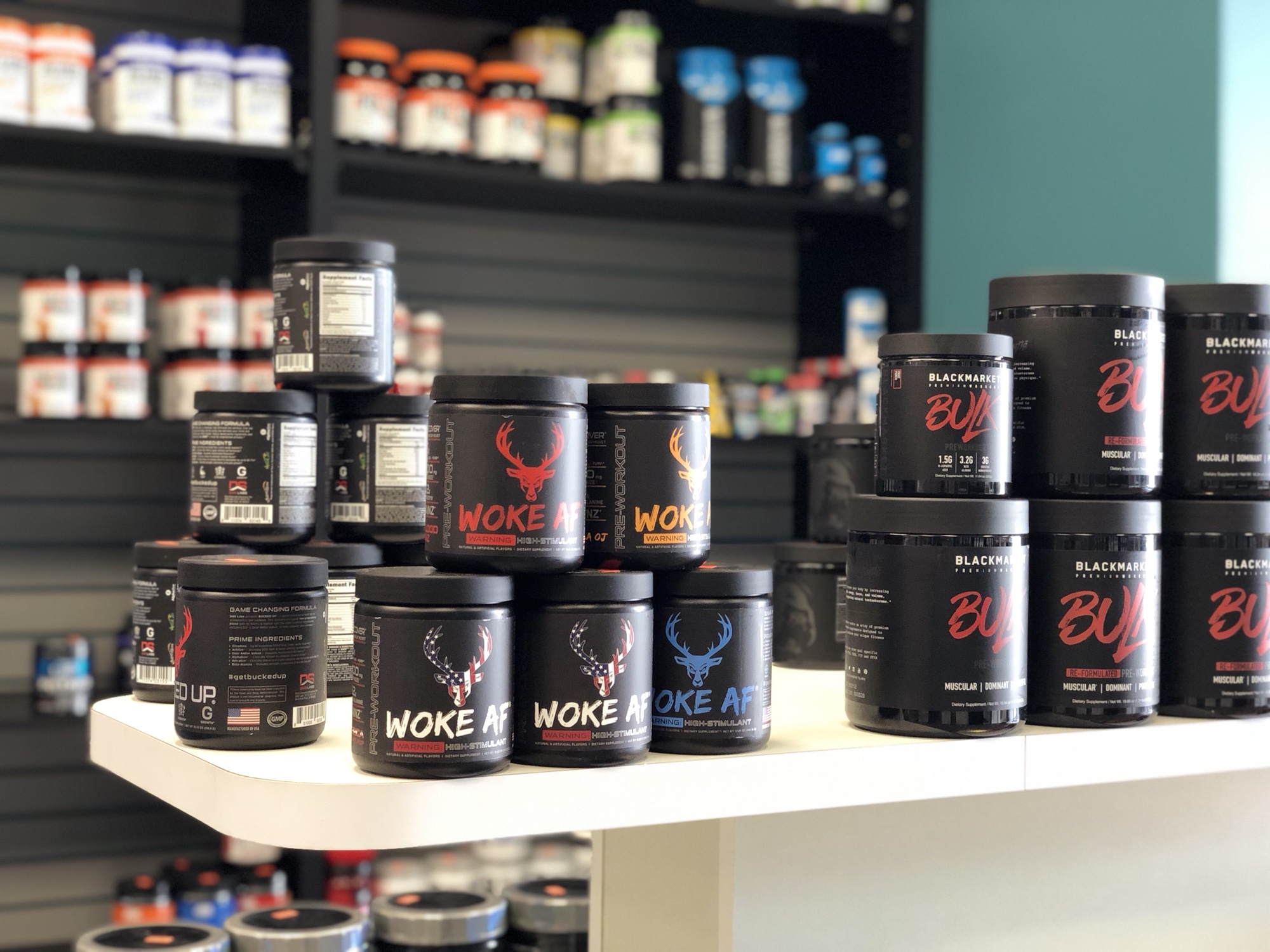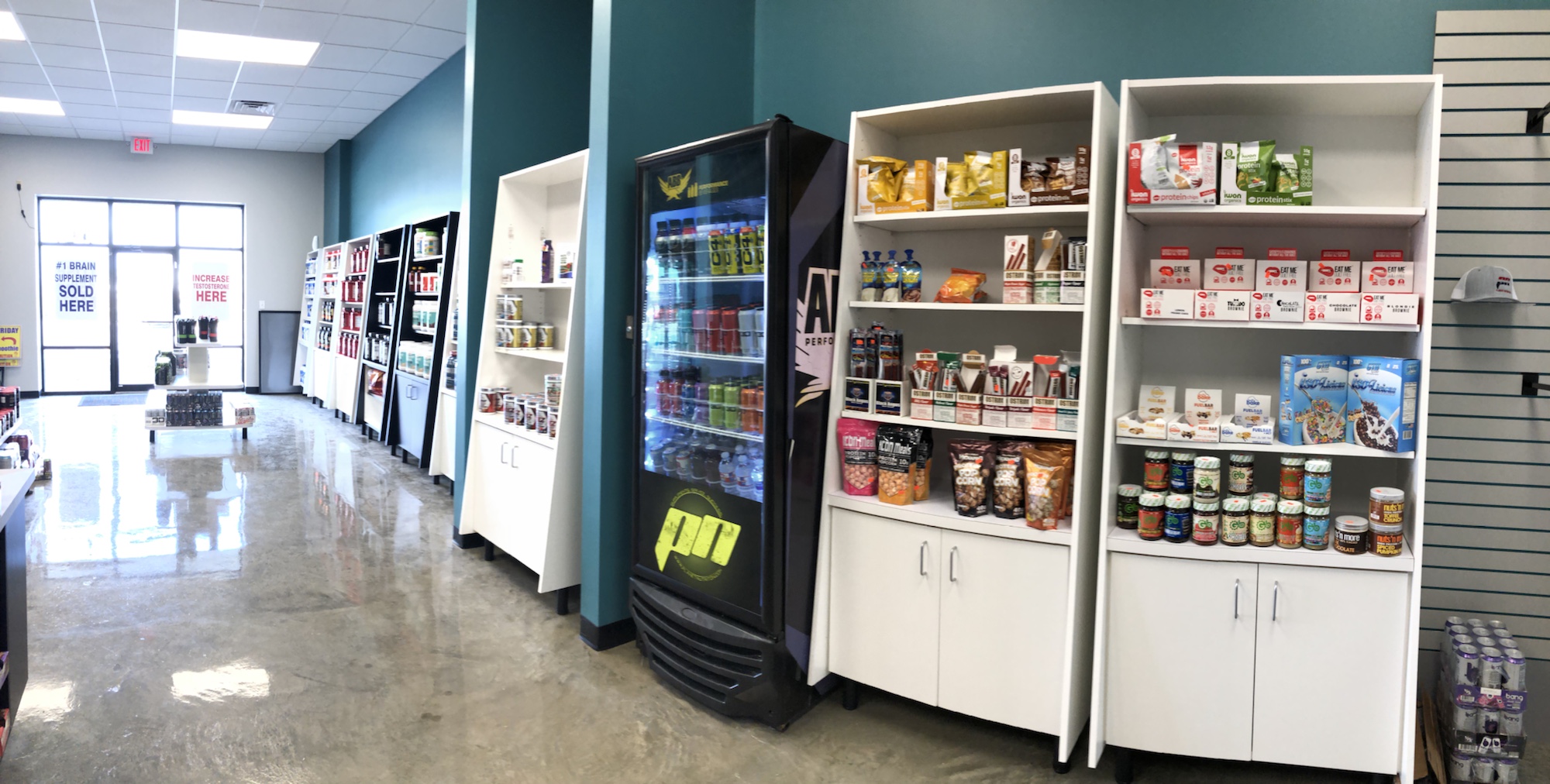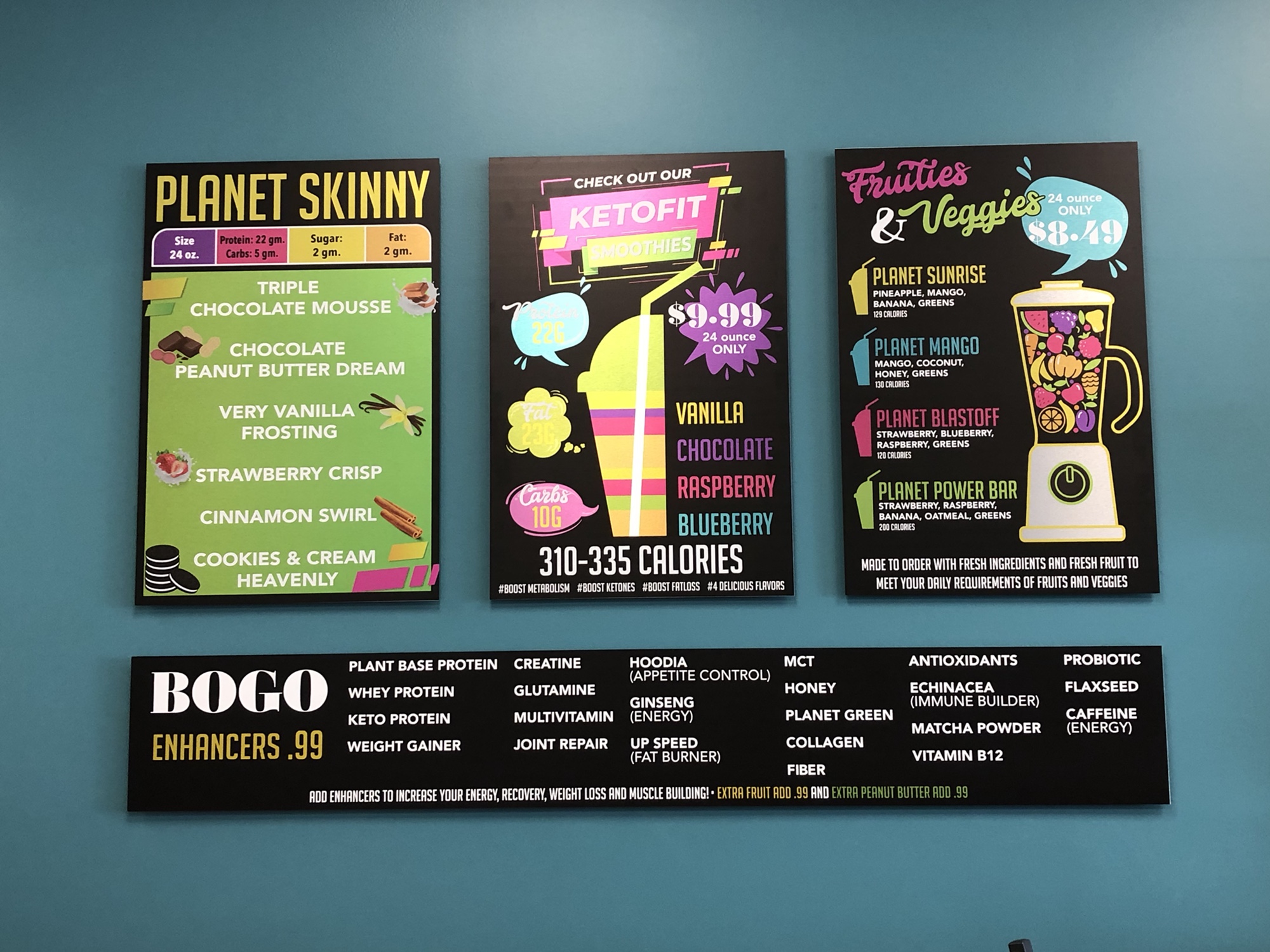 The new office for Guillot Family Dentistry also located next to the new Planet Nutrition in Broussard.