The Broussard location of Burgersmith, located at the 300 block of Saint Nazaire Road, is neck-deep in construction now that the building shell has been completed.
The center's construction took quite a bit longer to complete than many expected. The actual buildout of Burgersmith was started not long ago as they were given the go-ahead to build.
According to prior plans of Burgersmith, it appeared that they would take the unit on the East (Left). Although now looking at the building from Saint Nazaire, it seems as though they have chosen to take swap spaces and take the Westside (Right). In the photos, you can see that a covered patio will certainly be a nice feature, amongst others.
I've got to hand it to the Louisiana founded restaurant, they stack up against the "big guys" that have tried to claim dominance in an already crowded burger world.
We did reach out to Burgersmith and can safely say that we should expect an opening in the Spring of 2020. However, with all new construction, there are always unexpected bumps in the road.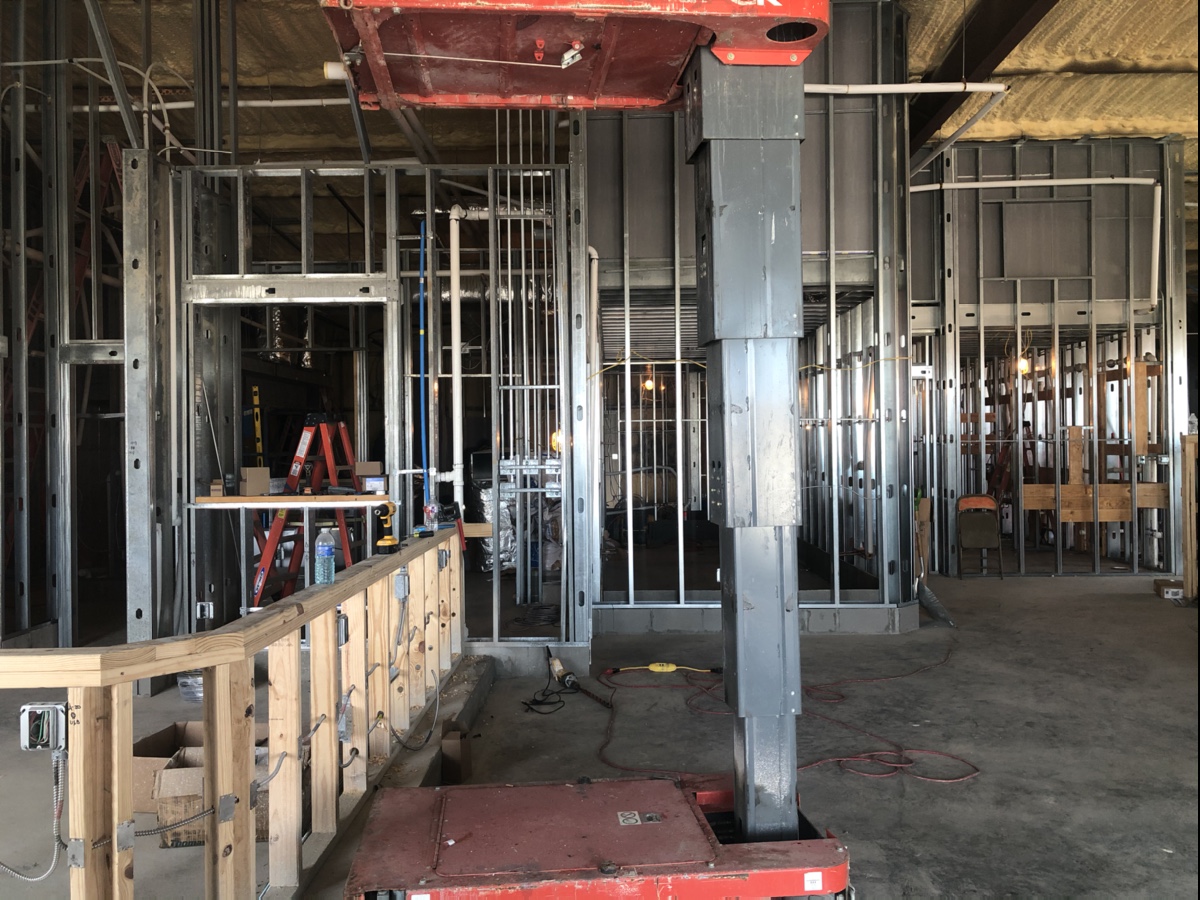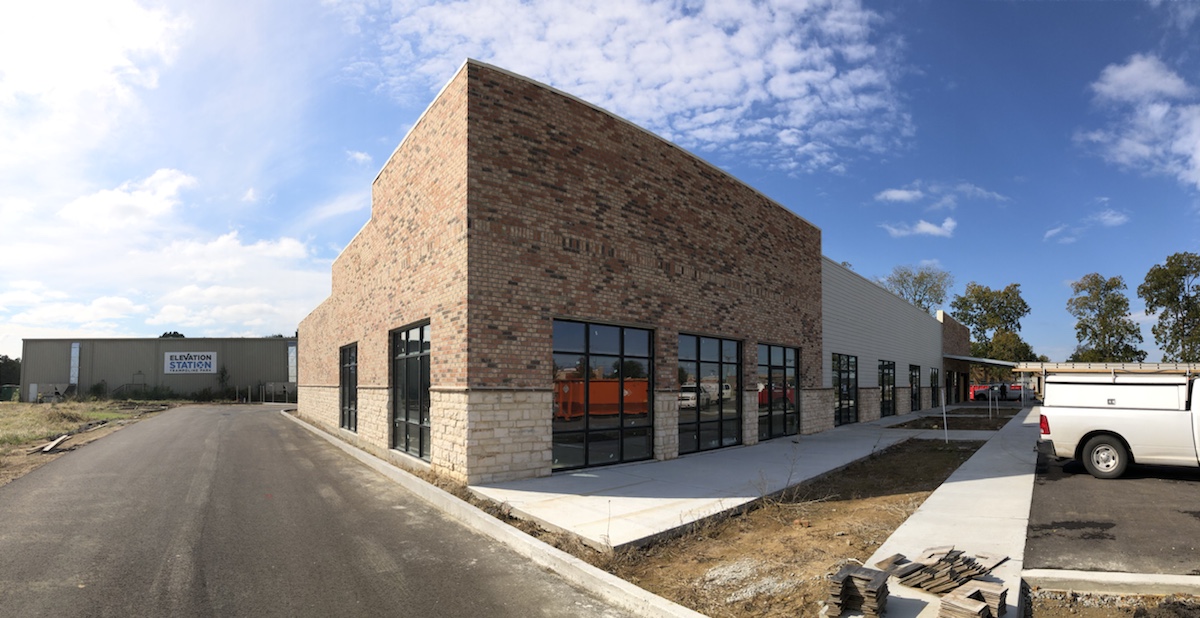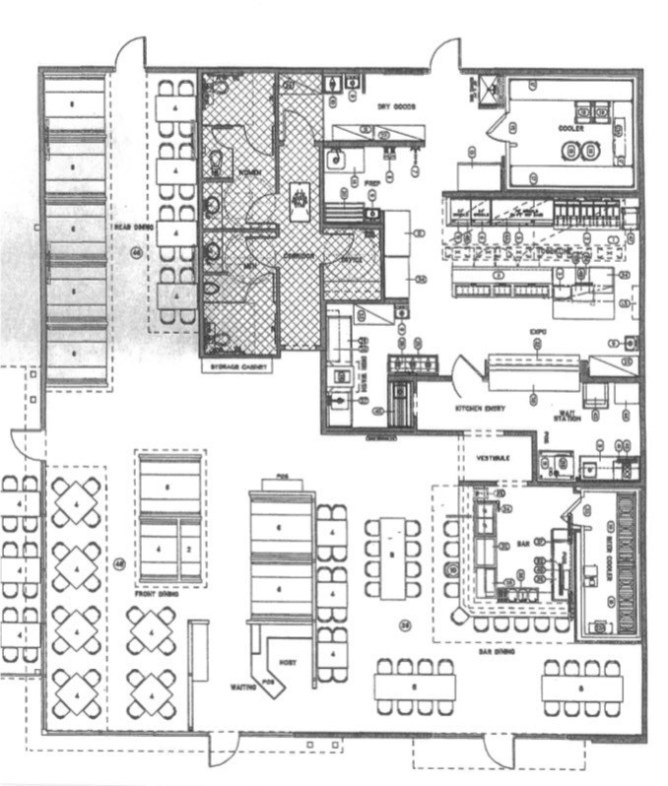 Original plans.