Carencro-based Pizzaville, USA is expanding to the city of Lafayette with its recent acquisition of Bisbano's Pizza, located at 1540 Johnston Street.
The acquisition comes shortly after a casual conversation over lunch between the owner of Bisbano's Pizza and the owners of Pizzaville, USA.
We feel that the location is prime and we hope to bring out its full potential.
Pizzaville, USA will offer their popular pizza lunch buffet on weekdays, which is expected to be a hit with UL Lafayette students once the University reopens after the global pandemic.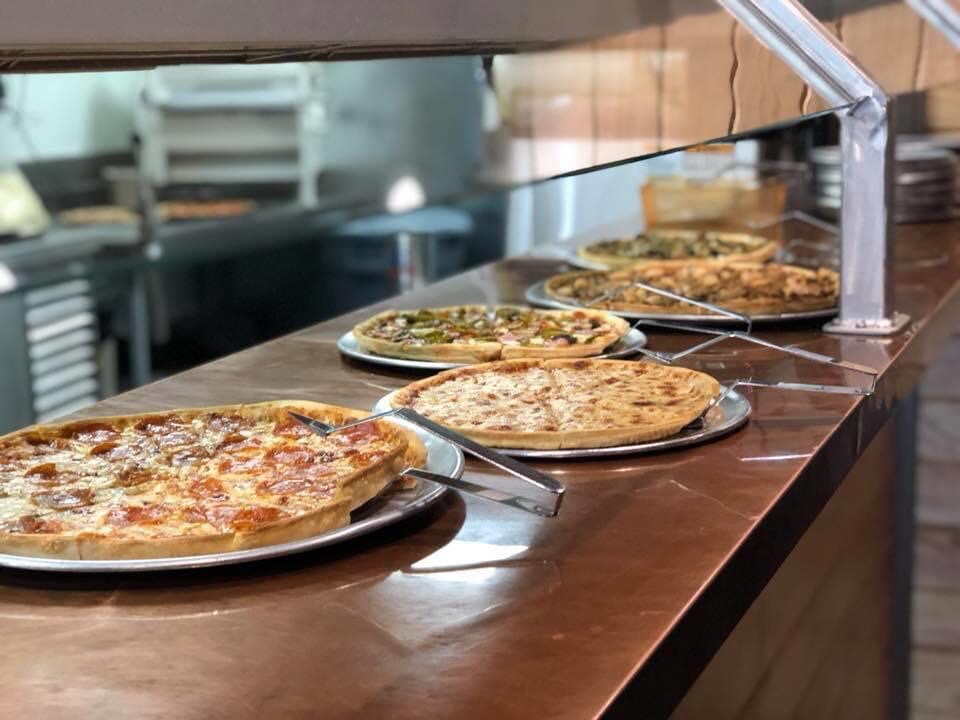 Renovation plans for the recently acquired restaurant will include a total renovation of the downstairs space, known as "The Cellar", which includes updating the bar and overhauling the back patio. The Cellar will become a craft cocktail bar & live entertainment venue for small musical acts, standup comedy shows, and planned weekly bar trivia nights. Pizzaville, USA says "The Cellar will serve a limited menu from the restaurant, and the bar will provide craft cocktails for the restaurant."
A tentative opening date is projected to happen really soon; perhaps within the month or less. No hard dates have been decided on as of yet.
Pizzaville, USA also has a new Youngsville location coming soon, which will make a total of three Lafayette Parish locations for pizza lovers to dine. Read more about their Youngsville location by (clicking here).
If you would like to follow the progress of their opening, you can follow their Facebook page at https://www.facebook.com/pizzavilleusa/. Or you can follow them on Instagram @pizzavilleusa. Both are active social media accounts. Be👏🏼active👏🏼on👏🏼social👏🏼! A word to other local businesses with inactive social media accounts.