Pizzaville USA, founded in Carencro, LA in 1980, is expanding into the Youngsville market following the construction of a brand new center, called Sugar Pointe.
The new Sugar Pointe Center will be located at 2018 Chemin Metairie Blvd, across from the well-known Youngsville Sports Complex.
"Our franchisee chose Youngsville because of the rapid growth, but also the proximity to a busy sports complex."
As the anchor of the new Sugar Pointe Center, the Youngsville location of Pizzaville USA will occupy 4,400 sq ft of the total space available.
"Our current location sees lots of business from Pelican Park and Moore Park so we've embraced that identity of being a go-to restaurant for youth sports teams. Like Carencro, Youngsville will have a large party room to accommodate the big groups." — Pizzaville USA
Construction for this new development will begin soon with equipment already on site.
A tentative completion & opening date for Pizzaville USA & Sugar Pointe is set for May 2020.
Check out Pizzaville USA at pizzavilleusa.com or on Instagram @pizzavilleusa.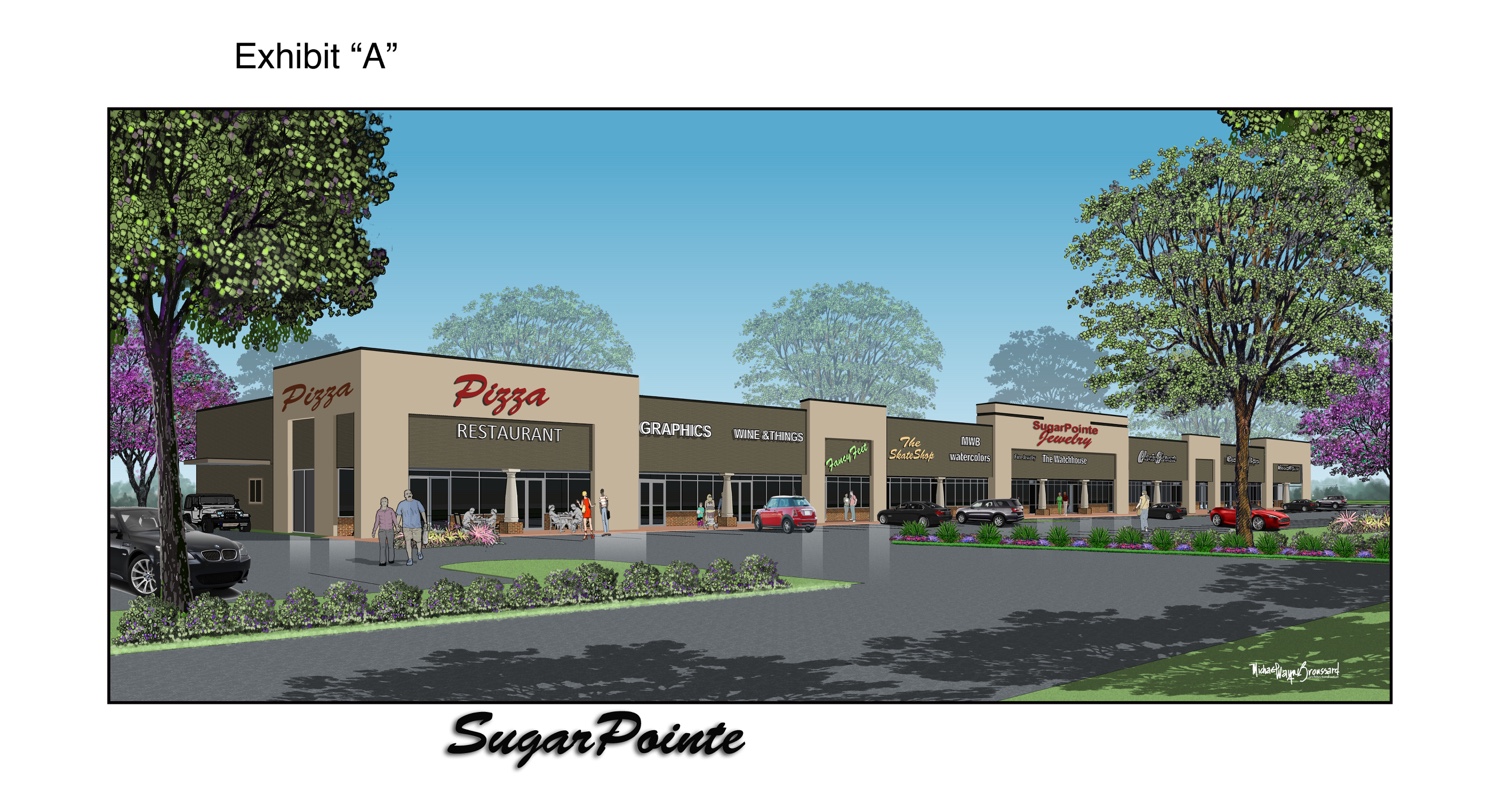 Rendering of Sugar Pointe Center provided by Blake Hampton.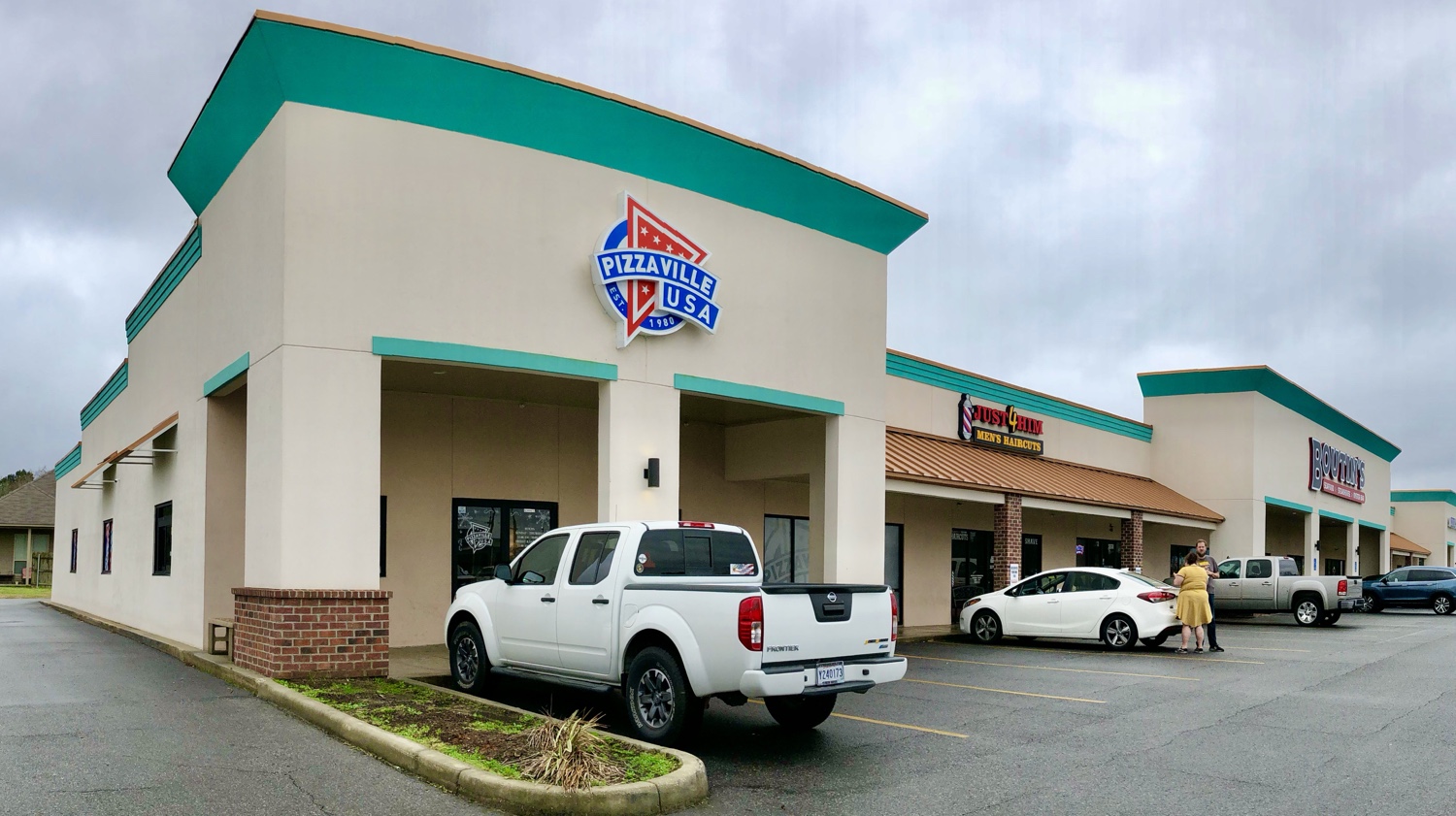 Photo of the Carencro Pizzaville USA.