Pizza Artista in Broussard opened officially earlier this week, and we didn't take a single photo of it! However, thanks to the Gen Group Construction, we are pleased to show you their photos of the new Pizza Artista in Broussard at 219 St. Nazaire Rd.
Before we go too far, let's quickly explain Pizza Artista to those that know not of its greatness.
It's local, all of it. Started right here in Lafayette.
It's fresh, all of it. Locally sourced Louisiana ingredients.
It's fast, all of it. Like grandpa falling asleep in his recliner, fast.
That's the gist. You can also see our post (here) about the opening of Lafayette's location.
Again, thanks to The Gen Group Construction for these ahmazing photos. I was getting ready to go out of town, so I was unable to get my own but hey, these are pretty dope. Dope=good.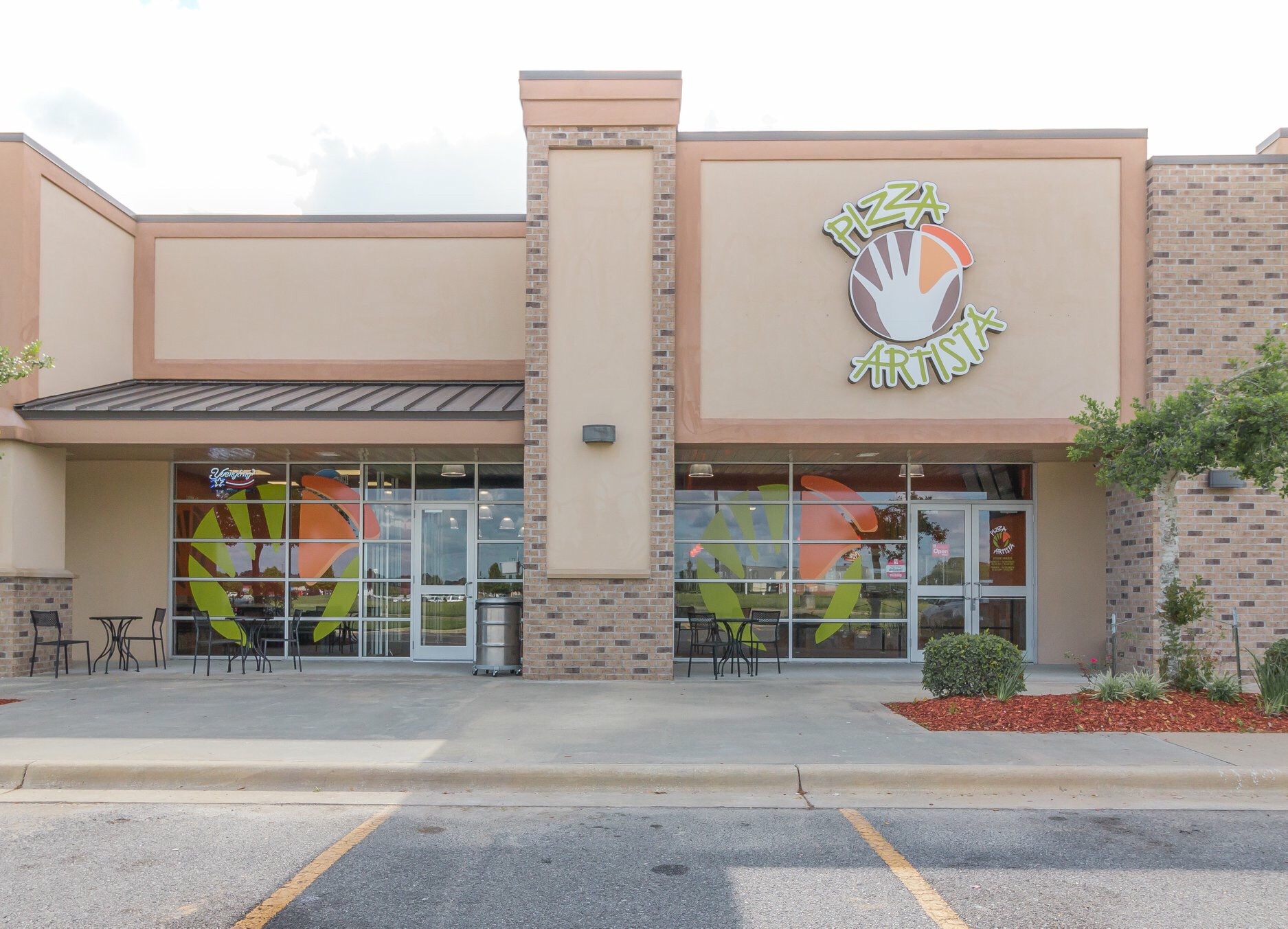 The Broussard Pizza Artista storefront.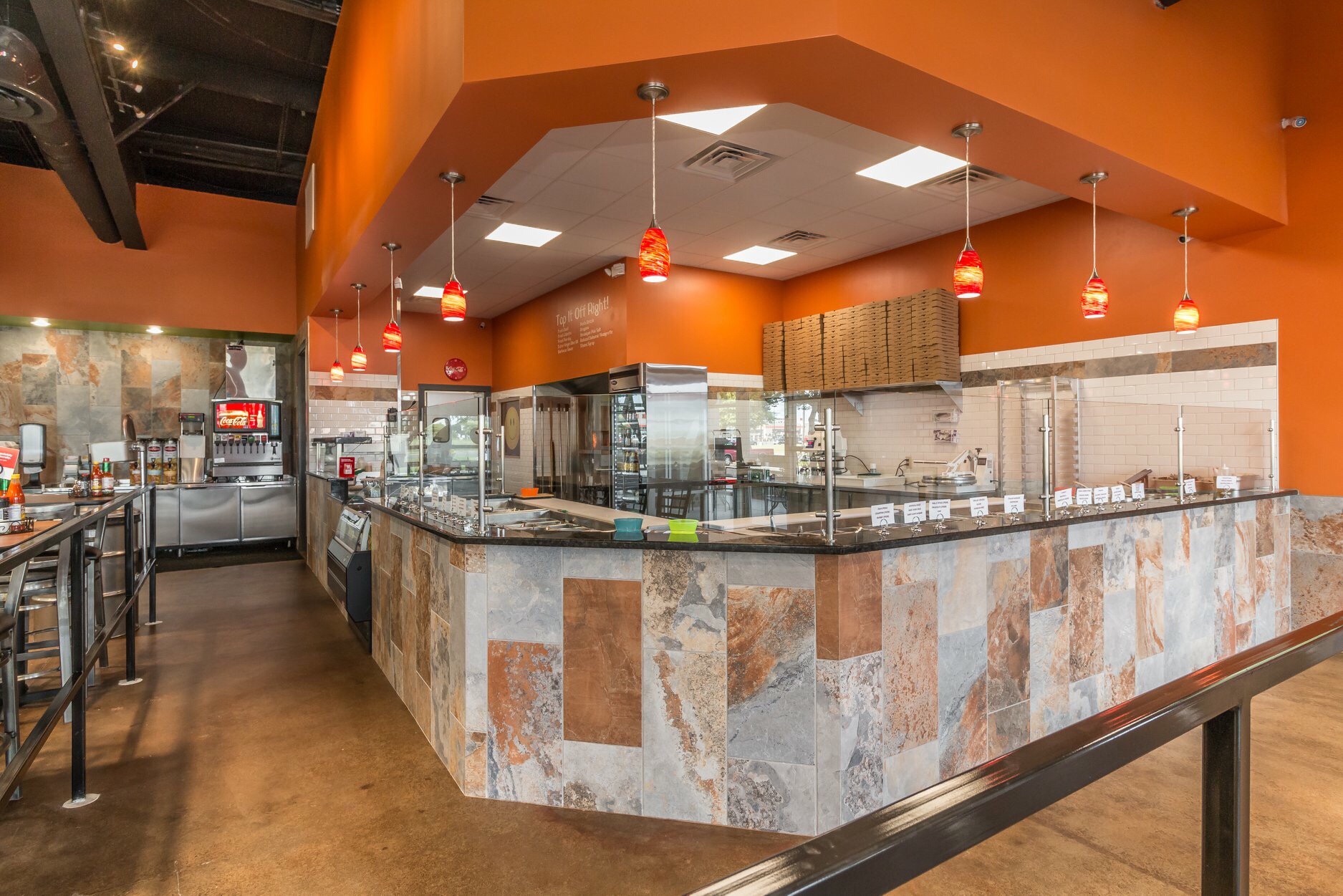 The pizza building counter.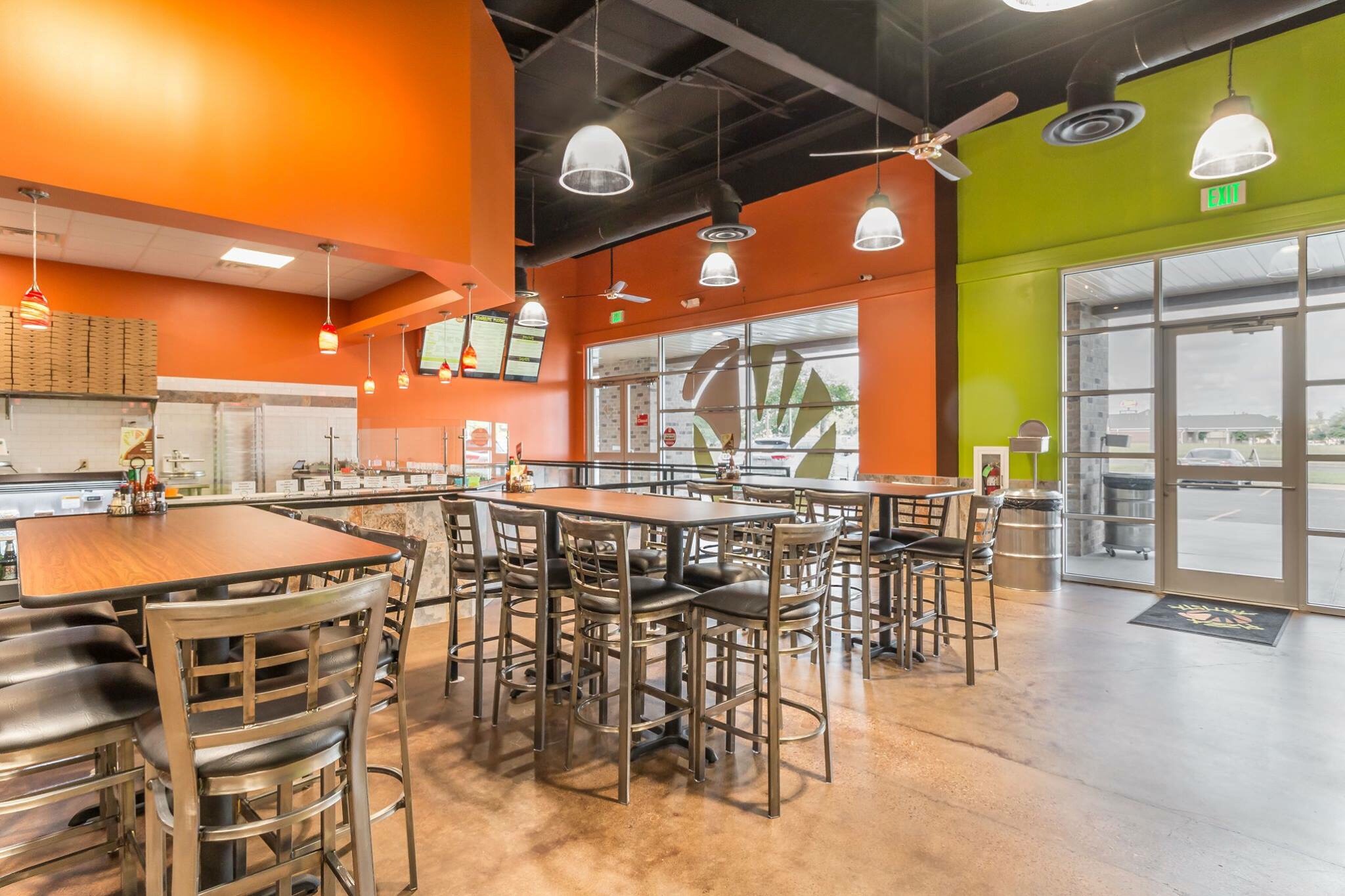 Dining room.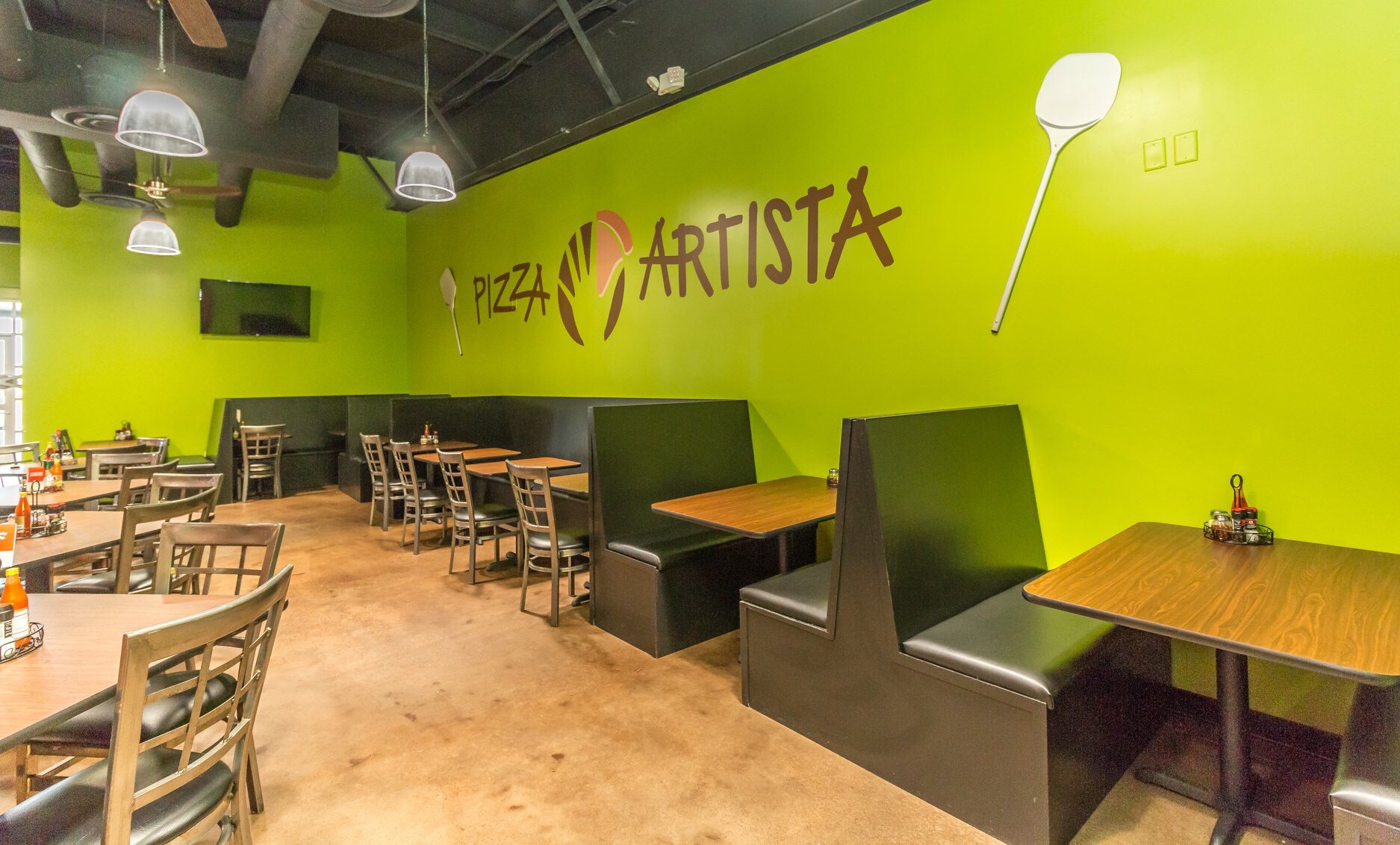 Booths.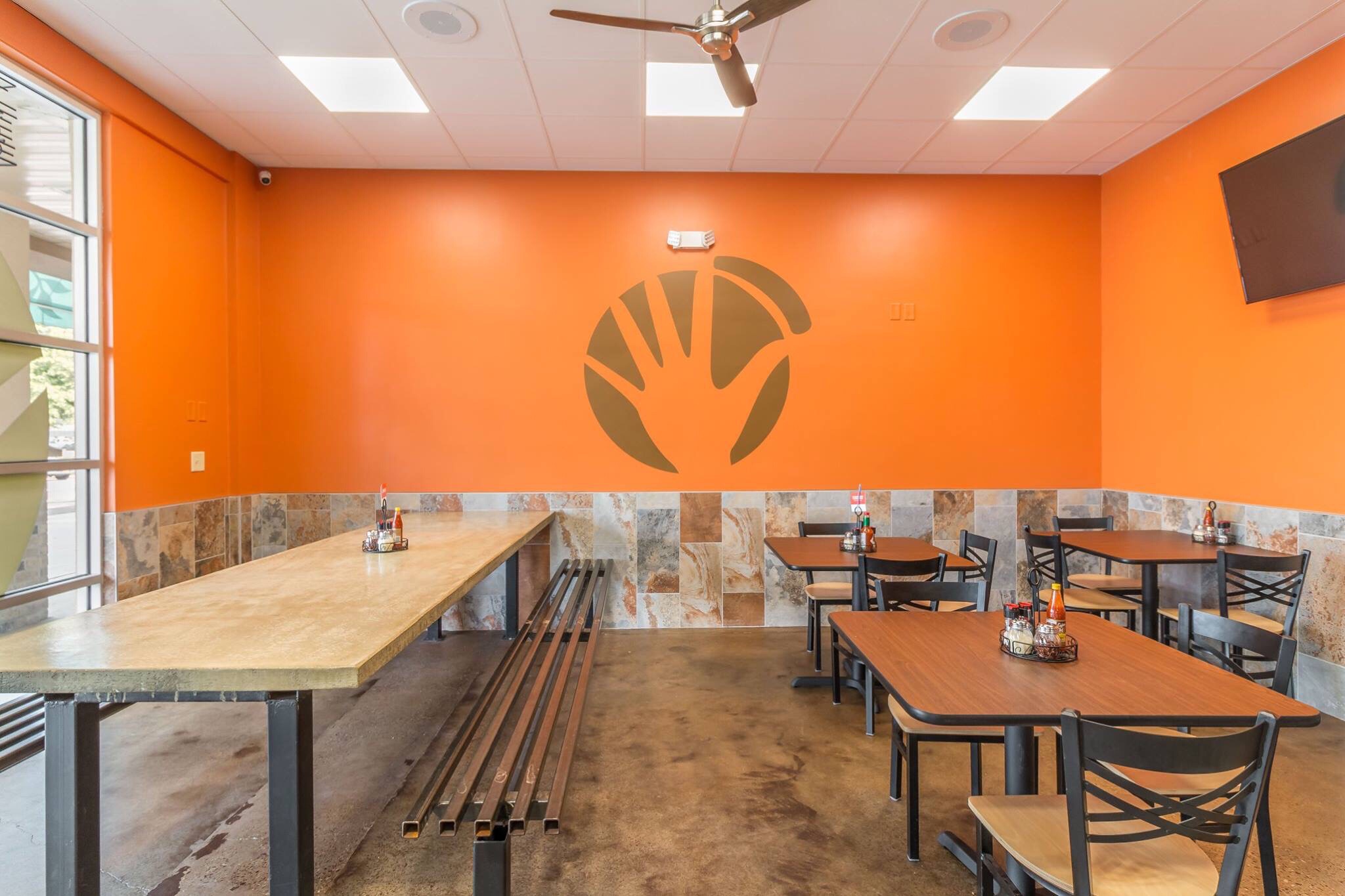 Party room.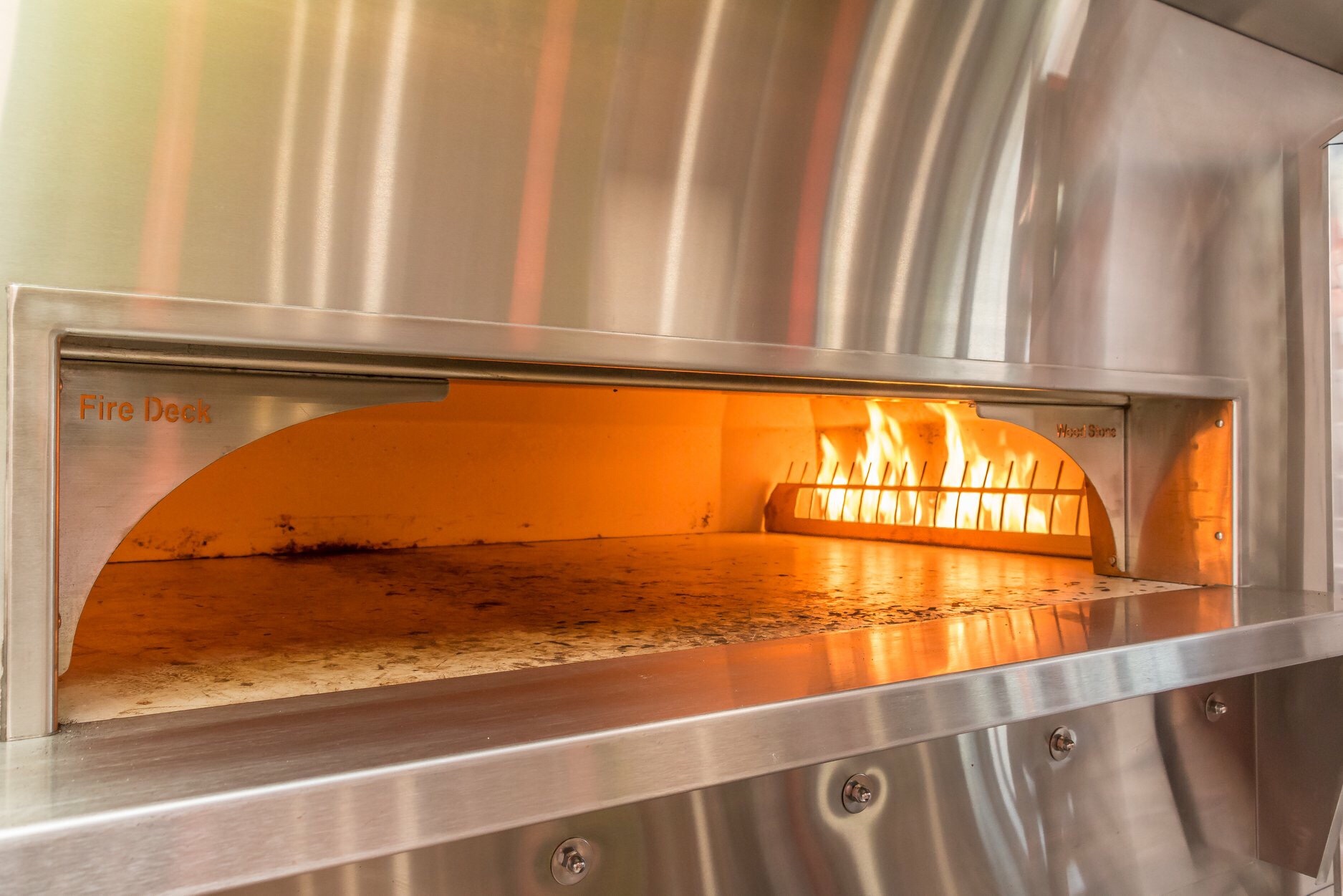 That oven hot hot.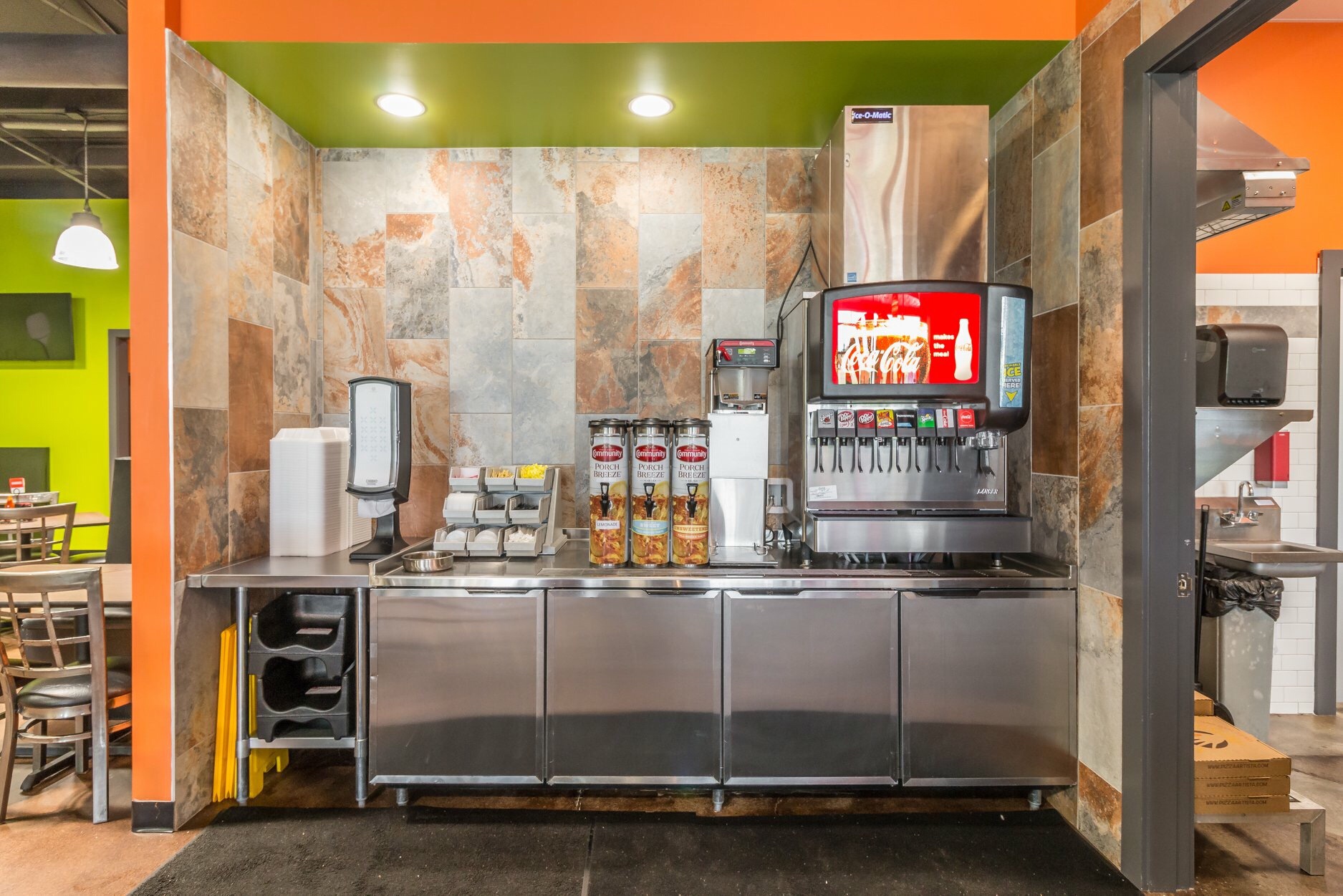 The watering hole.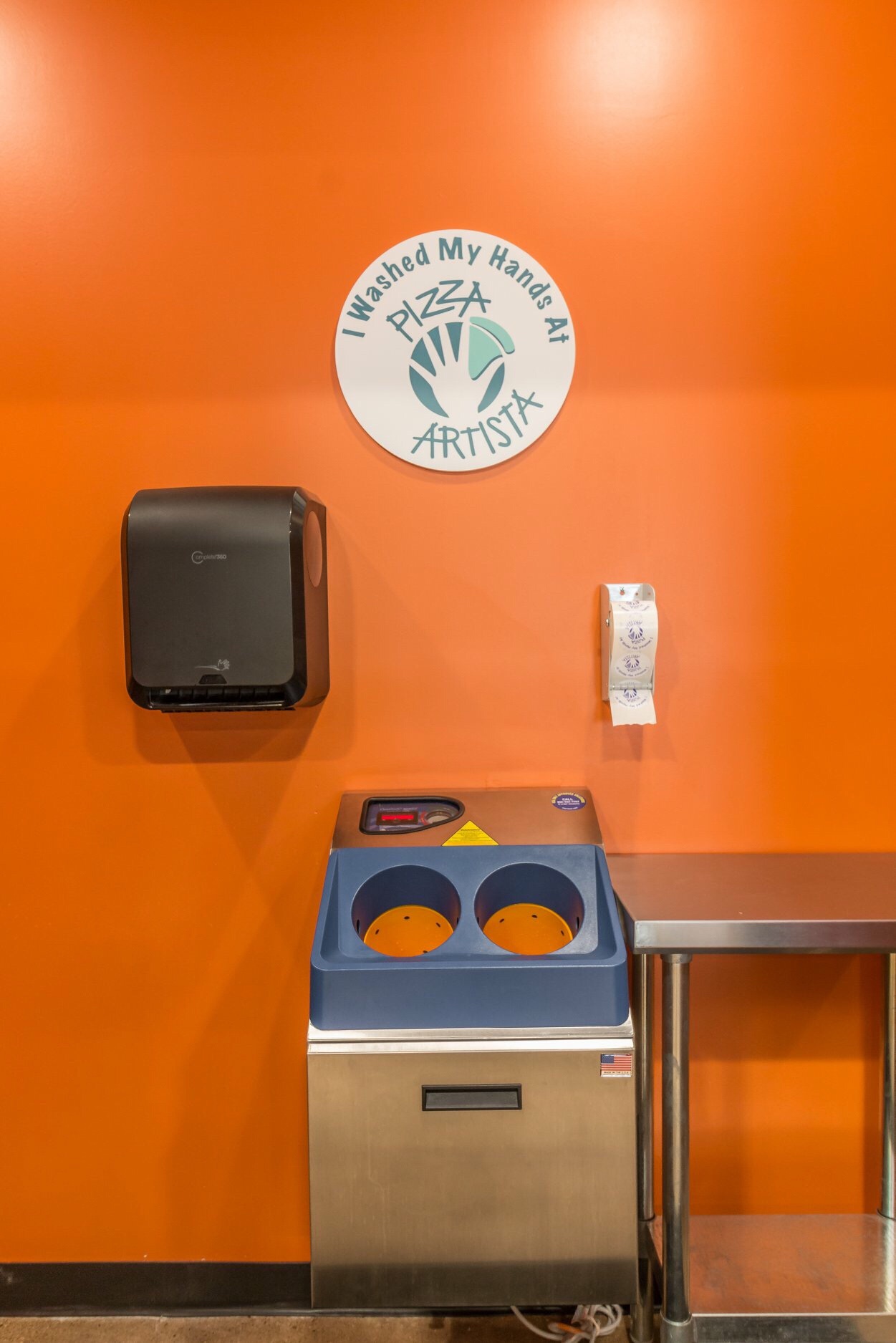 The handwashing station, it's a trip you need to take. If you don't wash your hands, you should, probably.