Ever wanted a great custom made-to-order pizza in about 10 minutes from a local business? Well, Pizza Artista at 5409 Johnston is just that, locally owned & operated and serving fresh brick oven pizza in about 10 minutes. It is a very popular concept that many folks around Lafayette are getting used to; fast casual dinning. Pizza Artista is the first of its kind in Lafayette and perhaps even Louisiana, because it is pizza served super fresh, super fast and it won't kill your lunch budget. Priced at about $10; you get a 10″ made-to-order pizza and a drink that is ready in about 10 minutes. I am not just saying this either, I actually timed them!!! Haha, no kidding, it took them 9.07 seconds from the start of ordering, to pizza in my hands. I even had time during my lunch hour to write this rather lengthy post, and that is not common.
Pizza Artista also has something else that I haven't seen before, a sanitation station for the customer. This device will clean and sanitize your hands in 12 seconds without having to step foot in a restroom, now that is neat. The men's restroom also has a two way mirror that allows for viewing outside of the restroom, but not into the restroom…weird, but kind of cool. Check out the photos below to see what I am talking about.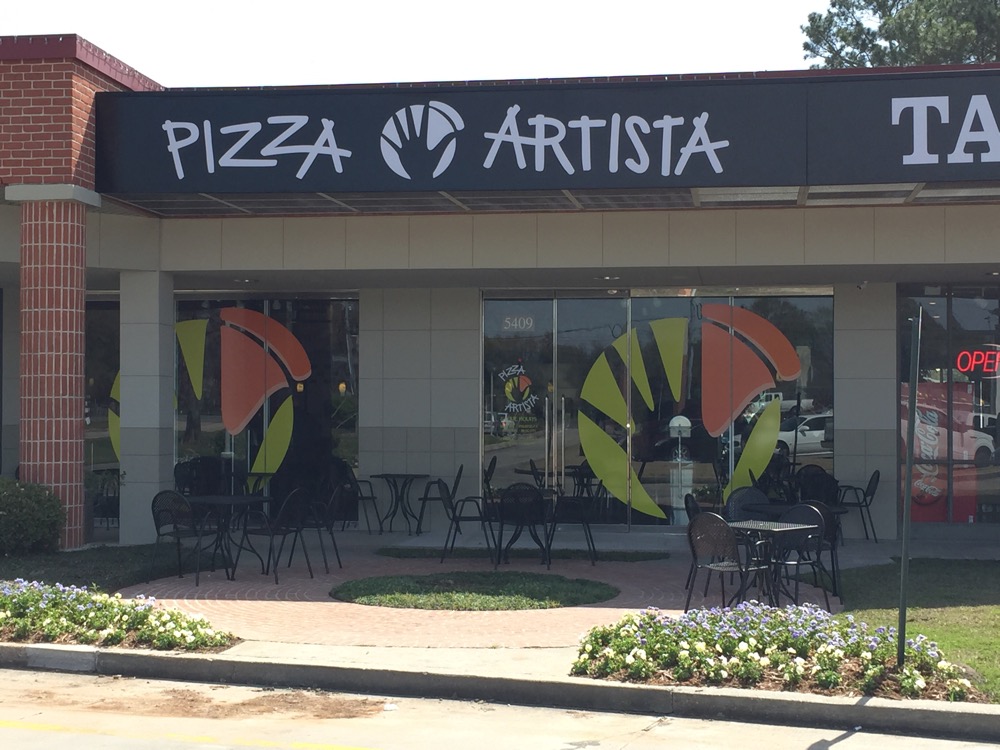 The dining room.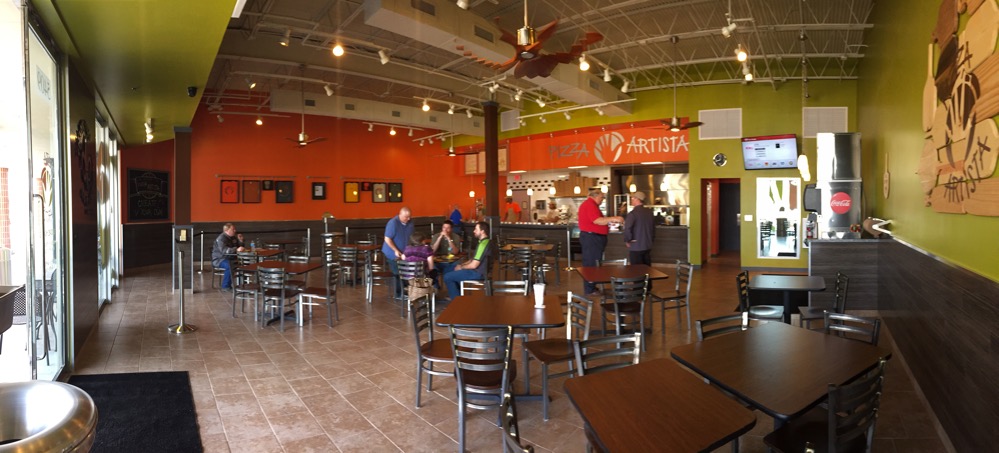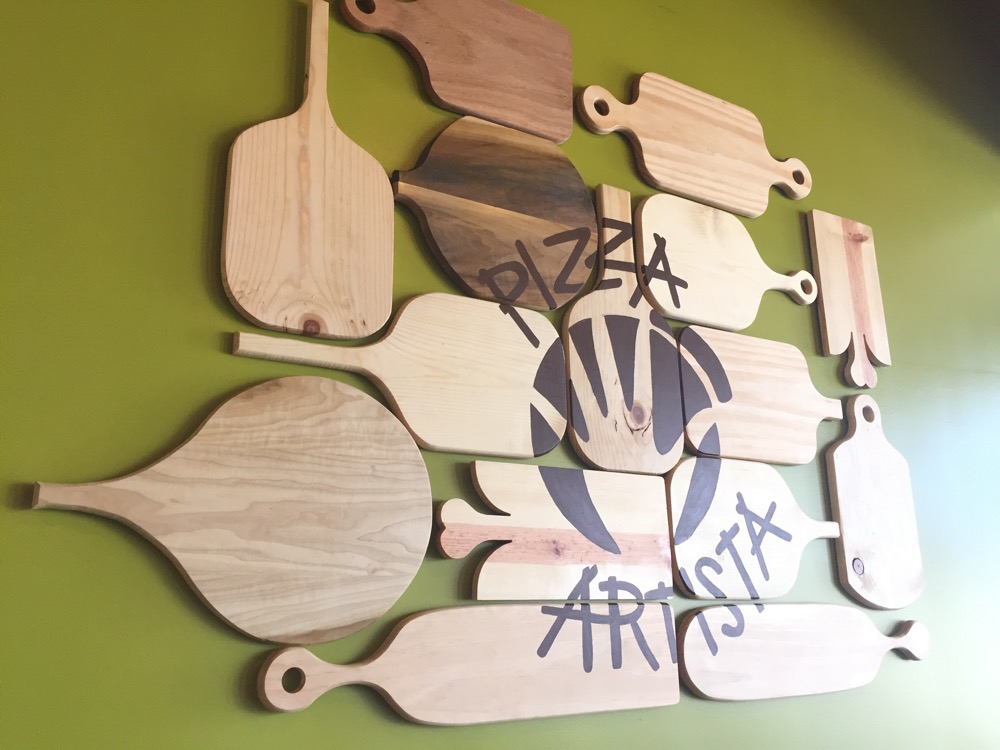 The line.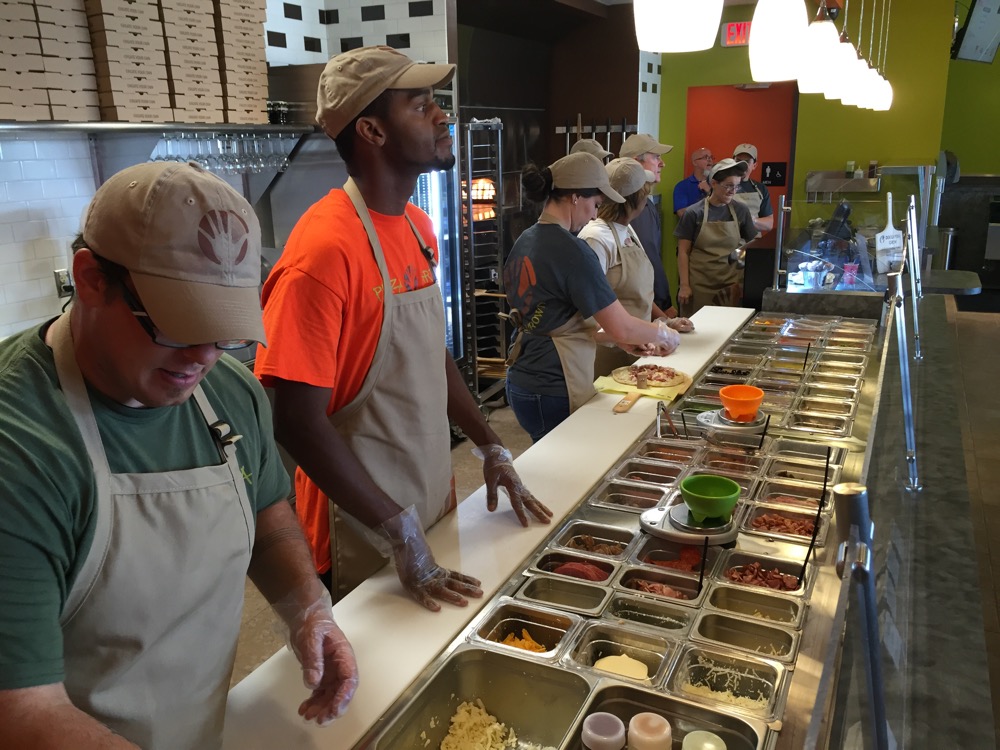 My BBQ Pizza being made!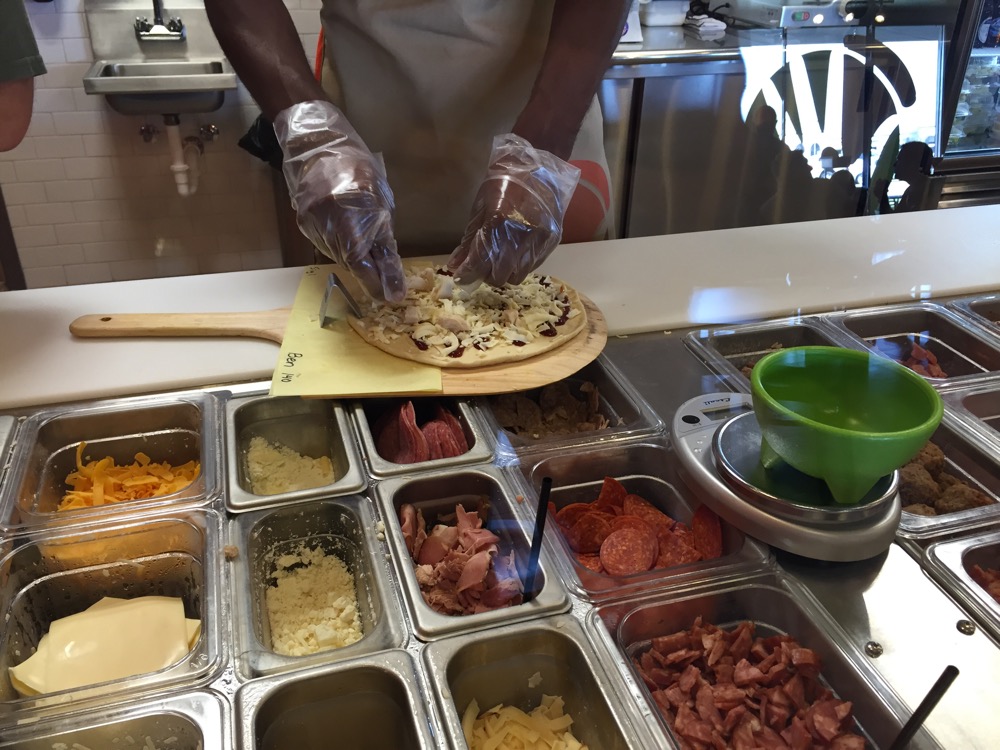 The brick oven.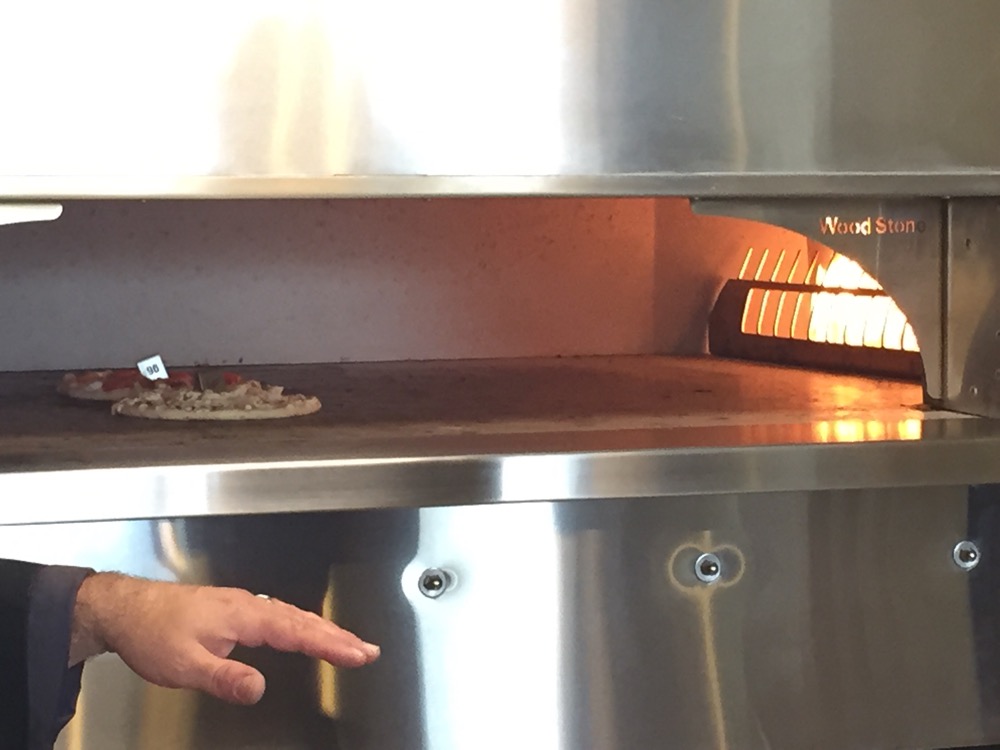 Final finishing.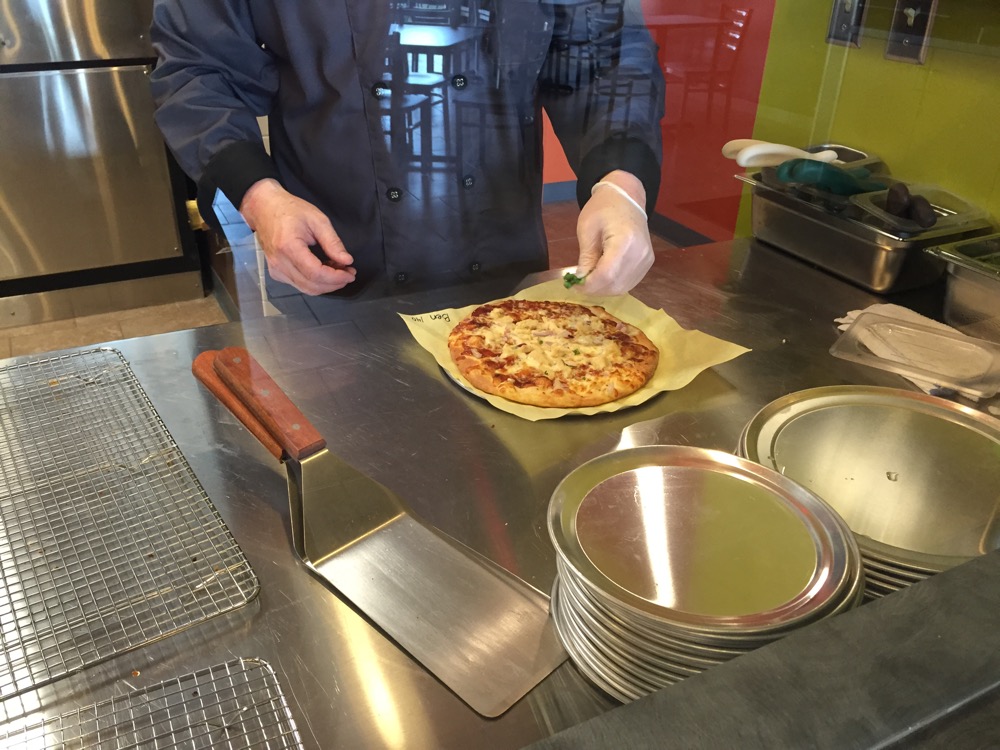 BBQ Pizza success…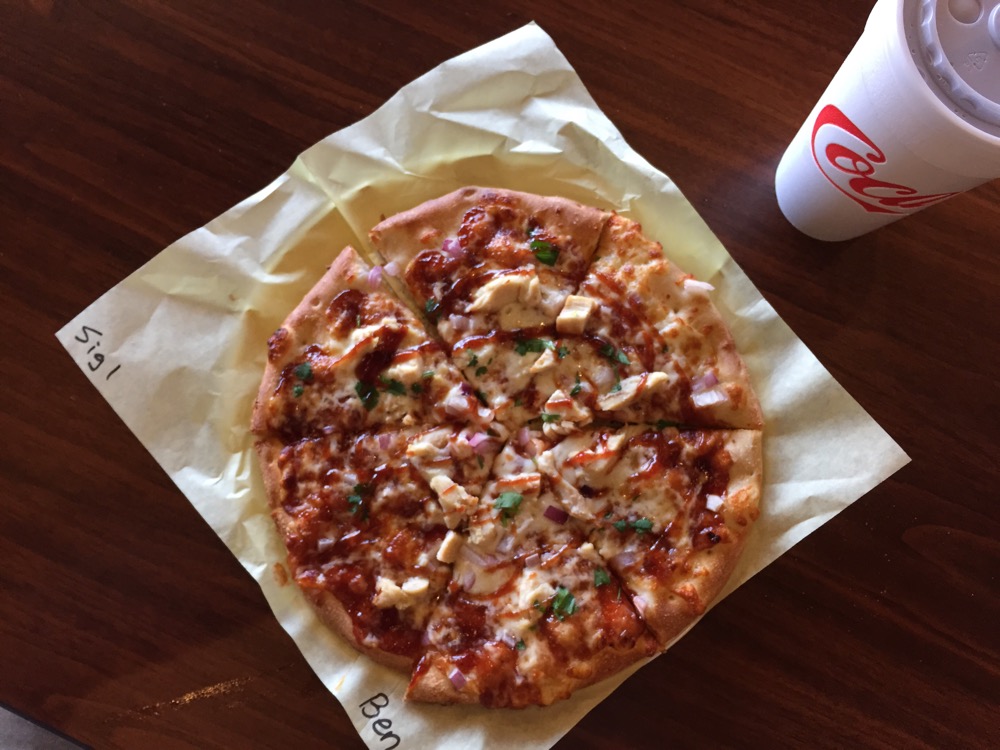 in under 10 minutes.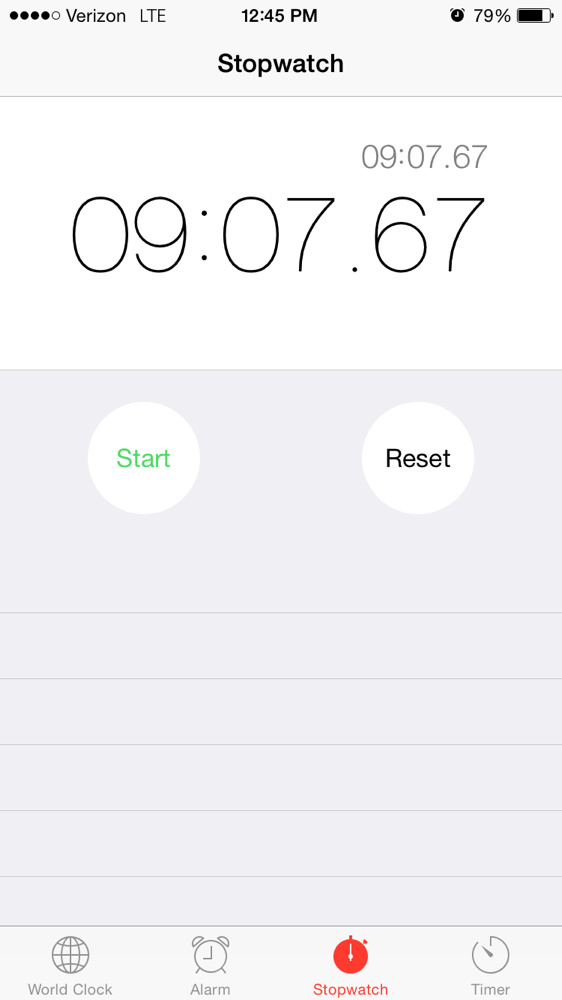 The neat sanitizing station.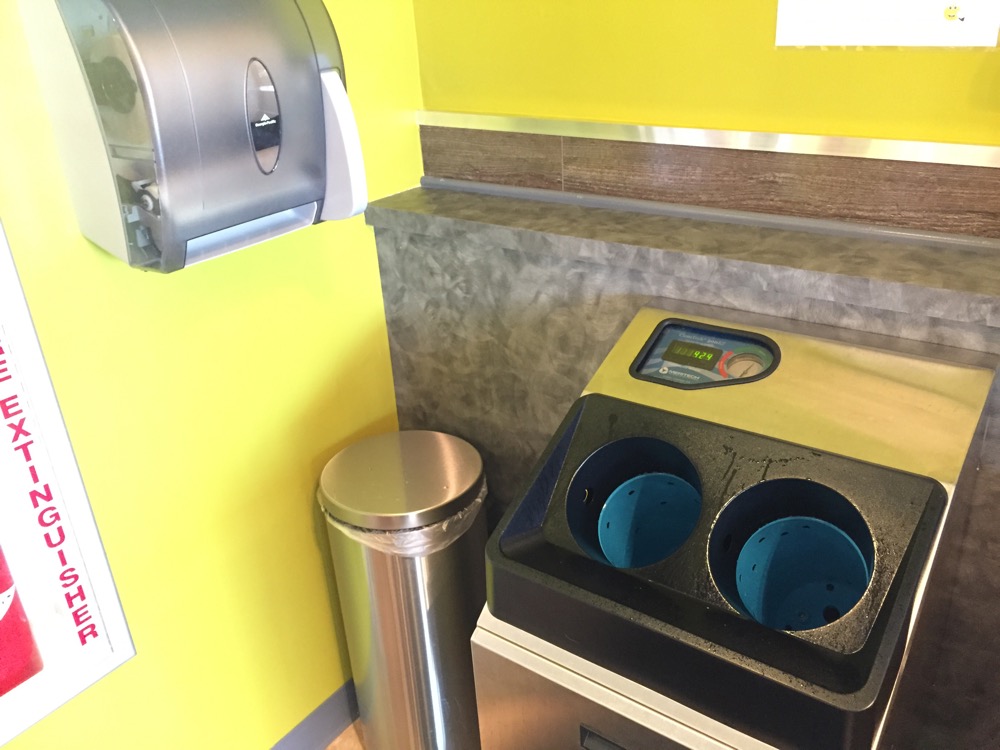 The view from inside the men's restroom… Lol. This is a window guys, and trust me, you can't see in.