UPDATE: Corrected Opening Date is March the 17th, no the 16th.
So El Pollo Loco had their soft opening today, and some friends & I decided we should check it out.
The restaurant is nice looking inside, and the menu has several familiar options. Some of the options are whole pieces of chicken, street tacos, and a stuffed quesadilla. You can see all of these options in the photos below.
Here is a comment from an anonymous guest:
Some of the menu items are similar to Taco Bell, but much more classier.
In my opinion, the chicken is legit. It's fired-grilled, skin-on, and goes in just about every menu item. If you order an item, like a taco, burrito, or quesadilla — the skin is removed.
Enjoy our photos, and be sure to check them out for yourself, if you want to. They open March 17th.
See a previous post (here) for more info about El Pollo Loco.
See their Facebook at facebook.com/elpollolocolafayette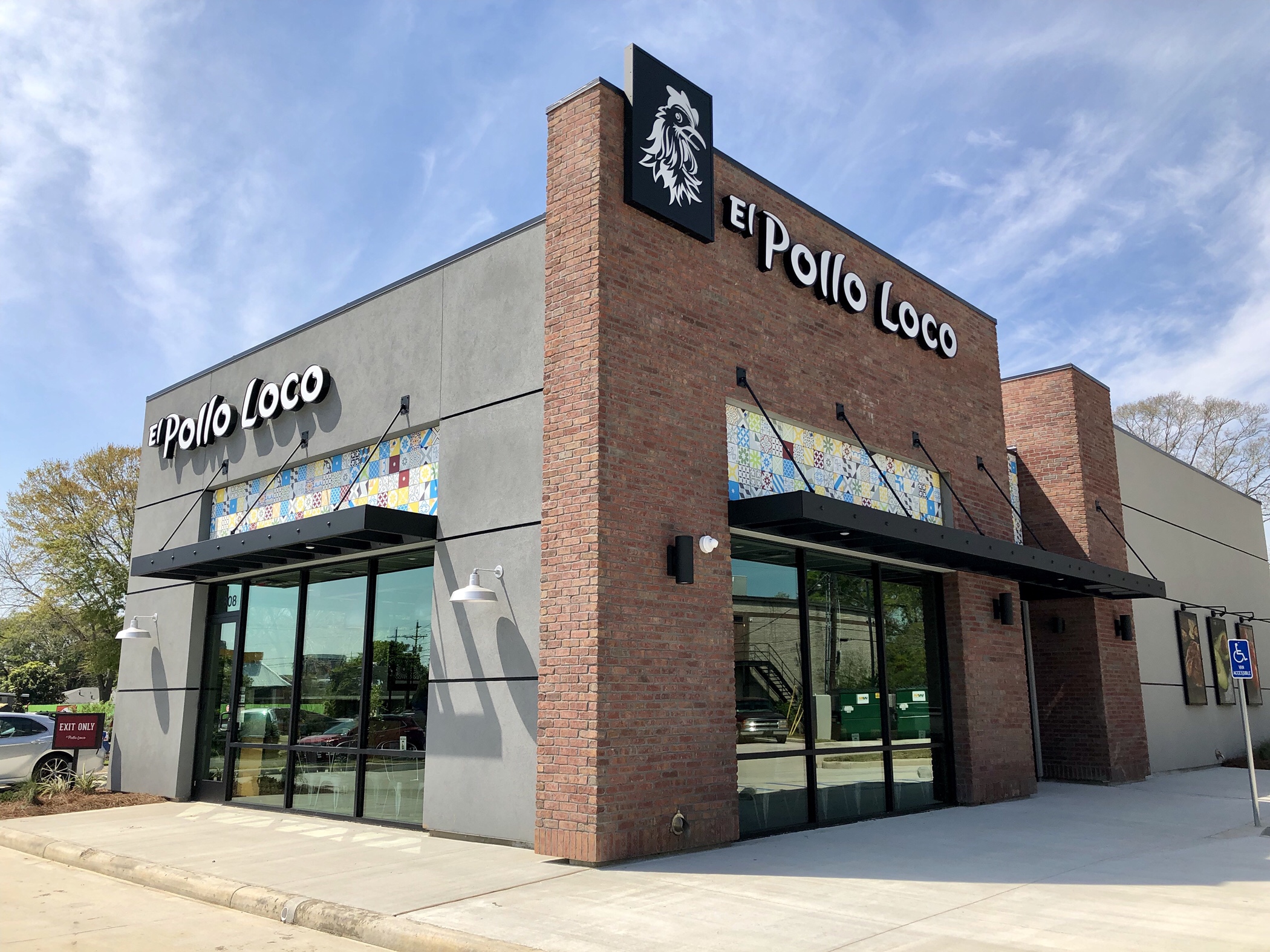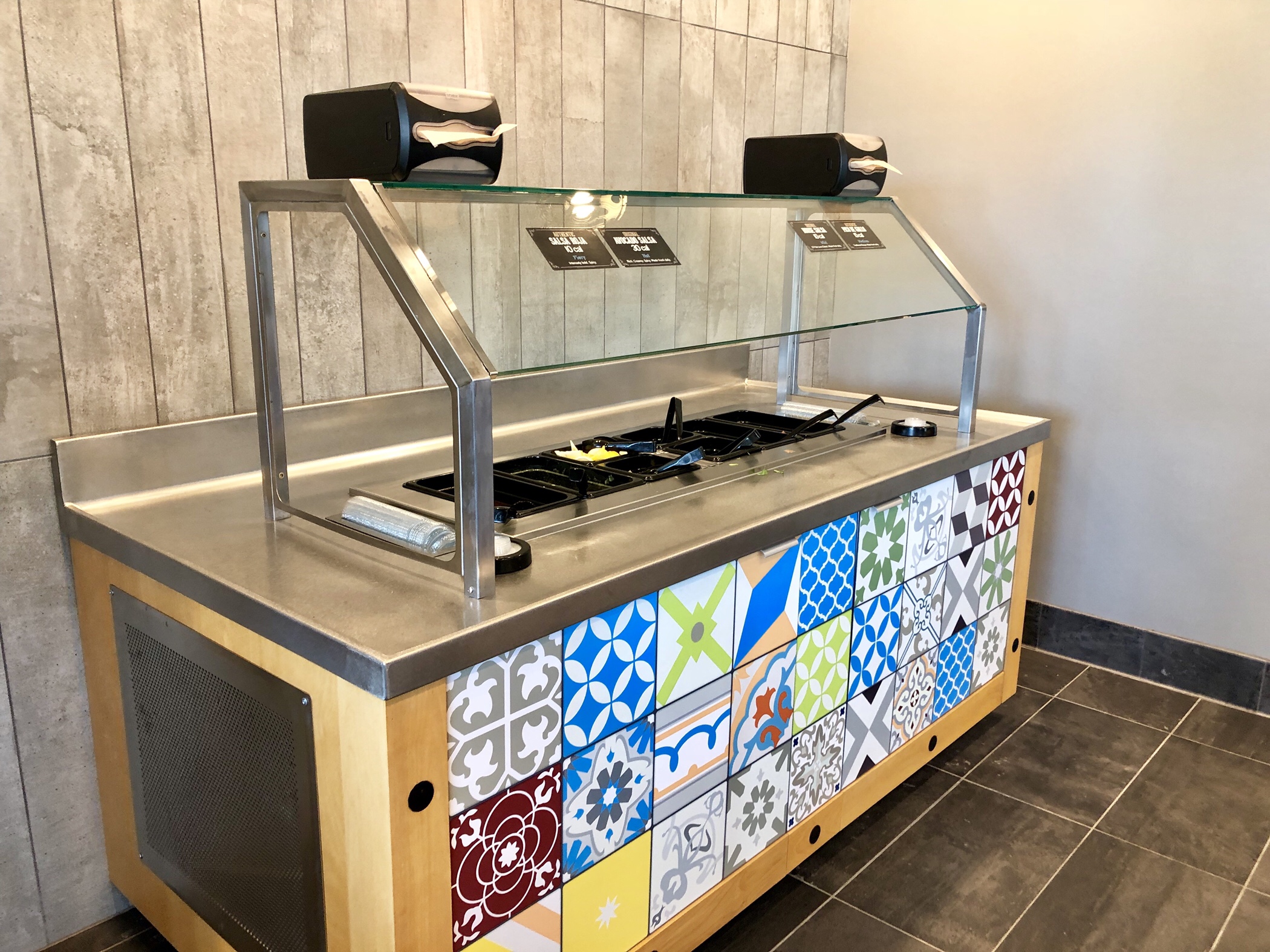 Salsa bar.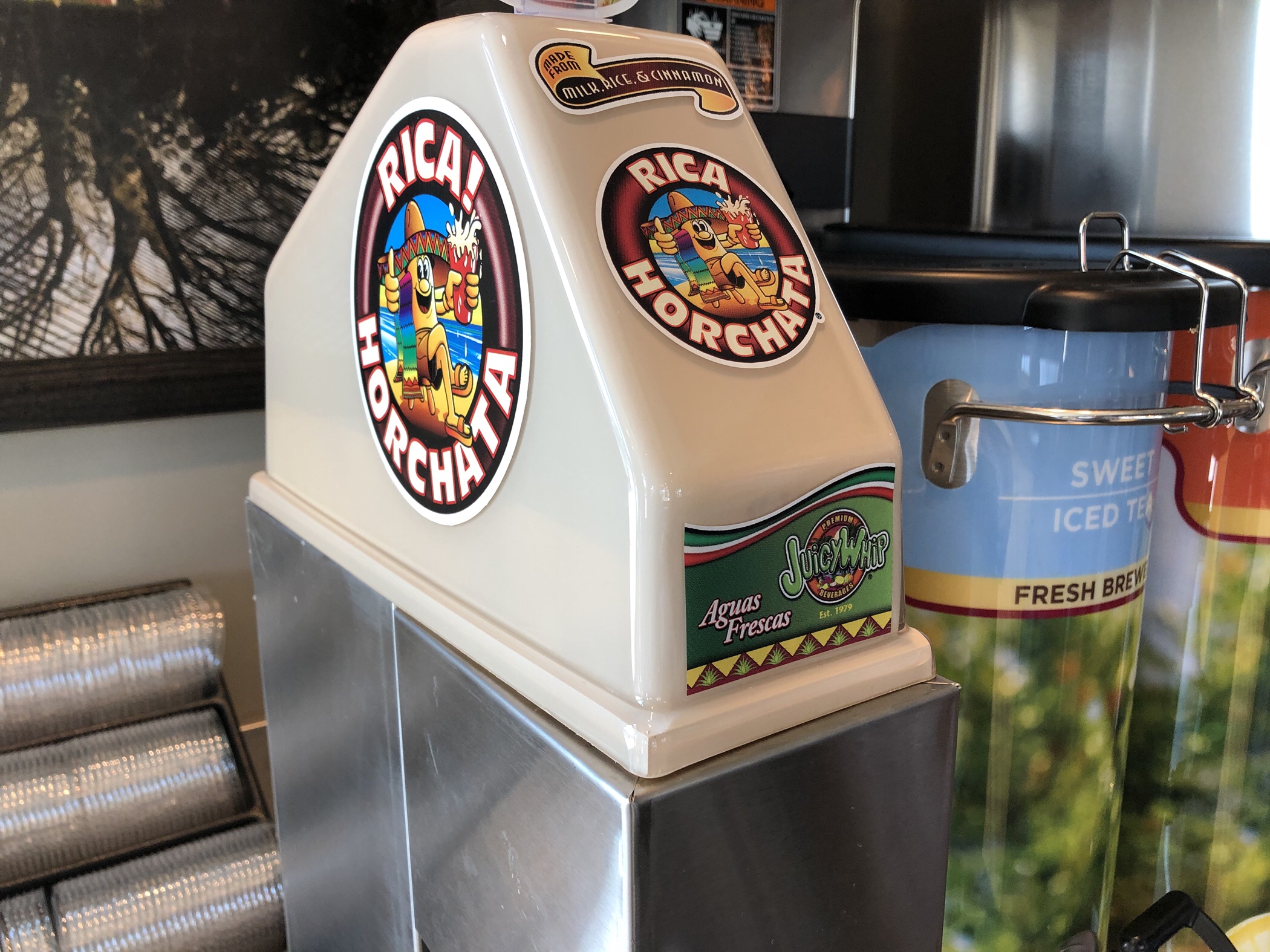 Horchata. This is some good stuff.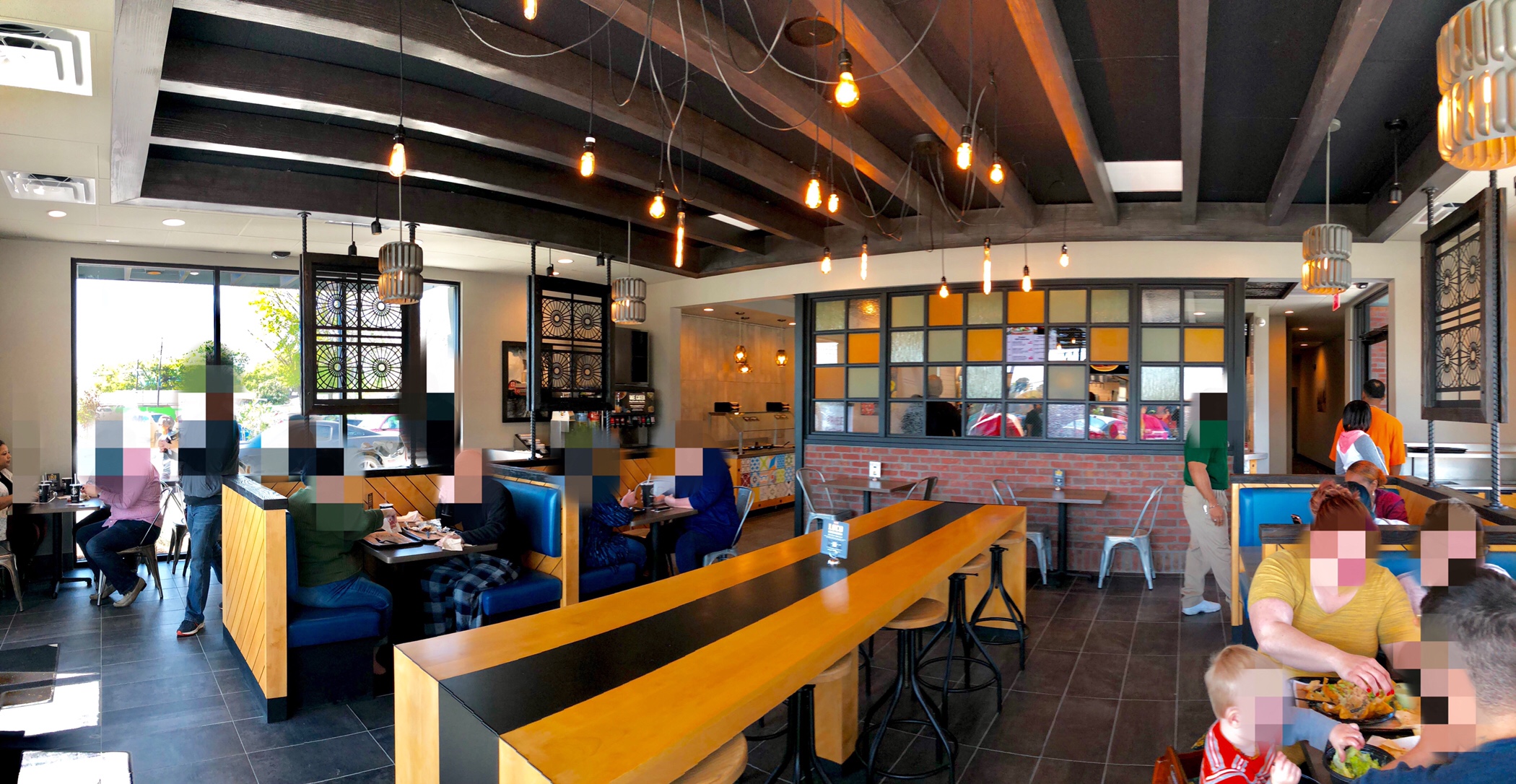 Pano of the dining room.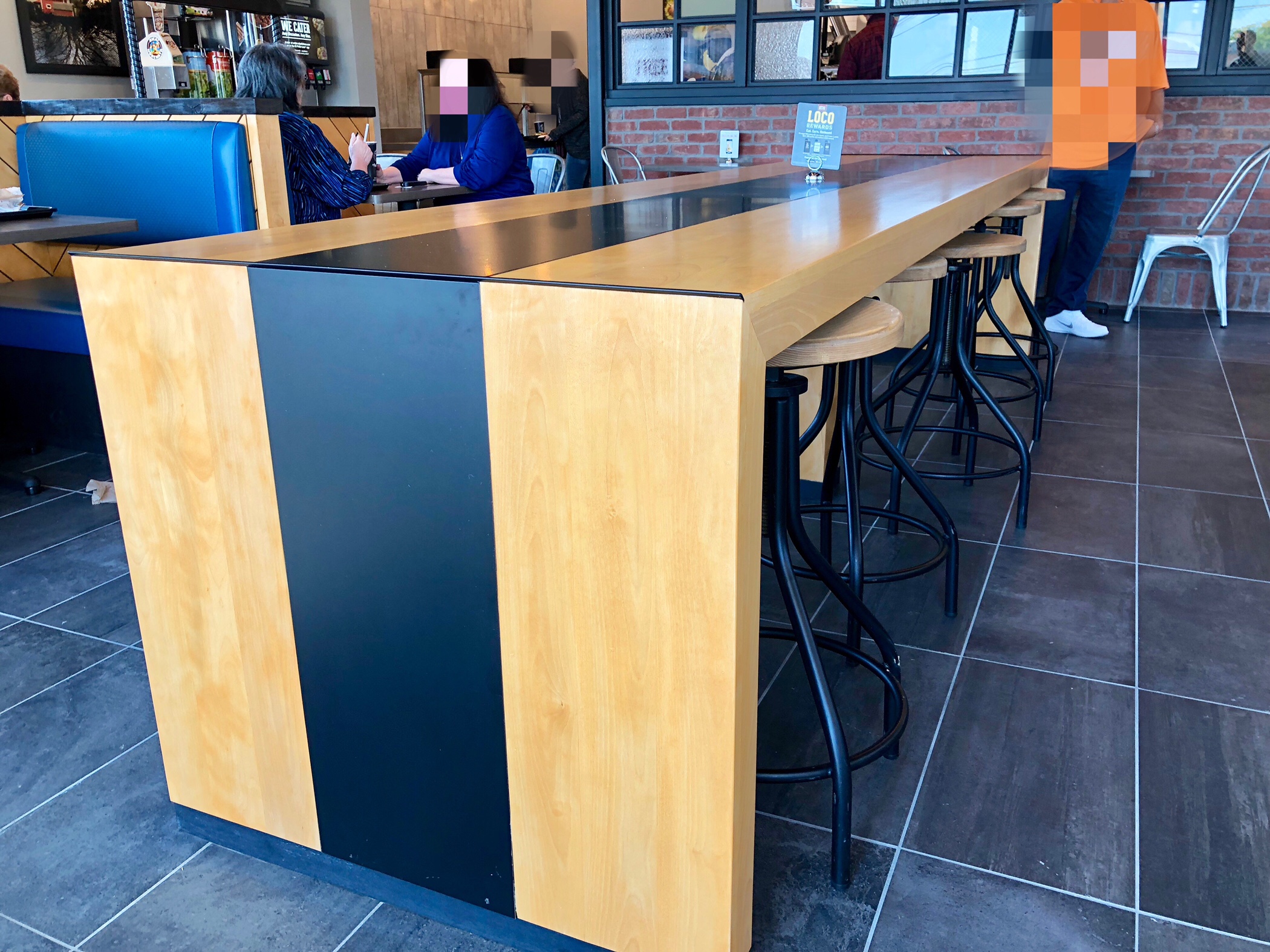 No one sat at this… table. I am sure new chairs are on their way.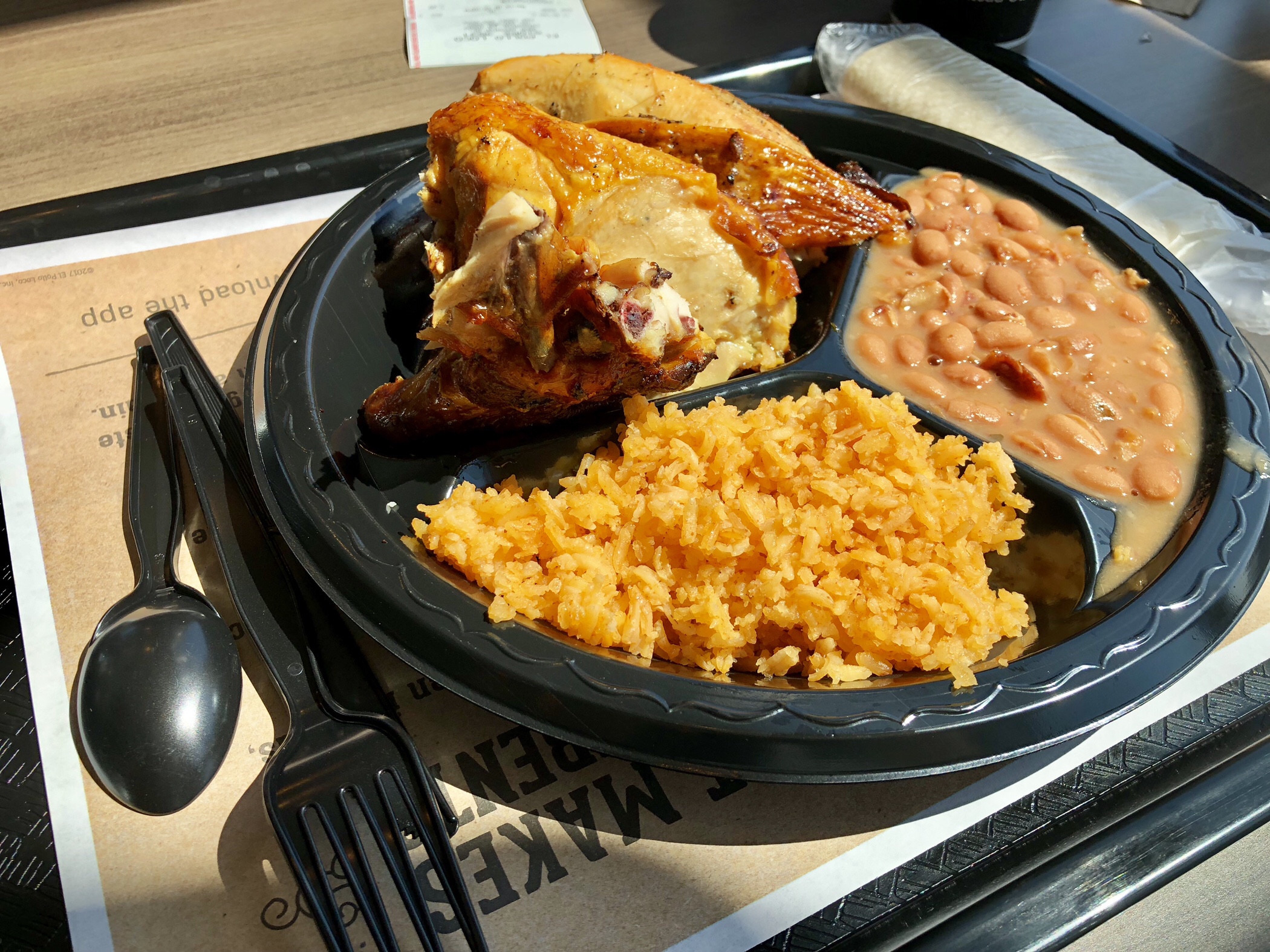 Three piece chicken platter.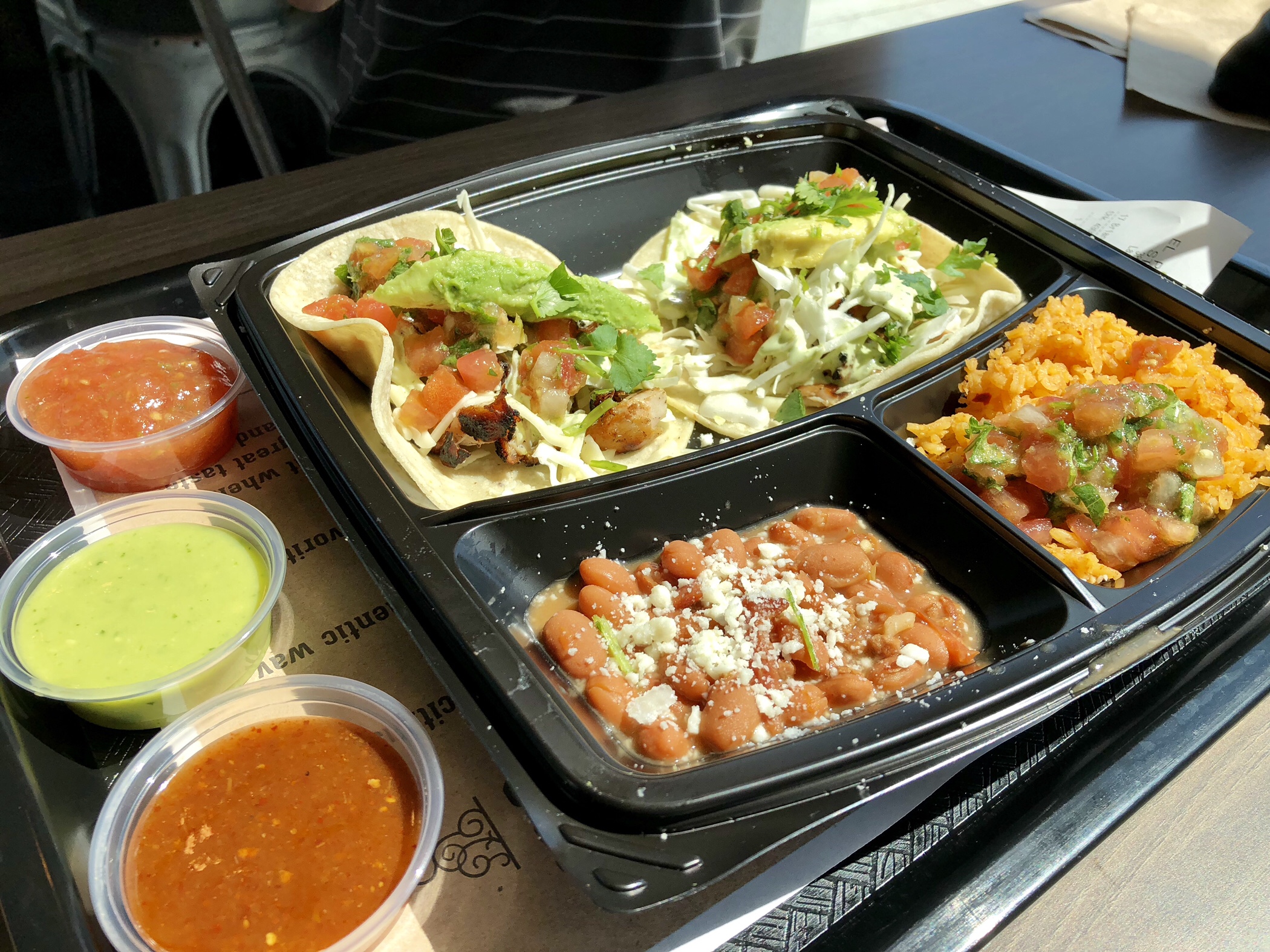 Street tacos.
Stuffed Quesadilla: Chicken Fajita Avocado