Well, it's official. The first Louisiana El Pollo Loco restaurant aka The Crazy Chicken, will soon break ground at 3808 Johnston Street in Lafayette. It'll be located across the street from Taco Sisters, La Fonda, and Social. We bet you know where that is now…
See our post from October 2016 about El Pollo Loco coming to town (here).
According to the word on the street, the franchisee plans to open more than one location in Lafayette Parish.
El Pollo Loco specializes in whole fire-grilled chicken. They then hand-cut the chicken and prepare dishes like soups, tacos, burritos, and chicken plates with select pieces of their chicken.
For more info, check out their website. But beware, if you look at the food photos, you might salivate. – elpolloloco.com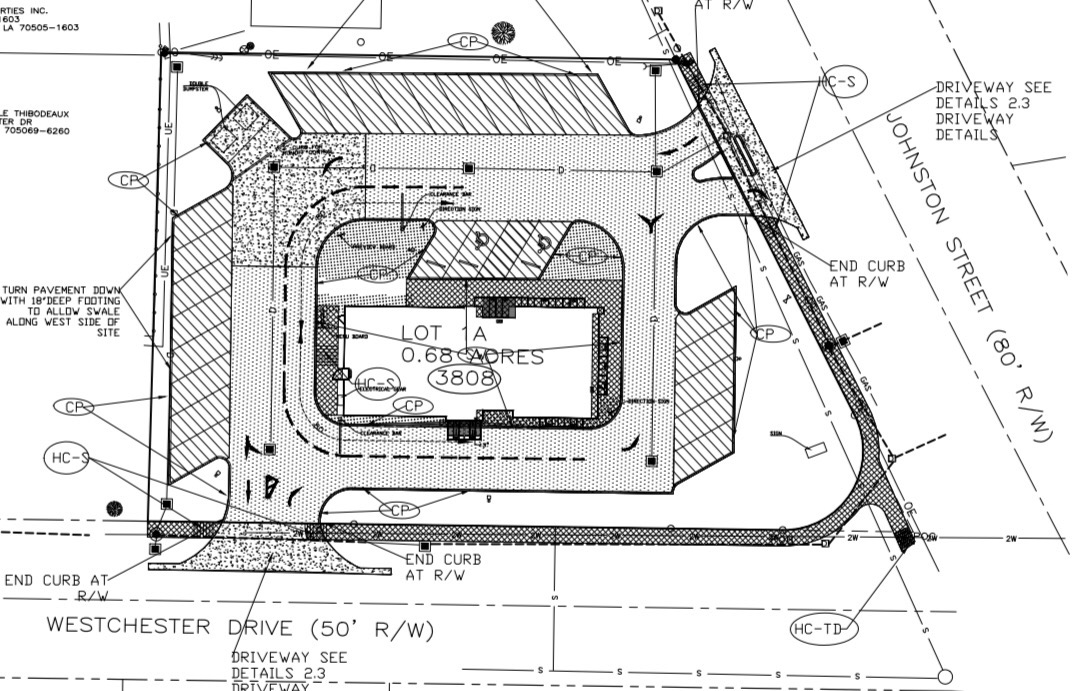 Snips of the architecture drawings. See above for positioning.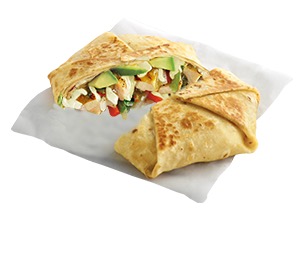 A quick food shot of a stuffed quesadillas.
Featured photo courtesy of globenewswire.com