The new doggie daycare & boarding facility, Paws & Paw Paws, is now open at 930 Robley Drive behind Lowes.
Paws & Paw Paws provides daycare & boarding services for your doggies that includes both luxury and standard accommodations. Luxury rooms come with an elevated bed, doggie mate and a doggie TV. While the Standard rooms come with the basics, like a bed and food & water. Paws also offers grooming services, a doggie birthday party room, and retail products for that 'gotta have it' moment.
One of the special things about Paws & Paw Paws is that they provide volunteer time for the elderly, retired & senior citizens to play with the lovable pups. This volunteer time is fun, improves life longevity, and relieves stress. We could use a little less stress, lawd!
See previous post (here).
Boarding rates:
Luxury: $54/Per night
Standard: $39/Per night
Daycare rates:
Full time: $25
Part time: $15
For more info check out their Facebook page: facebook.com/pawsandpawpaws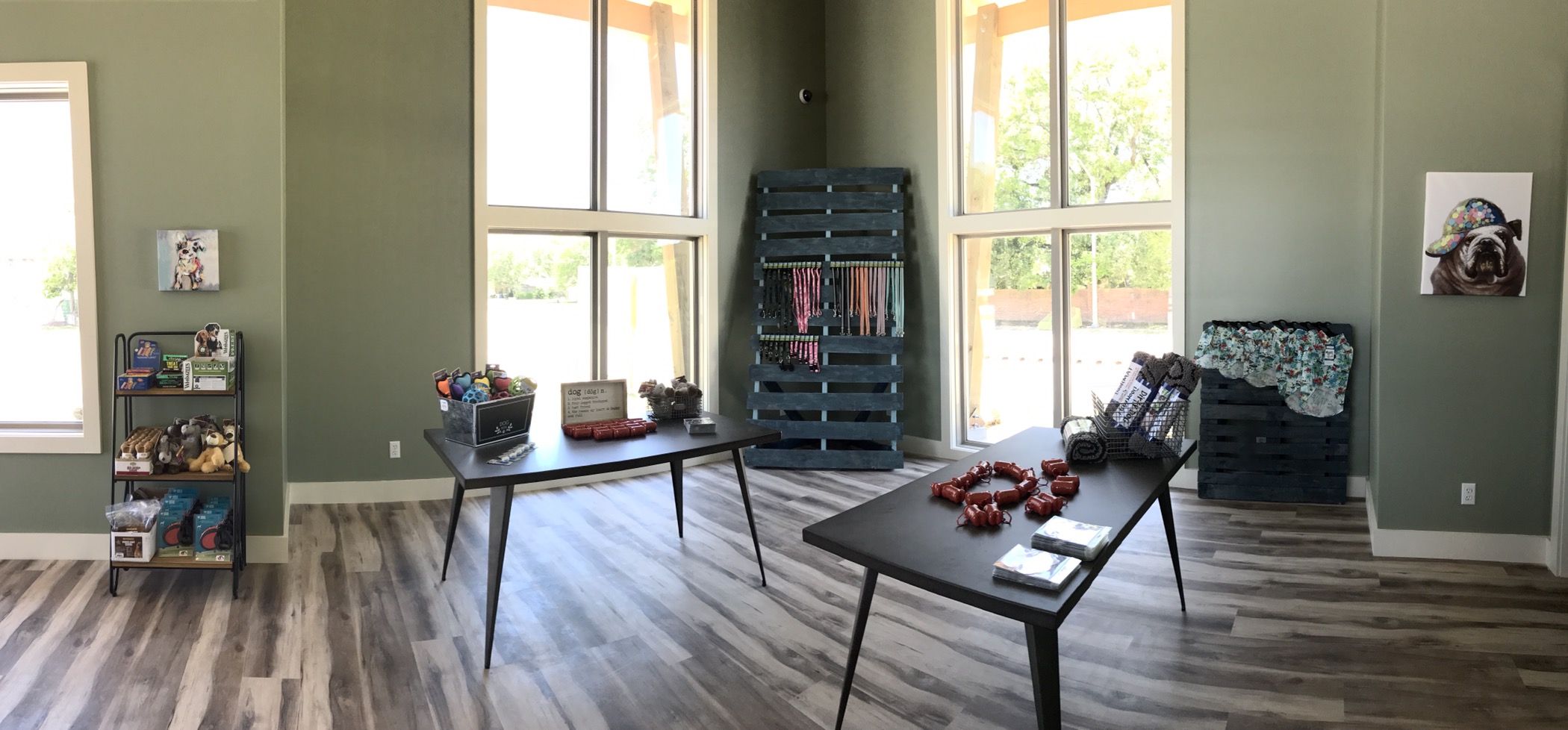 Lobby & retail.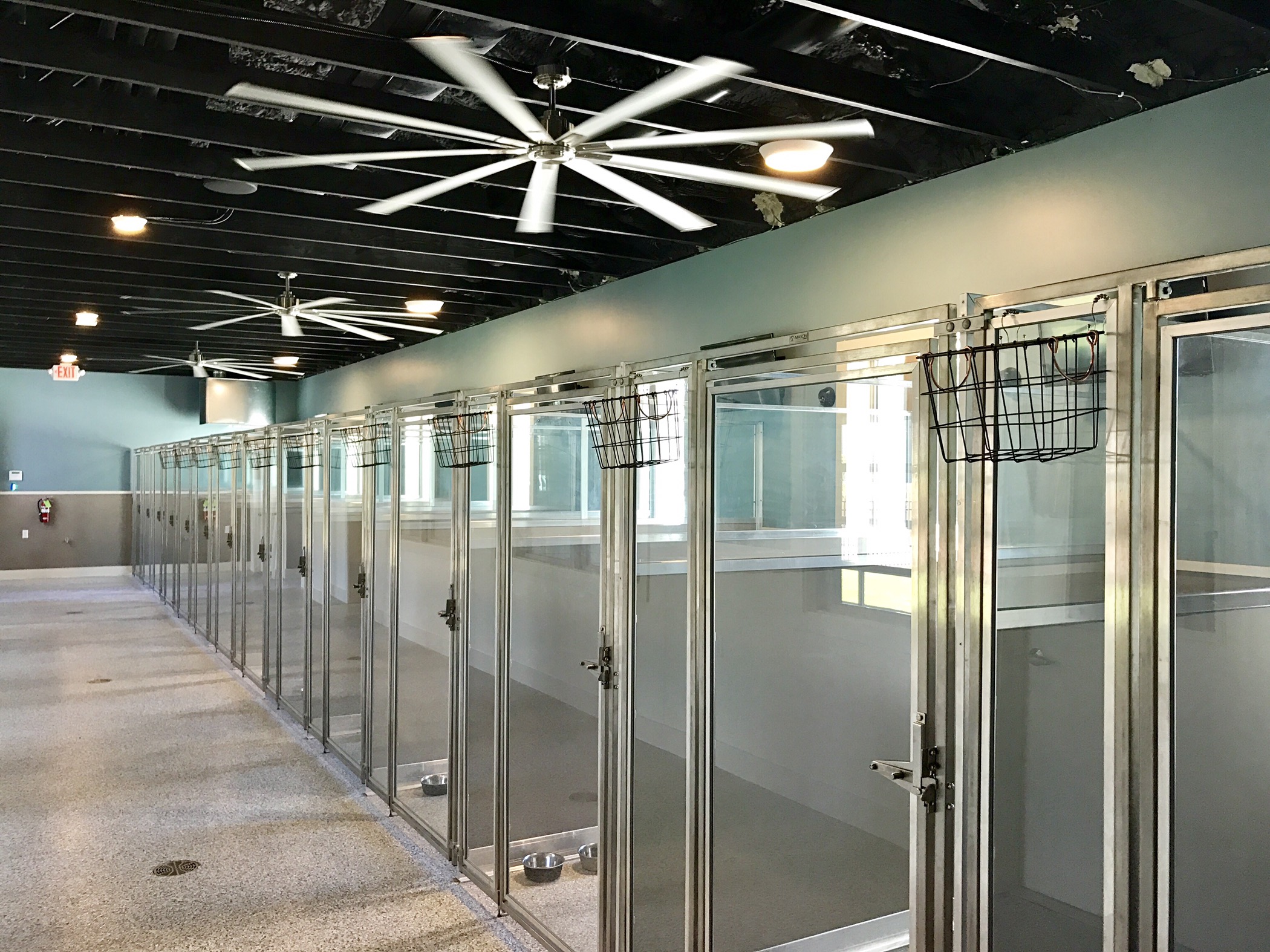 Luxury rooms.
Inside the luxury room.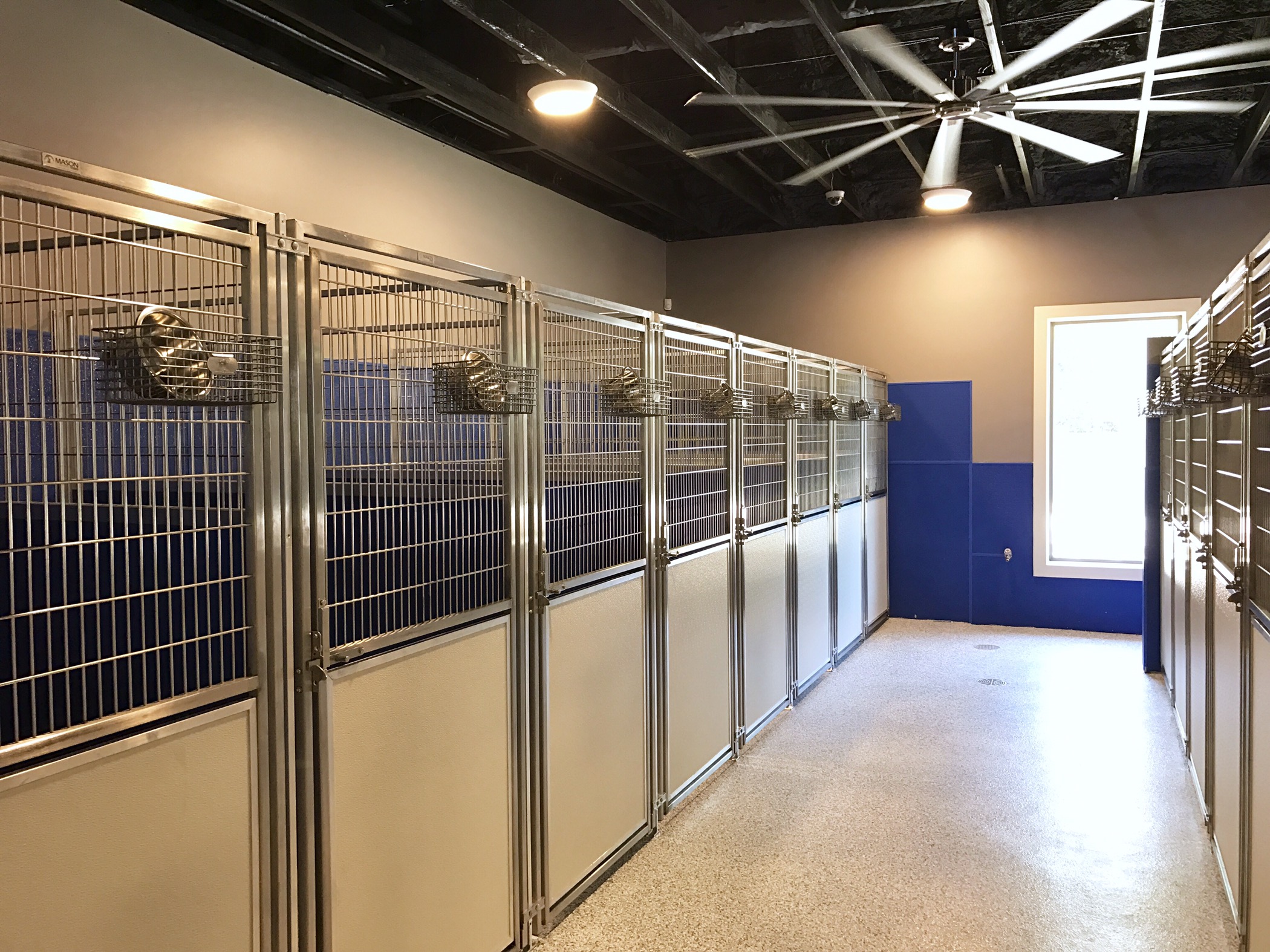 Standard rooms.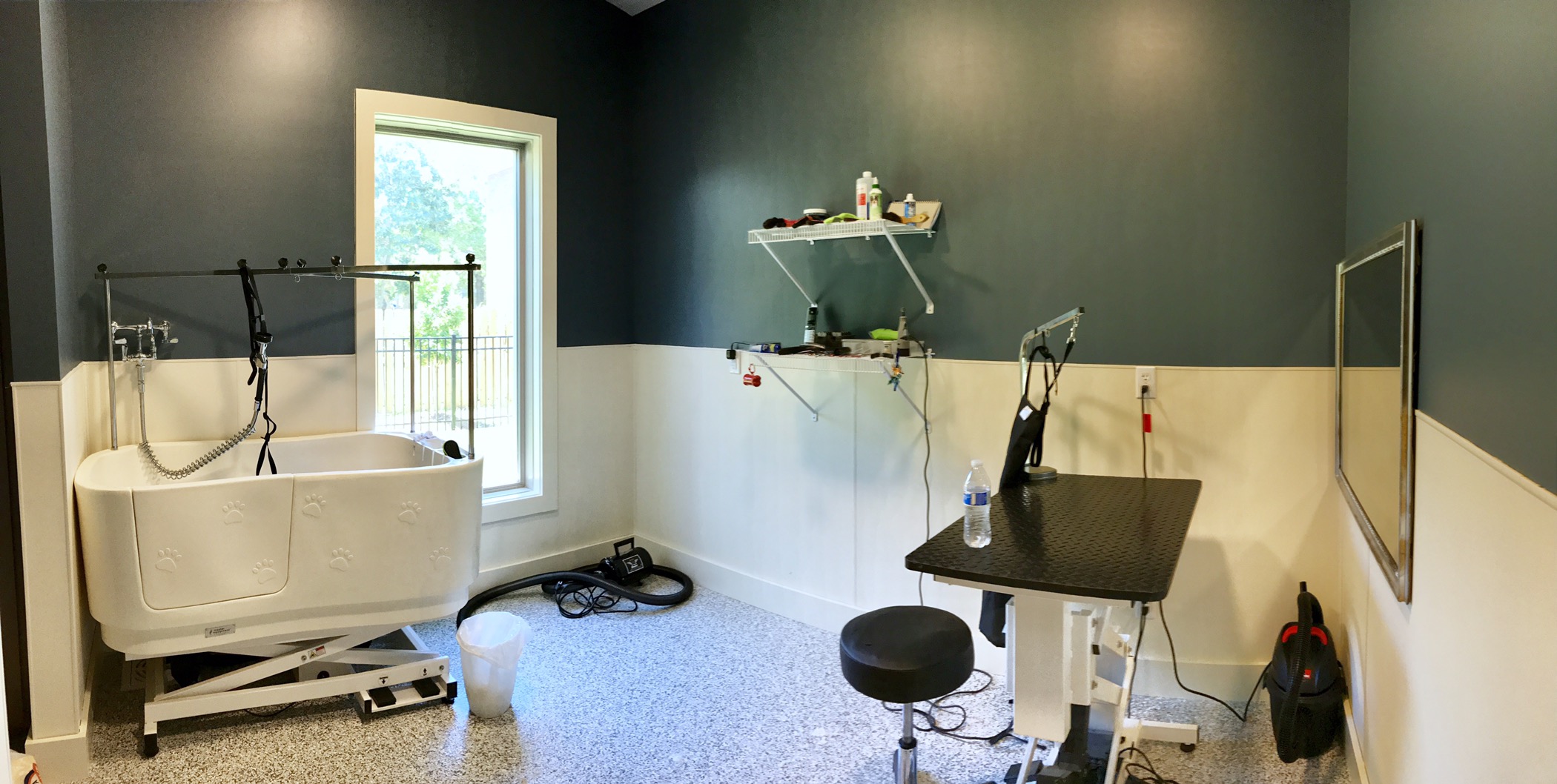 Grooming. Another table will be added.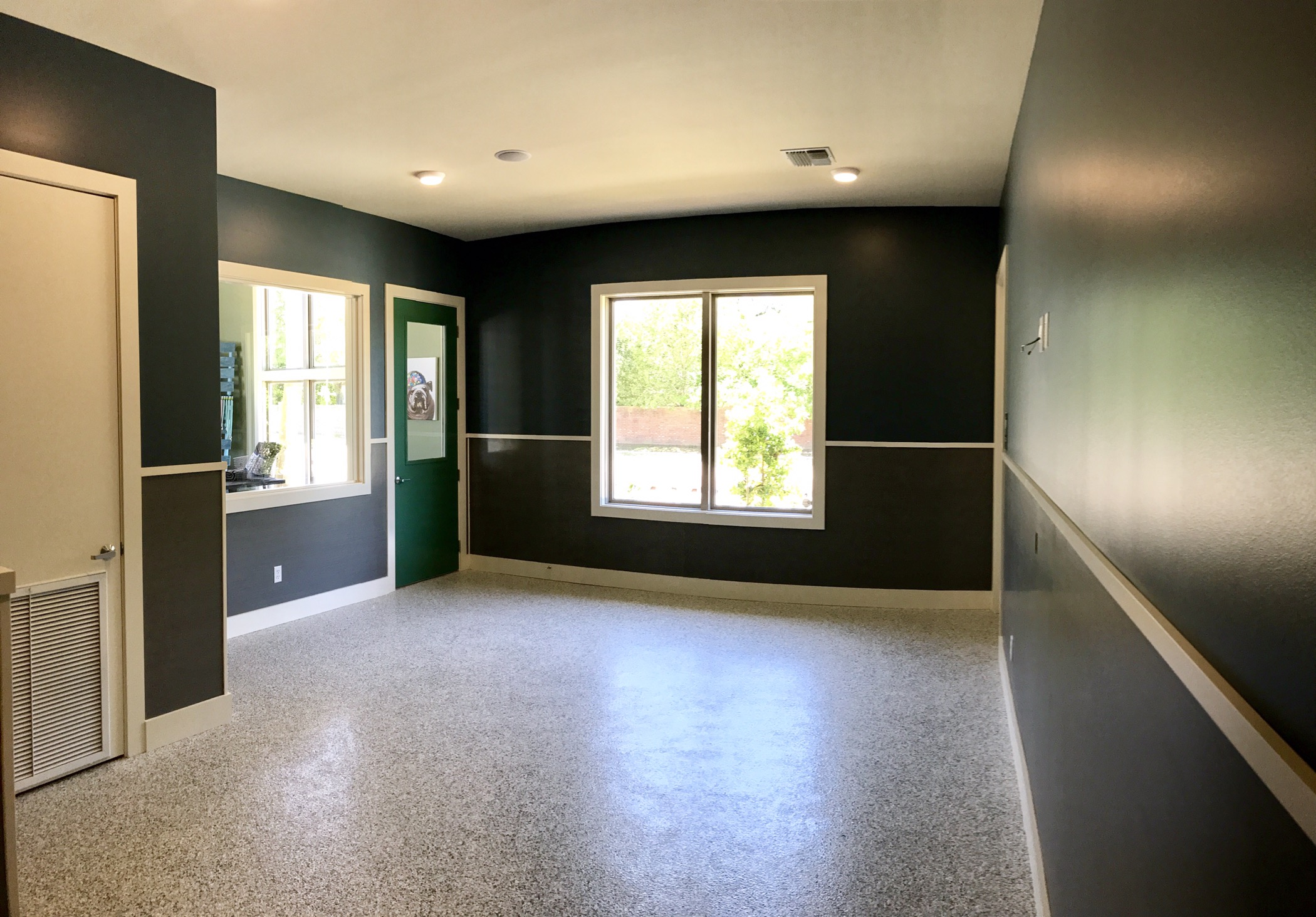 Birthday party room.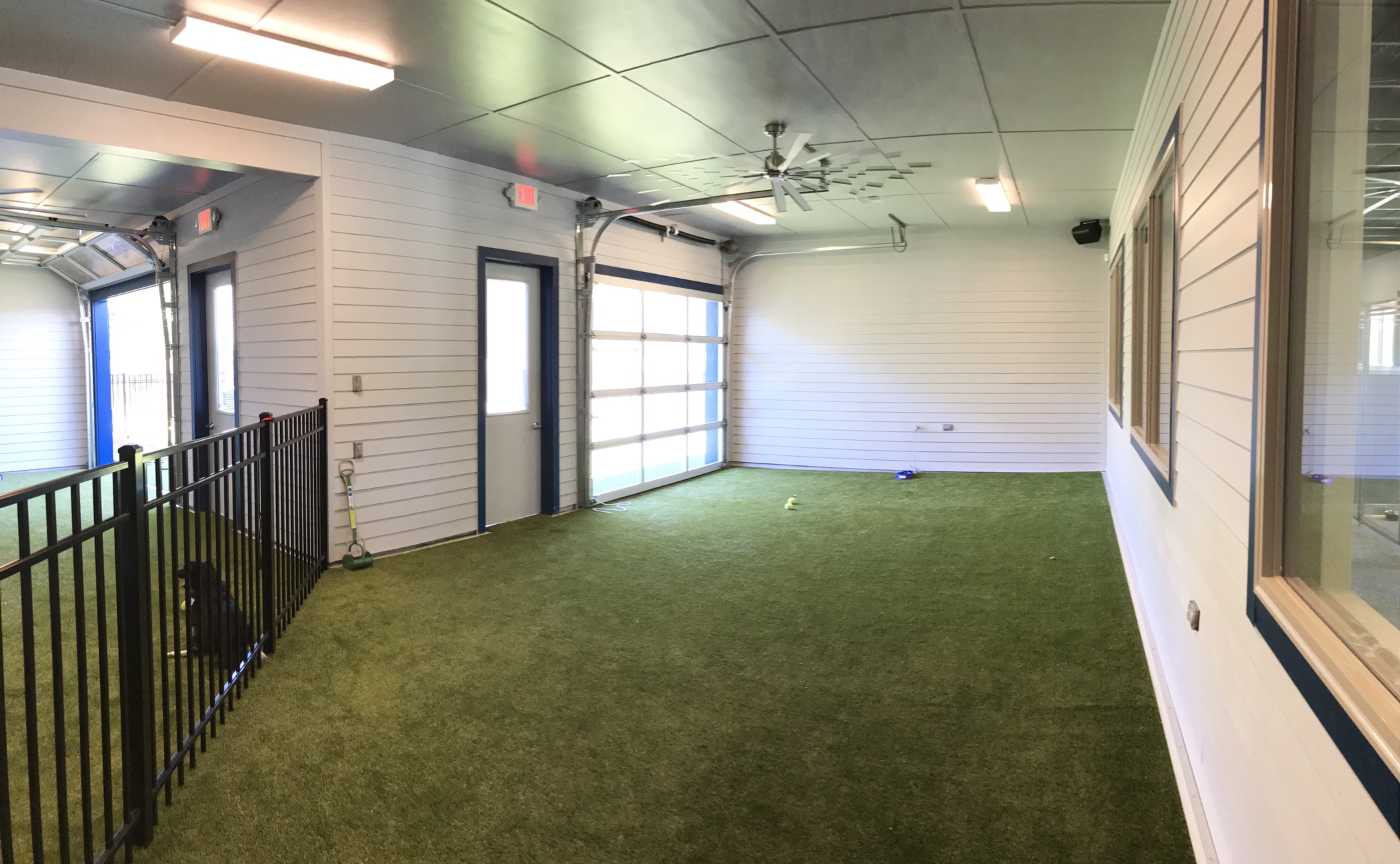 Indoor play yard.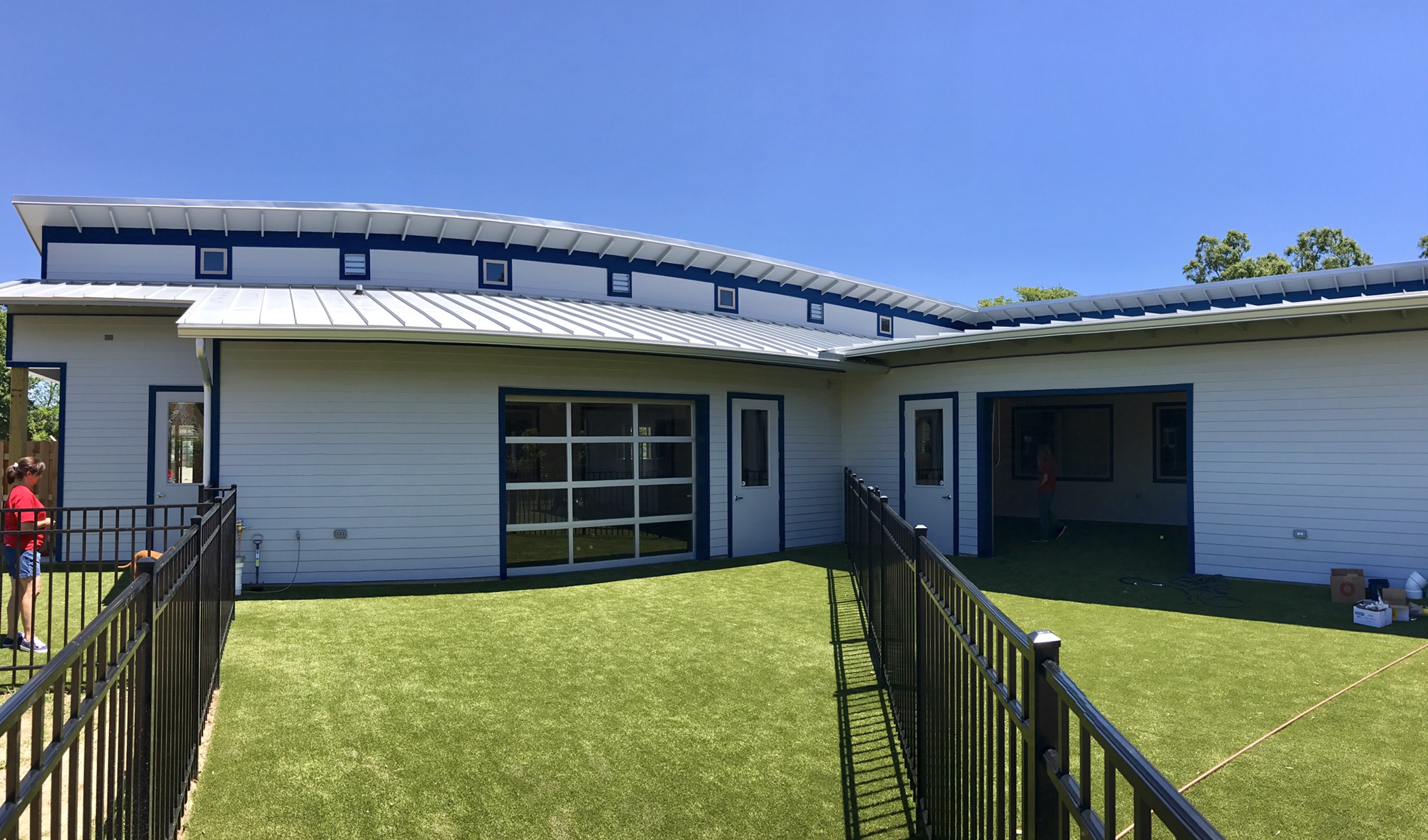 Outdoor play yards with both Luxury & Standard yards.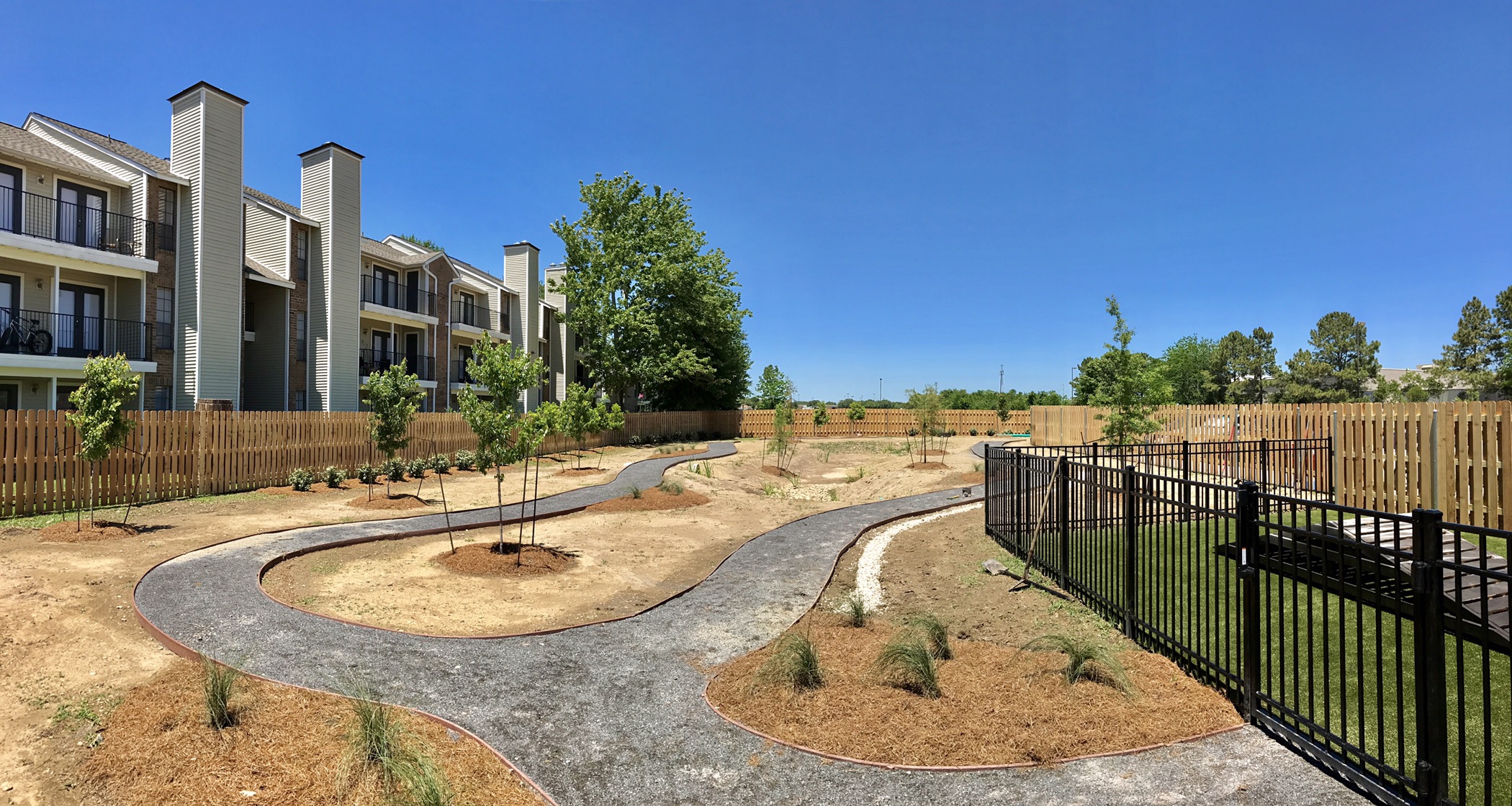 Walking track for both doggies and volunteers.