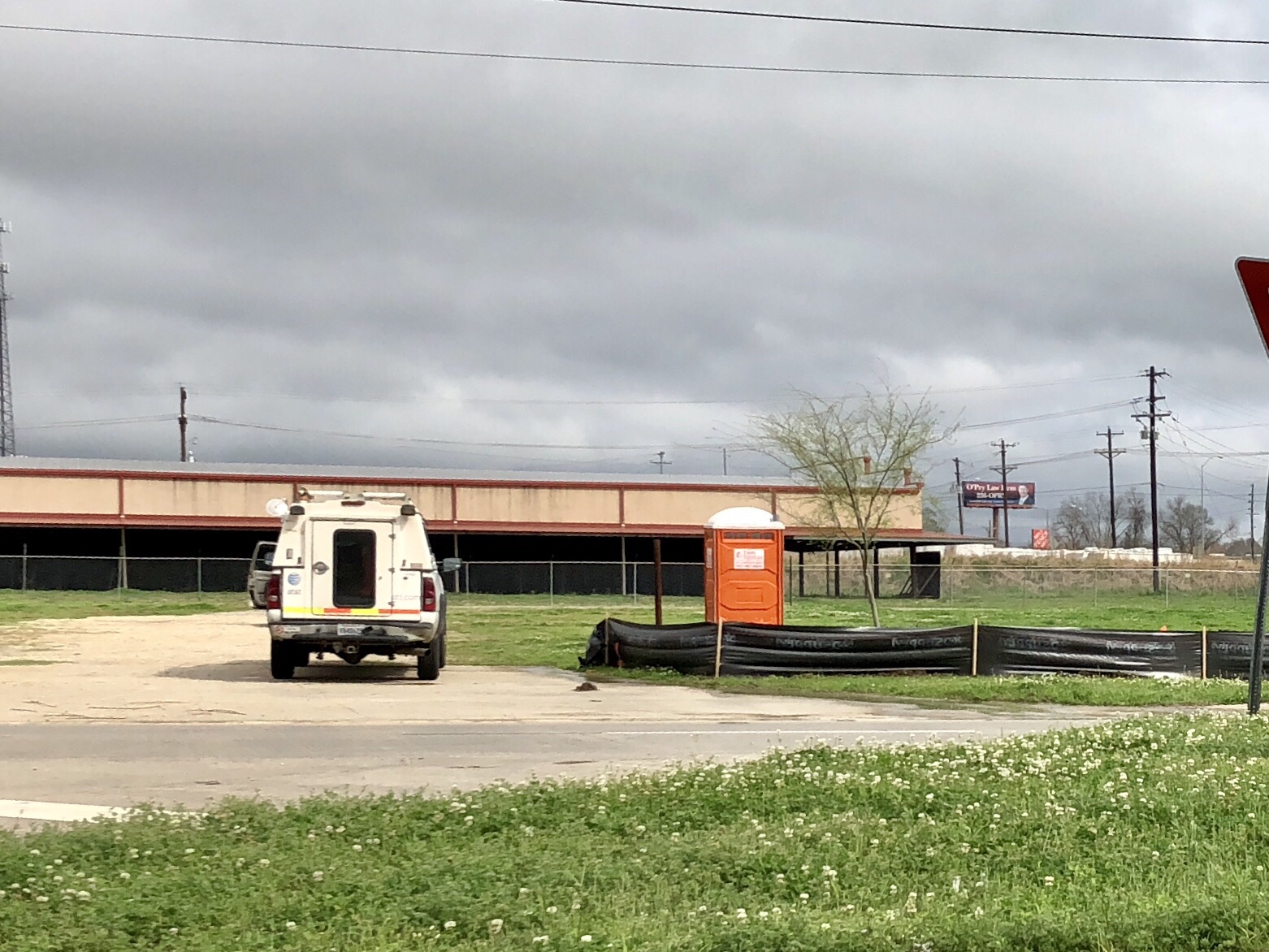 A new development in the NW corner of I-49 & Pont des Mouton is coming soon.
The development will be a new Exxon convenient store, coupled with a new Billy's Boudin & Cracklins.
Groundwork is already taking place at the site, which was previously a mini portable building business. The larger development, Cypress Plaza, located behind the new Exxon/Billy's has been dormant for a couple of years with no word on if it will ever start back up.
As for the Pont des Mouton area as a whole, the future is bright. Just recently, we shared that the SE corner of Pont des Mouton will soon see a large development in which Agave Cantina, Zeus, new retail, and proposed hotel space will be located, called Pont des Mouton Plaza. You could probably contribute the new growth to Couret Farms' existence. It wasn't long after the start Couret Farms that Buffalo Wild Wings sprouted up on the NE corner of Pont des Mouton.
Going back to Billy's Boudin, many will be excited about this news. I know we are! Those Pepperjack Boudin Balls, and those Pepperjack Boudin Rolls, Mmmm… so good.
Be sure to check out Billy's website at billysboudin.com
Below are some simple plans illustrating how the building will appear. These plans have been graciously provided by Architects Plus.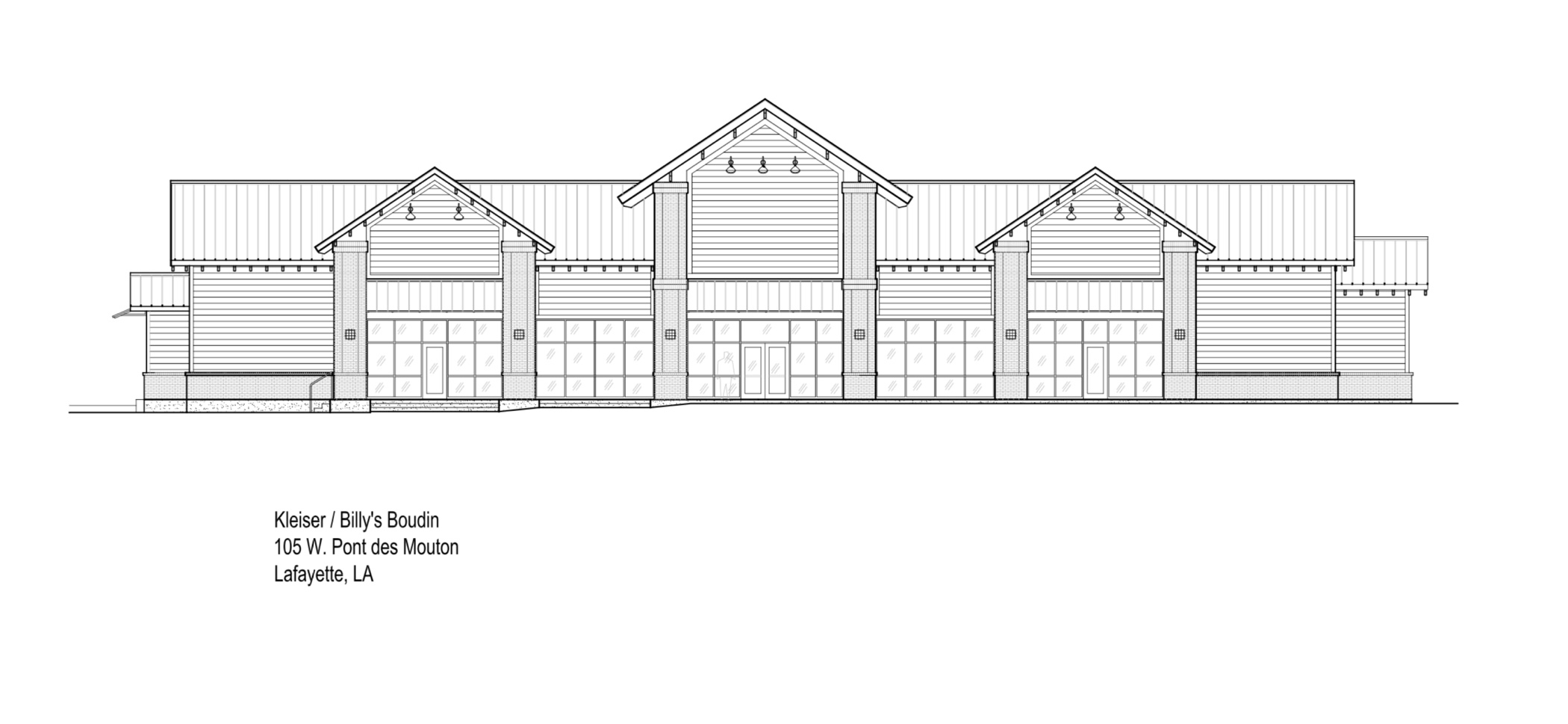 Below are a couple shots of Billy's products. Guys, don't drool too hard. If you're vegan, or vegetarian, then look away now!