The Forum, a new $50 million mixed-use development project is in the works at 4533 Johnston & Camellia Blvd, formerly Grand Marche shopping center(the sign is still there).
See original post from 2021 on this project coming to Lafayette at https://developinglafayette.com/wp/the-forum-a-50-million-mixed-use-development-to-bring-shipleys-donuts-legends-bar-grill-sneaker-politics-and-more-to-johnston-camellia-blvd/.
The local project—designed as a "meeting place"—is spearheaded by local entrepreneur, Derek Curry, owner of the well-known shoe retailer, Sneaker Politics. As a forum, you will be able to engage in a number of community events, live music shows, and networking opportunities designed for young, talented entrepreneurs.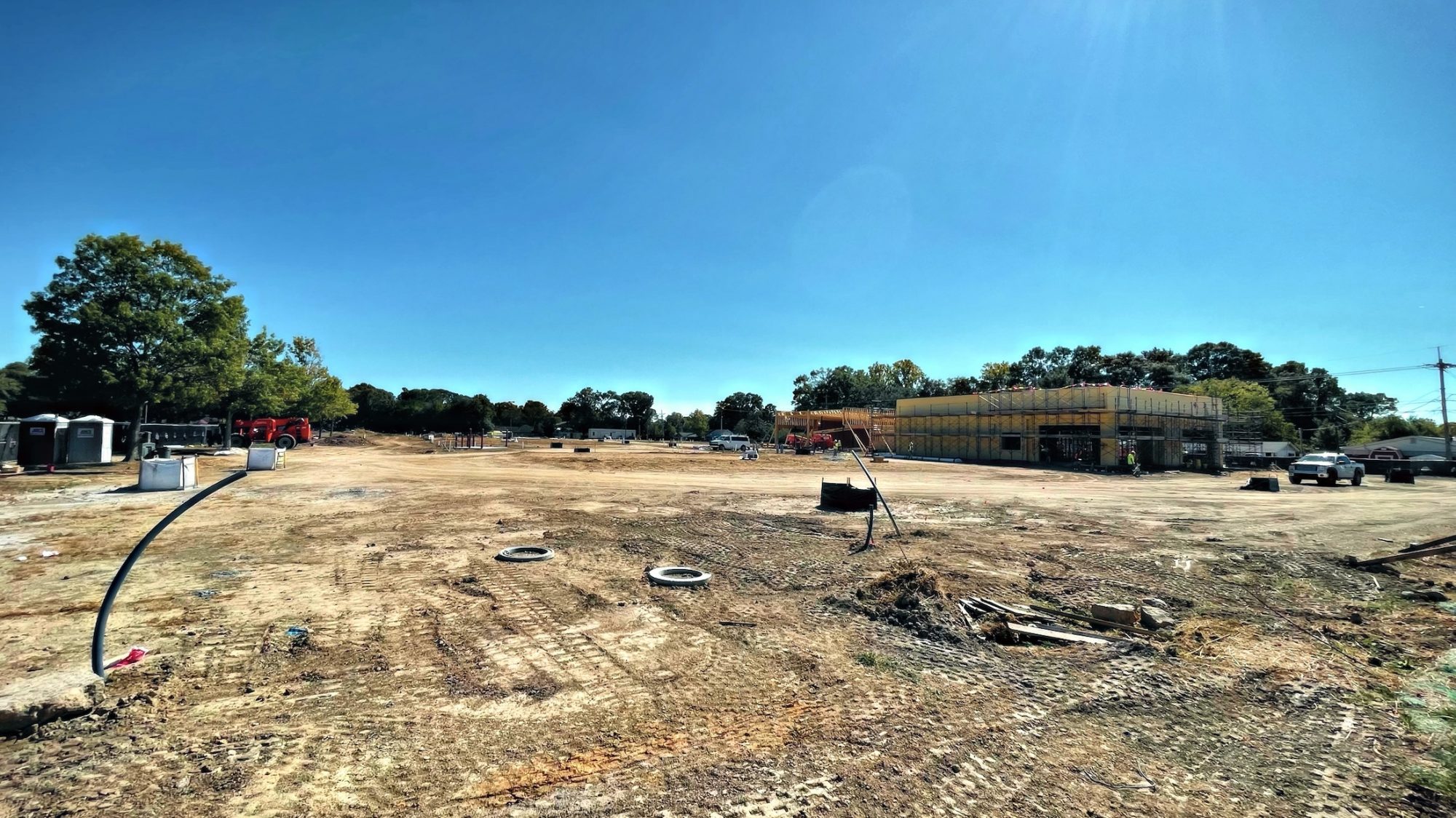 Officially, Phase 1 of construction has begun and will consist of 6 individual buildings each with its own unique character and design. The building designs will include lots of glass for natural light and many design cues taken from popular destinations from around the country's many thriving city centers. Some of the early tenants already signed for the center are Shipley's Donuts, a popular donut franchise in the Texas region, and a new Legend's Bar & Grill that will most likely replace the existing Johnston location. Derek is also bringing his store, Sneaker Politics, into the center.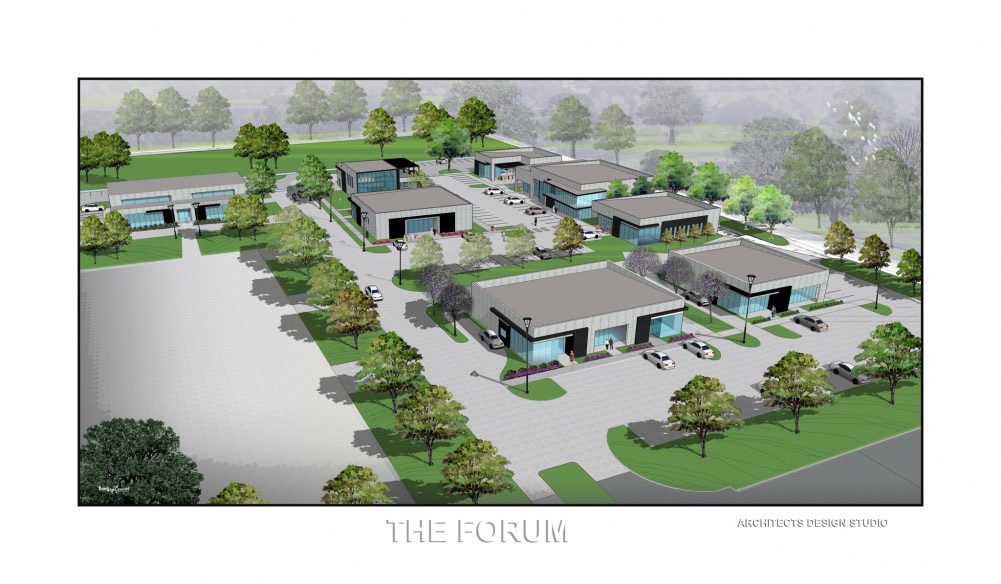 As of now, there are no set completion dates as the project was originally planned to be completed by the Summer of this year. But we all know how construction times have been affected during the past few years. Let's give this phase of the project a good year from now to be completed; call it Summer 2023.
For more information on The Forum, check out their website and social media accounts at www.theforumlaf.com and @theforumlaf.