A new 6,376 square foot, the 3-tenant building is coming soon inside of a new business park at 1409 Verot School Road.
We first wrote about the coming Verot Business Park back in 2018. See more about it (here).
The new structure will be home to the new 3,856 square foot dentistry office for Michael J. Young DDS. The building will also include a 1,261 square foot space for Forever Young Boutique who is relocating from River Ranch, and a 1,259 square foot medi spa that is yet to be named.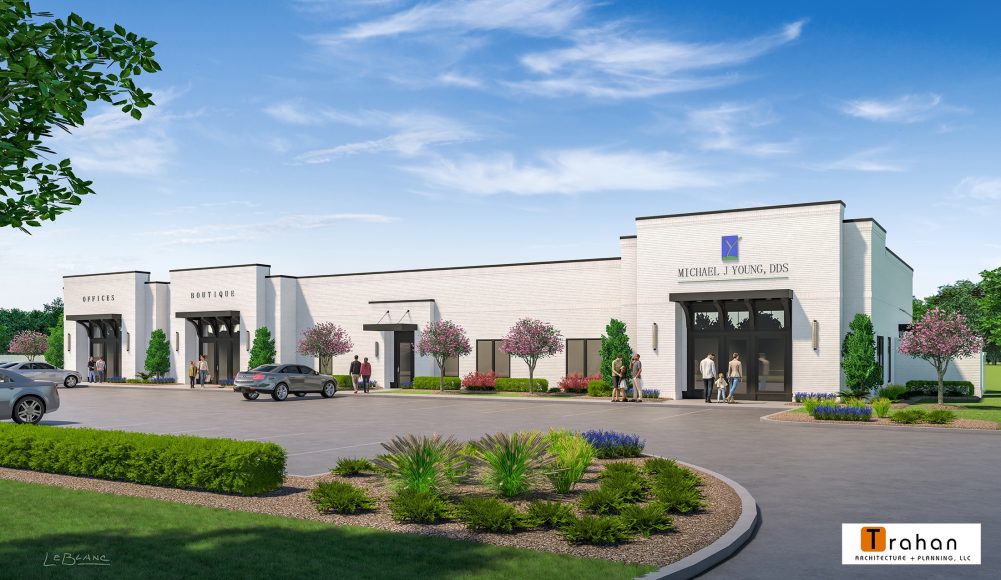 "We are making the move to expand our practice, as we have nearly outgrown our current space," says Michael J Young. "We plan to add additional space for the orthodontic section of the practice that is growing."
Young continues, "We wanted to provide more parking for our patients and when you factor all this in it made sense to go out and acquire land to build exactly what we wanted. We are excited to start the project and look forward to continuing to provide a great patient experience."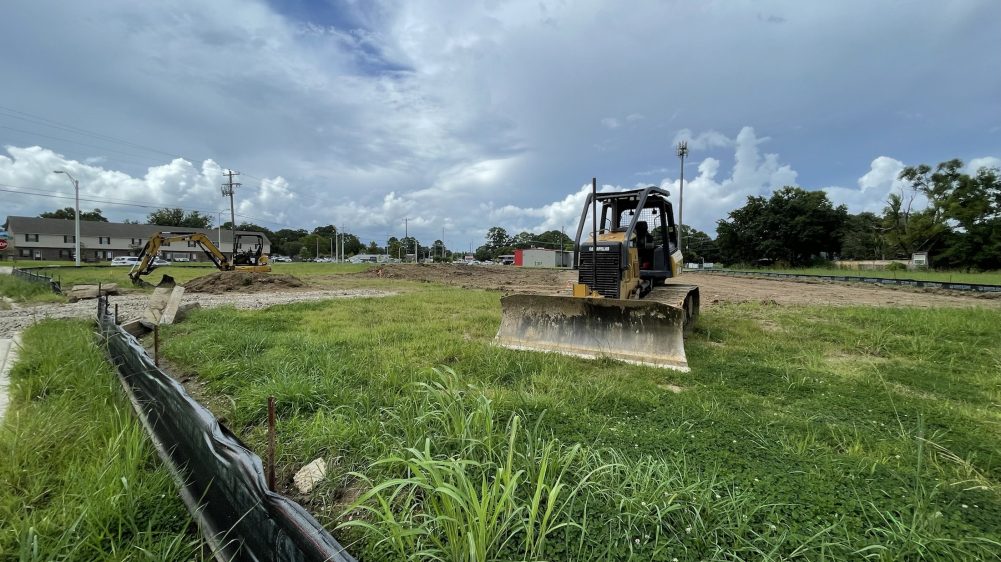 The tentative completion date for this center is set for Q1 of 2022.
Another new 2,400 square foot structure is being added in front of Dr. Young's space at a later time, according to our source on the project.