Back in January of 2020, you know—before 2020 actually started, we shared that LCG had broken ground on their newest $8.9 million, 21,400 sq ft no-kill animal shelter at 410 N. Dugas Road. See that post (here).
It has been what feels like years since that initial post and we have decided that it was time for a construction update. So below, what you'll see are photos of how the new animal shelter looks today; along with some renderings that were also shared in the initial post.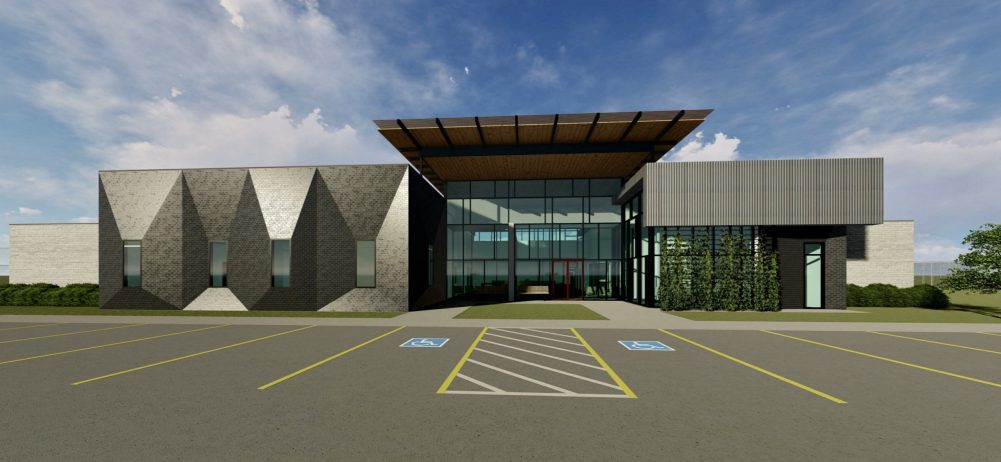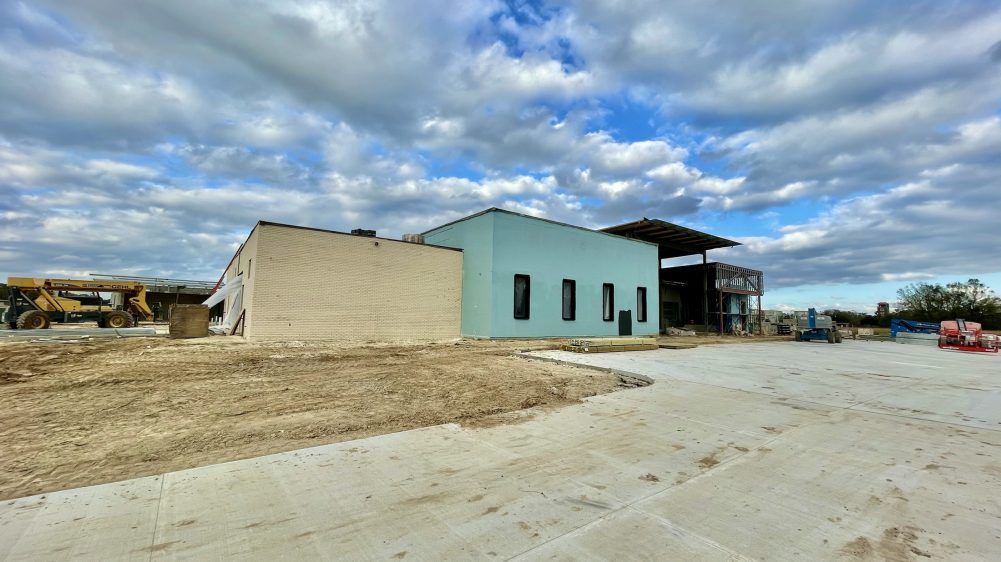 This new, state of the art animal shelter will provide increased capacity as well as significant upgrades such as a pet surgery center for medical care and sterilizations. It will also feature an air filtration system for odor control and an outdoor area for exercise and visitations. One of the most notable benefits to the new shelter is that visitors will be able to browse available animals for adoption unassisted, instead of having to wait for a staff member to escort them through the facility. This is huge as it helps bring down the barrier to entry when it comes to adopting animals who need a good home.
We aren't able to determine a tentative completion date for this project, but it is coming along smoothly. We should expect to see this open in the first half of the new year, 2021, if we had to through a timeline at it.
The project is designed by Lafayette firm Architects Beazley Moliere and being constructed by J.B. Mouton Construction. The budget for the project is approximately $8.9 million and was funded by a millage dedicated to the Animal Care Center.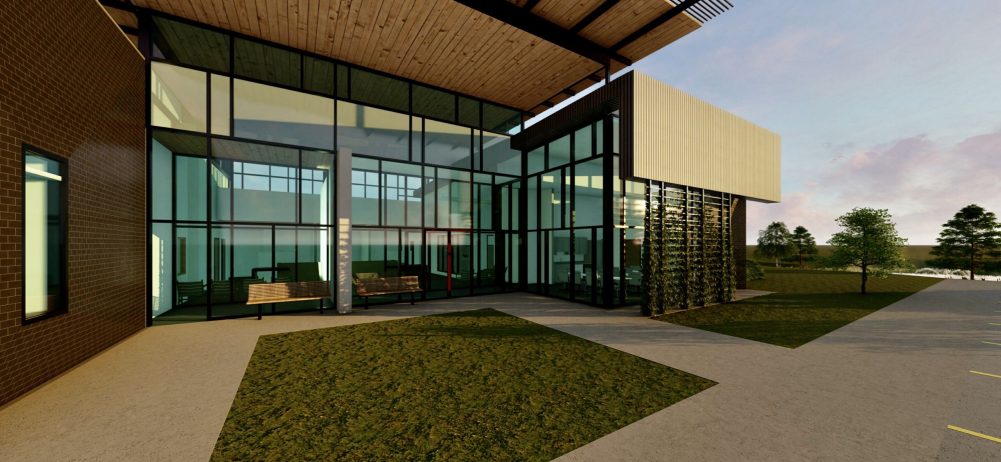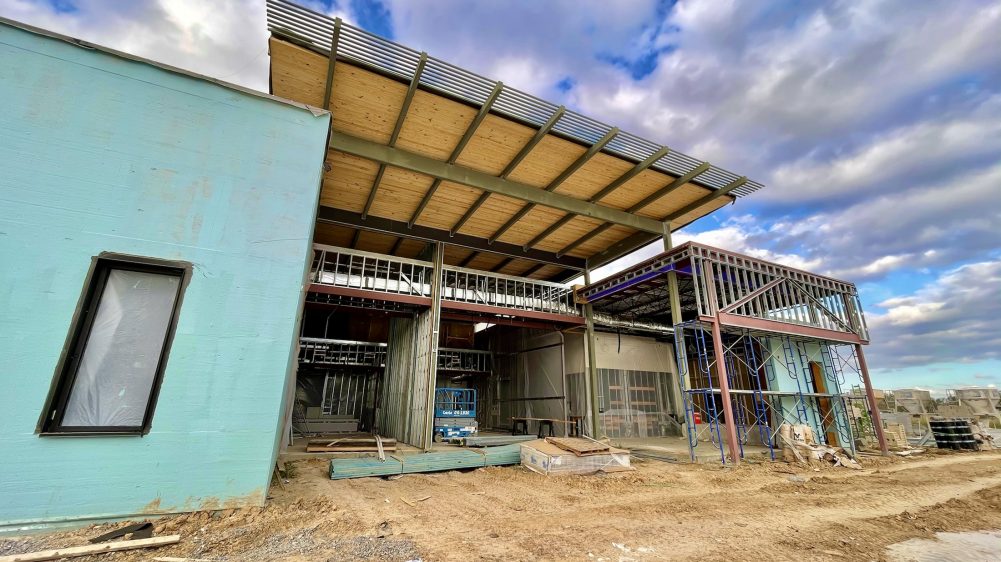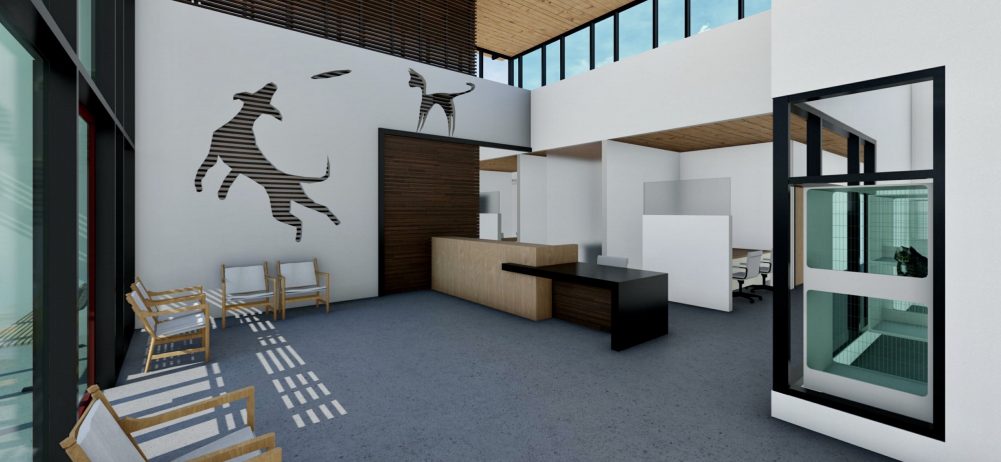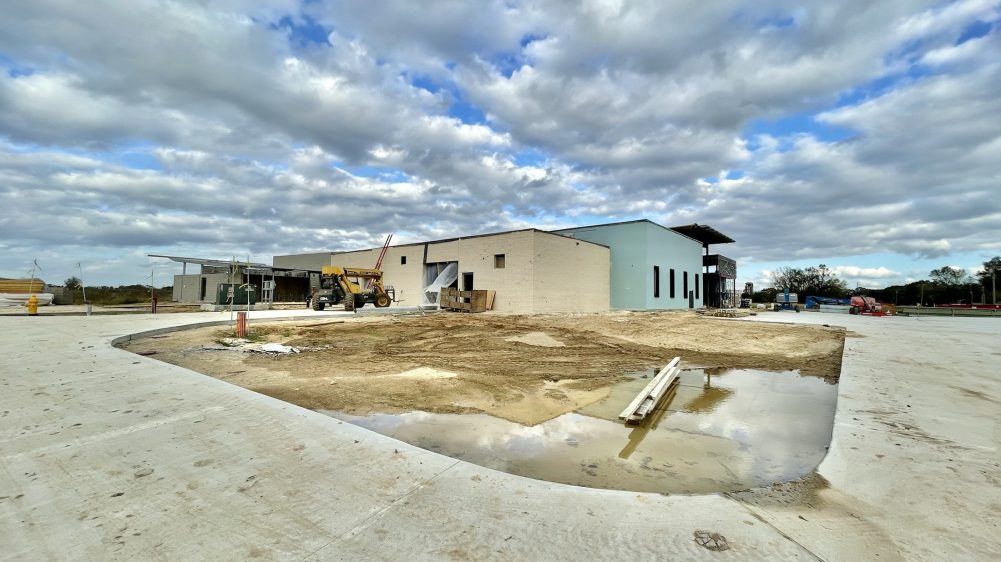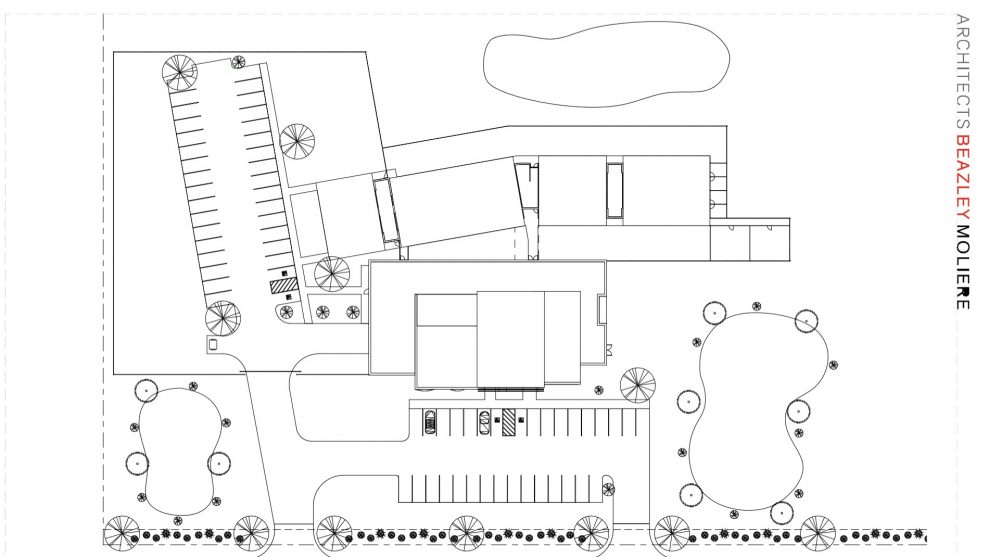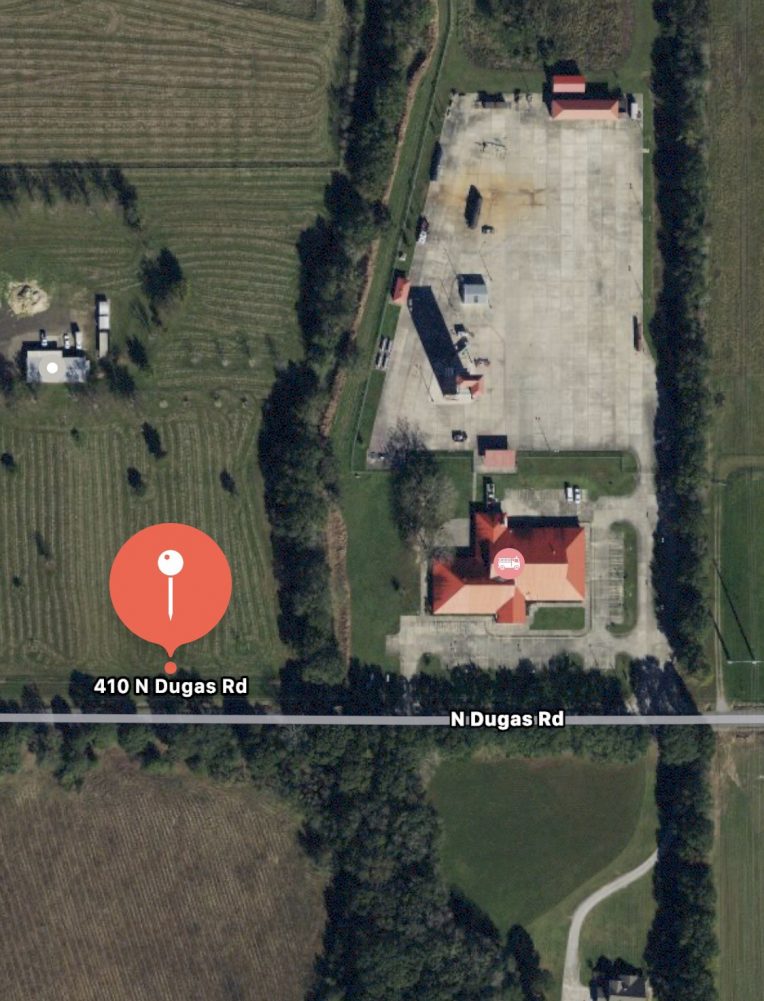 Looking to design & build your business or project in Acadiana? Check out our sponsor, Chase Group Construction, to see how they can help you get started.