On Friday, January 3rd, 2020, LCG broke ground on a new 21,400 sq ft animal shelter to be located at 410 N. Dugas Road.
The new, state of the art animal shelter will provide increased capacity as well as significant upgrades such as a pet surgery center for medical care and sterilizations, an air filtration system for odor control, and an outdoor area for exercise and visitations. One of the added benefits to the shelter is that visitors will be able to browse available animals for adoption unassisted, instead of having to wait for a staff member to escort them through the facility.
The project is designed by Lafayette firm Architects Beazley Moliere and being constructed by J.B. Mouton Construction. The budget for the project is approximately $8.9 million and was funded by a millage dedicated to the Animal Care Center.
"Since Robideaux launched the no-kill initiative in 2016, LASCC has seen positive results towards the goal of reaching no-kill status. Through a multi-pronged approach of increasing adoption opportunities, strengthening partnerships with private rescue organizations, and instituting new policies, the shelter has seen significant improvements. Prior to Robideaux taking office, the live outcome rate for the shelter was almost 47% for dogs and a mere 9% for cats. The shelter was able to reach no-kill status for the month of March this year with a live outcome average of 91.58%. The total live outcome for the 2019 calendar year is right at 79.93%. LASCC's new shelter is expected to increase these high live outcome averages."
Estimated completion date is tentatively 11-13 months.
You may also be interested in viewing this interview with Jeanine Foucher, Executive Director of Acadiana Animal Aid — click here to watch or listen.
Renderings below are provided by https://beazleymoliere.com/.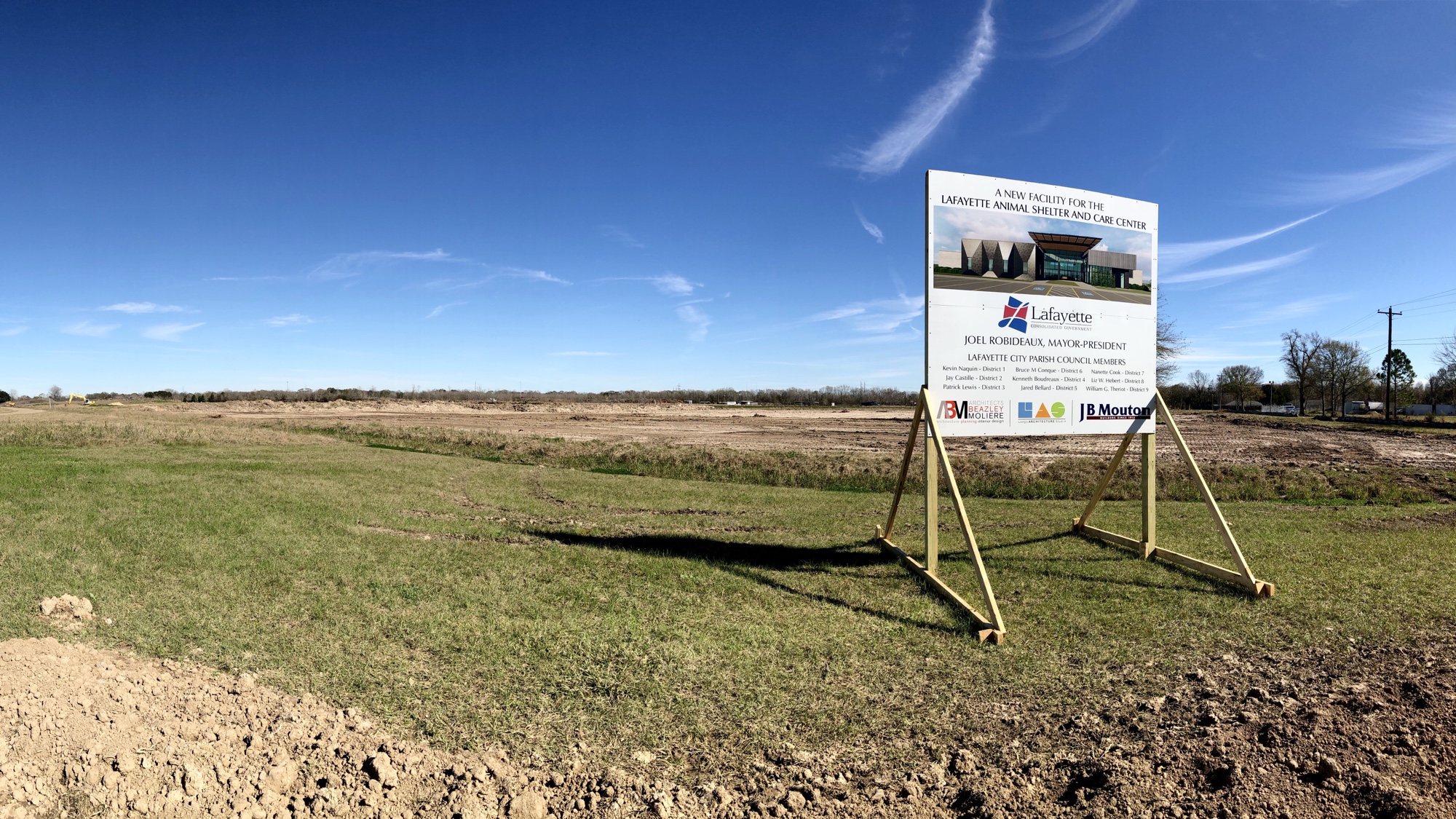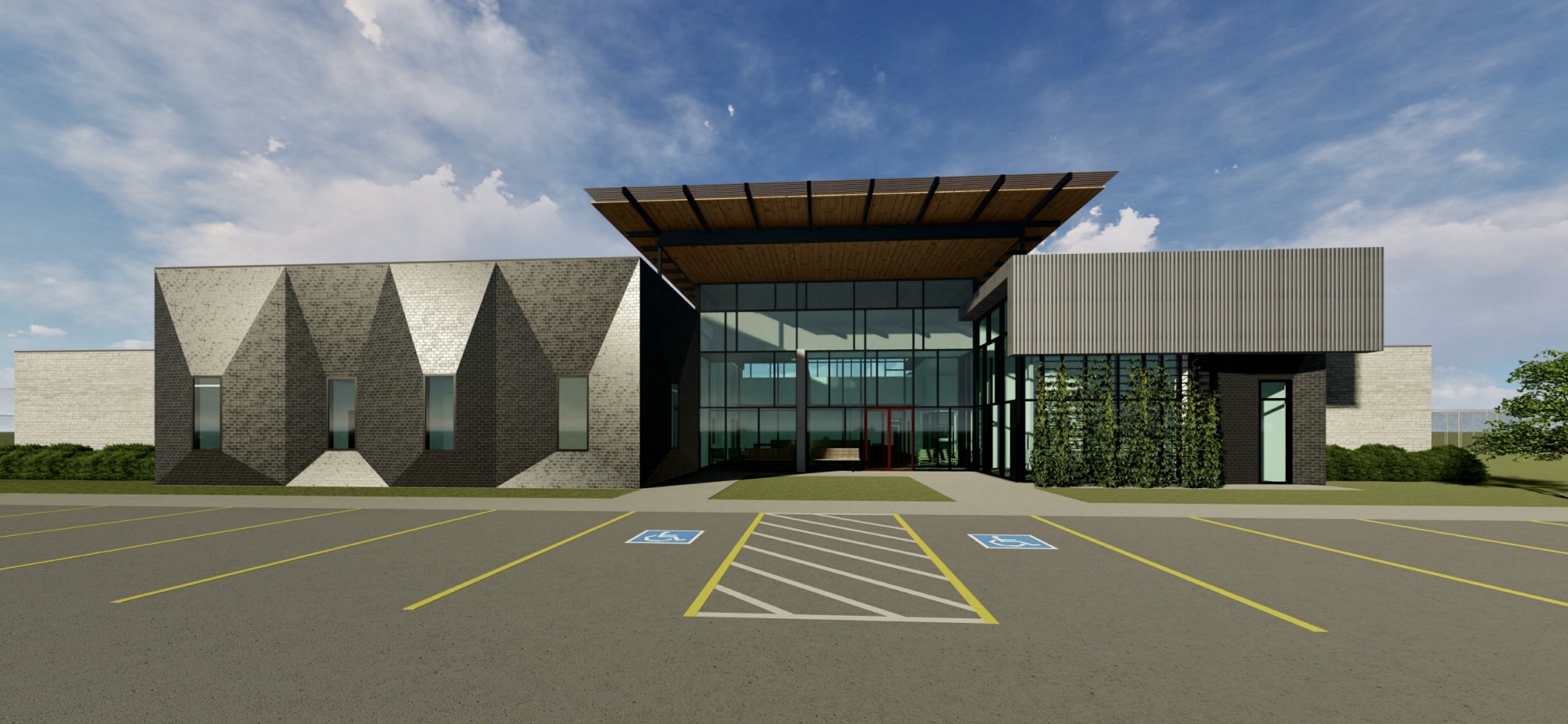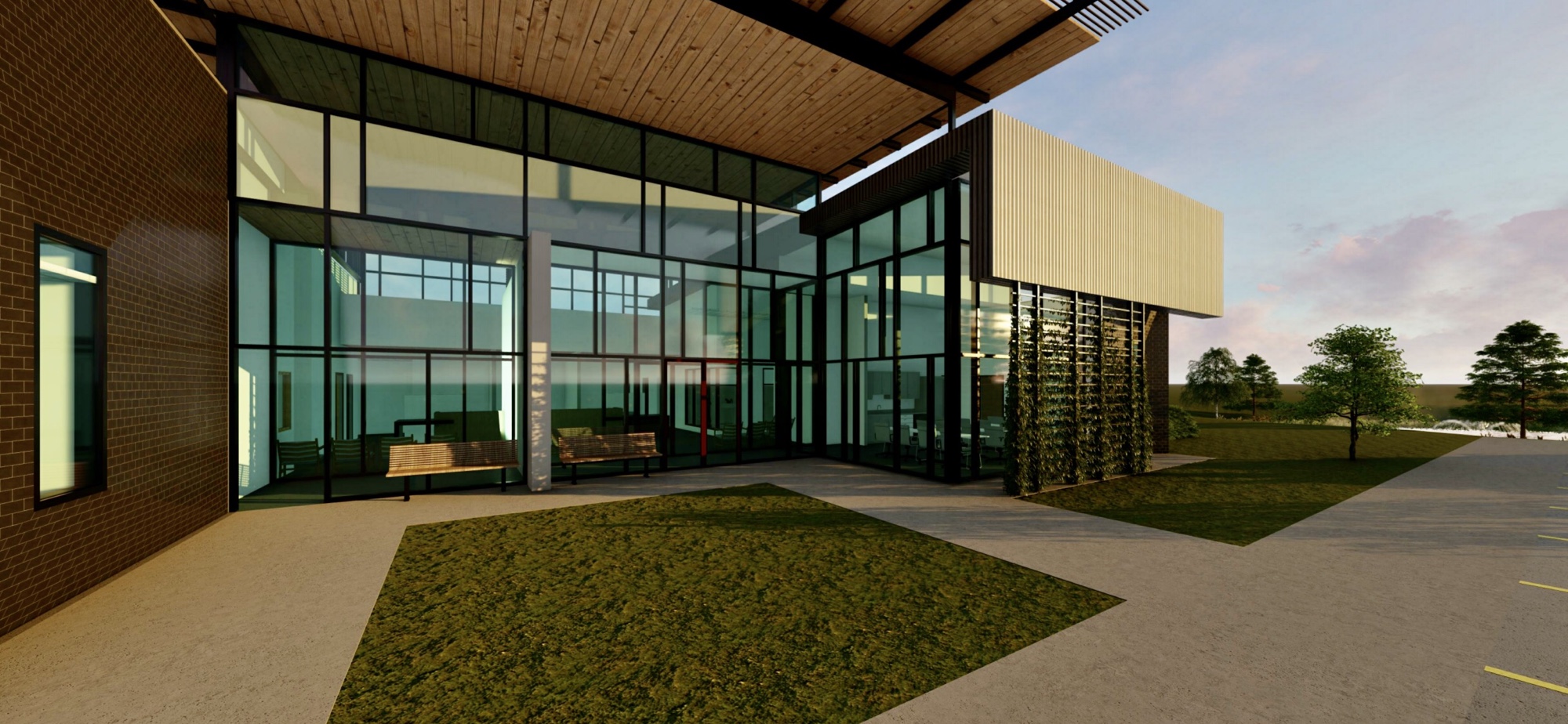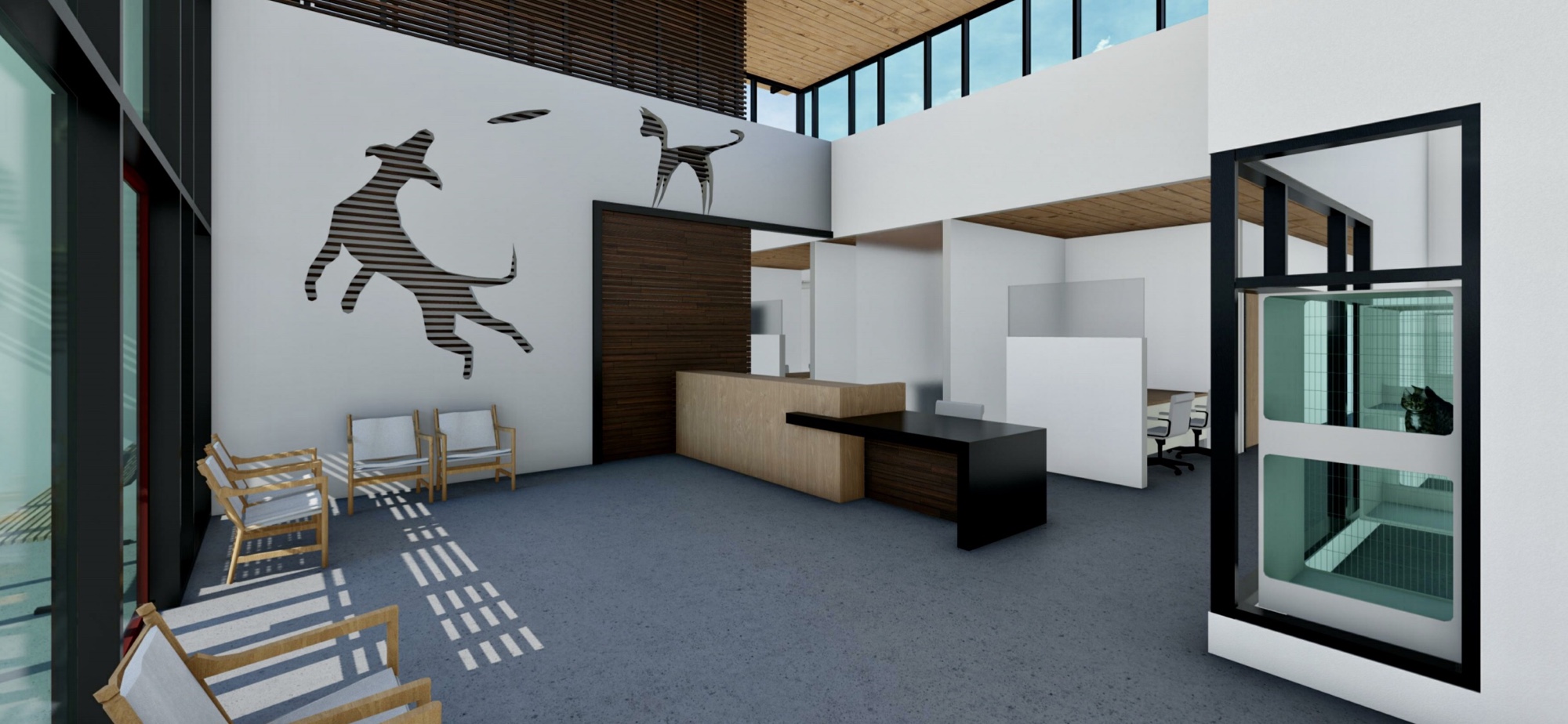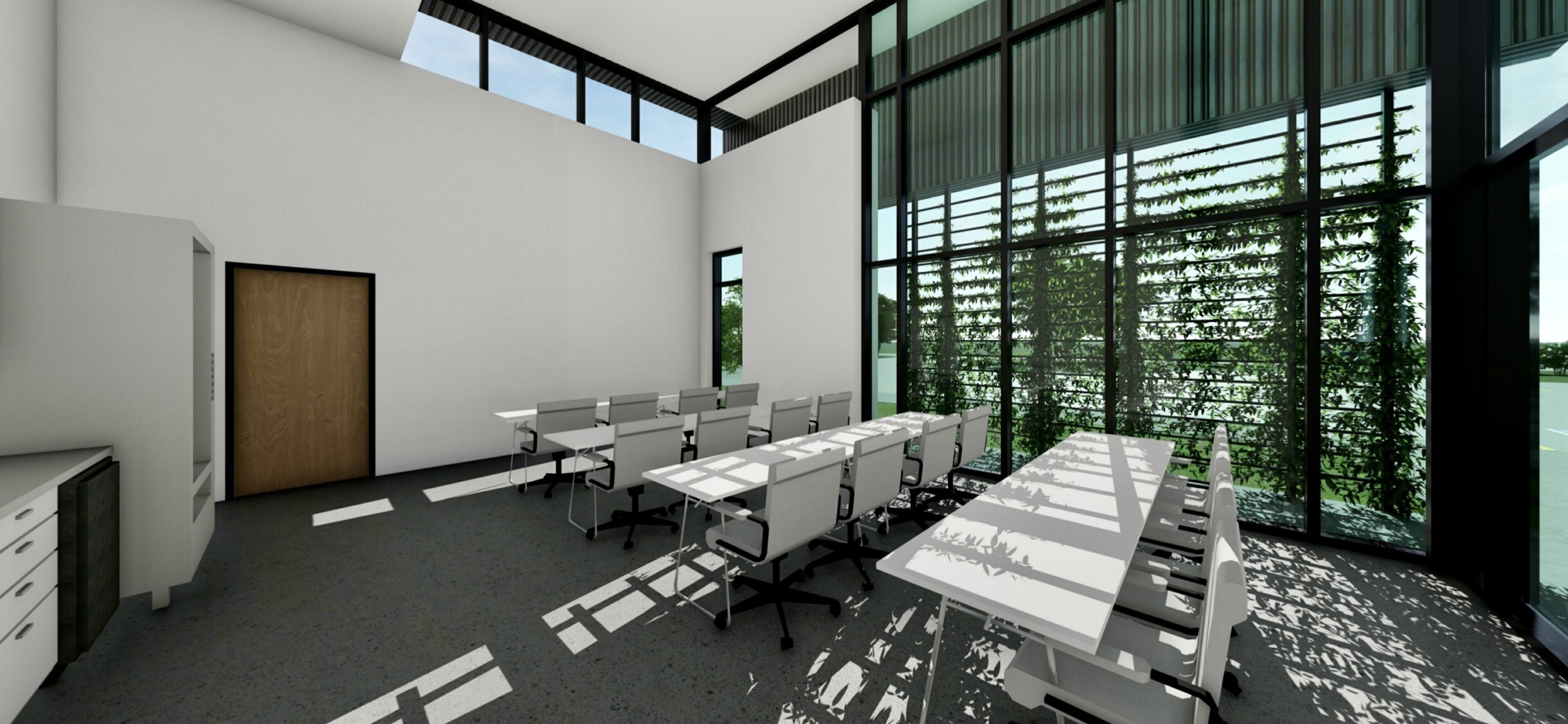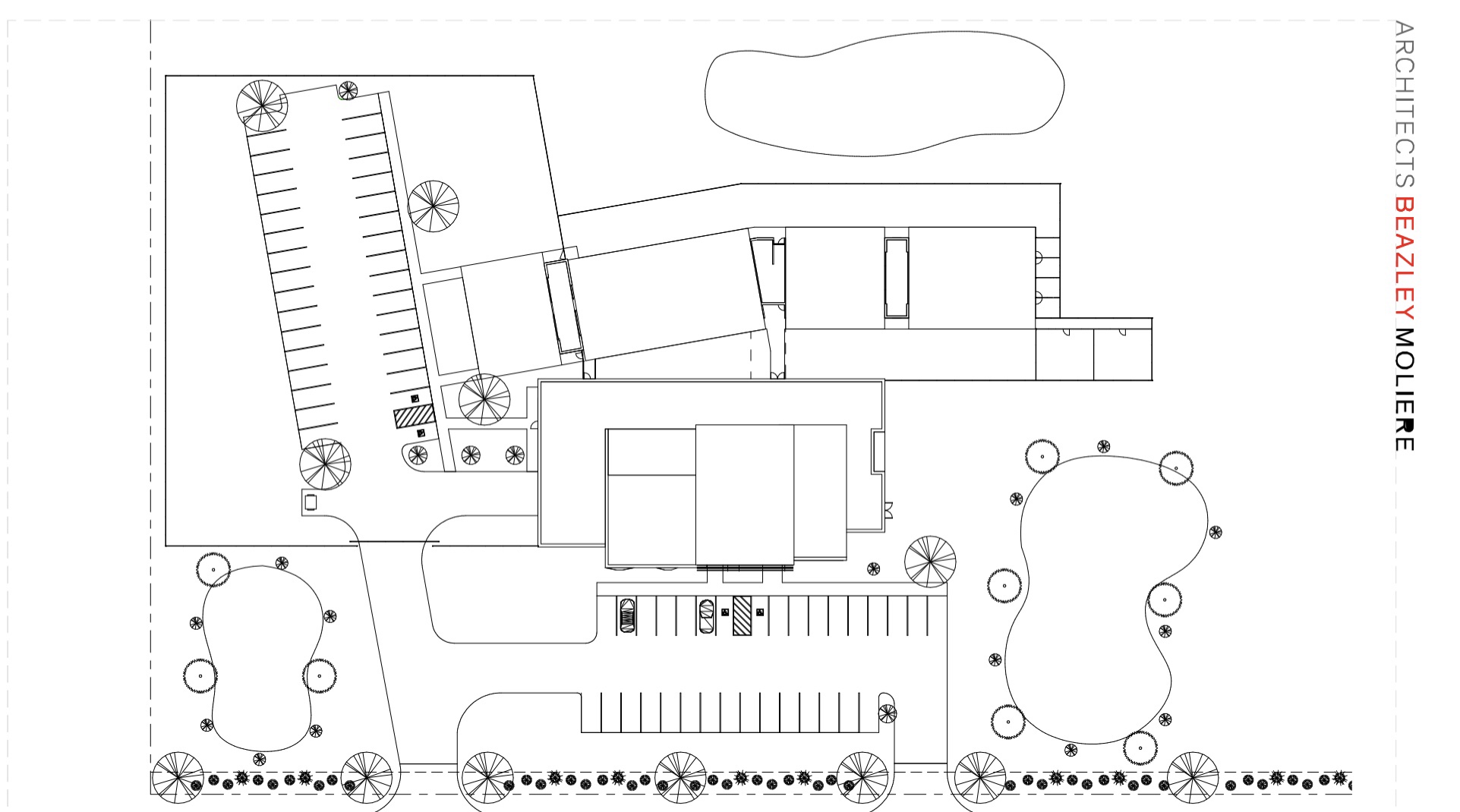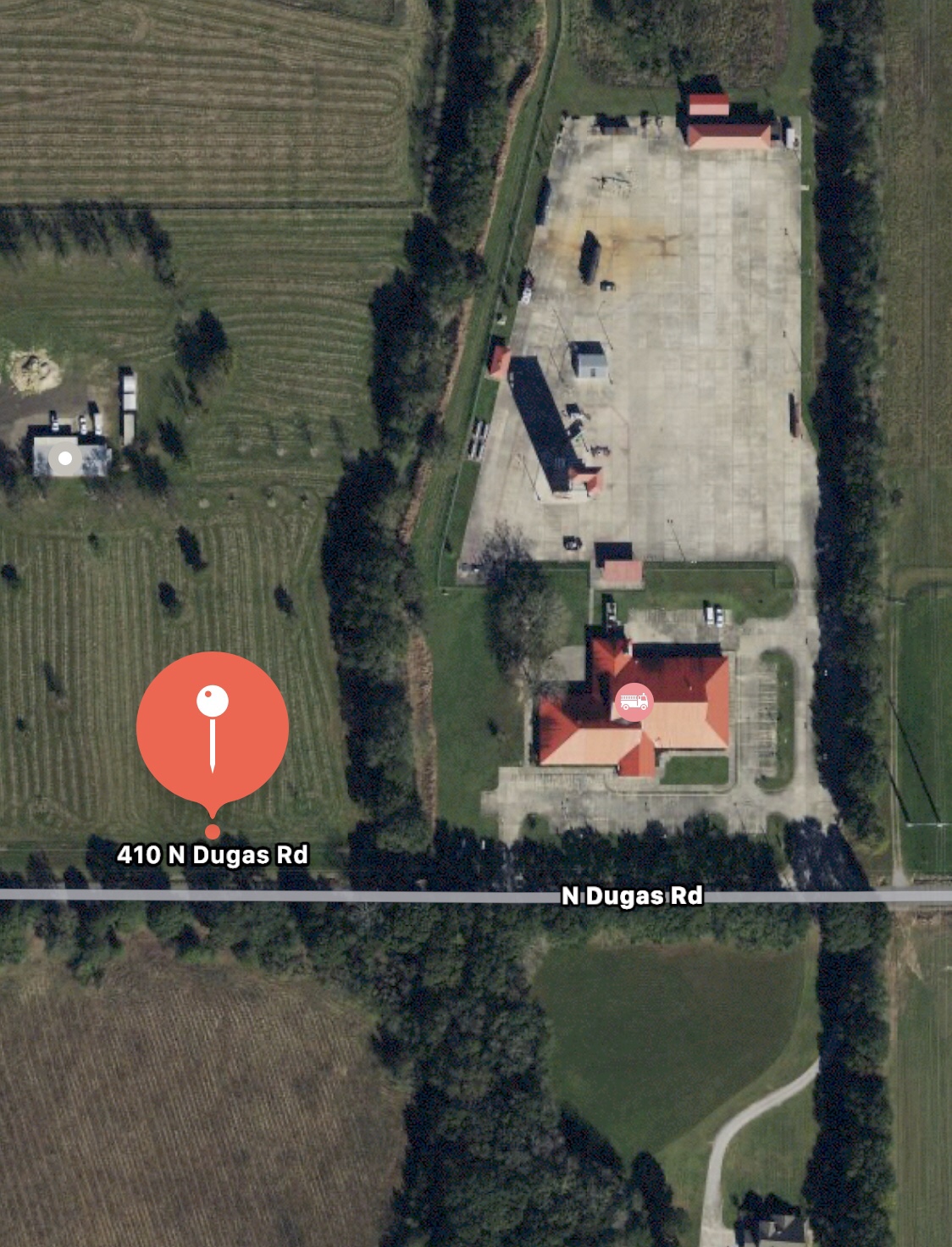 Looking to design & build your business or project in Acadiana? Check out our sponsor, Chase Group Construction, to see how they can help you get started.