Mobile Mansions of Lafayette is celebrating the grand opening of their business this Saturday, November 18th, 2023. The grand opening event will take place from 9:00 AM to 5:00 PM at 3147 NW Evangeline Thruway, Lafayette, LA 70507.
We took a tour of the business and got a chance to walk into 3 of the unique "mobile mansions" on the lot. We started out in the Yellowstone model, a +2500-square-foot double-wide that has two living spaces! Then, we toured a tiny home model that featured lots of full-size features but packaged in a quaint size that's perfect for those looking to downsize space and budget. Finally, we toured a single-wide called, The Cypress, that featured all of the modern amenities you'd expect in a familiar size.
A couple of key features to note about most of the models is that many feature farmhouse-style sinks, large tubs in the masters, real-wood kitchen islands, and real tile back splashenot wall stickers! It's like actual mobile mansions!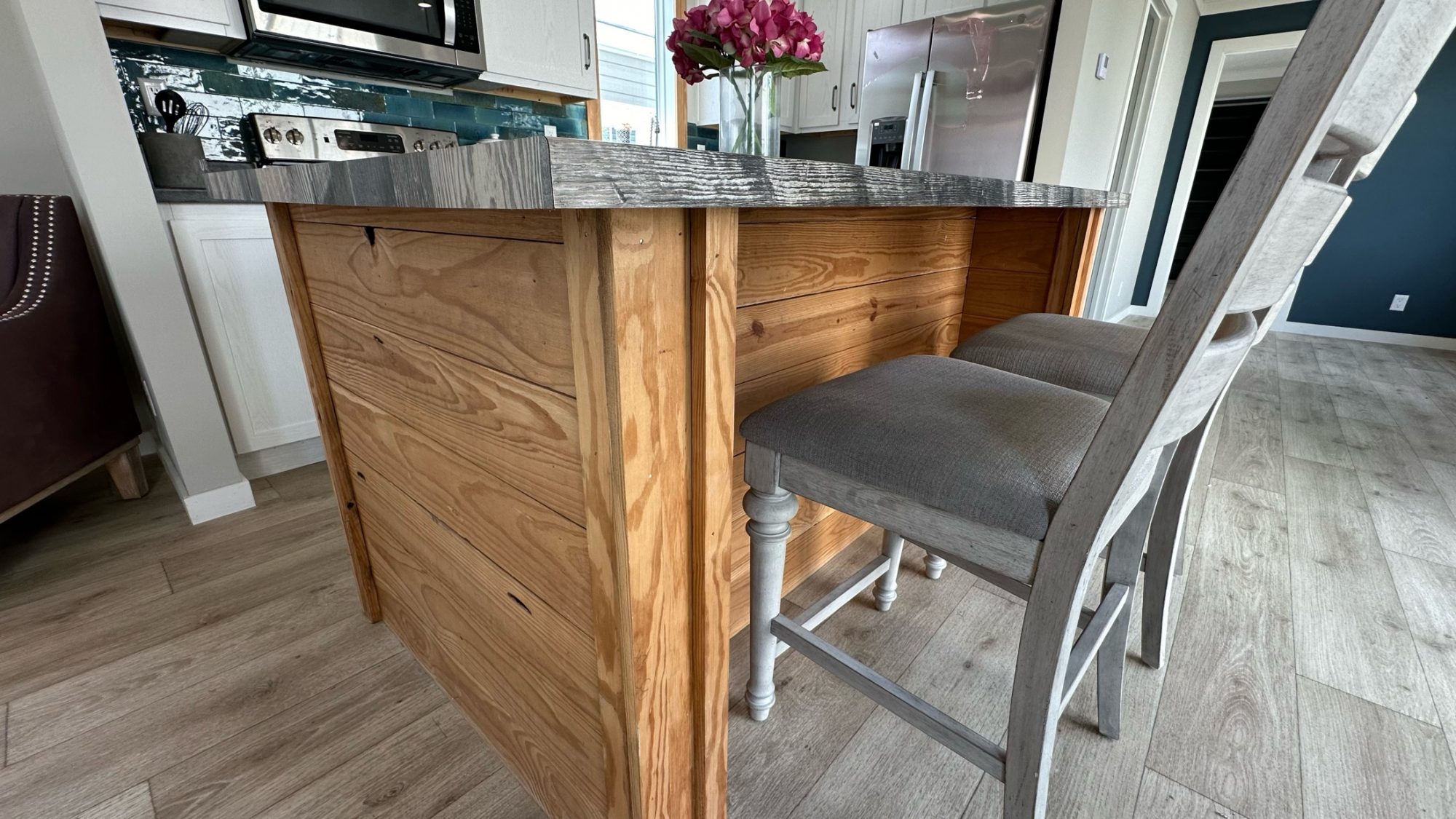 Real wood islands
During the Grand Opening weekend event, Mobile Mansions is offering substantial discounts of up to $10,000 on mobile homes!
The Grand Opening will also feature free gumbo, fun jumps for kids, and giveaways for attendees for a chance to win free tickets to a Saints game or experience the a live performance with tickets to see Riley Green.
Mobile Mansions of Lafayette takes pride in showcasing its diverse range of mobile homes that seamlessly blend comfort, style, and affordability. With an extensive selection, attendees can explore homes tailored to fit their unique lifestyles.
For more information, visit http://mobilemansions.com or contact Mobile Mansions of Lafayette at (337) 896-2922.
Tiny Home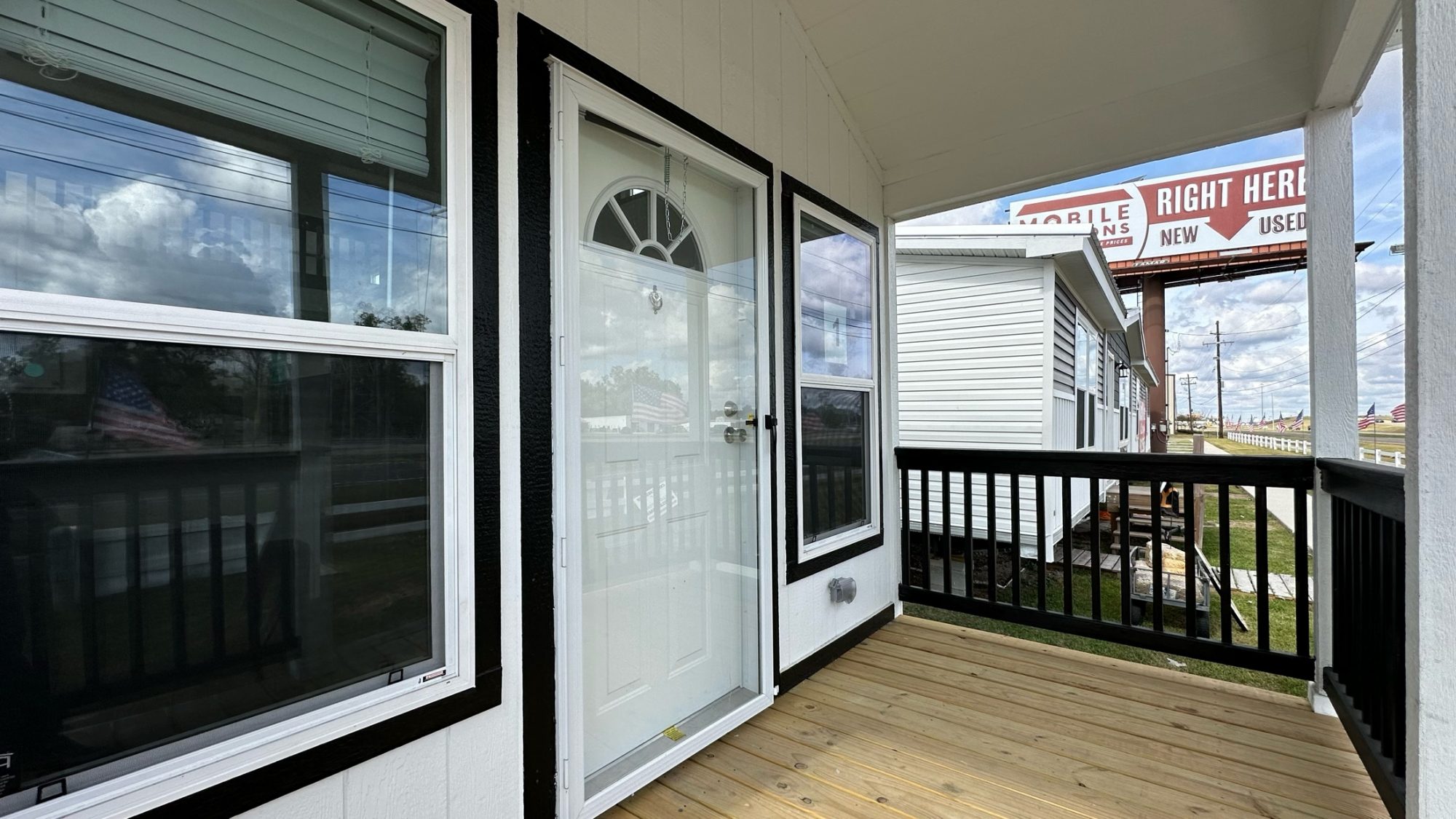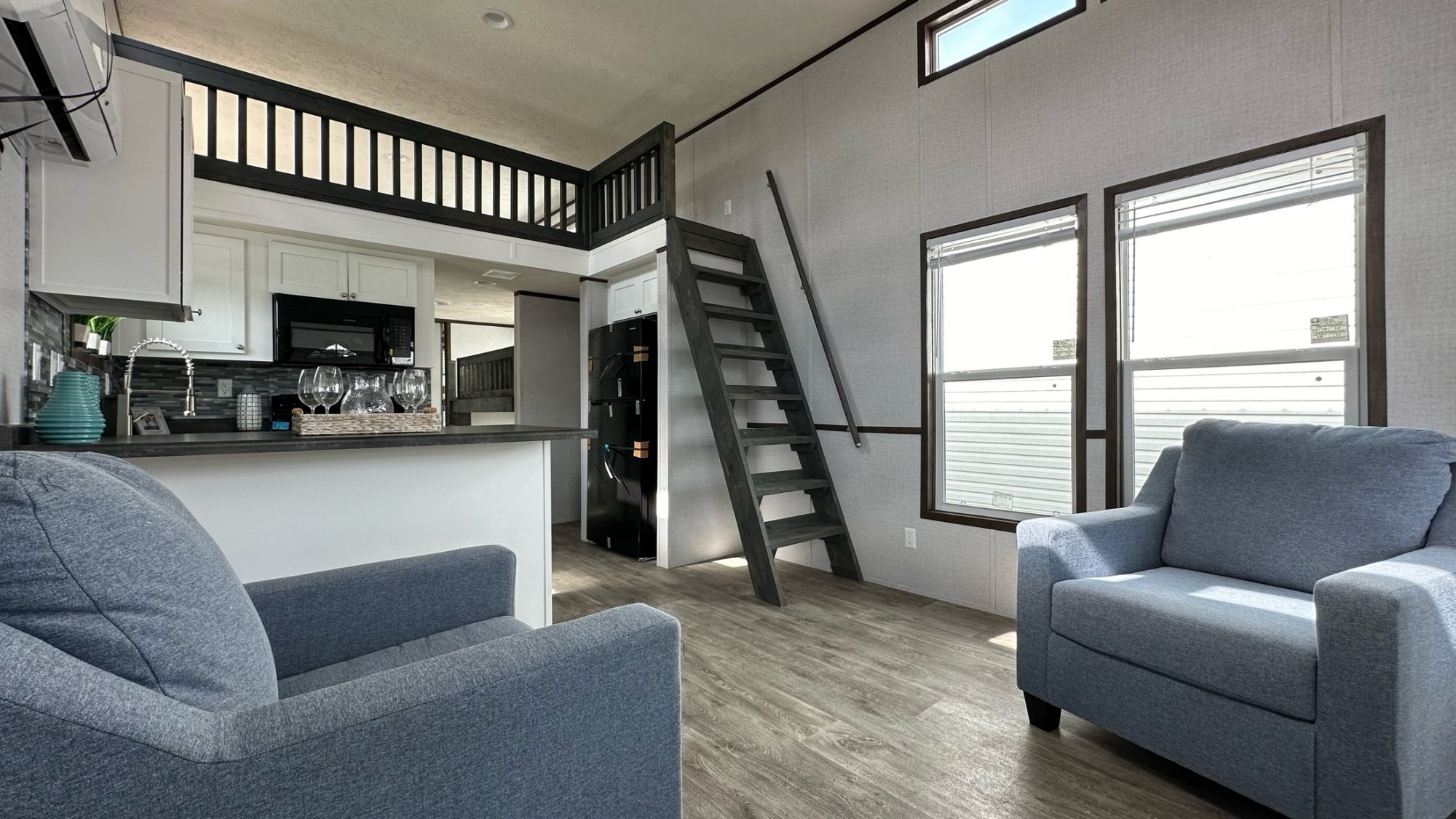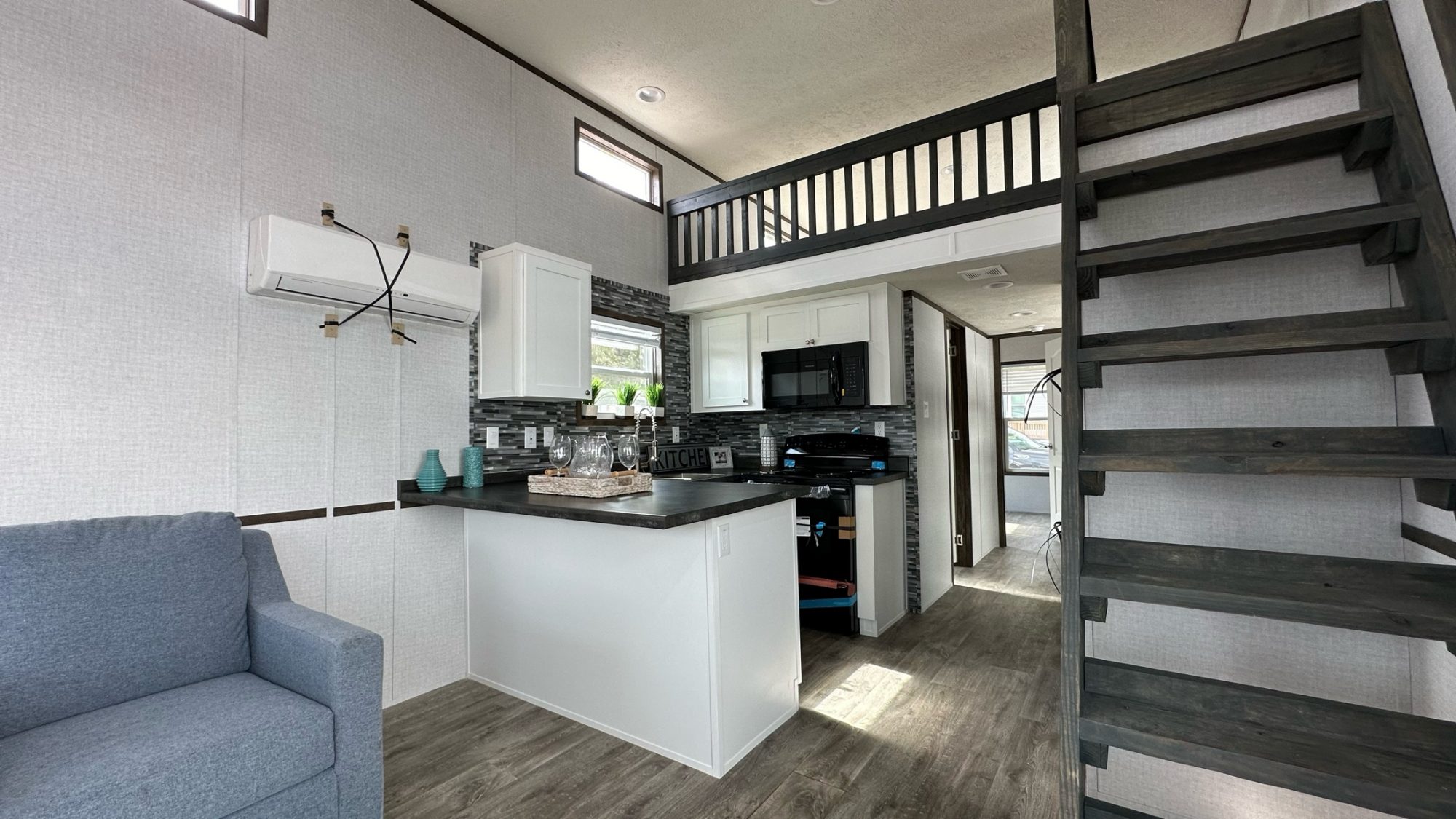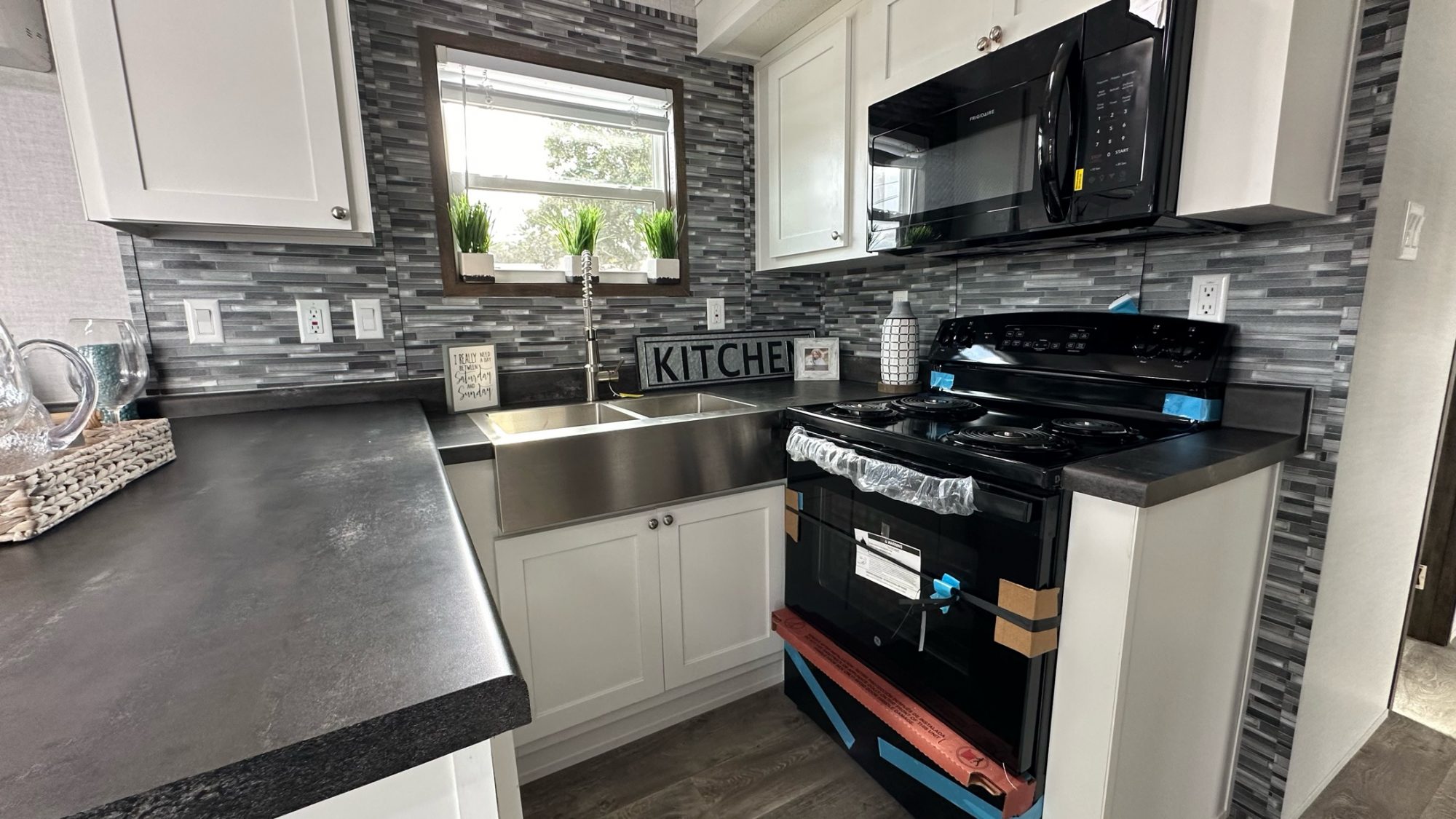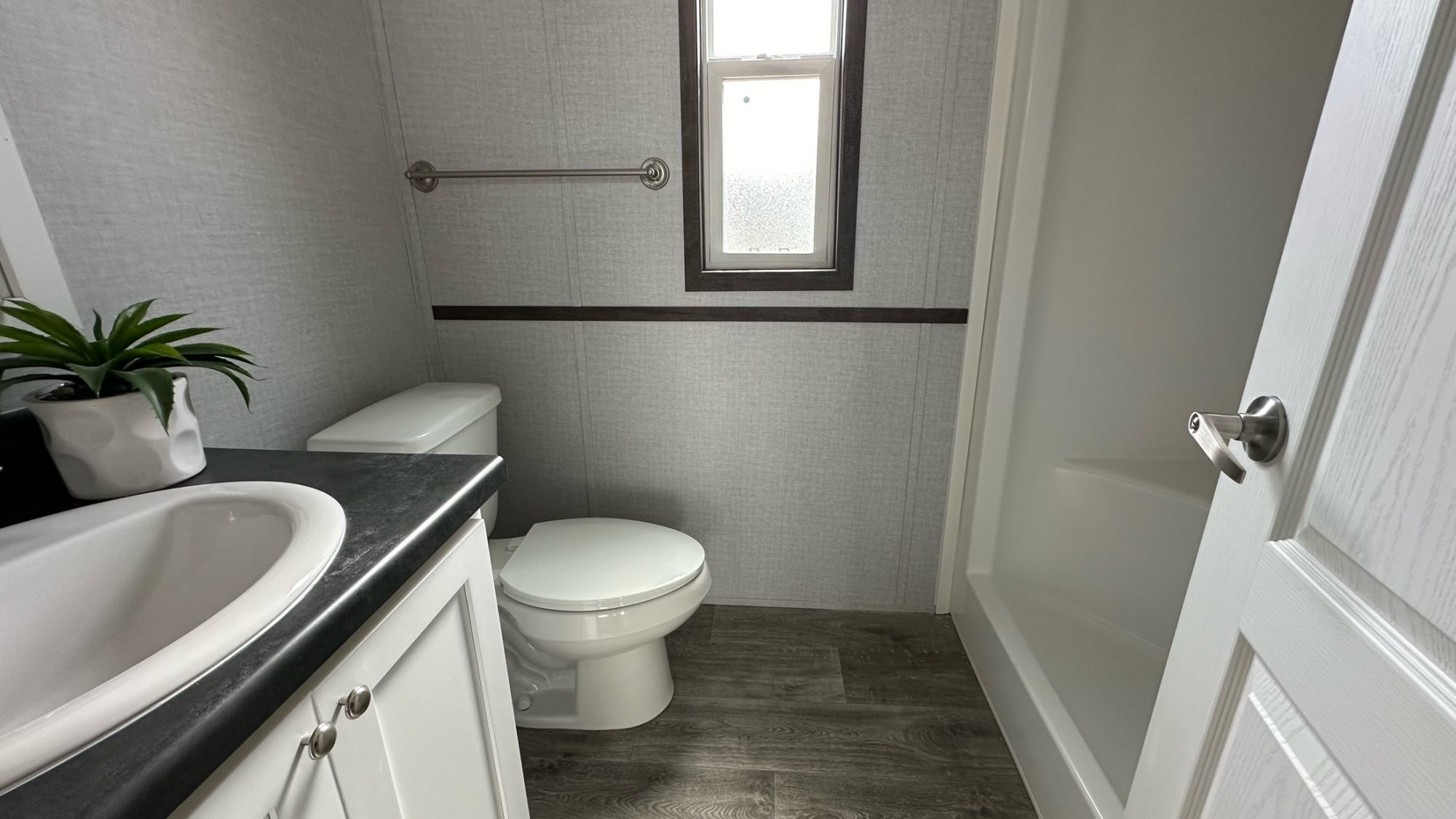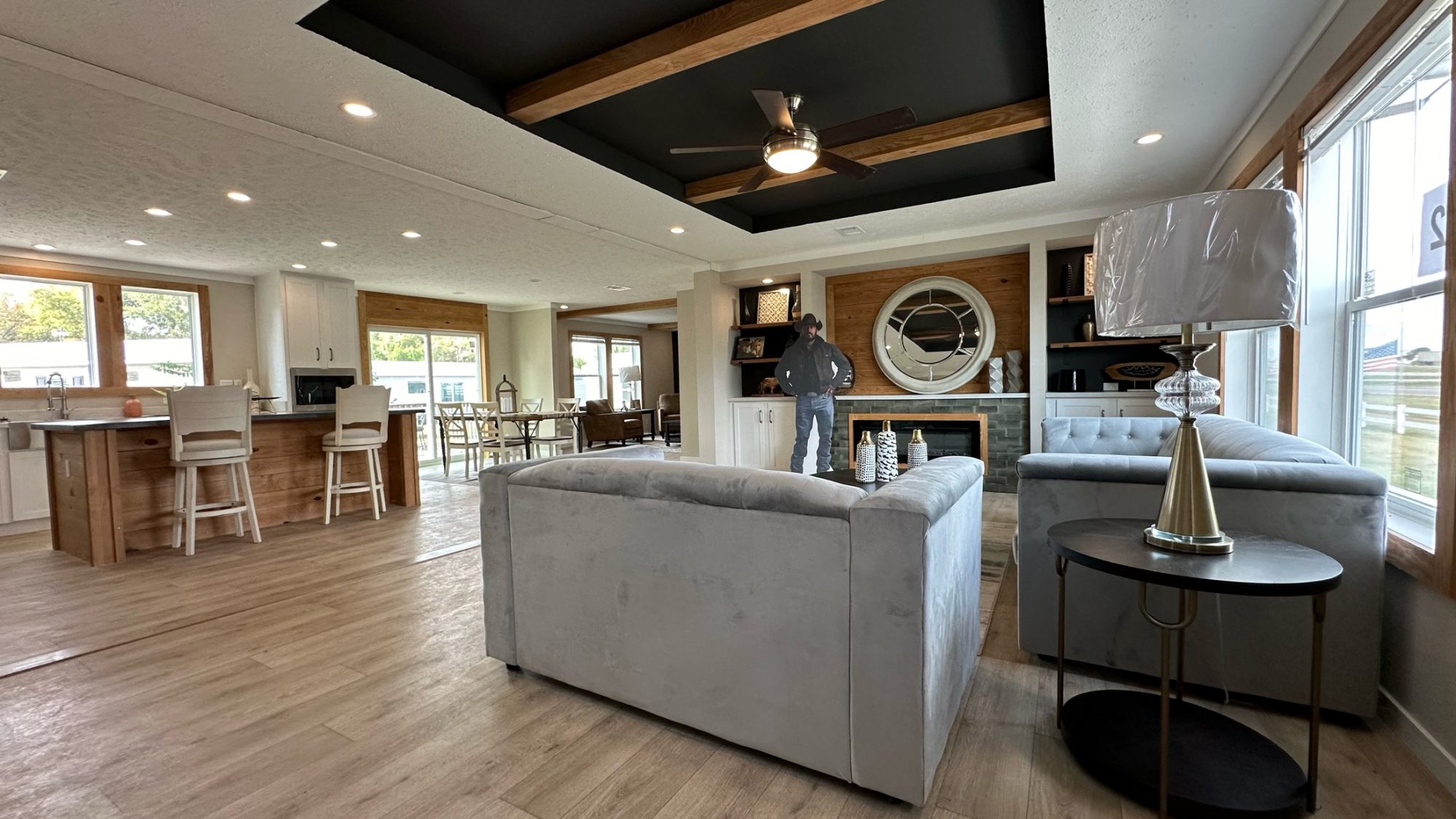 The Yellowstone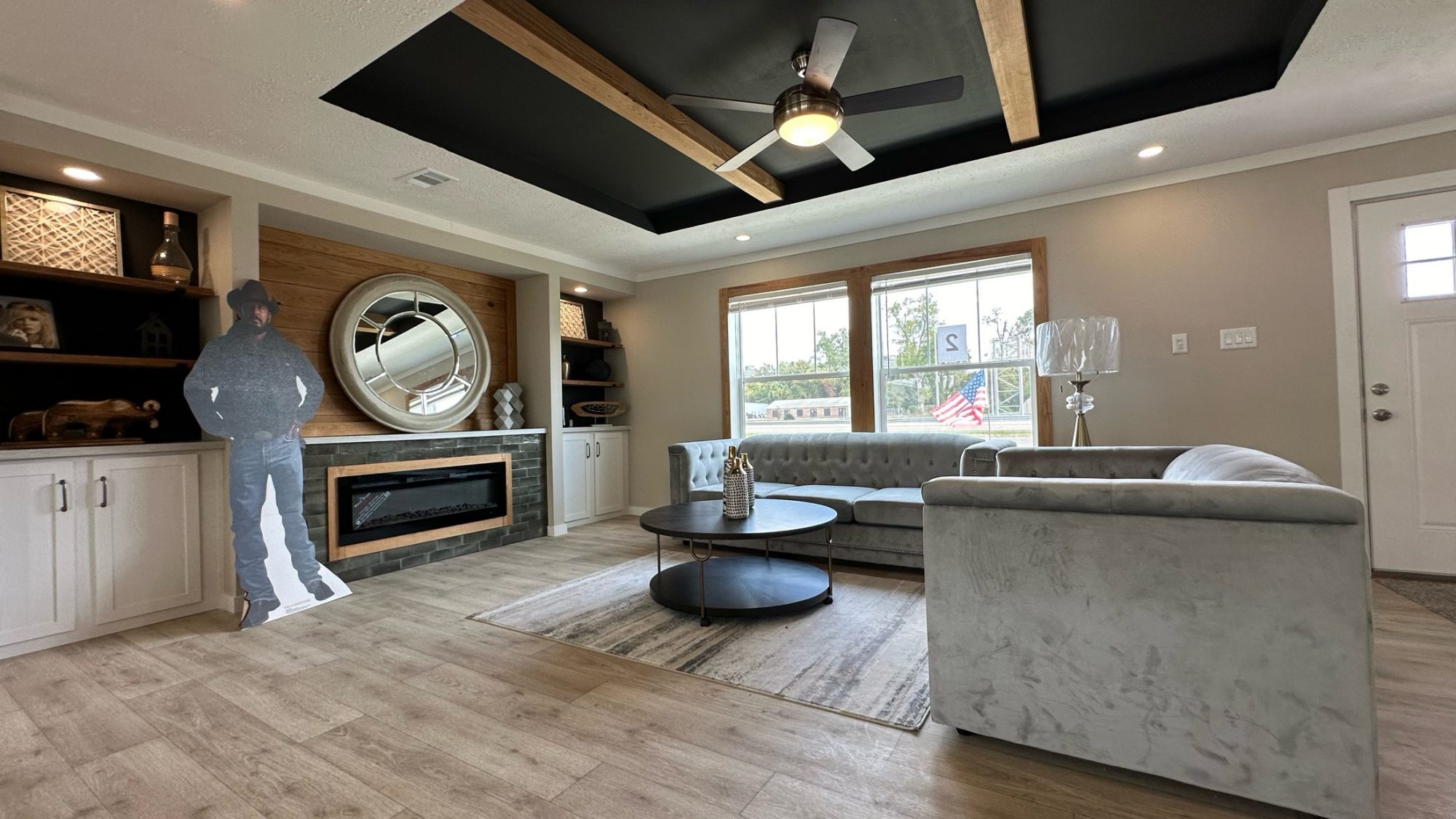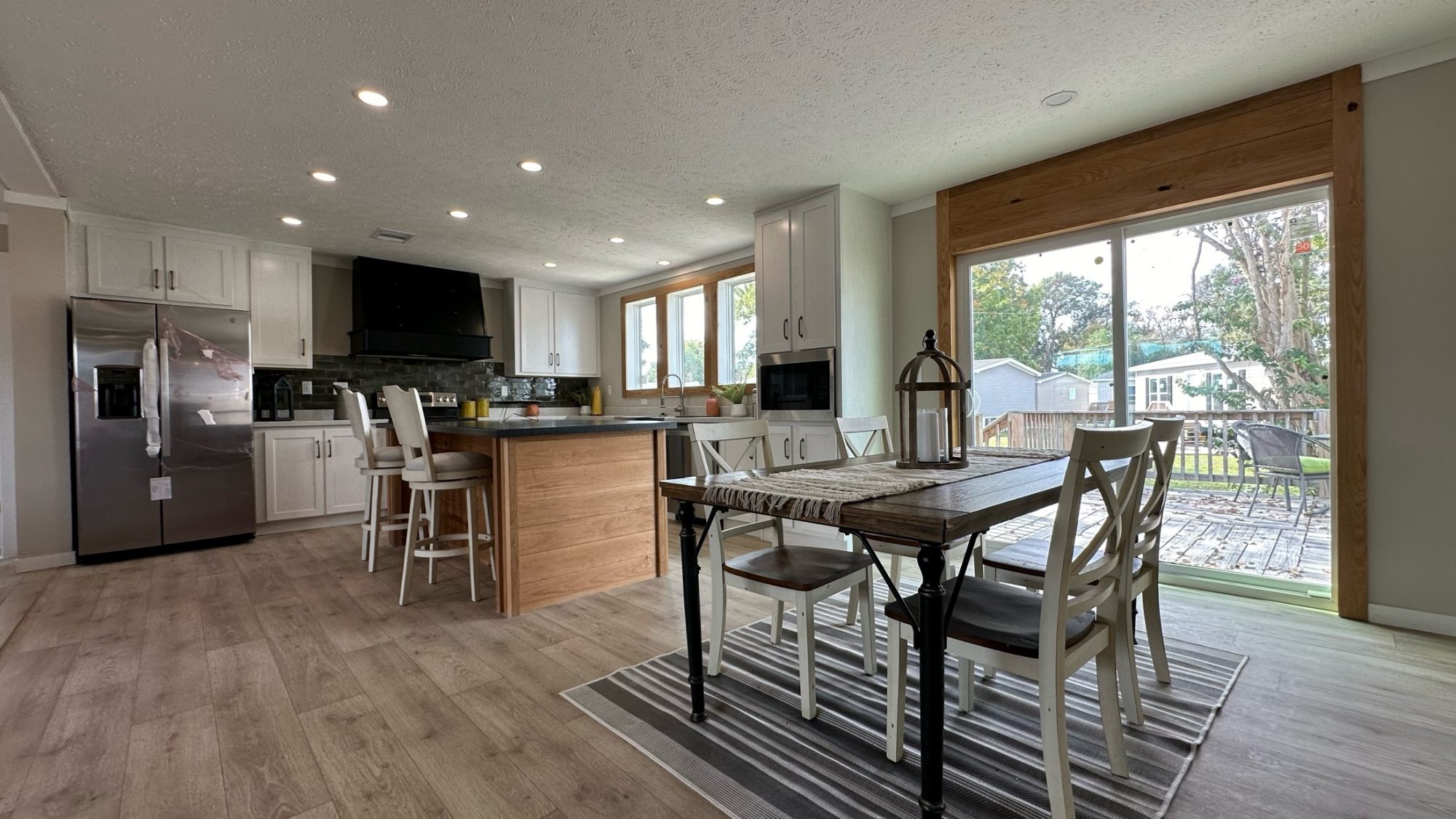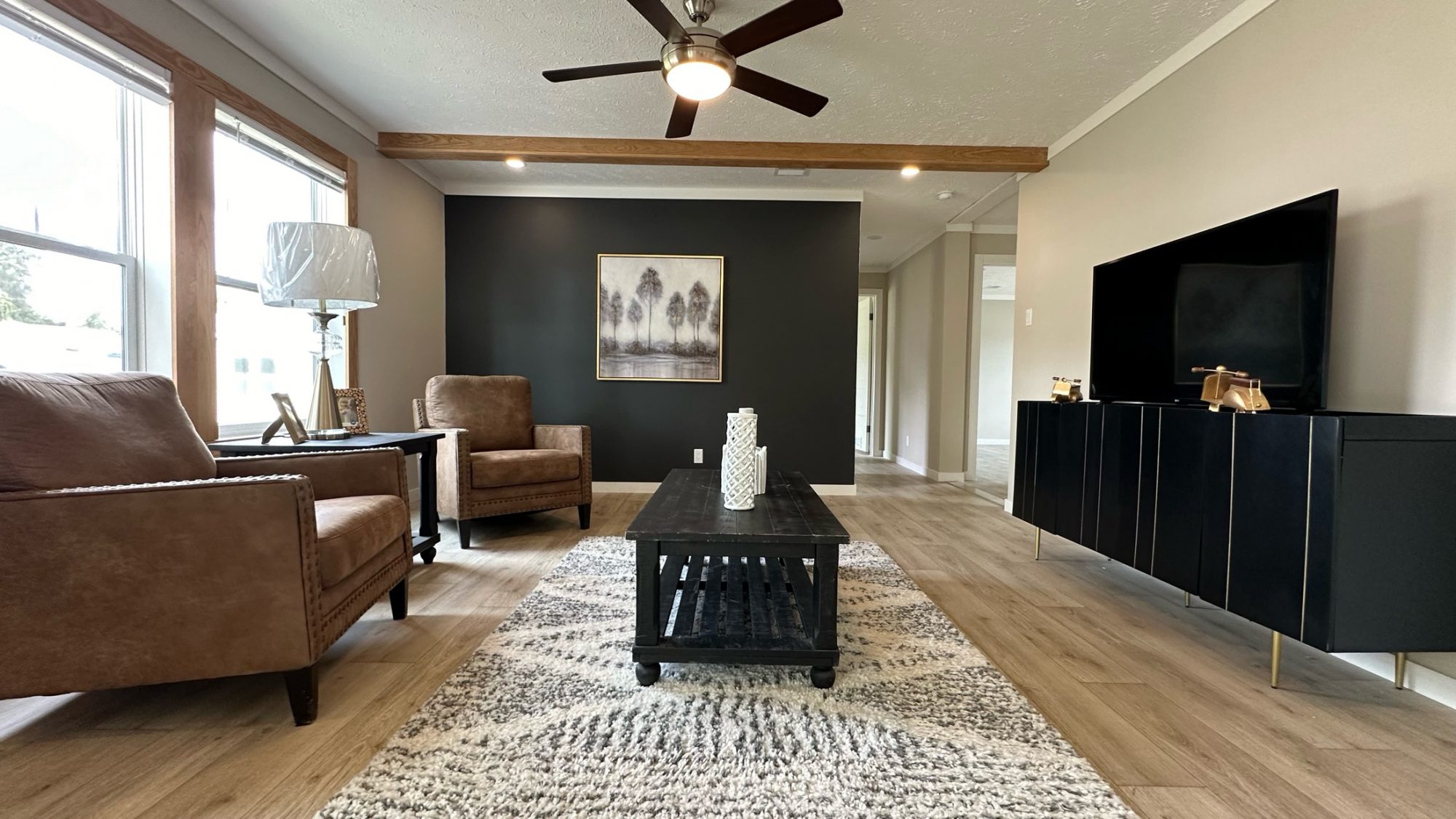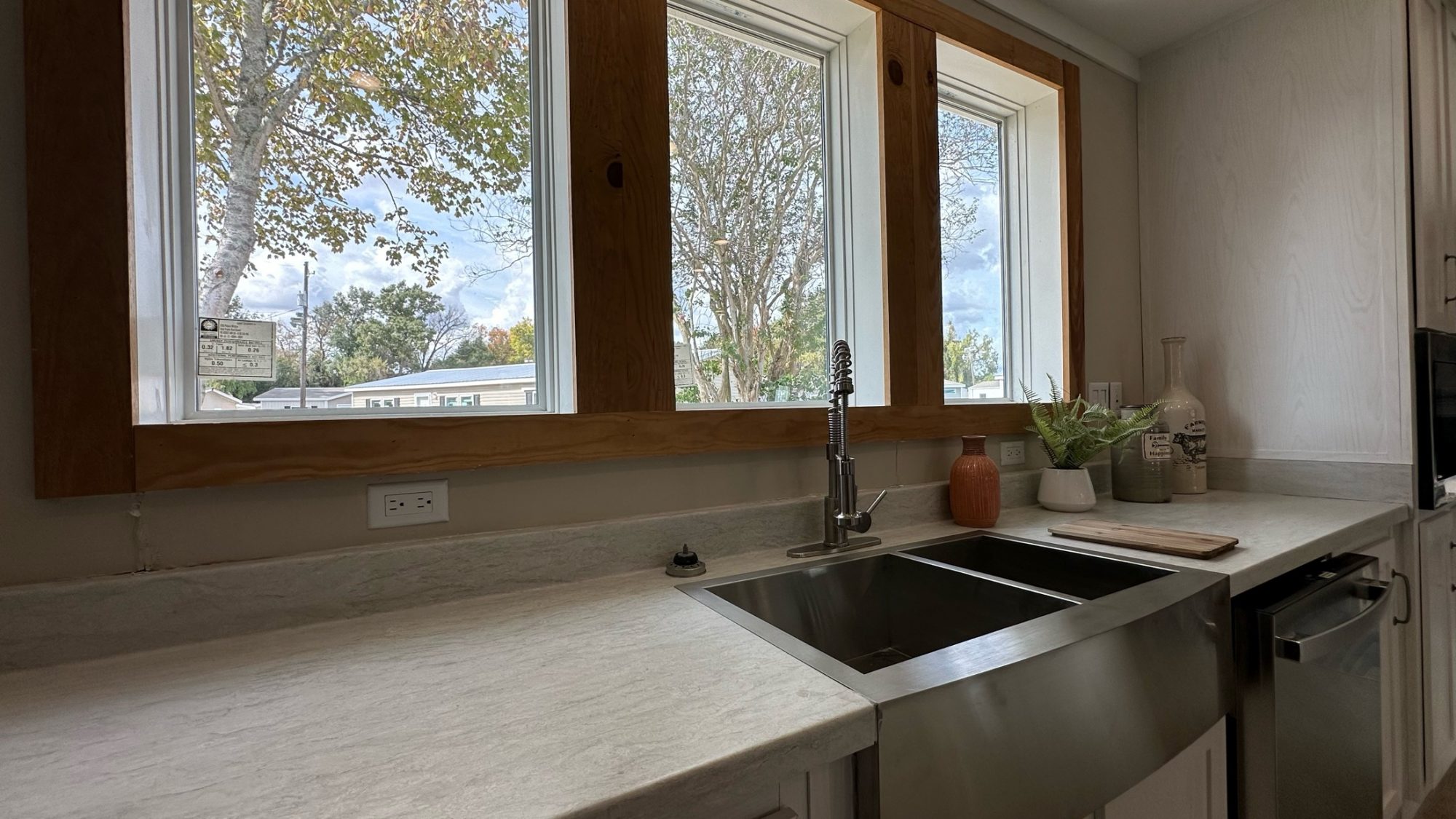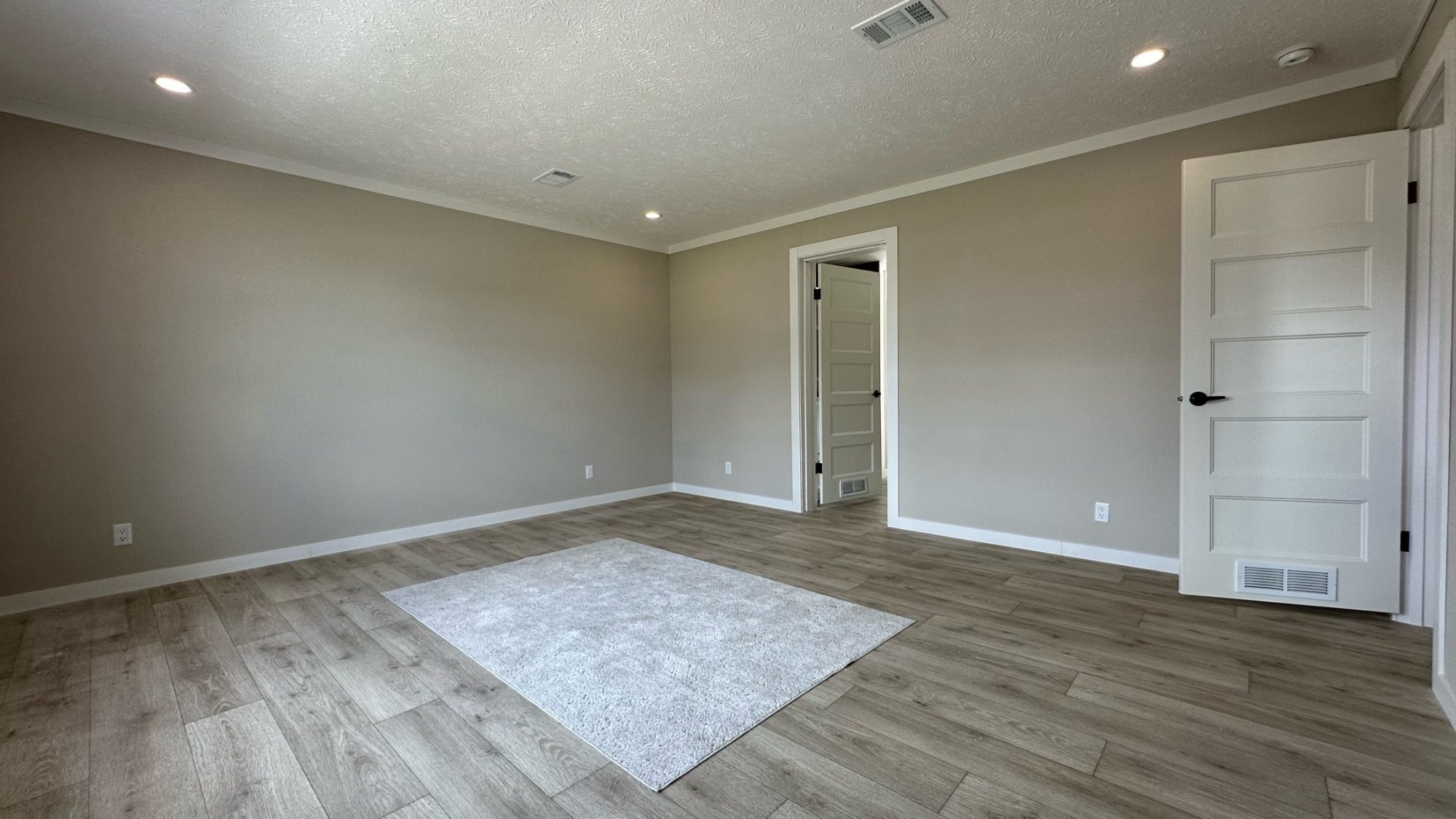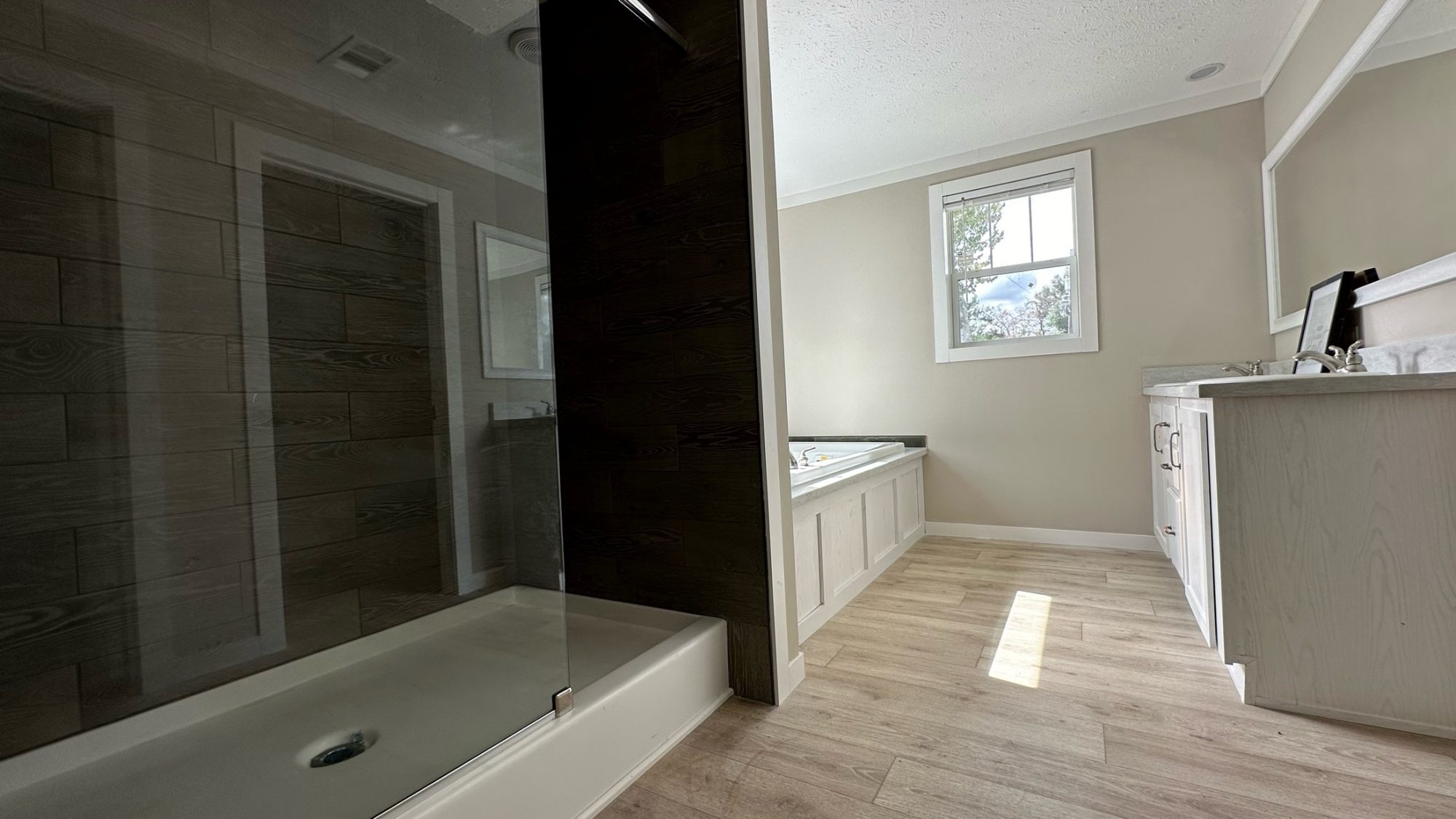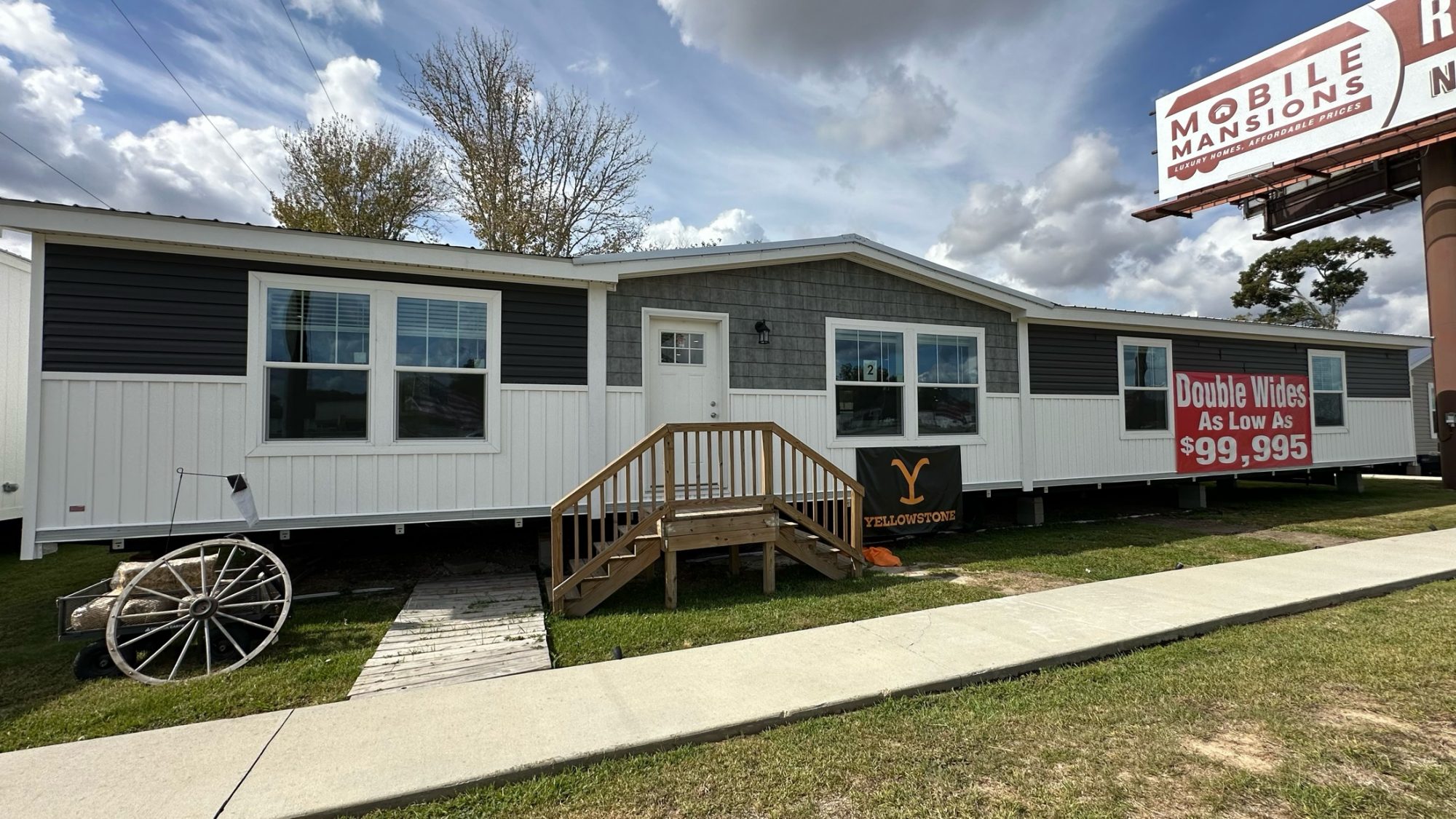 Outside of the Yellowstone
Inside the Cypress