A new locally owned & operated convenience store, called Live Oak Food & Fuel, is now open at 402 Lafayette Street at the roundabout in Youngsville, LA.
On top of serving all of your expected convenience store products like snacks, drinks, beer, and lottery tickets, Live Oak Food & Fuel also serves up hot & local Pizzaville USA pizza & Krispy Krunchy Chicken products. You can also pick up fresh fruit, yogurt parfaits, Yobe brand frozen yogurt, milkshakes, and smoothies along with hot items like egg 'n' cheese biscuits, sausage biscuits, meat pies, crawfish pies, boudin bites, and crispitos. See, the saying is true, some of Louisiana's best cuisine comes from our small business convenience stores.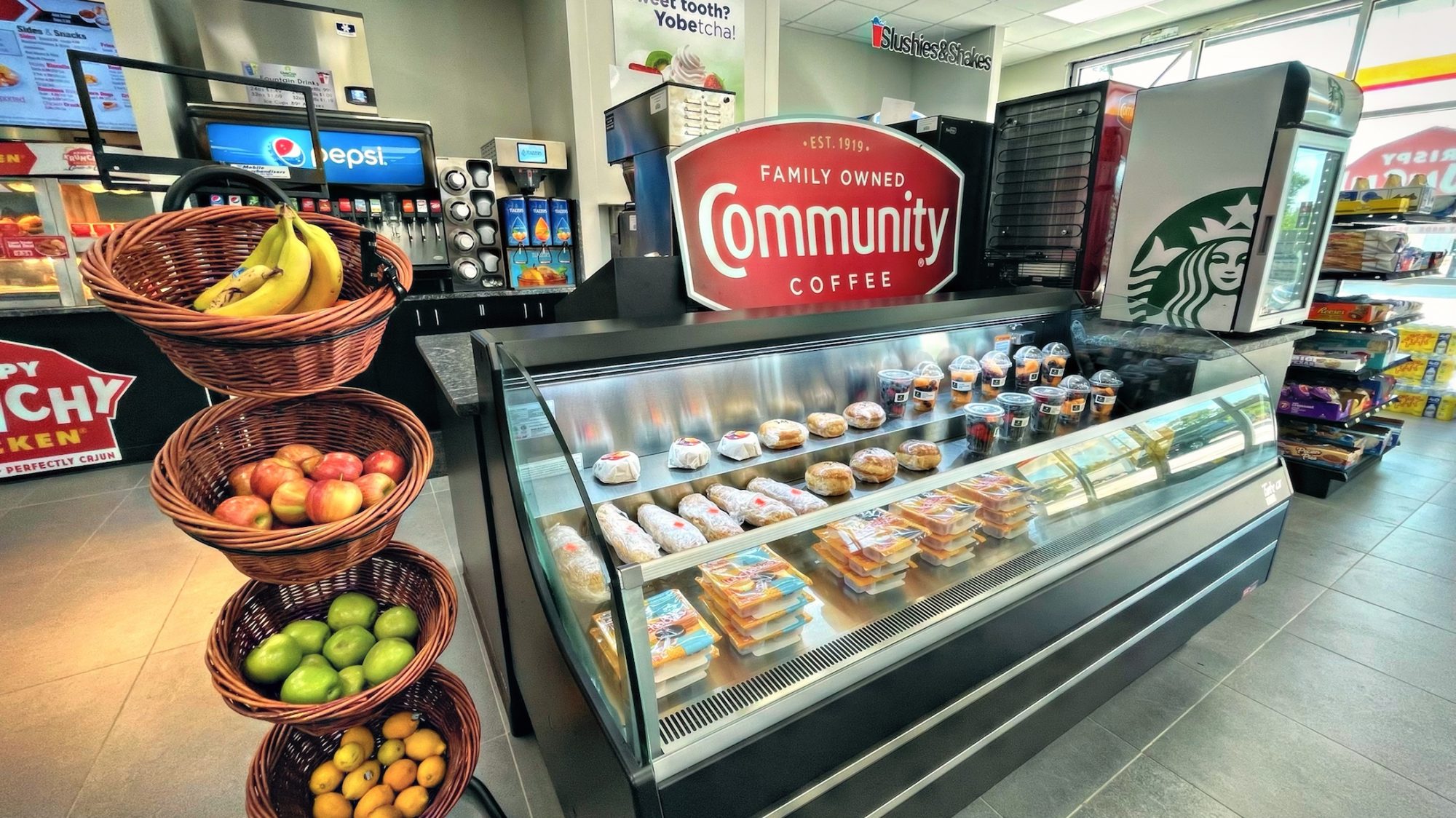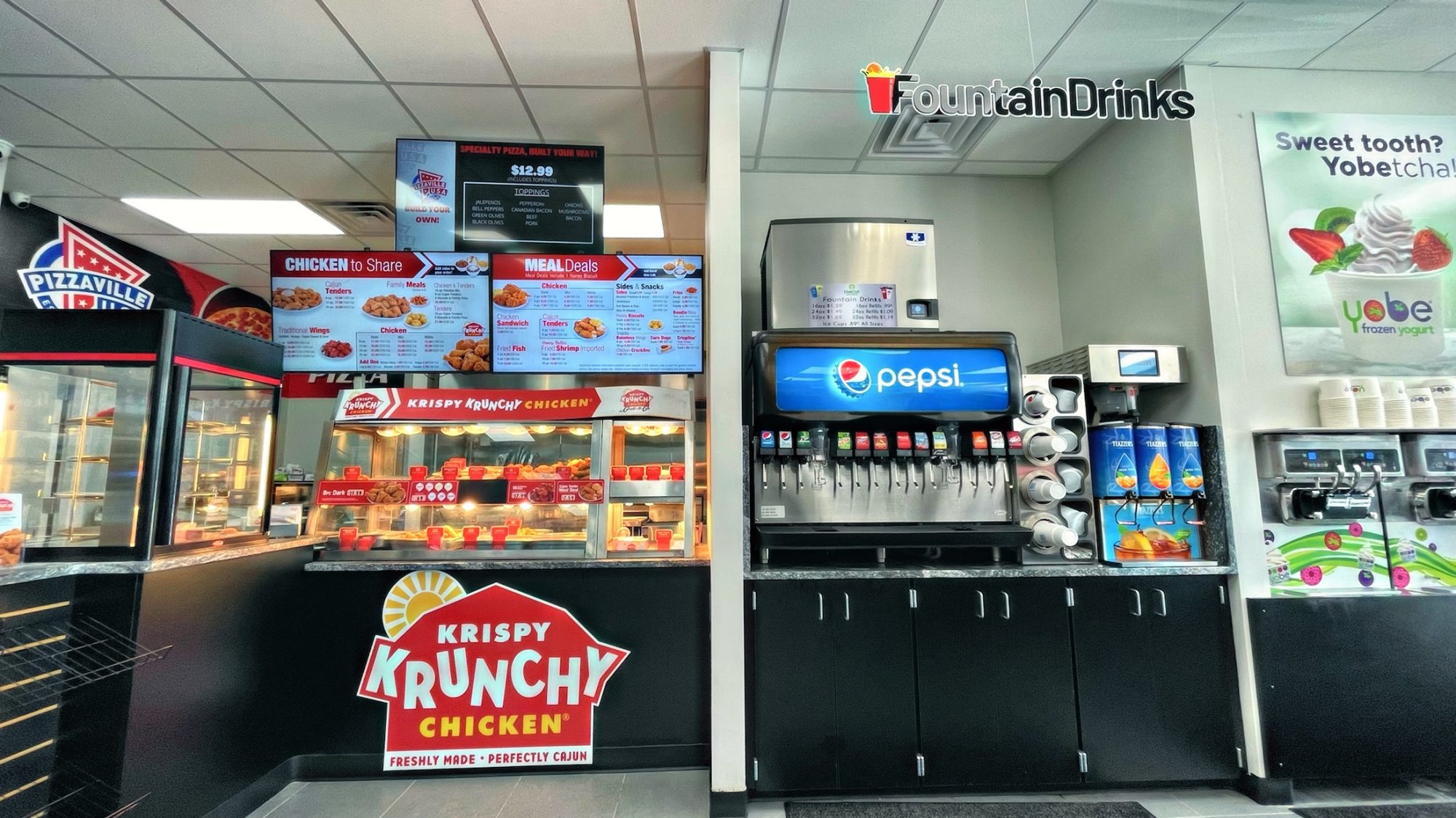 "We are excited to be a part of the Youngsville community, its history, and to serve the people of this city," says Dev Banga. "We want to create a positive and meaningful impact on the community of Youngsville as we work closely with Mayor Ken Ritter and the city to help continue the development of the area."
The family is also building their newest Live Oak Food & Fuel at the intersection of Rue de Belier & Duhon Road in Lafayette. Duhon location shown below.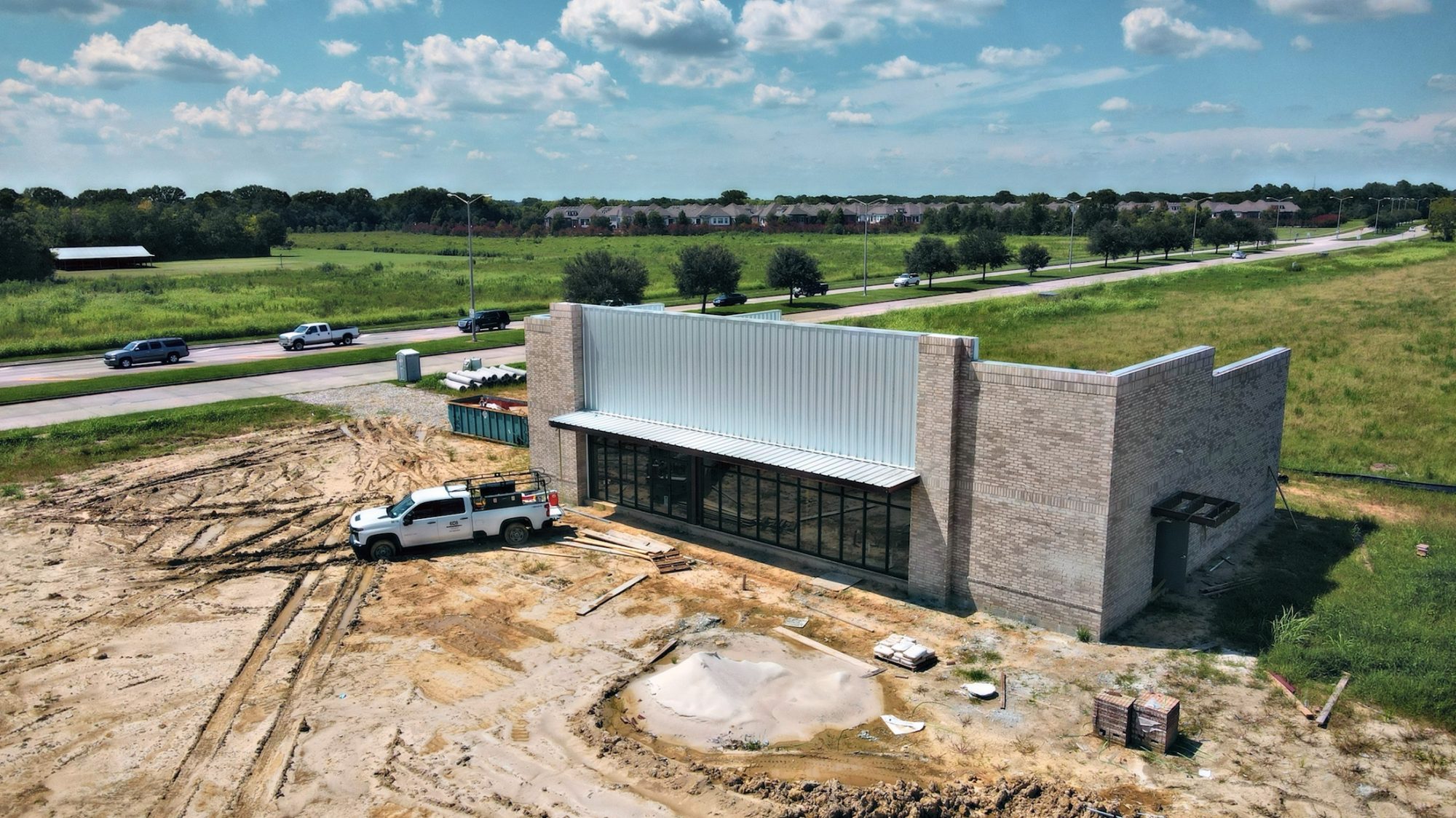 The newly opened Live Oak location in Youngsville will host its Grand Opening on September 9th from 11 AM – 2 PM. They will have giveaways, food, and a ribbon cutting; all are invited to come out.
Their hours of operation are 4:30 AM to 11 PM during the week and 5 AM – 12 AM on the weekends.