Legends Bar & Grill opened their 9th location in Scott, LA, Monday, February 1st, at 108 Apollo Road—just off the roundabout.
Constructed as their first from-the-ground-up location, the new Legends Bar & Grill features a drive-thru, large windows for natural light(not the beer), two large outdoor patios with plenty of seating, several large TVs for watching sports & news, and plenty of parking.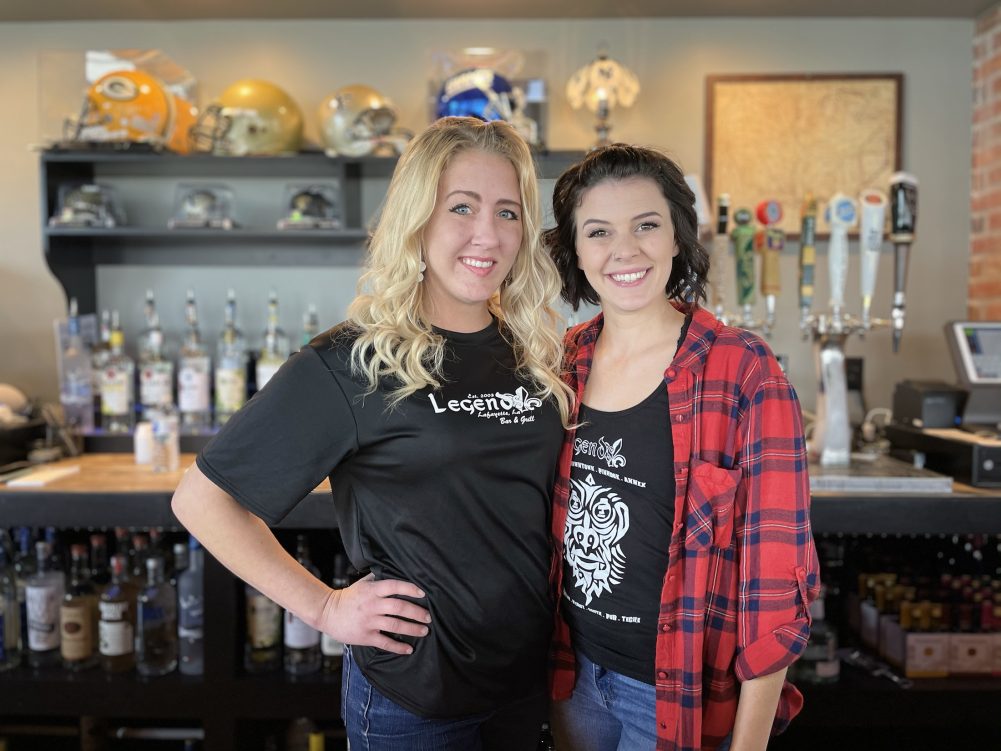 If you are not familiar with Legends by now, or if you are new to the area, the popular bar & grill serves up some of the area's favorite margaritas & burgers. Items like the Hawaiian Burger and the steak quesadillas are two of the top choices for food, along with other popular dishes.
They are open from 11 AM – 11 PM, 7-days a week.
Below are photos and a video walkthrough of the new location.
You can also check out their facebook page at https://www.facebook.com/LegendsScottLA/ and their website at https://www.legendsoflafayette.com/.
https://fb.watch/3qSJD_r0TC/