Many of us are familiar with the large office building, located at 5750 Johnston Street, formerly known as the Chevron building. It sits on the opposite side of Johnston, across from the Acadiana Mall.
Over the past year, renovations have been made to the large office building to accommodate previously mentioned tenants like Cintas and Miracle Ear. Since our last post on this building, many new tenants have entered the building—as expected—and many more renovations had to be made.
Today, companies like Elite DPC, Capital Operating Group, ImmunoTek Bio Centers, Billedeaux Enterprises, and most recently, ATC Group Services, have entered the building. ATC provides integrated environmental consulting and engineering services. Recently, it was announced that Atlas & ATC, both Bernhard Capital Companies, would be merging operations.
As for the building, it is one of Lafayette's few buildings designed to be amenity-centric. Others seem more like your basic lobby & elevator design, partly because of their age. As buildings are renovated to accommodate more forward-thinking businesses things like sleep pods, gyms, game rooms, creative spaces, etc will become the norm. Take Waitr for example, their facility is designed in comparison to many tech companies in other, more tech-based, states.
We are getting there, Lafayette, one step at a time.
Below are photos that were taken recently of the 5750 Johnston building.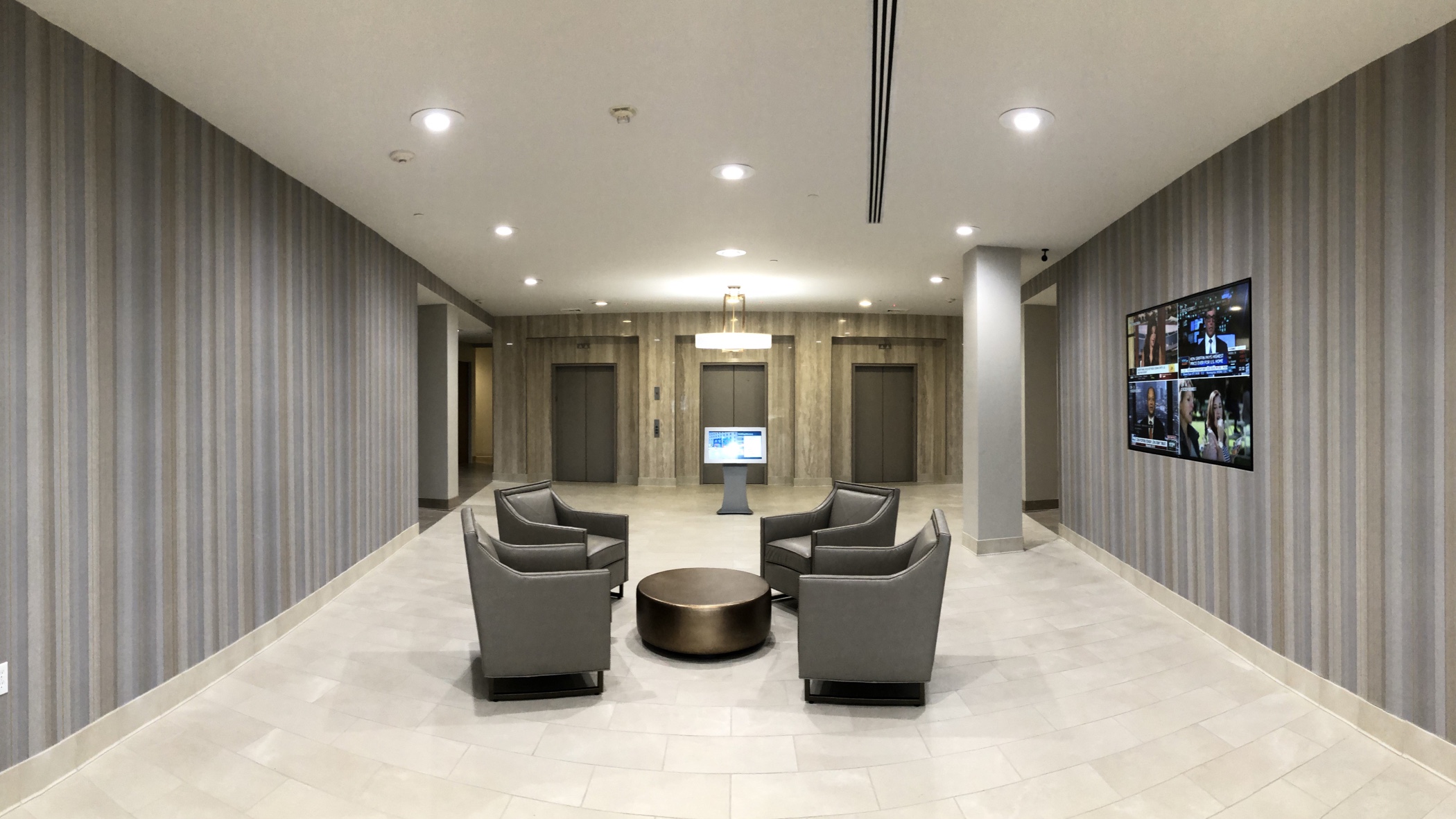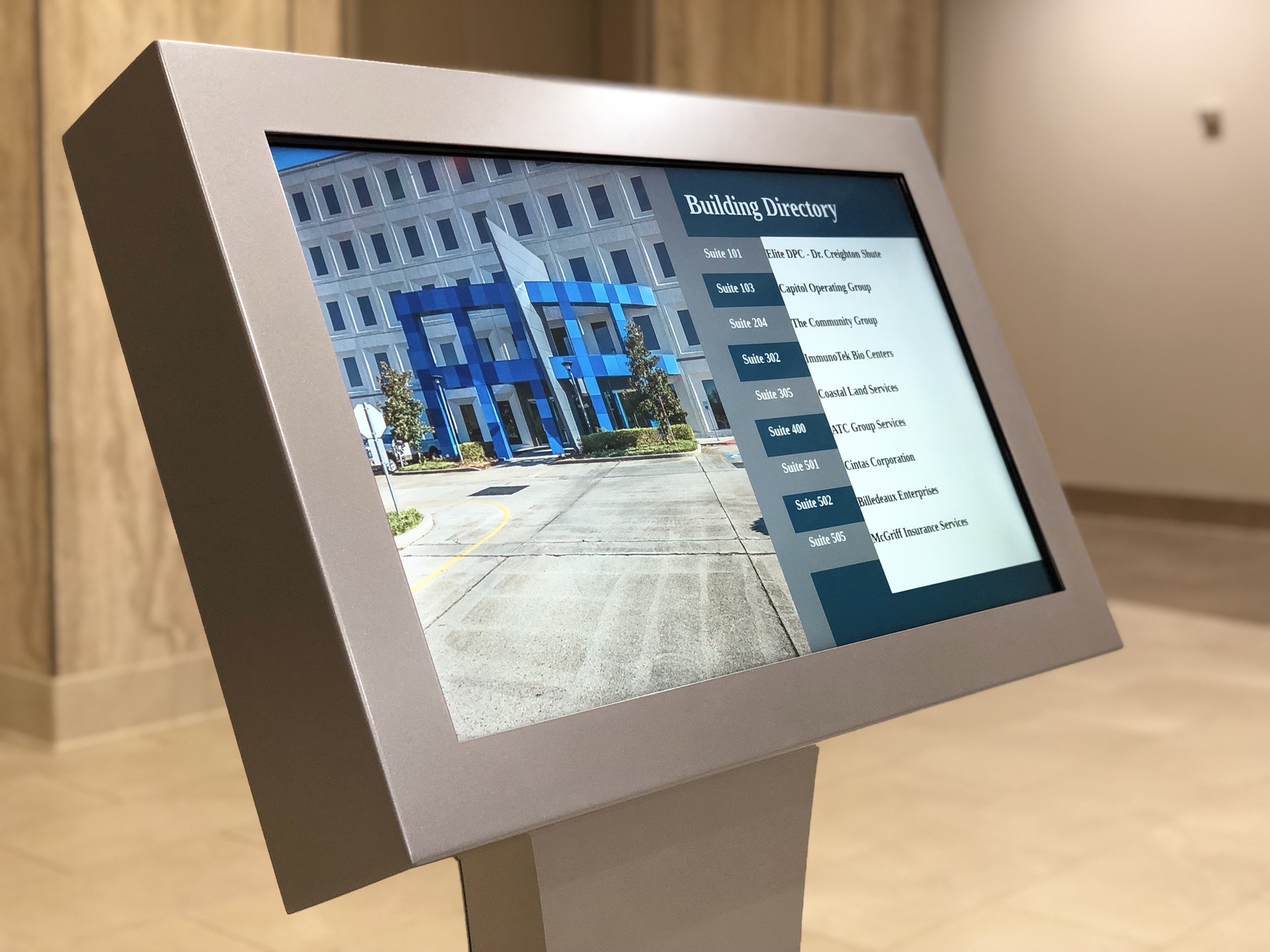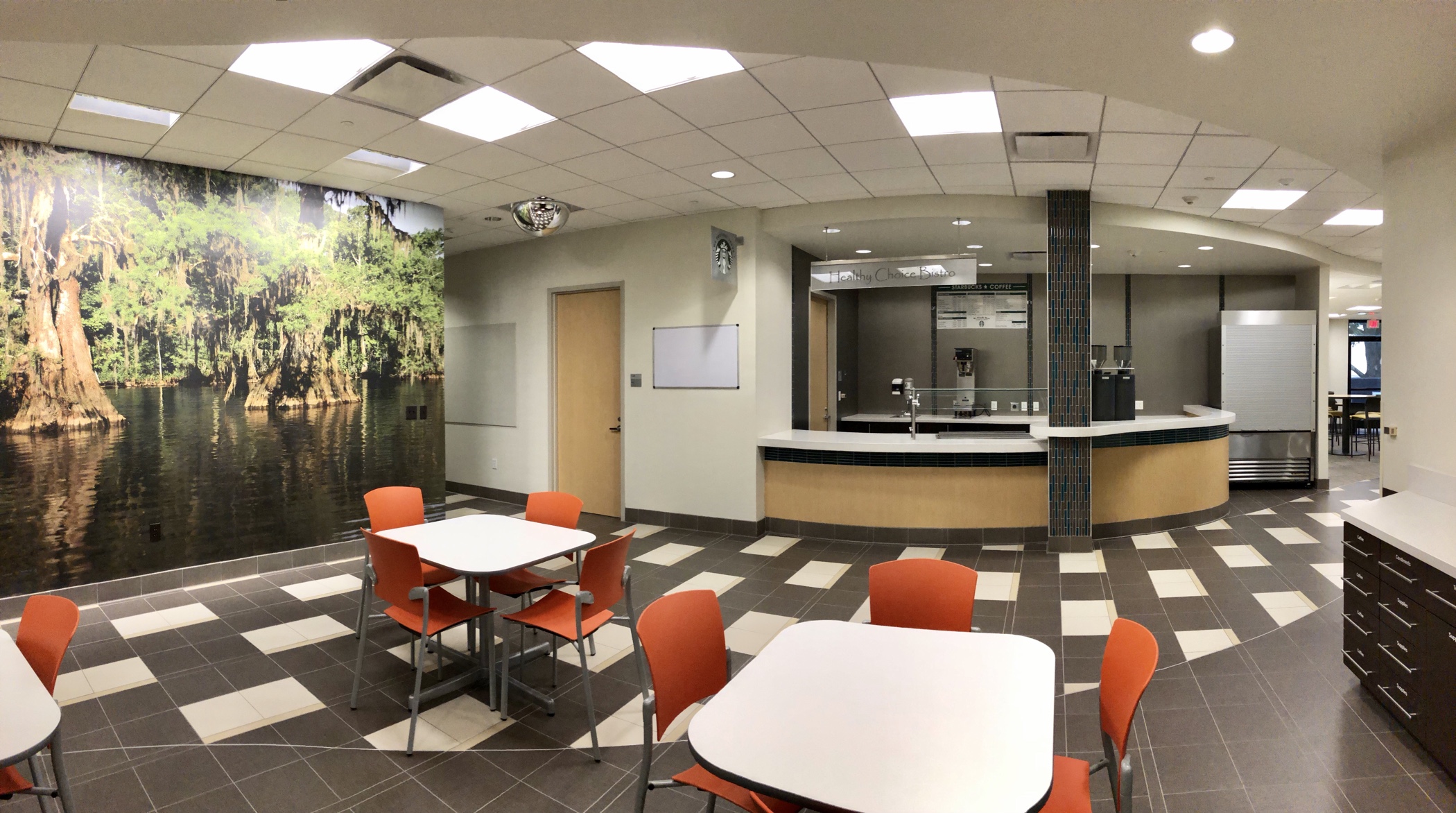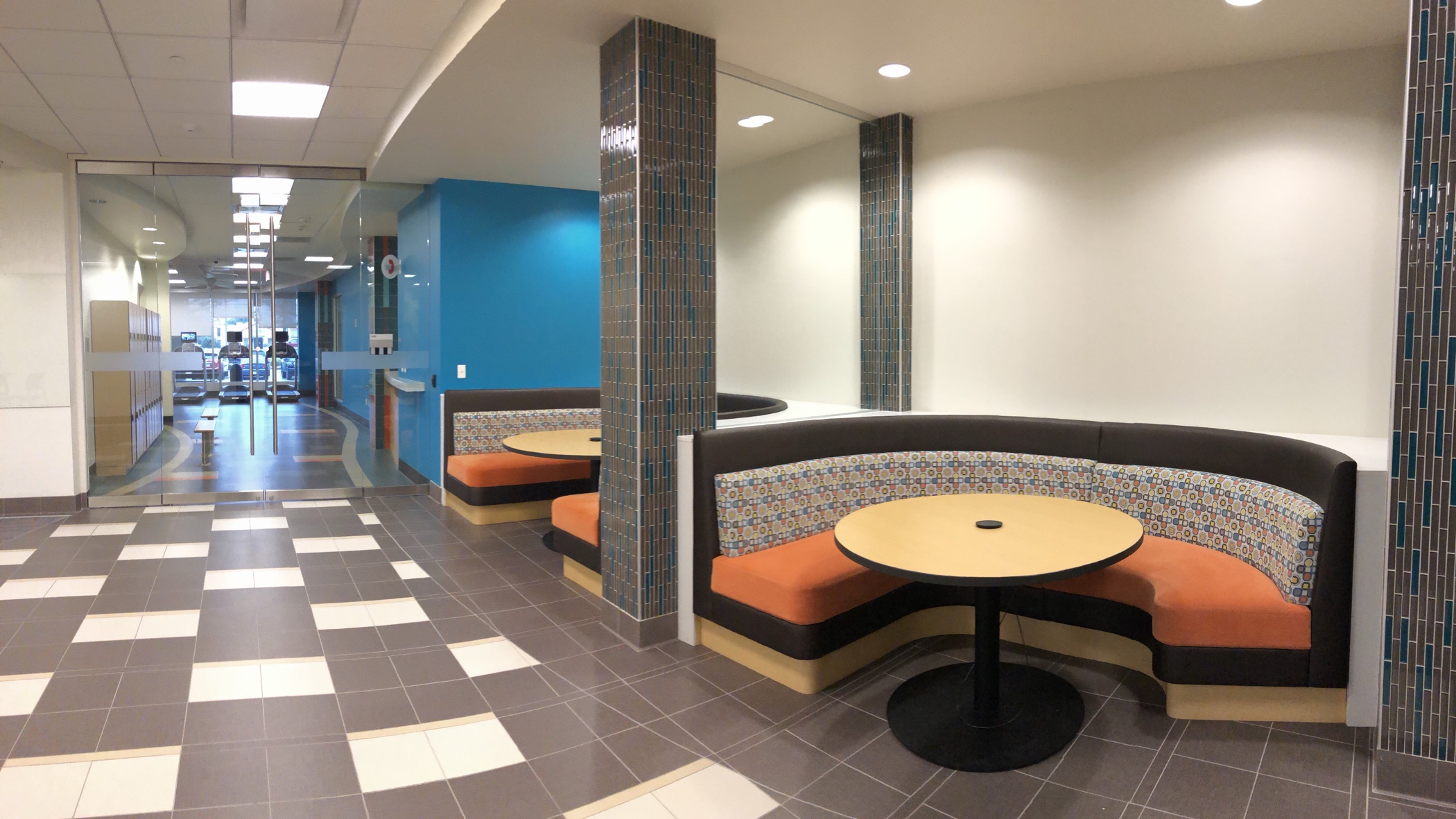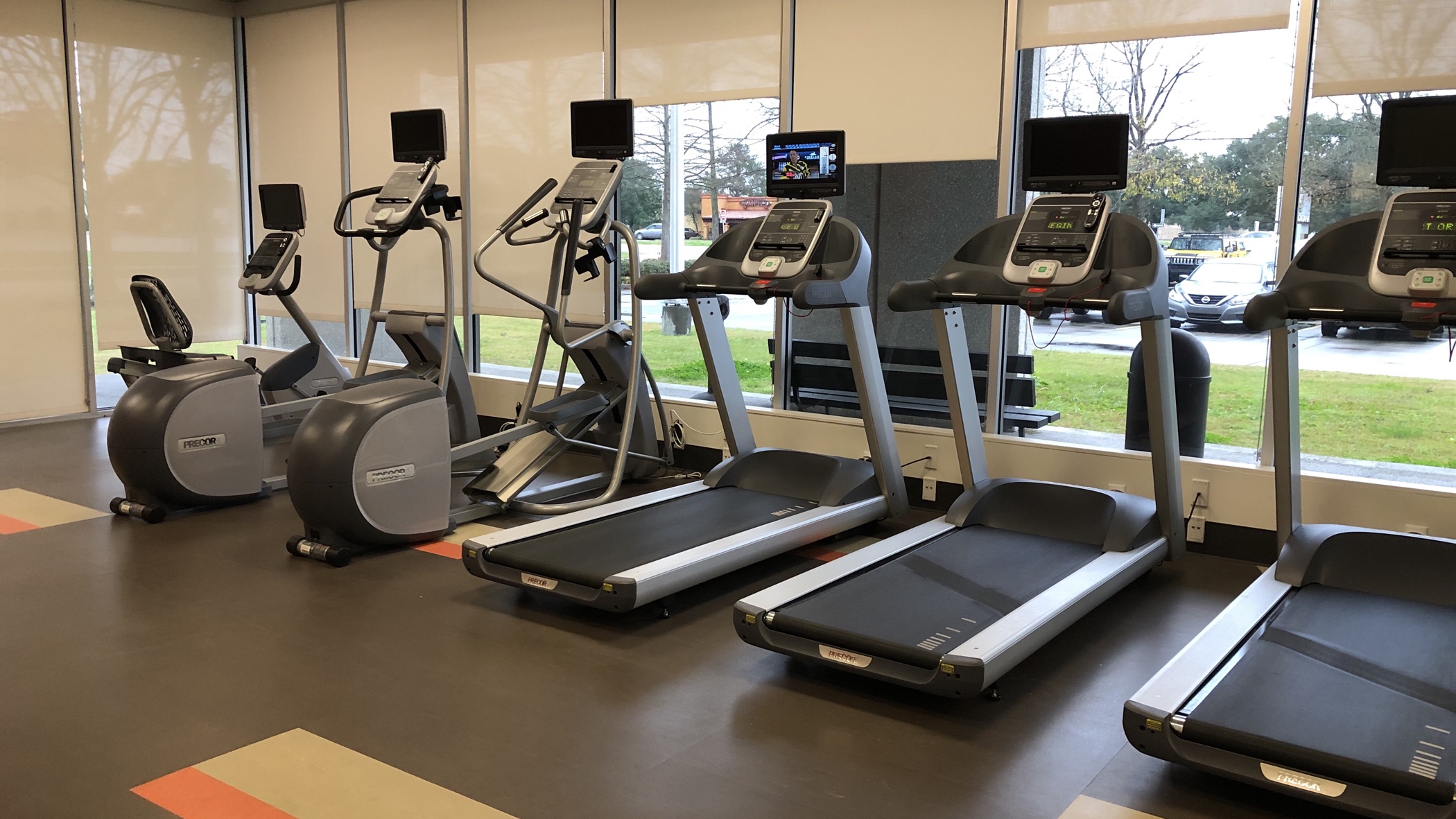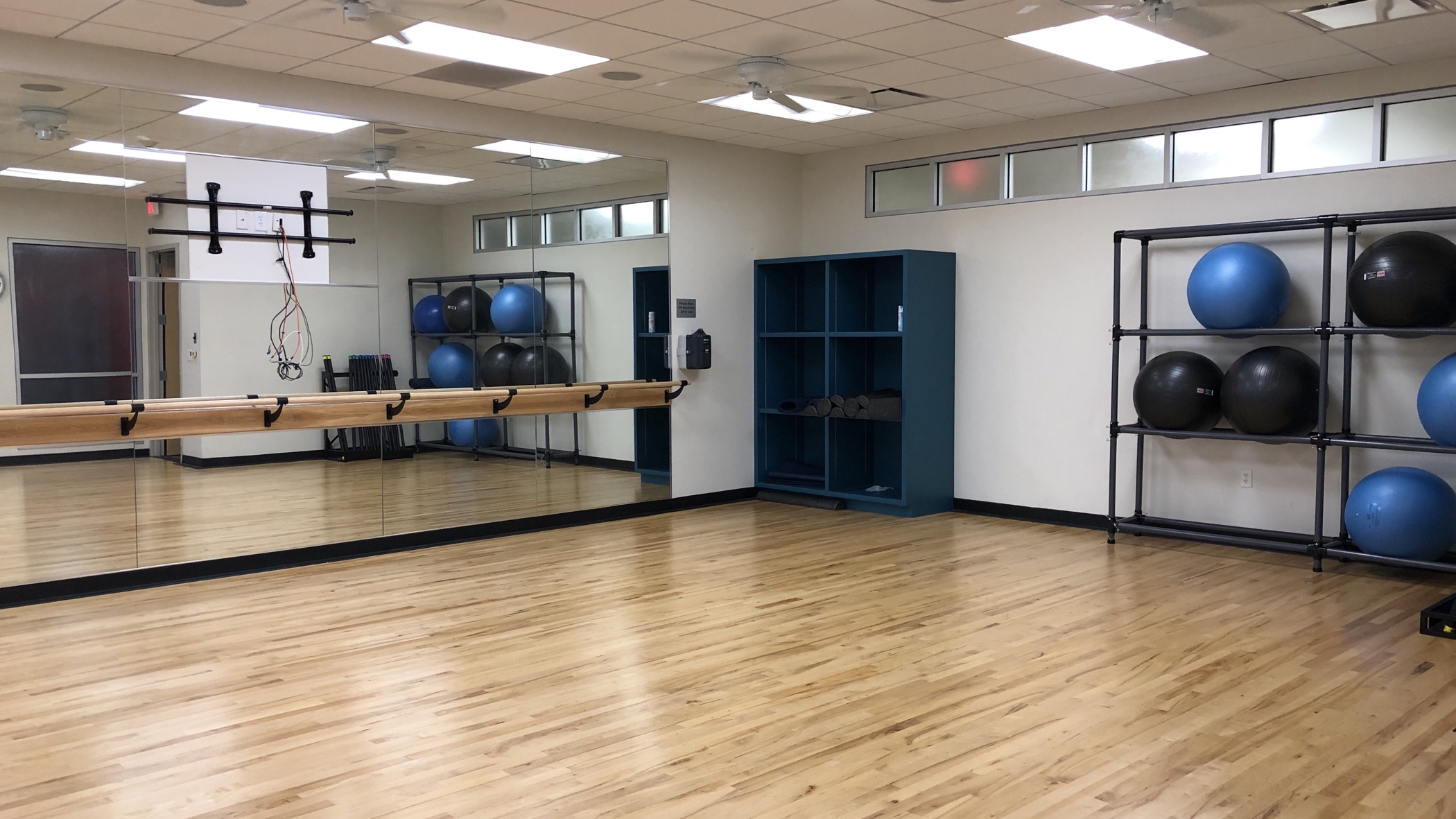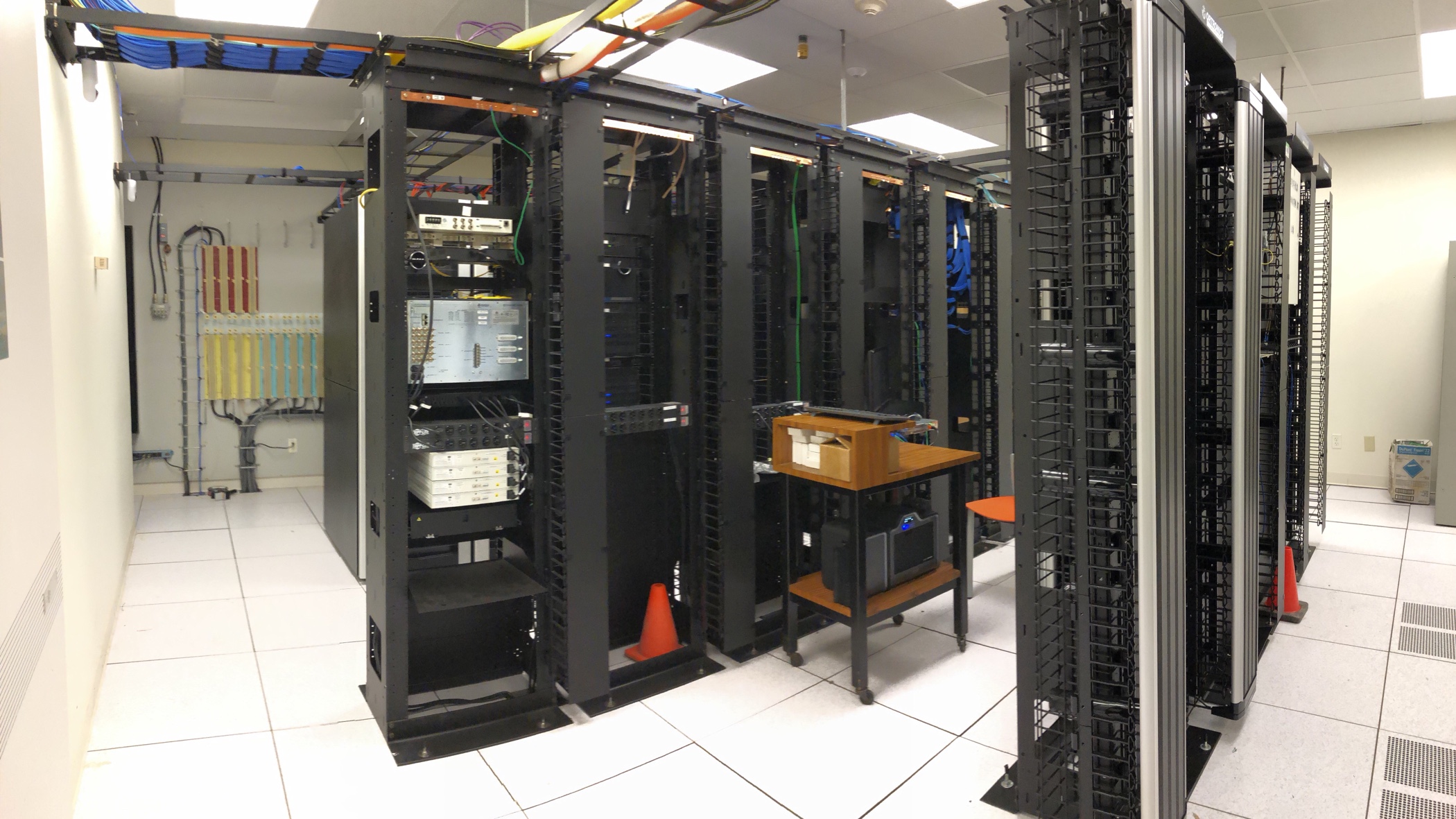 The next few photos are just of the ATC space.