Lafayette Internal Medicine Clinic(LIMC) is expanding their facility with an all-new 13,000 square foot primary care facility, located at 206 Energy Parkway—off of Feu Follet Road.
Construction on the new facility started back in April 2020. See initial post (here).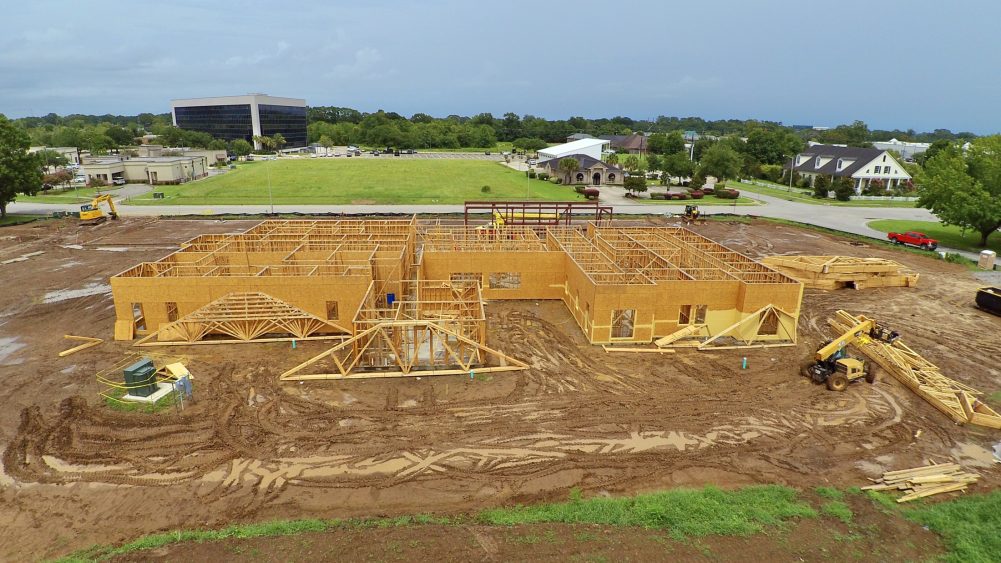 "We are expanding our facility to accommodate for a greater need for primary care in Lafayette and surrounding areas. A larger facility also affords us the opportunity to custom design the space with our patient's needs in mind (convenient parking, etc)."
Lafayette Internal Medicine Clinic is staffed with board certified practitioners who focus on adult medicine. Special study and training provide these practitioners with the tools to aid in the prevention and treatment of adult illness including diabetes, hypertension, cholesterol problems, arthritis, acute problems, etc.
LIMC's new facility is tentatively set to be completed by December 2020.