It's the great boudin expansion!
Kartchner's Specialty Meats, a Krotz Springs-based company is expanding with their 3rd Acadiana location coming soon in the former Schlotzsky's, located at 2968 Johnston Street.
The company first branched out of Krotz Springs into the Lafayette Parish area in 2020 with their 2nd location at 312 LA-93 in Scott, LA, the boudin capital of the world, baw! See Scott Kartchner's post below.
The former Schlotzsky's on Johnston closed after the owner, Ted Nevels, went into retirement. Ted recently made a post on his personal Facebook account stating, "Kartchner's will have three locations come January. They have leased our building across from Moncus Park.
Ted continues with, "If you haven't been to their place in Scott, you need to check them out! This place is fantastic. Cindy and I wish Doug and his crew all the best. Great people serving great food!"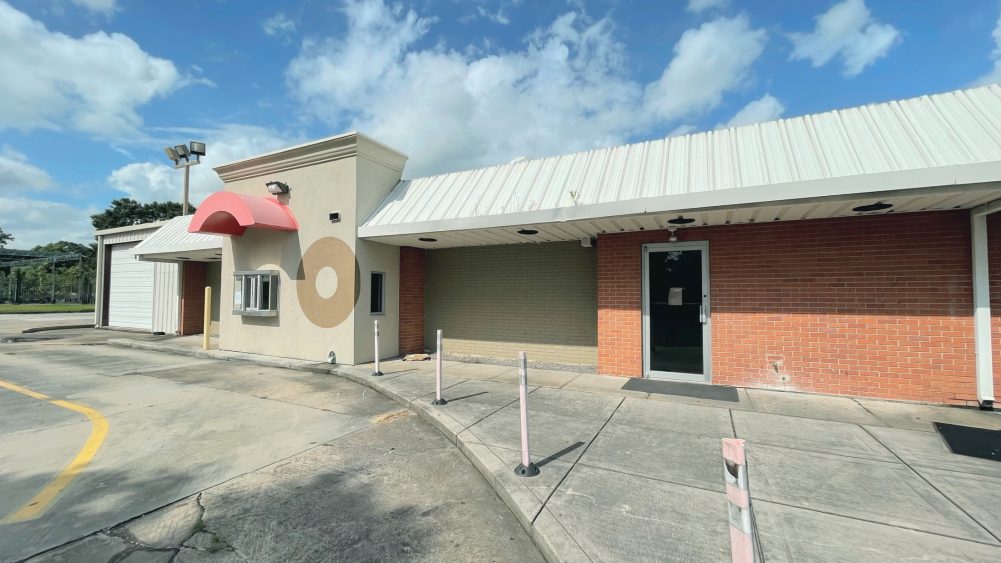 At the beginning of this post, we mentioned that this is the great boudin expansion and with good reason. Yesterday we shared that The Best Stop is expanding with multiple franchises including the coming soon Carencro location shown below as well as future Lafayette & Broussard locations.
The tentative opening date for Kartchner's Specialty Meats of Lafayette is set for January of 2022, according to Nevers' post.
To learn more about Kartchner's and to follow them, check out their Facebook page at https://www.facebook.com/Kartchners-in-Scott-100500935145847/.