Krotz Springs-based meat market, Kartchner's Grocery & Specialty Meats, is expanding into Scott, LA with a new location.
The new Scott location of Kartchner's will be located at 312 Hwy 93, next door to La Rumba Mexican Grill.
Much like most of the other Boudin Capital of the World businesses, Kartchner's will offer quality Cajun specialty meats, hot boudin, and fresh cracklins—amongst other items. They may also carry their signature cream cheese & jalapeño stuffed boudin balls!
This is about all of the information we have to provide. We did enquire about the new location, but they have decided to trickle information out as construction progresses. Although, they did allow us to mention it to a few thousand of our closest friends! 🙂
To follow them, go to https://www.facebook.com/pg/KartchnersGrocery.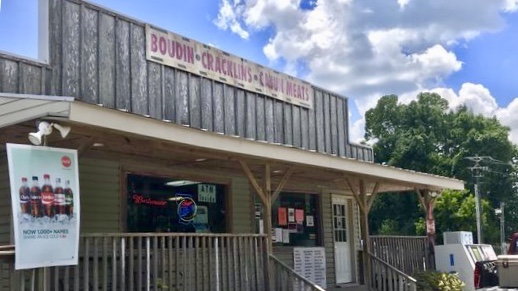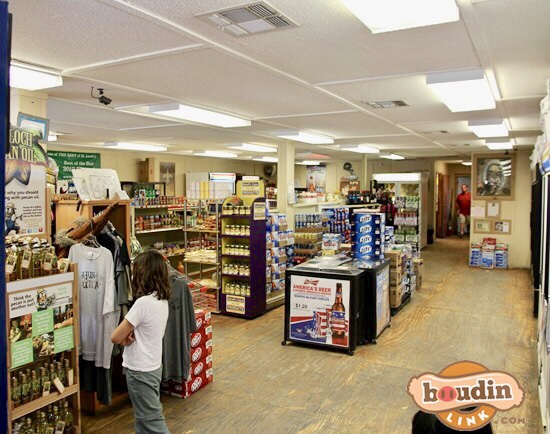 Boudin Link photos courtesy of boudinlink.com.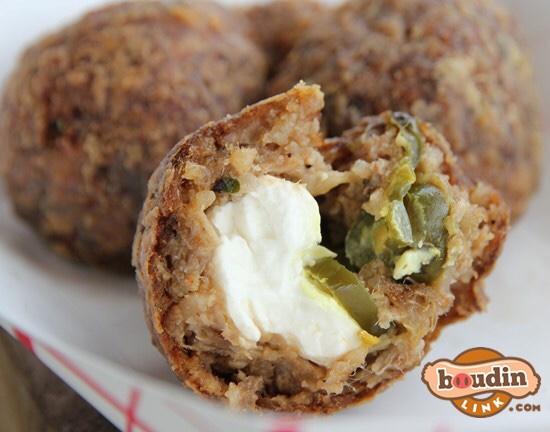 Cream Cheese & Jalapeño stuffed boudin balls.